Disclosure of Material Connection: Some of the links in this post may be "affiliate links." This means if you click on the link and purchase an item, I will receive an affiliate commission. Disclosure in accordance with the Federal Trade Commission's 16 CF.
This article contains some affiliate links, meaning that if you make a purchase through these links, I may earn a small commission (at no extra cost to you!). Thank you for reading!
Leaving Plano and heading into Dallas makes us feel like we have 10,000 options on what to eat.
A paradox of choice, maybe?
For Brian and I, we rely on our absolute favorites.
And strolling into Deep Ellum is the perfect idea.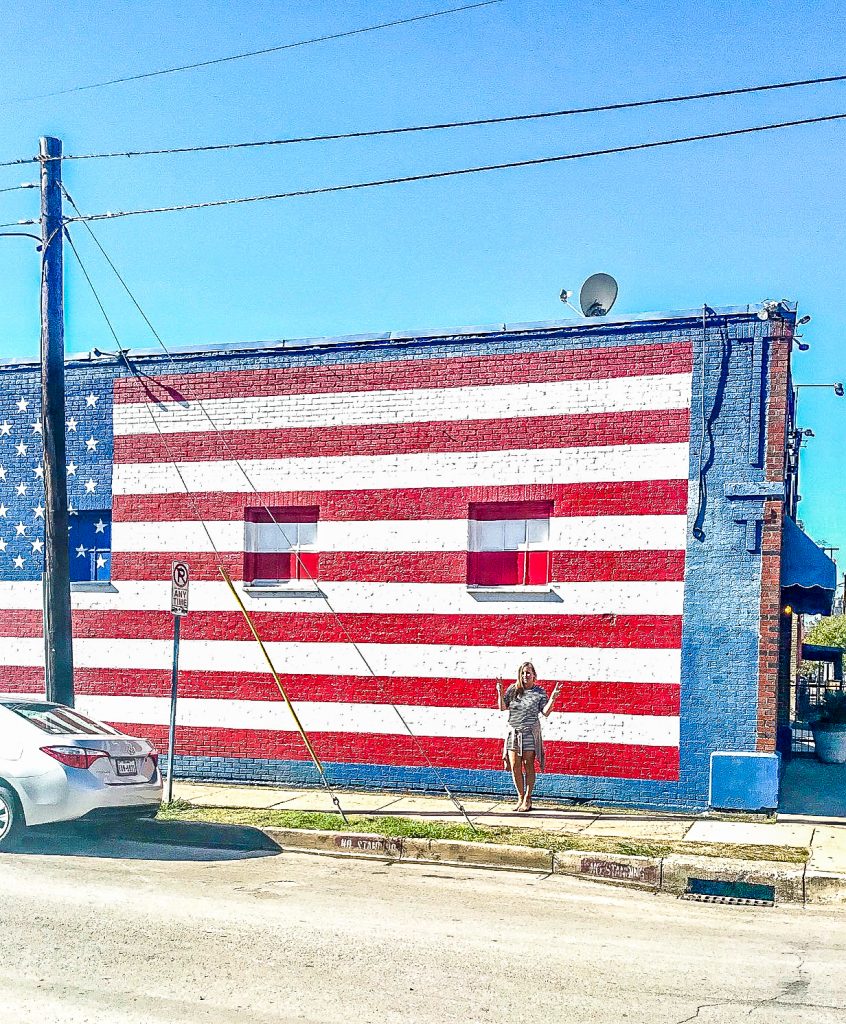 Brain Dead Brewing
There is something about Brain Dead Brewing that has a magnetic pull to it.
Its the kind of place thats a little bit Deep Ellum, its totally original, without being a hole in the wall.
The people are happy.
The crowd is mixed up with every variety.  Think frat boy next to a Harley guy.
And surprise, surprise . . . the FOOD is phenomenal!
We present to you the Tempeh Sandwich.
Where else can you find a tempeh sandwich . . . no  . . where.  No freaking place in the entire state (ok, maybe Austin).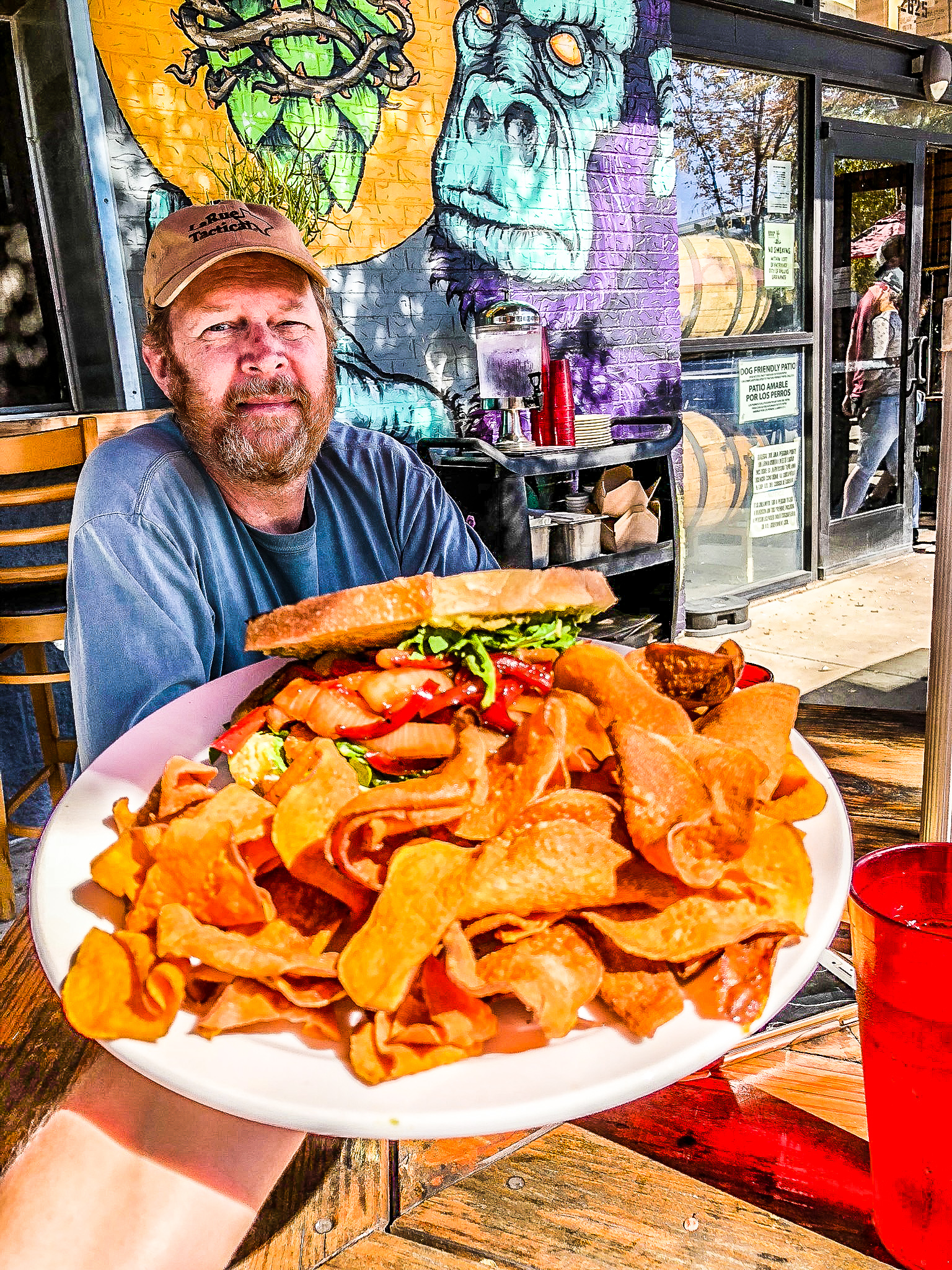 Don't confuse it with tofu.
And before you accuse the millennials of this food, just know that tempeh has been around since the 1500s and originated in Indonesia. Essentially, tempeh is a compressed cake of whole soybeans (and sometime grains like wheat or barley).
And look at those beautiful sweet potato chips!!!
The obvious item to order at Brain Dead Brewing is the beer of course, and without a doubt, they have some great beer.  But my favorite thing about this gem, is their innovative food.  You will not be disappointed.
Don't get us wrong, we 💗 beer! We just were out at the Athens Brewing Company and even created the Texas Beer Tee.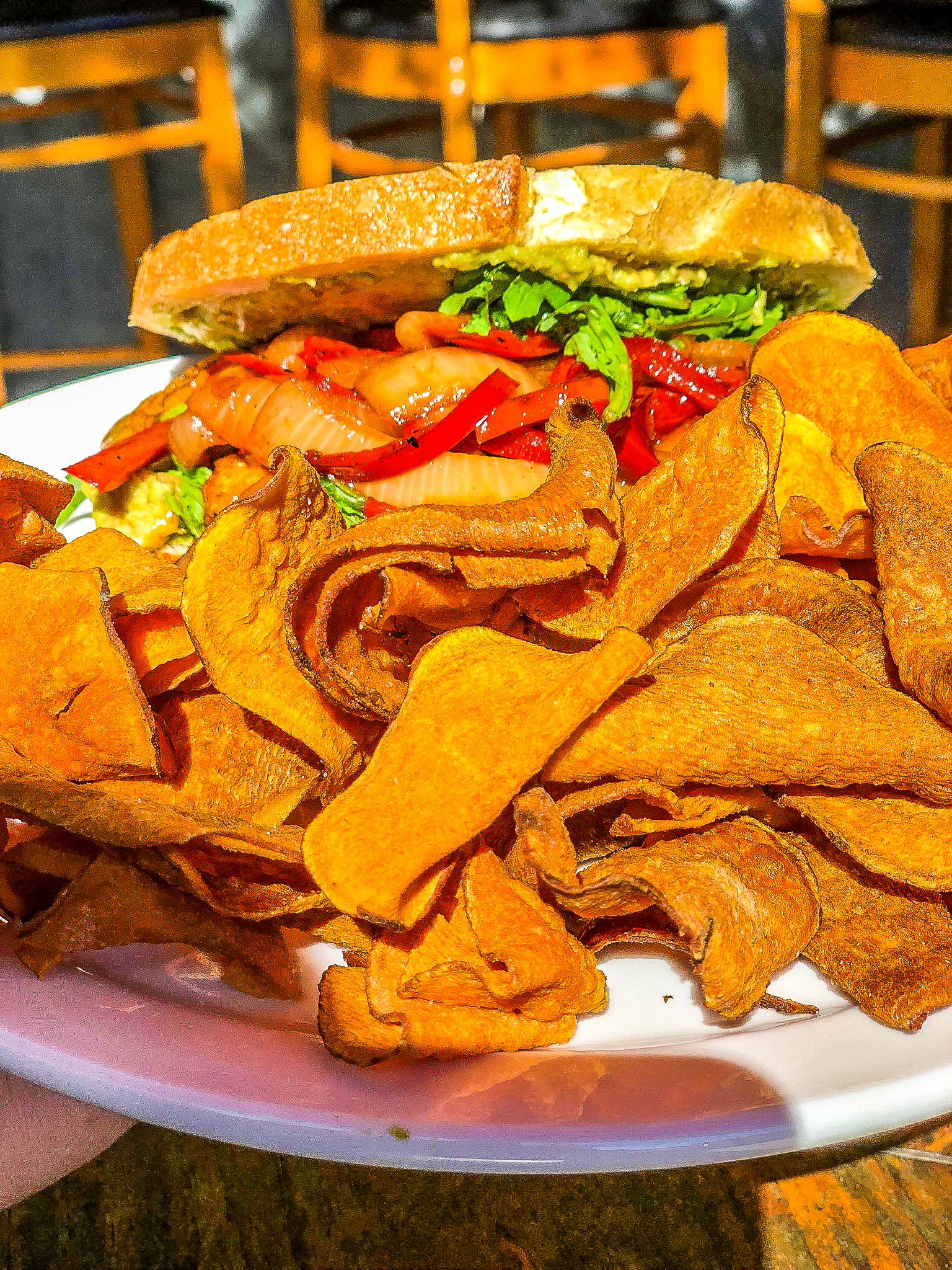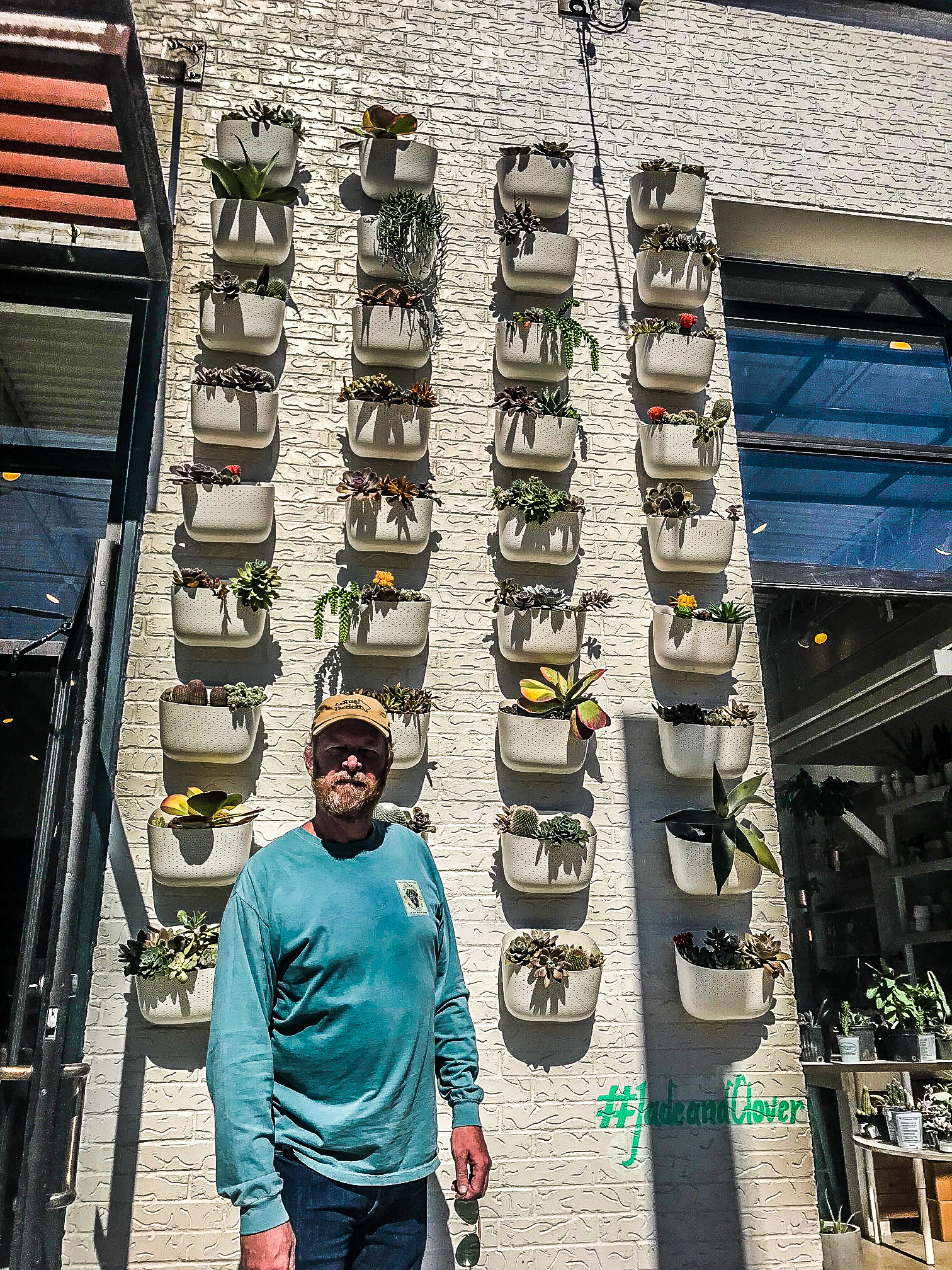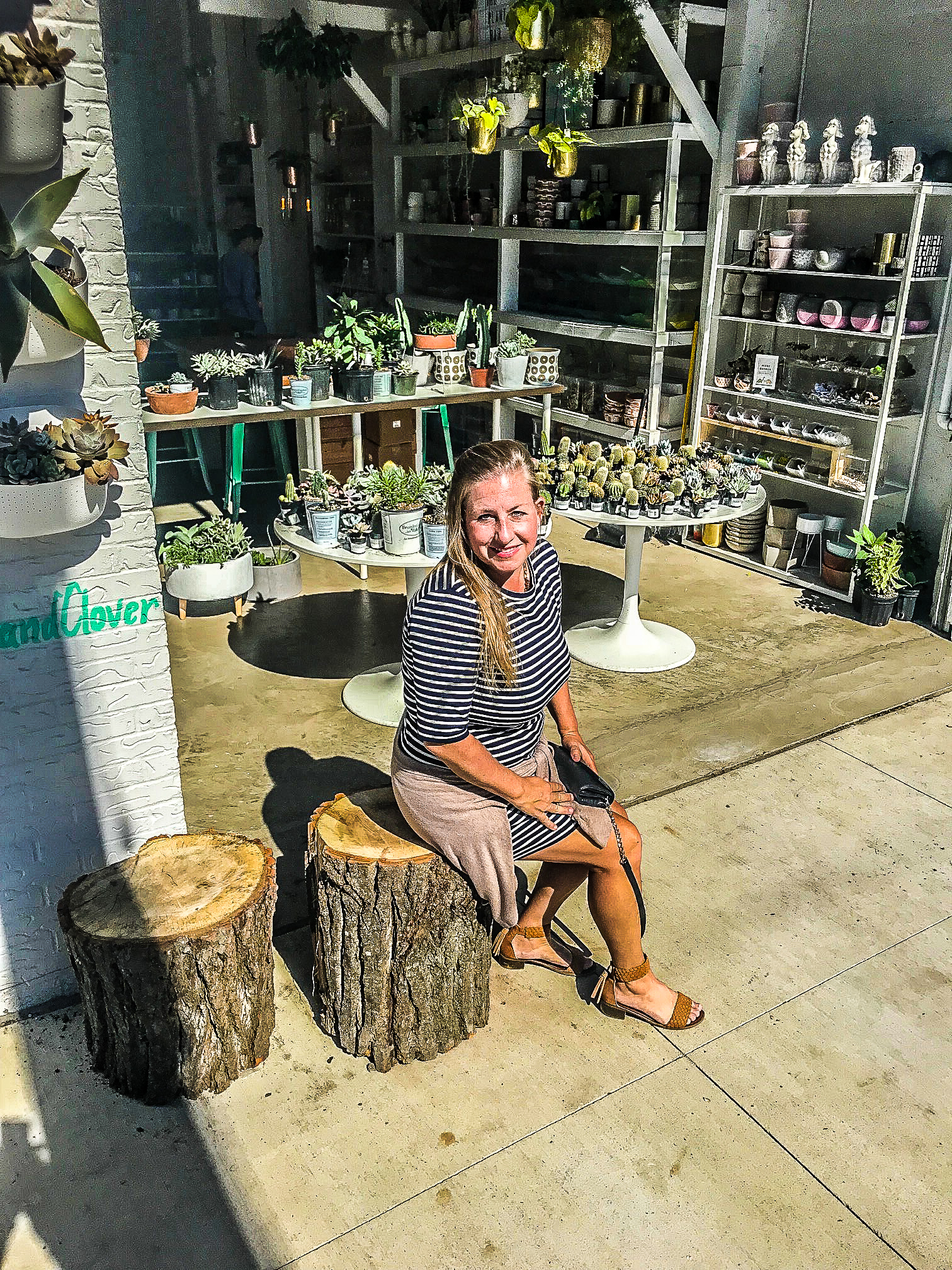 After you eat you have to stroll over to Jade and Clover.  Its so freaking lovely.  You'll find at least ONE thing you have to take home.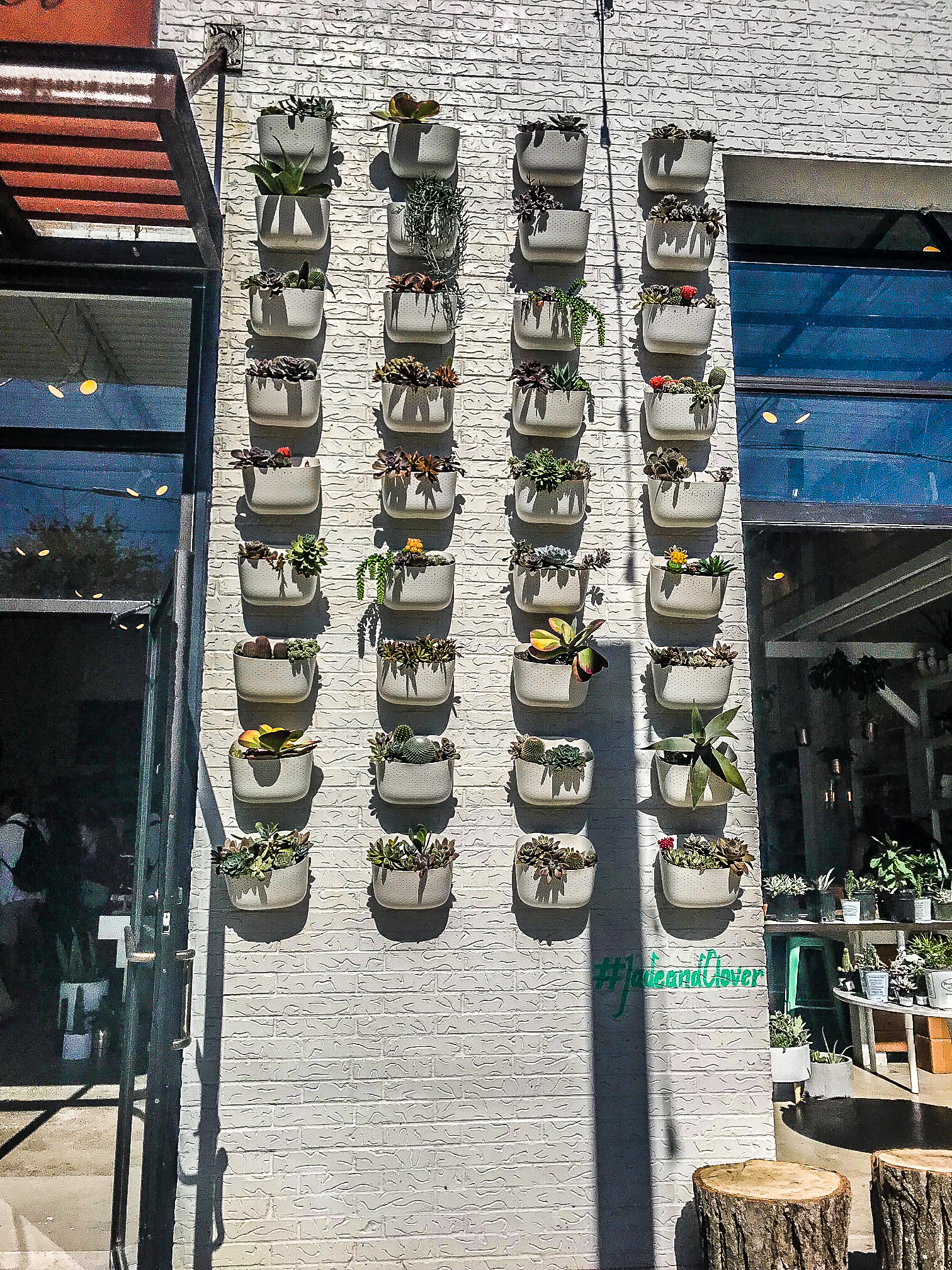 I know you'll have visitors in town so GO, GO, GO!

You might also like