Its about to get real hot here.
We all know it.
We love it.
We hate it. But we have to prep for it because its coming no matter how we feel about it.
Searching for the right Summer items isn't as easy as many think. The heat in Texas becomes intense and we need to know how to have the most fun with it while staying safe. We've gathered the top 5 best selling Summer items: pool floats, BBQ, and sun savers to help you narrow down your search.
15 Best Selling Summer Items to Get You Thru a Texas Summer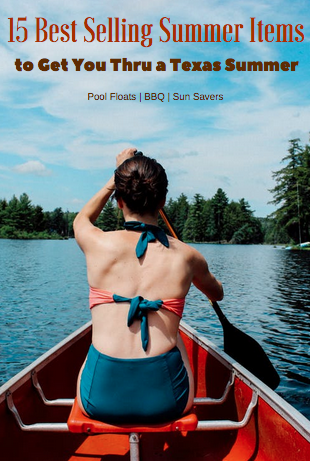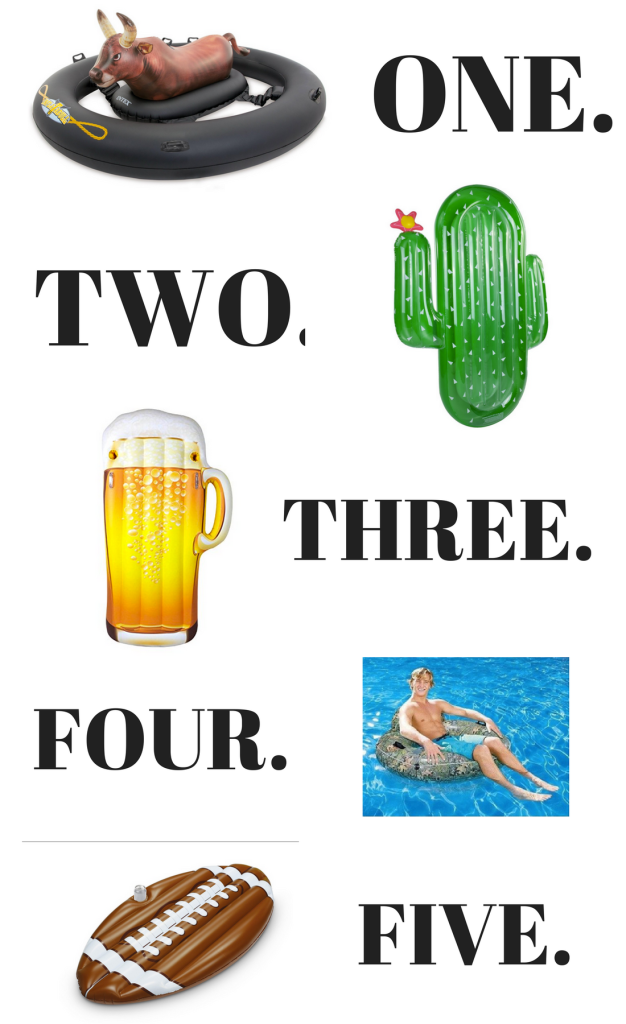 Pool Floats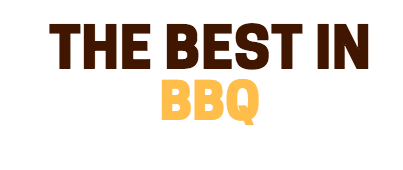 BBQ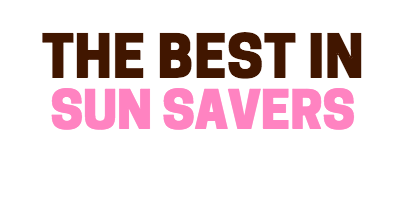 Sun Savers!
Hope these items help you combat the heat over the next 3 months while having lots of fun in the Summertime!