23 Super Bowl Snacks Worth Watching Football For
Some people watch the Super Bowl for the love of the sport, others for the commercials.
My Super Bowl plans: I had planned on doing some grocery shopping at Kroger with no one in there, then heading home, throwing on my pajamas and watching the Puppy Bowl on Animal Planet.  That is, until the neighbor called inviting us over.  I'm not one to turn down a party so now I have been perusing recipes wondering which one should I make to bring over to the get together.  Decision decisions.  I think I am wanting to do #1, #23, #6 and #8 . . . now I def need to go shopping on Saturday and get to cooking up a storm in my kitchen.
Your turn, what are your plans: Will you guys be heading out to a fave sports bar in Frisco or Allen? (I love the food at Woody's on Main Street!) Or, will you choose a few recipes and stay in with the fam bam?
If you're planning on staying home check out these yummy recipes I pulled together that would be perfect for any home Super Bowl feast (just click on the pic for the recipe).
Once you get to the bottom, click on the Hershey Bar printables that look like this
1. Tzatziki with za'atar pita chips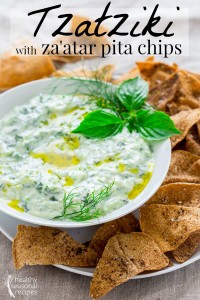 2. Buffalo Turkey Balls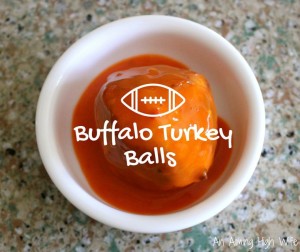 3. Chipotle Hummus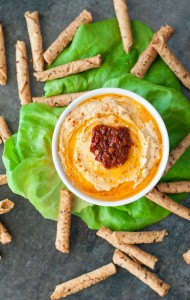 4. Quick and Easy Baked Chicken Nuggets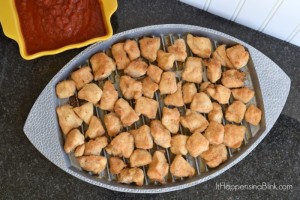 5. Easy Football Sugar Cookies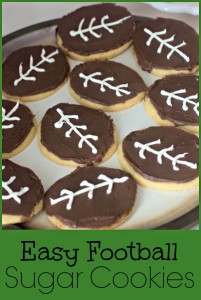 6. Gluten Free Zucchini Tots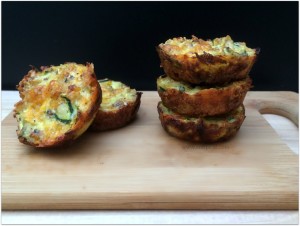 7. Chicken & Avocado Bruschetta (gluten free)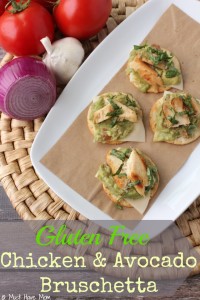 8. Dairy Free Truffle Footballs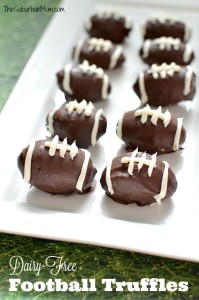 9. Lime Ball Dip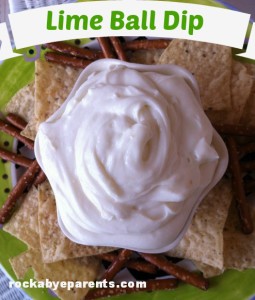 10. Mango Strawberry Salsa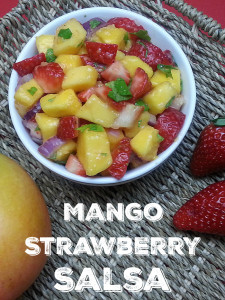 11. Baked Wings with Citrus Spice Rub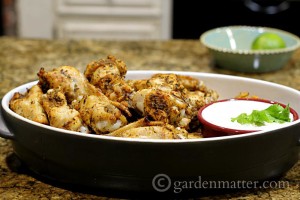 12. Mini Overstuffed Baked Potatos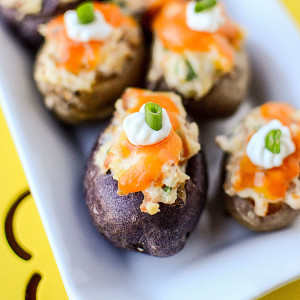 13. Waffle Fry Nachos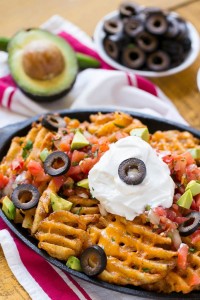 14. Cheeseburger Sliders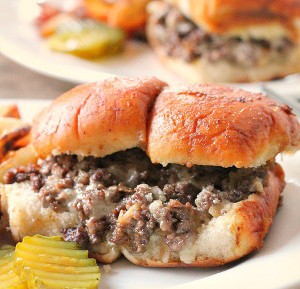 15. Low Carb Mozzarella Sticks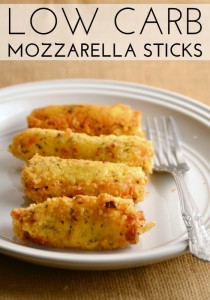 16. Chili Cheese Jalapeno Poppers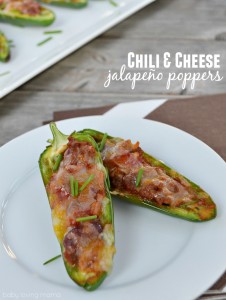 17. Sweet Potato Nachos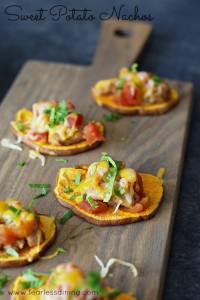 18. Edamame Hummus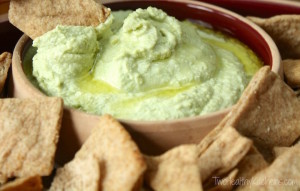 19. Garlic Pistachio Pesto Hummus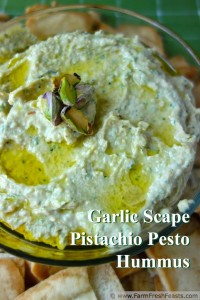 20. Easy Candied Pecans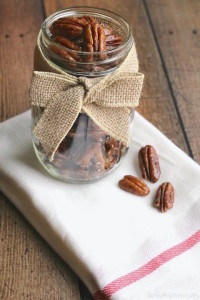 21. Spinach Dip Bread Bowl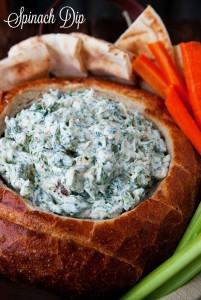 22. Artichoke Queso Dip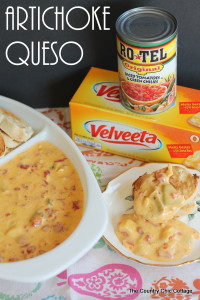 23. Delicious Pumpkin Hummus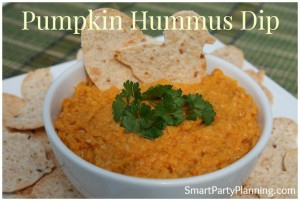 As promised, here are your FREEBIES.  These are really fun football chocolate bar printables that you can print out (1 of each or as many as you would like).  Then you OR your kiddos can wrap around Hershey Nuggets for a really fun festive football treat for your sweet Super Bowl party.  OR your Puppy Bowl viewing party!!
Wherever you are in our great BIG Collin County, eat drink and be merry this Sunday!
(click on each pic, it will download, Print as many as you would like, then wrap around a Hershey Nugget)
P.S.  Make sure you are in our Facebook Group for Collin County – We Are Collin County