Disclosure of Material Connection: Some of the links in this post may be "affiliate links." This means if you click on the link and purchase an item, I will receive an affiliate commission. Disclosure in accordance with the Federal Trade Commission's 16 CF.
April in North Texas brings on the same excitement as October.  But in April, its all about getting back outdoors, celebrating new life, art, flowers and of course, community.
My social calendar is full for the month of April and here are 23 reasons why:
Arts in Bloom -McKinney April 9
I'll be here for sure (right after I finish the trolley tour).  Beginning at 10 a.m. and lasting through the early evening. More than 150 local and regional painters, sculptors, jewelry-artists, photographers and musicians will line the streets throughout the 12-block area of downtown to showcase their artistic talents. Go here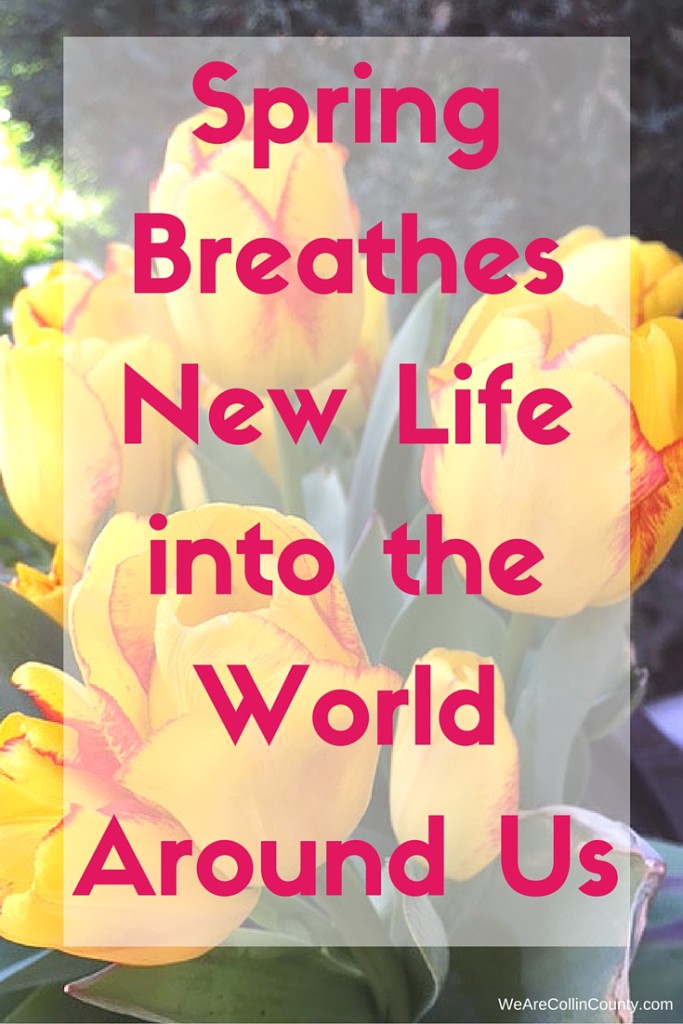 Arts in the Square – Frisco April 2 & 3
Frisco Square presents the 7th Annual Arts in the Square, with proceeds going to the Frisco Education Foundation and Frisco Family Services. Frisco Square transforms into an outdoor fine arts and crafts gallery during Arts in the Square, April 2-3, 2016, 11:00 am – 6:00 pm each day Click here
Collin County Masters Gardeners Plant Sale – McKinney April 9
Hundreds of varieties of annuals, perennials, vegetables, herbs, and much, much more will be available for purchase. Master Gardeners will be on hand to answer your gardening questions. Click here
Family Symphony Series – Plano April 10
This date is all about the movies such as Star Wars and Jurassic Park, go here
Great American Cleanup – Plano April 16
Plano's chosen date is April 16, organize your group here
McKinney Tour de Coop – McKinney April 30

Every year in April, McKinney hosts its annual chicken coop tour where you can get an up-close look at what it would look like to incorporate hens into a small scale urban self sustainable garden.  Click here

McCall Plaza Grand Reopening – Plano April 15
Sgt. Pepper's Lonely Bluegrass Band will ring through the plaza, click here
Hasda Punjab – Plano April 23
This event is being held at the Plano Centre, click here
Garland Heritage Celebration – Garland April 23
Celebrate Garland's rich history as Downtown Garland hosts the third annual Garland Heritage Celebration.  Click here
Frisco StrEATS Food Truck Festival – Frisco April 9
A HUGE gourmet food truck festival and then some, click here
Click the pic to check us out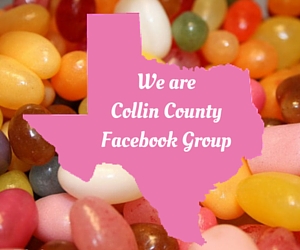 Farmers & Flea Market – Farmersville April 2
In its 10th year, this Main Street project is a combination Farmers Market and Flea Market, featuring fresh produce, plants, food, crafts, collectibles, jewelry, garage sale items and more. The Market was established to assist sellers in the direct marketing of their products, and to attract customers to downtown Farmersville. Click here

If you love handmade, you'll love discovering these artists (click the pic)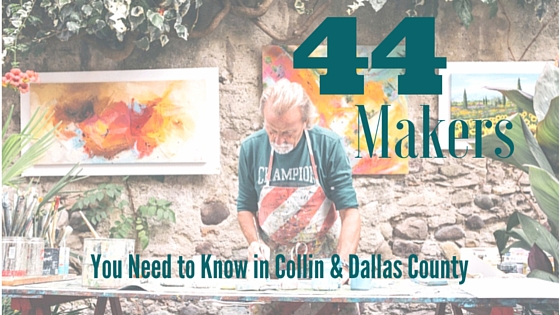 Rain Barrel Making Event – Prosper April 2
Saving from a Rainy Day, Making a Rain Barrel go here
Princeton Onion Festival – Princeton April 16
An event far beyond ONIONS – they'll also have a Tennis Round Robin, 3 on 3 basketball, a car show, kickball tournament, raffle, auction and live entertainment.  Click here
Lone Star Stomp – Wylie April 30
The Junior League of Collin County has created this fundraiser event with a day of fast-paced equestrian jumping and dressage competitions, whiskey tasting, silent auction, music and food. Click here
1st Annual Frisco Crawfish Festival – Frisco April 3
Amazing crawfish and hushpuppies at Grover's Bar & Grill, go here
Knifeskills class – McKinney April 9
If you are looking to step things up in the kitchen, check out this class at KitchenWares on the Square, click here
Thistlewood Farms Kilts & Quilts Event – McKinney April 5
Join DIY blogger and home decor expert KariAnne Wood (Thistlewood Farms) and author Patience Griffin (Kilts and Quilts series) for an evening of door prizes, giveaways and refreshments. Chat with both ladies, preview some of the latest fabric line, Simply Eclectic from Hoffman, and be one of the first to buy the latest in Patience Griffin's Kilts and Quilts series from Penguin Random House, The Trouble with Scotland
Click here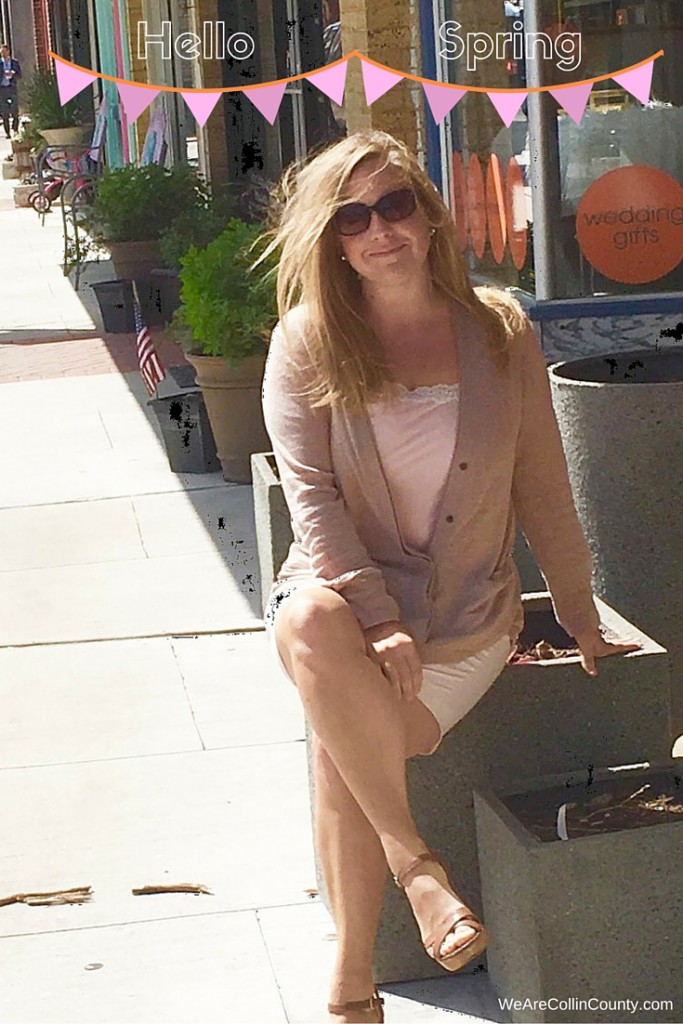 Trinkets to Treasures – Plano April 1
CajunFest – Celina April 9
The City of Celina hosts its second annual Celina Cajun Festival at the historic downtown square featuring the music of Wayne Toups and Zydecajun, the Joel Martin Project and Band Courtbouillon. Visitors can enjoy a crawfish boil, a car show, vendor booths, face painting, slides and wall climbing. Click here
Happenings outside of Collin Collin:
Earth Day – Dallas April 22
This three-day free event is held in April to celebrate progress, hope, and innovation and is the largest event in the world of its kind. Earth Day Texas brings together environmental organizations, businesses, academic institutions, government agencies, speakers, interactive programming, and subject matter experts. Click here
Ennis Bluebonnet Festival – Ennis April 15
Enjoy 3 days of Arts and Crafts, Bluebonnet Souvenirs, Children's Activities, Exciting Live Music, and scenic country rides taking in all the beautiful wildflowers with our Free Bluebonnet Trails Map. FREE ADMISSION! Click here
Big Texas Beer Fest – Dallas April 1
The 2016 event is the fifth-annual. As far as we know, we're the first craft beer festival to take place over a *2* day period on April 1 and 2 at the Fair Park Automobile Building. Last year's festival featured 120 breweries and over 500 beers. Get more info here
Paluxy River Bluegrass Festival – Glen Rose April 1
The Paluxy River Bluegrass Festival takes place twice a year in the fall and spring at the Historic Oakdale Park in Glen Rose, Texas. The event features a full lineup of bluegrass musicians performing throughout the day with a break in the middle for supper. The festival is part of the Paluxy River Bluegrass Association's efforts to preserve and promote bluegrass and gospel music.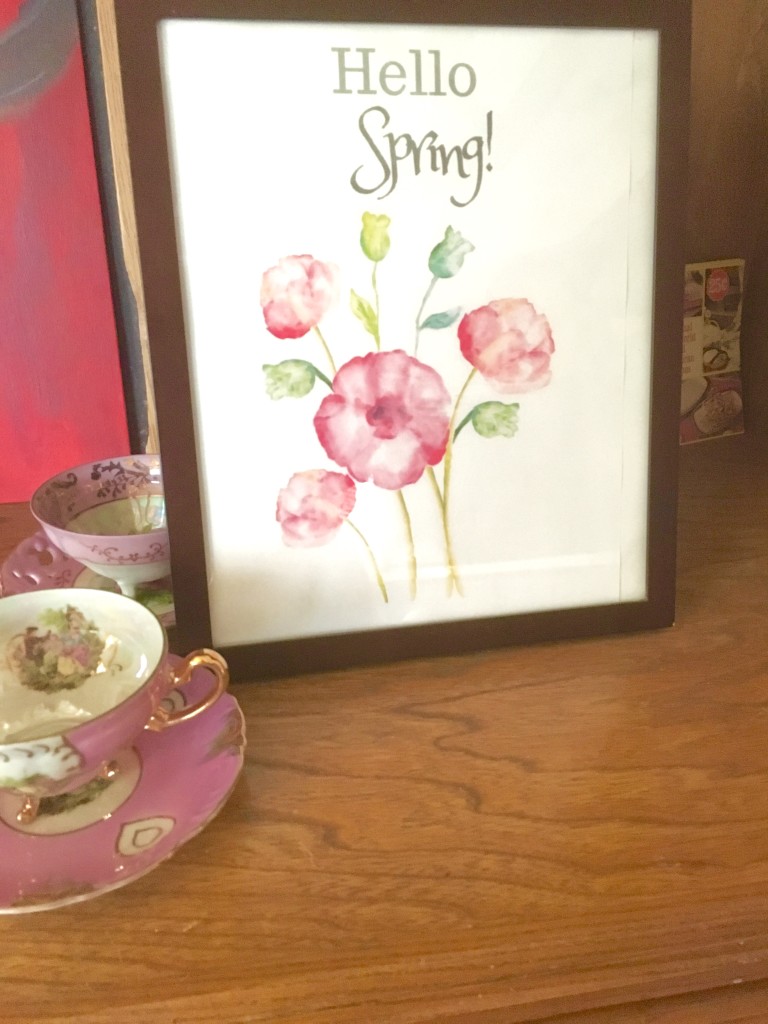 And, as promised, here is your FREE printable for the week.  Click on the image, the pdf will download, print, frame.  Hello Spring!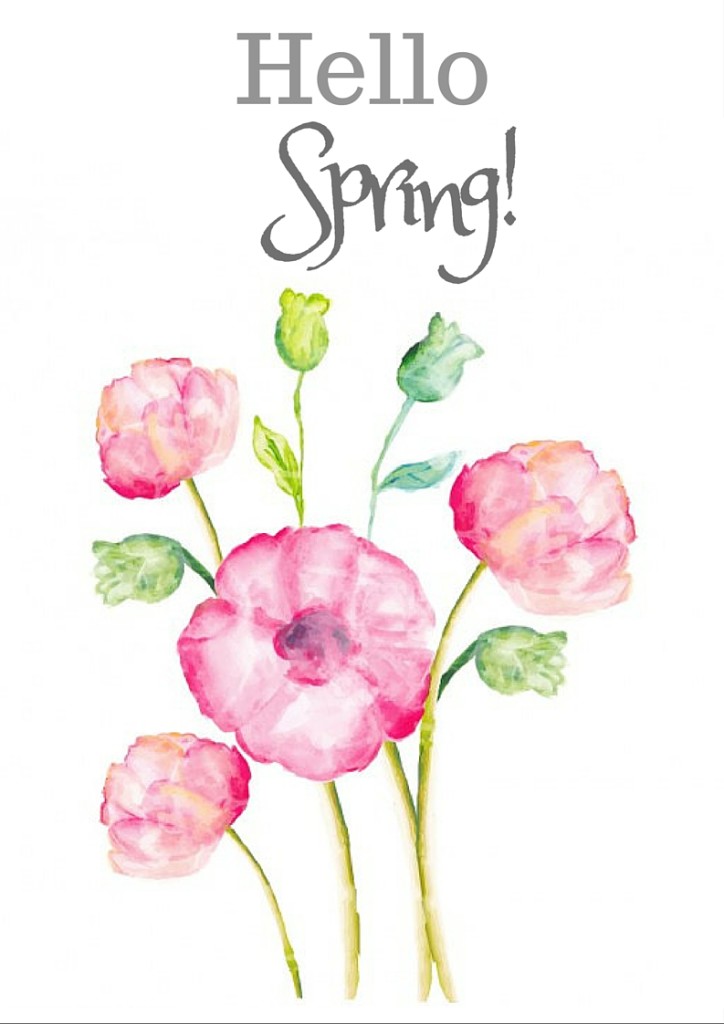 P.S.  We loved hiking through trails of bluebonnets here!
(just click the pic)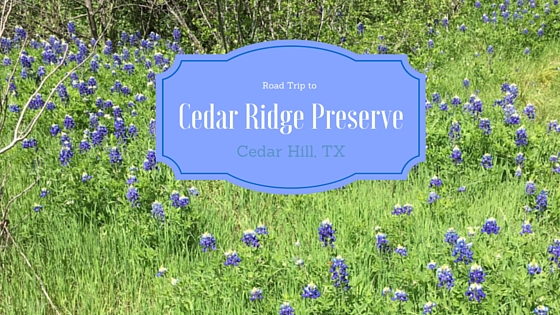 P.P.S  I'm hiring for Photo Contributors and Social Media Task Force – just look at the menu bar at the top and click