Disclosure of Material Connection: Some of the links in this post may be "affiliate links." This means if you click on the link and purchase an item, I will receive an affiliate commission. Disclosure in accordance with the Federal Trade Commission's 16 CF.
This yummy breakfast spot is your black Friday refueling station in Plano
For many of us, Friday after Thanksgiving is a day off from the 9 – 5 (I don't get any days off, lol) but I do love cruising around town finding mom and pop/hole in the wall type yummy cafes to indulge in.
It's Black Friday which means some of you crazy people will be up at 2am to begin shopping  =)
I've done some serious shopping in my day and it is truly a sport! Especially when I stand in line, if I have a hand basket I do arm curls and with a buggy I will do lunges while I await my turn to check out.
So after all that "working out" a home style breakfast has been earned.
My recommendation is the yummy Tony's Cafe in central Plano (Spring Creek & Alma – near Clark High School).  It's set back in a strip mall that might have you second guessing whether you should head over, but once you walk inside, its as if you have literally walked into someone's home.
Hot coffee, yummy omelettes, biscuits, english muffins.
Heavy in calories but heavy in comfort.

The owners, Lina and Tony will most likely walk past your table and greet you as if they've known you for years – and for some, they have known for years.  This cafe has been a fixture in Plano since 1989!!  That is def saying something about what they are doing . . . which kind of looks like this below
A charming, unassuming cafe in the midst of the hustle and bustle is the place to refuel.
Enjoy your Black Friday (I'll be cruising Havana and hanging out on the Malecon with my fellow Cubanitos), enjoy the beginning of the holiday craze!!
One more thing . . .
Come take a peek at the LIVE show here, I would love to see you join us every Wednesday morning at 10:00am  – here are just a few of them from the recent weeks (lots of Plano and Frisco representation in the house!)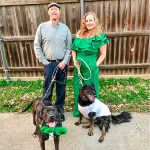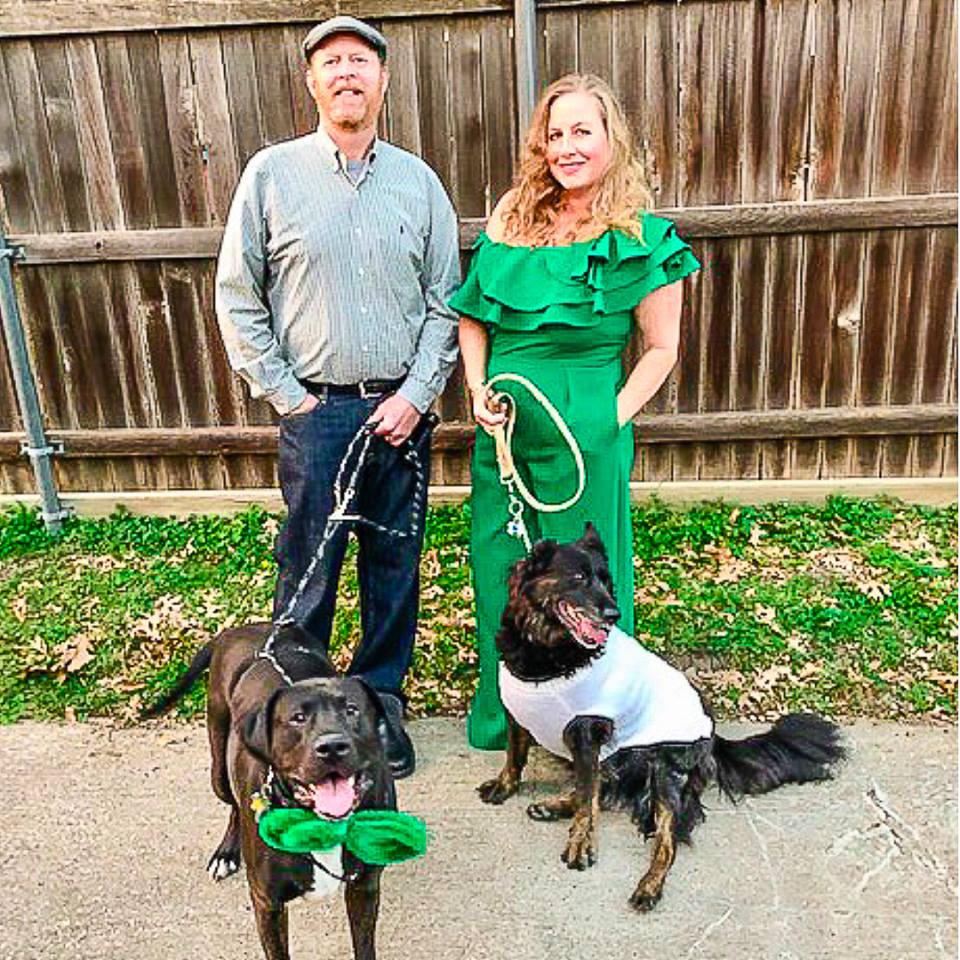 Interested in working with Becca or being featured here on the website, start here
She helps local businesses in DFW and many larger businesses looking to tell a story to the readers of Dallas. Her work entails copywriting, content marketing, blog campaigns, email marketing, social media, coaching and consulting.
This article contains some affiliate links, meaning that if you make a purchase through these links, I may earn a small commission (at no extra cost to you!). Thank you for reading!
You might also like
If you like podcasts, here are a few of my episodes from the We Are Dallas Fort Worth podcast
You might also be interested in: