Disclosure of Material Connection: Some of the links in this post may be "affiliate links." This means if you click on the link and purchase an item, I will receive an affiliate commission. Disclosure in accordance with the Federal Trade Commission's 16 CF.
Hey Collin County! This is For Your Very Own Chocolate Tasting Party
If you know me then you will know I have a thing for Chocolate.  If you don't know me, allow me to introduce myself: I'm Becca and I Really Love Chocolate
I travel for chocolate (Cuba, Nicaragua, Maui, Brazil, Ireland, even the Fancy Food Show), blog about chocolate . . . pretty much seduced by it since my first M&M.  Yummmmmy!!  I used to love the brown ones the best since I thought they had even more chocolate. To this day, I still believe it to be true.
And, I am pretty sure I am not alone in my chocolate addiction.
If you have been driving around town lately you'll notice new chocolate shops popping up, the new Toll House Cookie shop of the CityLine train station, the fabulous drinking chocolate at Sublime Chocolates in Allen, the desserts at La Duni, even Kate Weiser Chocolate Shop is coming to Plano with her gem-like chocolates.  Chocolate is the new popular kid and the more you know, the sooner you can become a chocolate connoisseur.  I am basically telling you to eat as much chocolate as possible.  Yabba dabba!
On top of all of the chocolate popping up in North Texas,  we are also headed into February and one of the biggest chocolate holidays ever.  Whether you are celebrating Valentine's Day or Galentine's Day, chocolate tends to be the star.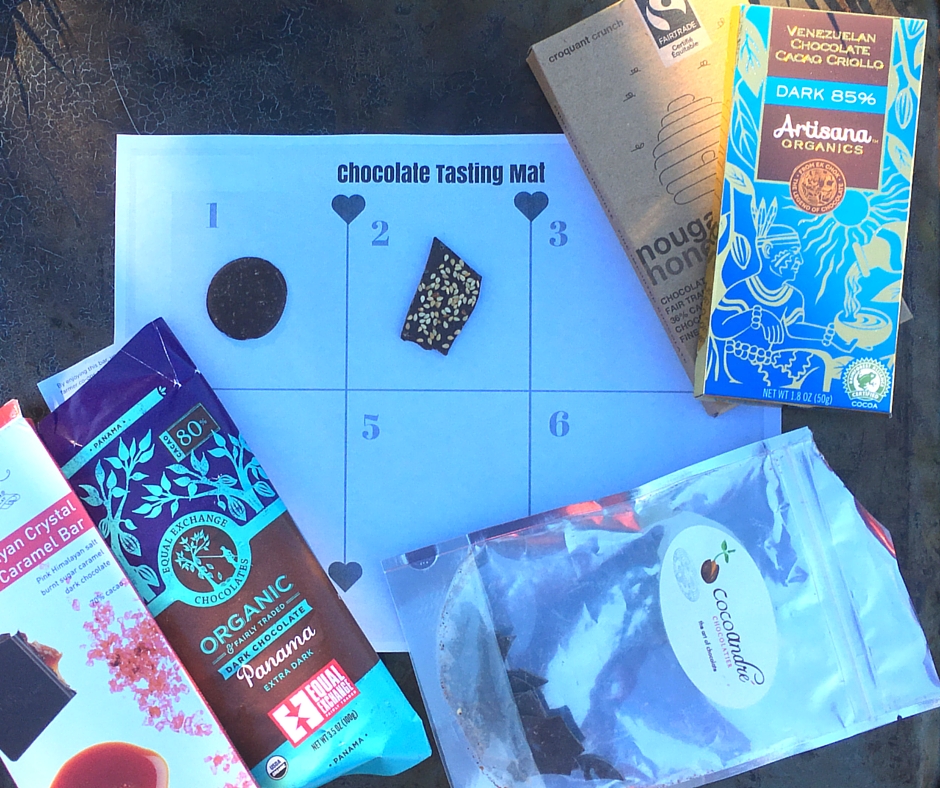 First, you'll begin by purchasing 6 different types of chocolate (for last minute purchases, you can find some good options at World Market, Whole Foods and Trader Joe's). Once you have selected 6,  add them to the tasting mat.
Feel free to add your childhood favorites as well so you can really see and taste the difference.  Have fun with it!
(click on the pic, the image will download as a pdf, then print)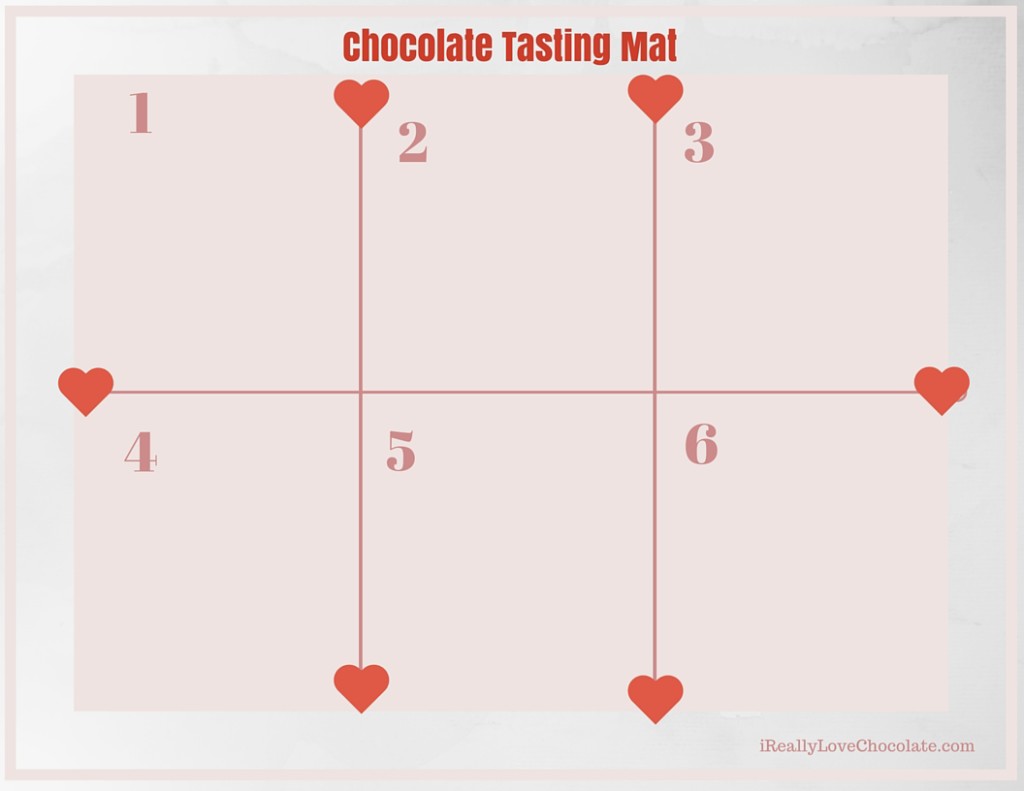 You'll just need to select the correct quantity when  printing which depends on the number of guests you are having.  But feel free to print as many as you would like.
Next, you'll need to get to judging all these lovely chocolates.
Use this Scoring Card.  Use a 1 – 10 rating system.
(click on the pic, it will download, print the amount you need)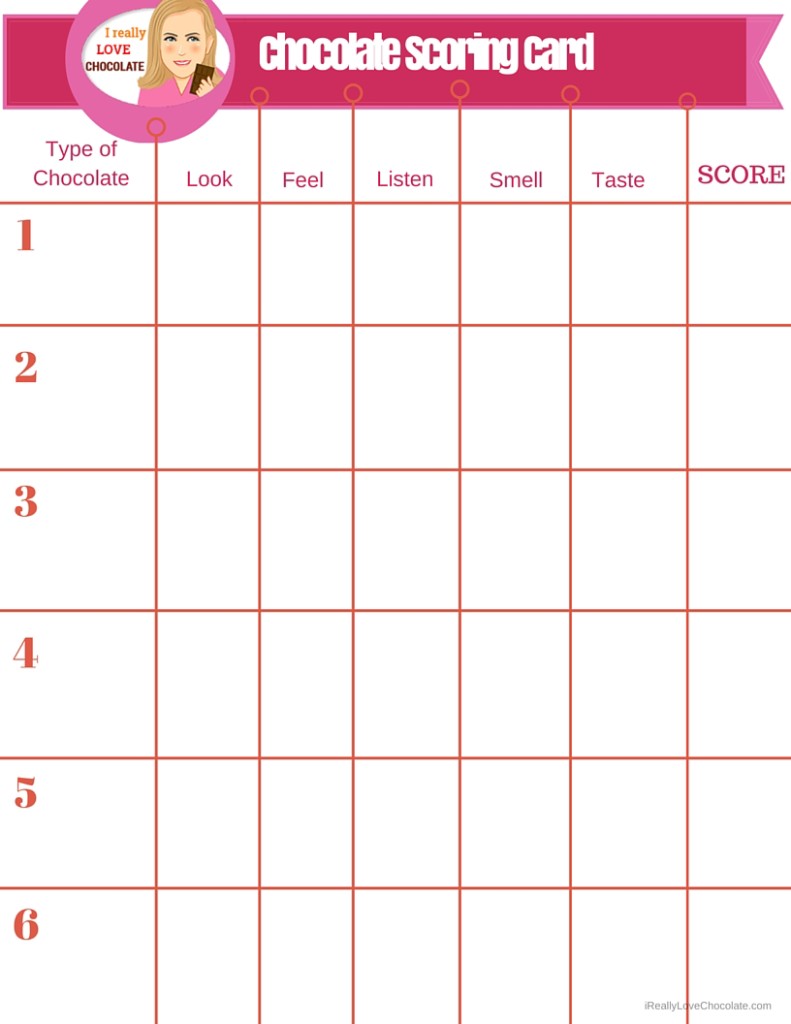 Add up the totals, and then you'll know your favorite.
WARNING: there is a slight chance that every single one will be your favorite.
P.S.  This is the bar I love and splurge on
(click on the pic to see the insane price)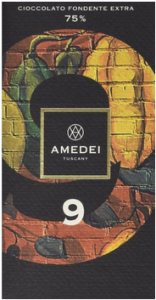 If you'd rather invest a little in a Chocolate Tasting Kit, here's a neat one from Eagranie Yuh