Disclosure of Material Connection: Some of the links in this post may be "affiliate links." This means if you click on the link and purchase an item, I will receive an affiliate commission. Disclosure in accordance with the Federal Trade Commission's 16 CF.
The weather in Dallas offers a variety, and sometimes, this variety comes in the same week or even a 24 hour period.  And this includes extremely cold weather which may have you wondering, just exactly how cold does it get in Dallas?

How Cold Does it Get in Dallas?
In Dallas, the summers are dry and hot, the winters are cold and dreary, and at times, painfully cold. Dallas can even experience ice, sleet and snow.  Although, it happens very rarely, it can happen once per year.  At least that has been our experience.

When we think of a typical cold Winter day here in Dallas, we think of 40 degree, chilly, rainy and gray days.
How long does the cold weather last in Dallas?
Typically between December to the end of February.
Sure, you could have a couple of these cold, rainy and gray days in October and even a few in March, April and even May.  But those are few and far between.
In addition, be mindful that Texas weather is very versatile.  So don't be surprised if you have a few sunny 75 degrees in the middle of your January or February.  Its not the norm but it does pop in every once in awhile and most Dallasites find it to be a refreshing change.
What was the record low temperature in Dallas?
The city's all-time recorded high temperature is 113 °F during the Heat Wave of 1980, while the all-time recorded low is −8 °F 1899. The average daily low in Dallas is 57.1 °F. And the average daily high in Dallas is 76.7 °F.

What does your house need for the cold weather?
Some Winters can be quite long and brutal here.
You'll want tons of blankets to snuggle in, a crockpot for lots of meals of hearty chili and a well-maintained fireplaces to crank up on those chilly nights.
To prepare the house, you might want to look at the door draft stopper, this perfect little space heater, or a super indulgent towel warmer.
What to wear in the Winter in Dallas?

Dallas is one of the most fashionable cities I have been to (not the burbs, Dallas proper).  Dallas and the Dallas burbs have 2 very different personalities.
But I think no matter where you live in the Dallas metroplex, staying warm is an essential priority.
These pullovers have been extremely popular for both men, women and even children.
And this cute one for children ⤵️
However, when Dallas is in its Winter season, you'll need more than just a pullover.  You'll want a good coat, with a hood, a scarf, gloves, a hat and even earmuffs.  And some will even need long underwear underneath it all.
Everyone responds to the cold weather differently here.
When its 40 degrees out, you'll still see some people in flip flops and some who look like they are ready to venture into the outback of Alaska.
Where to go in Dallas when its cold
If you bundle up just right, its a great time to explore the trails around Dallas such as Oak Cliff Nature Preserve, White Rock Lake or Harry Moss park.
If the outdoors is not your thing then you'll find Northpark Center to provide respite, the Galleria for ice skating or the underground tunnels in Dallas.
Best Things to Do Indoors When Its Just Too Cold in Dallas
Its a great time to explore the presidential library, the George W. Bush Presidential Center.
The Perot Museum is a HUGE hit for kids of all ages and adults.  Or head north the fabulous Museum of the American Railroad and huge miniature train set.
Conclusion: How Cold Does it Get in Dallas?
Its cold enough to find all the resources for your home and wardrobe to find all the warmth you can for about 3 months.
One more thing . . . come join the Facebook convo.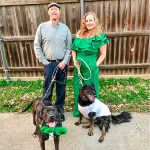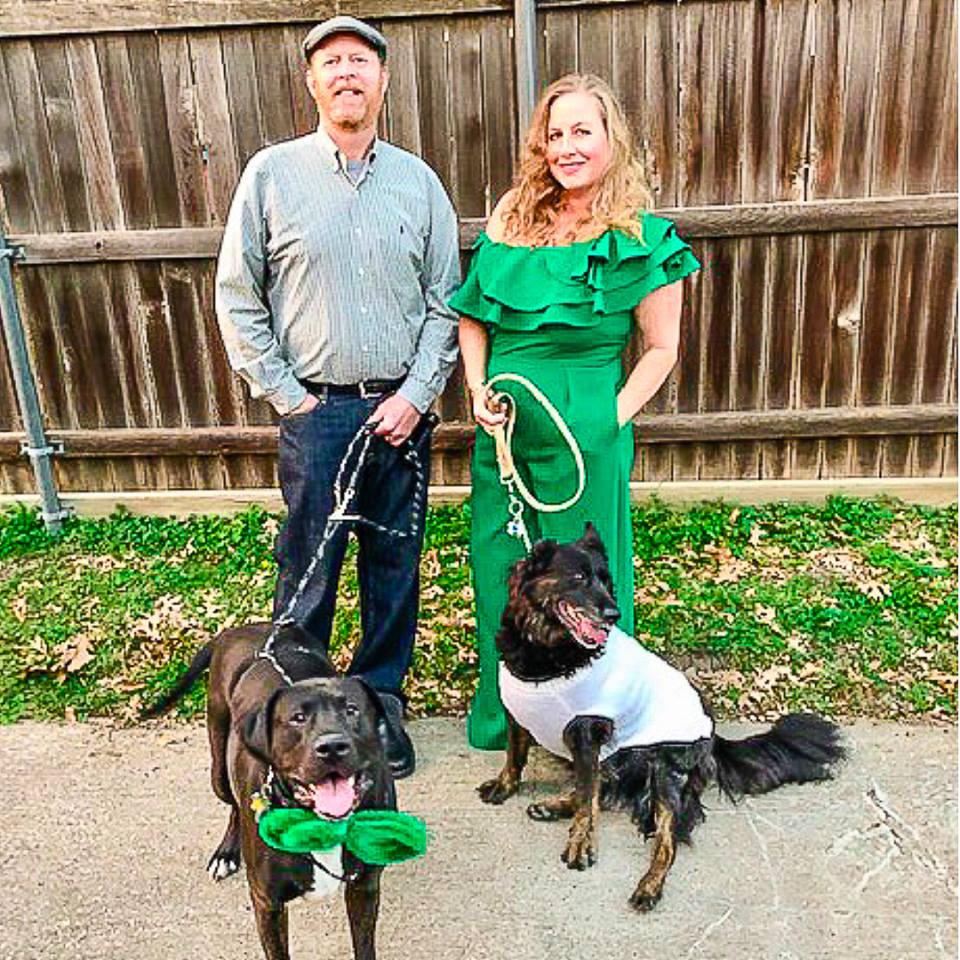 Interested in working with the We Are DFW team or being featured here on the website, start here
They help local businesses in DFW and many larger businesses looking to tell a story to the readers of Dallas. Her work entails copywriting, content marketing, blog campaigns, email marketing, social media, coaching and consulting.
This article contains some affiliate links, meaning that if you make a purchase through these links, I may earn a small commission (at no extra cost to you!). Thank you for reading!
Be sure to take a peek at the LIVE show here, I would love to see you join us every Wednesday morning at 10:00am – here are just a few of them from the recent weeks (lots of Frisco representation in the house!)
Catch some of our podcast episodes here: