The 7 Best Place to Watch the Superbowl in the Dallas Suburbs
1. The Pub (
204 W Virginia St, McKinney

)

Where else can you order a Guinness Cheddar Burger with steak fries and wash it down with an ice cold beer? And best of all its right on the Square so you'll have lots of choices afterwards for another drink or 2.
2. Kelly's at the Village (
The Village at Allen, 190 E Stacy Rd #1204, Allen)
Great burgers, great atmosphere and its even dog-friendly on the patio.
3. Austin Avenue Grill & Sports Bar (
1801 N Plano Rd, Richardson

)

Austin Avenue has been around a long time and you can enjoy the game at their Richardson locale or the brand new Plano location off of Parker road.
4. Henry's Tavern Plano (
The Shops at Legacy, 5741 Legacy Dr #100, Plano

)

This hot spot is on the corner of the Shops at Legacy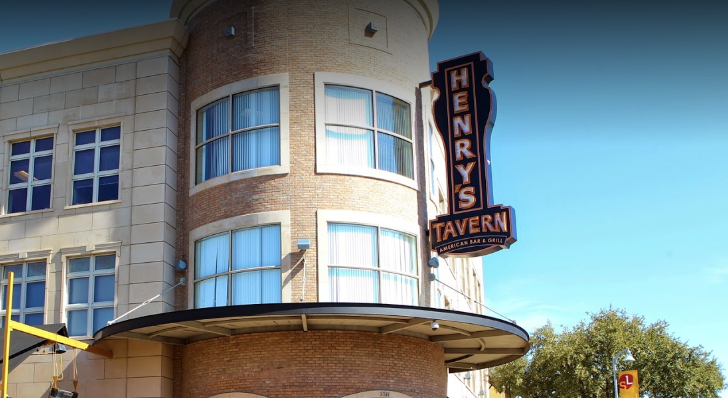 5. The Maverick (
1616 W Hebron Pkwy #108, Carrollton

)

Burgers, beer, tater tots, onion rings and football.  What more do you need in life?
6. Katy Trail Ice House (
4700 W Park Blvd, Plano, TX 75093

)

BBQ, bar bites & plenty of Texas beers in a rustic joint with an inviting, tree-lined outdoor patio.
7. The Franchise Grill  (
3000 Custer Rd,Plano, TX 75075

)

A nice casual bar with yummy Carrot Cheesecake!