Step-by-Step Guide to Making a Sandwich
One of the best ways to empower your children is to let them take an active part in their daily tasks.
With this printable, you'll do just that, plus you get a little more time to give back to yourself.
If your kids are not ready to make a real sandwich, the oh-so-creative, Melissa & Doug has got you covered (click the pic)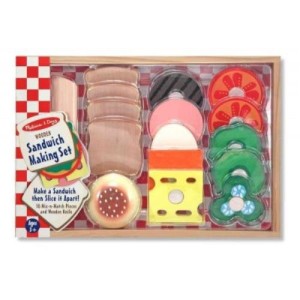 I adore the cuteness from these Melissa & Doug toys, don't you?
Anyway, have your kids make their own sandwich. Such a win-win.
Click on the image below and the pdf will download to your computer.
Enjoy your 5 minutes of bliss!
Becca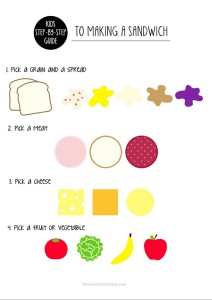 Oh, by the way, check out the article that has over 500 shares here
or how to make your commute down 75 a lot more awesome (click the pic)