El Flamboyan is a teeny tiny place on the border of Lucas and Wylie (across from the Sonic).  The strip mall that it is located in is rather dismal but trust me when I tell you that you need to venture in.  If you've ever visited Cuba, Nicaragua, Guatemala, Miami or one of these countries to the south of us, then you have had a plate of this food.  It meets all your needs protein, savory, sweet, crunchy . . . all on one plate.  This is a gem in Collin County run by a Puerto Rican family.  Its a trip down memory lane for me and a great way to support this family business.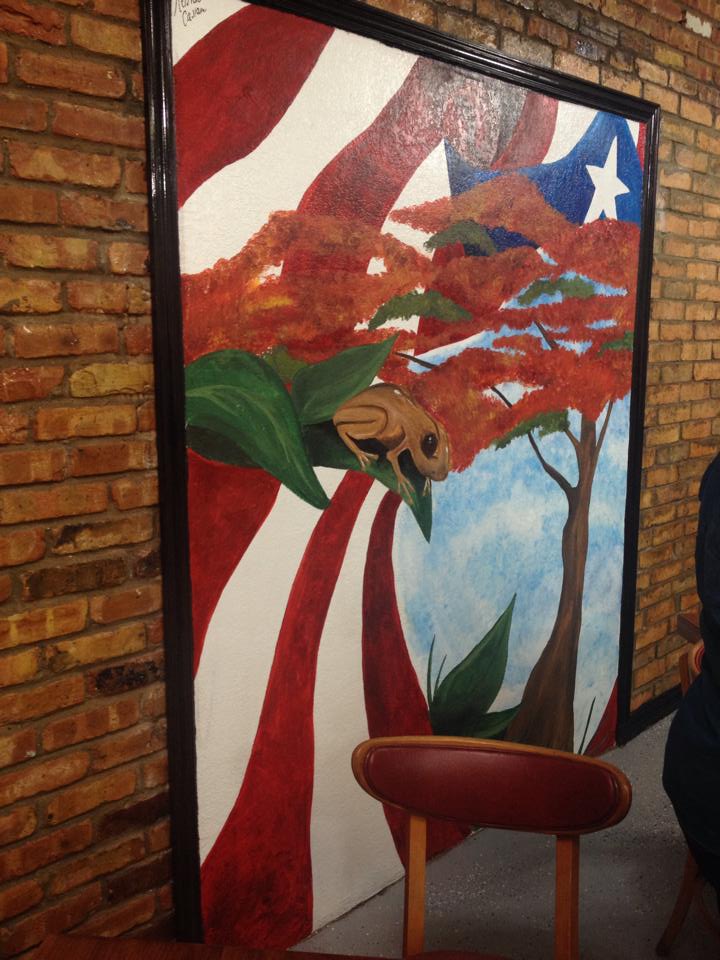 3995 Parker Rd, Wylie, TX 75098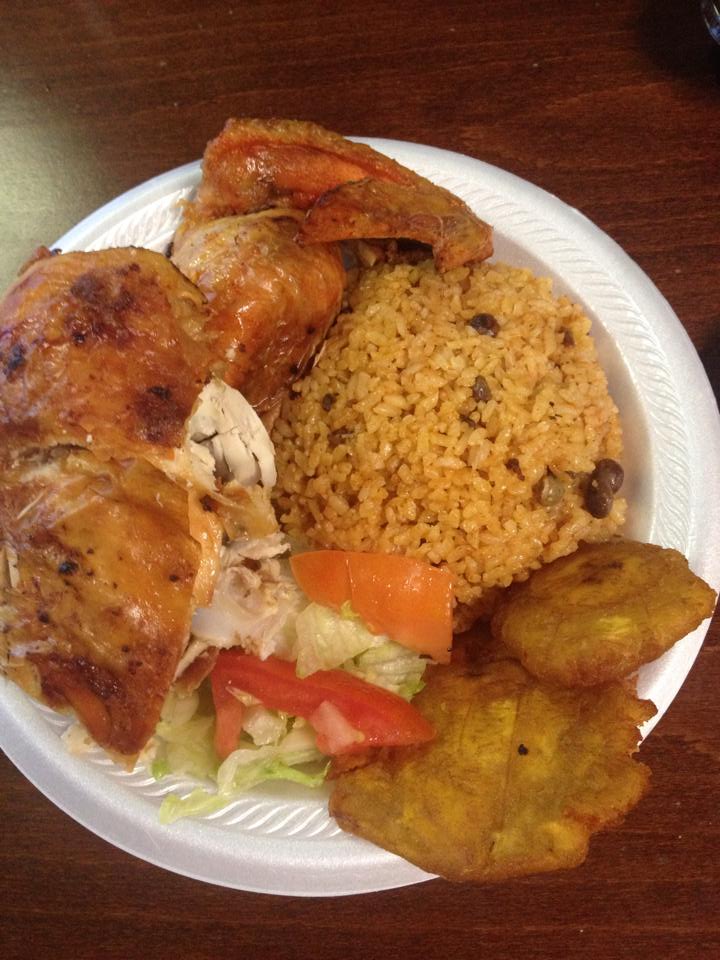 So delicious! So worth the jaunt out to the country!