Disclosure of Material Connection: Some of the links in this post may be "affiliate links." This means if you click on the link and purchase an item, I will receive an affiliate commission. Disclosure in accordance with the Federal Trade Commission's 16 CF.
Food glorious food.
We can't get enough off our restaurants here in North Texas.
I have been most excited as I watch the Cityline area develop. My husband and I drive over there, we take the dogs over to the area and we have even biked over. Its become our go-to mixed use area. Don't worry we our not taking the pups to Jasper's but we love sitting outside at the tables setup at Top Pot donuts, we are a good distance from the door and other people but not too far from running in for another iced maple donut or coffee refill. Once we get caffeinated, we hit the trails at Cityline Park and that connect to the Spring Valley trails. We especially like these trails during the warm months or rainy season when we don't want to be in the mud.
Walking the trails with our lovely furbabies and then hitting up Top Pot is pretty much the perfect day for us.
However, when the kids stay at home and Mom and Dad get to head out on their own, we love all of the variety that CityLine offers. I think thats why we are both always happy there – variety. Its crazy y'all.  I've included some of my recent stops at Jasper's, Coal Vines (that manager is a gem), Good Union BBQ and Edoko Sushi.
Every meal, every time is delish.
These 4 restaurants are just a few available on just one side of the complex . . . yes, there's a lot more.
In fact, to showcase the variety of dining in the neighborhood, CityLine has announced the Dine CityLine dining rewards program.
Dine around CityLine. Collect stamps at each eatery.
Collect 10 or more stamps to be entered to win!
Pick up a passport at a participating restaurant, or print your own HERE.

Dine at 10 or more of the participating CityLine eateries and get a stamp at each.

The first 250 people with 10+ stamps will receive a $20 Whole Foods Market Gift Card!

ALL passports with 10+ stamps will be entered to win one of 20 gift card prizes valued at up to $100!
Restaurants participating in the Dine CityLine program:
CityLine Kitchen (which is actually comprised of several smaller eateries only open for breakfast and lunch)
Coal Vines
Edoko Sushi & Robata
Fernando's (due to open this fall)
Fish City Grill
Good Union Urban BBQ
Jasper's
Jimmy John's
Luna Grill  (due to open this fall)
Modern Market
Nestlé® Toll House® Café by Chip®
Pho is for Lovers (due to open this fall)
Red Mango
Pei Wei
Piada Italian Street Food
Smashburger
Super Chix
Taco Diner
Tom+Chee
Top Pot Doughnuts
Tricky Fish (due to open this fall)
Full details on the Dine CityLine program are available at CityLine's website here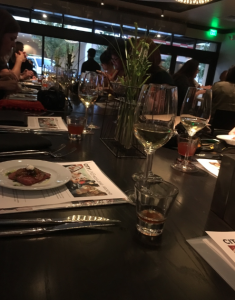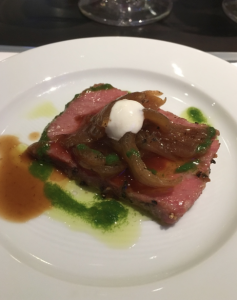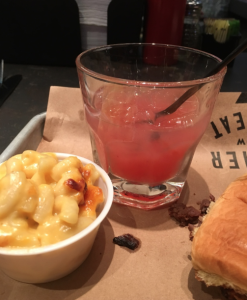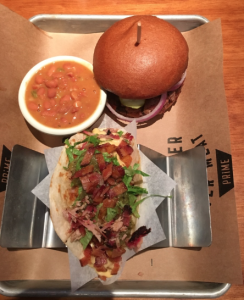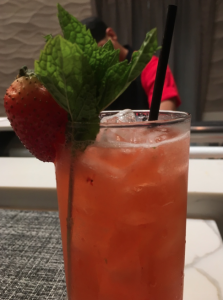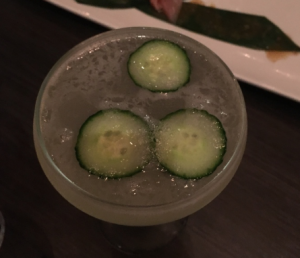 I dare you to choose just one restaurant!
You might also like these foodie posts:
(click on the pic)