SEPTEMBER
Austin's premier underground music festival announces this year's artist program featuring rare and unique collaborations showcasing over 35 local and international artists from Austin to Norway to Colombia.
Austin
Sept 14 – 16
This event will include a craft/gift market and classic car show. There will be with more than 70 vendors and concessions from popular food trucks. Hours: 9am-3pm
Allen
Sept 16
Richardson Pawtoberfest
This one-day event is centered around having fun with our furry family members, but there will be plenty of bier, food trucks live music, fun booths and more
Richardson
Sept. 16
Since 1999 six participating communities host vendors, festival food proprietors including an assortment of yard sales, church & school fundraisers.
Grandview
Sept 15 – 17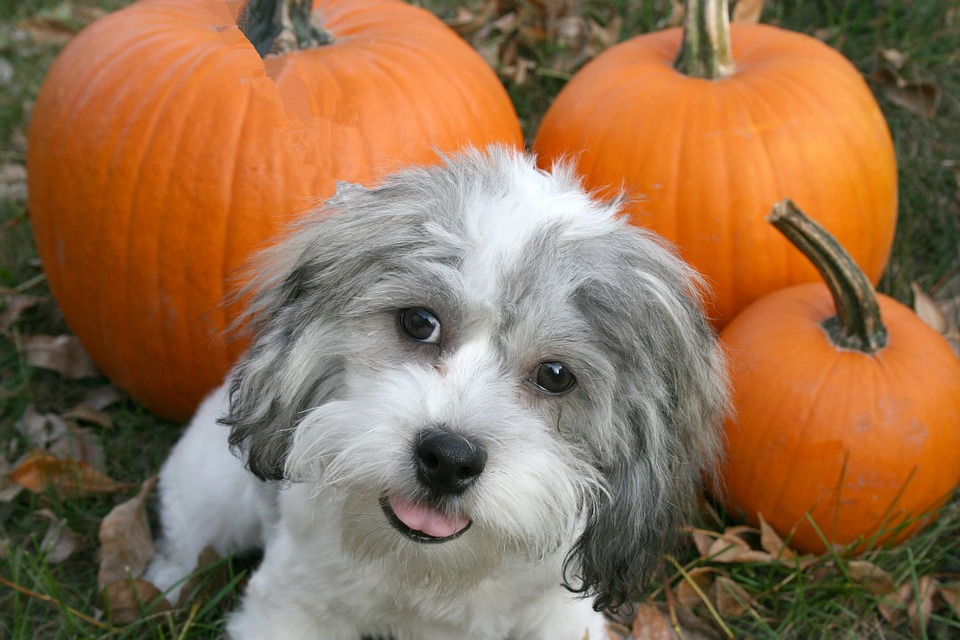 So much more than your backyard BBQ, SchertzQ will fill the air with delicious grilling flavor from competitive barbequers from all over Texas with 100 teams to compete in an IBCA Sanctioned BBQ Cook-Off.
Schertz
Sept 16
Addison Oktoberfest
Considered one of the best in the USA, Addison Oktoberfest begins the same day as the original, so kick things off right with great German music, the tastiest of sausages, sauerkraut and of course the best German brews.
Sept. 14 – 17
Dallas
Sept 22 – 24
Grapefest
This is the largest wine festival in the Southwest and an absolute wine-lover's dream.
Grapevine
Sept. 14 – 17
Oktoberfest Ft. Worth
Celebrate Oktoberfest Cowtown-style with the Tapping of the Keg for a three-day event fit for your whole crew. Panther Island is the place to be for biergartens, food, music, dancing, midway rides, German games and even wiener dog races! A 3-day pass is just $15. Work off the food and beer by signing up for the run and ride.
Ft. Worth
Sept. 21 – 23
Texas Red Steak & Grape Festival
Join in on the fun at this 11th annual festival which will feature over 25 of the Lone Star State's most popular wineries as well as craft beer breweries, live music, a steak cook-off, artisans, food vendors, and the popular Kids Zone.
Bryan
Sept 22 – 24
Dallas
From Sept 23 – Nov 22
Free family fun in McKinney. Benefiting the Collin County Animal Shelter, The Purpose Connection and Perro Amor. Kids Zone, food trucks, live entertainment, vendor booths, a silent auction and animal rescues.
McKinney
Sept. 23
10th Annual McKinney Oktoberfest
This lively festival is held right on the Square
Downtown McKinney
September 22  – 24
This festival will be located at Myers Park in McKinney
Sept 23
Choose one of the itineraries to fit your likes including: family fun, animal encounters, arts & entertainment, or foodie. There is something for everyone.
Dallas
Sept 29 – Oct 22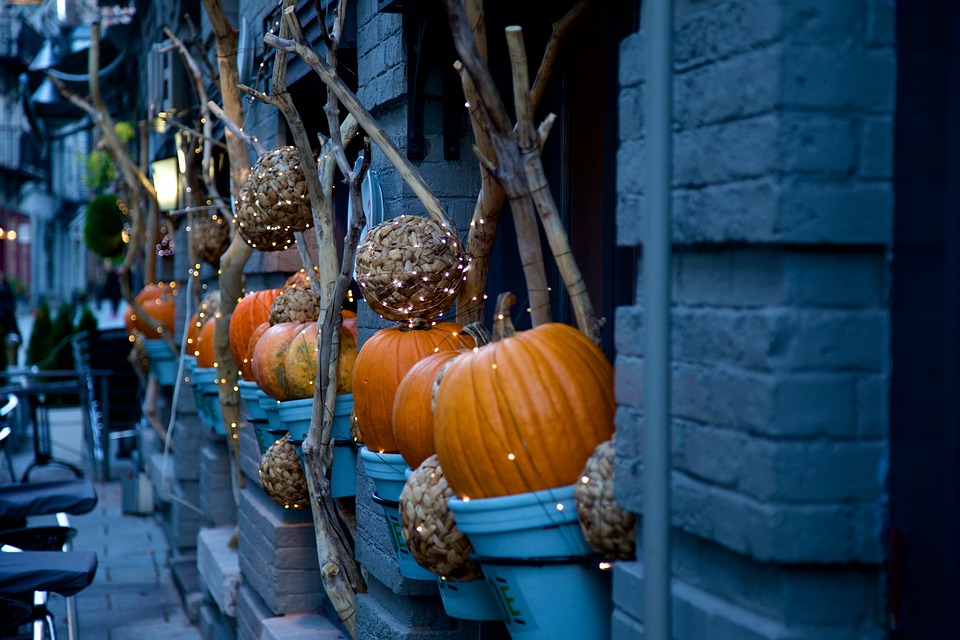 OCTOBER
Choose one of the itineraries to fit your likes including: family fun, animal encounters, arts & entertainment, or foodie. There is something for everyone.
Dallas
thru Oct 22
Tommy Alverson's Family Gathering
If you have not attended one of these in the past then you are missing out. Great music, great setting, great people, and the name "family gathering" says it all!
Mineral Wells
Oct. 5 – 7
Join the fun for a weekend full of wine and beer tasting, tasty food, prize giveaways, and live music featuring Asleep at the Wheel, Jack Ingram, Seth James Band and many more!
Gruene
Oct. 5 – 8
Lola's Local Market
The Market will be having a pumpkin patch starting the end of September through end of October. Open 6 days a week. We will have live music and special guests every weekend including exotic animals.
Melissa/Anna
October weekends
Over the past the Fair & Rodeo has offered Central Texas a place to come and support the community while enjoying the sights, sounds and smells that make the Heart O' Texas Fair & Rodeo what it is!
Waco
Oct. 5 – 14
Southlake Oktoberfest
Join more than 100,000 folks for chicken dancing when Southlake goes to Germany for its 16th annual Oktoberfest celebration. Stroll through Southlake's Town Square and enjoy the Dachshund races, kids activities, arts and crafts and live music. Take advantage of the free shuttle and free parking!
Southlake
Oct. 6 – 8
Located in Haggard Park in Historic downtown Plano
Plano
Oct. 14
Celina
Oct. 14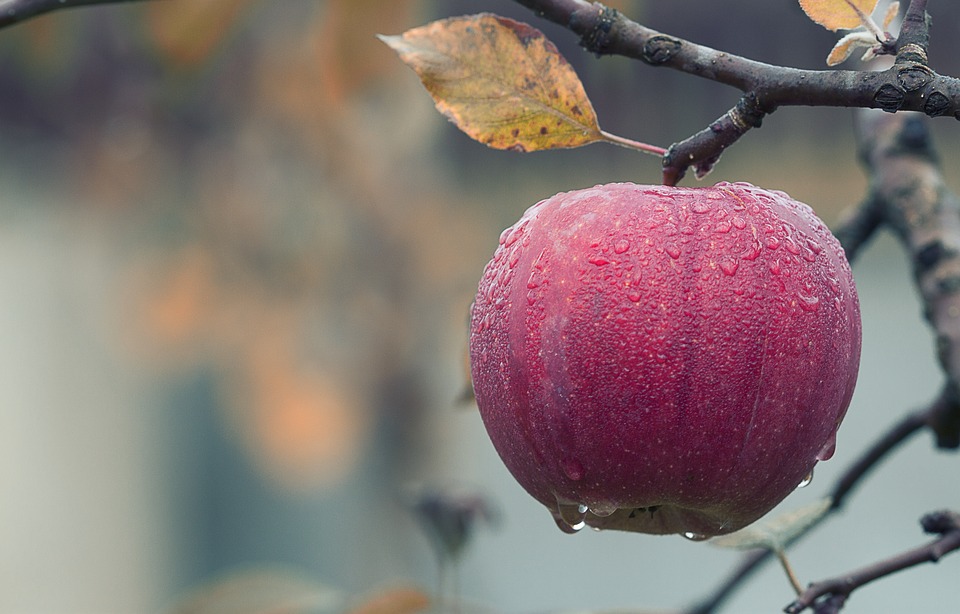 This event is to promote the knowledge and understanding of all aspects of quilting, provide opportunities for continuing education among those interested in quilting, and to provide service to the community.
Greenville
Oct. 6 – 7
Cottonwood Arts Festival
Richardson
Oct. 7 – 8
Food, drinks, dancing, and music on four stages all weekend for this 37th annual Oktoberfest in the real German town.
Fredericksburg
Oct. 6 – 8
This is a multi event with Arts Fest, Music Fest, Word Fest, Film Fest, Dance Fest, and Science Fest.
Waco
Oct. 6 – 8
This is a vendor fair of more than 90 artisan and food trucks from around the country.
Waco
Oct 12 – 14
Enjoy the 7th annual Paris event and a rare visit to the historic Gibraltar Hotel.
Paris
Oct. 13  – 14
Family friendly festival around the historic downtown square! Featuring Texas musicians, Tejas Brothers, local food vendors, beverages for all ages, children's activities, shopping, art exhibits and much more!
Stephenville
Oct 14
It is a four-day, three-night western adventure that will go to support the many programs and services MSAA offers to help people affected by multiple sclerosis. Event organizer is
jgaynor@mymsaa.org
.
Grandview
Oct 19 – 22
Steinfest is an Oktoberfest-style event hosted by the Historic Downtown Plano Association that celebrates outstanding beer, great food and the right kind of polka music to get you and your friends dancing in the street.
Downtown Plano
Oct 20 and 21
Downtown Plano Art & Wine Walk
Downtown Plano
Once per month on a Thursday night (check Plano Magazine for more info)
Featuring over 100 arts and crafts vendors, over 10 food vendors, contests, games for children, teens and adults and live music from local musicians throughout the day
Sachse
Oct. 28
Star Wars on the Square
The Force is strong at Celina's Main Street and Historic Square in Downtown Celina, Texas on Saturday, October 21!
Celina
Oct. 21
NOVEMBER
For this 8th annual event you will enjoy Brisket Brunch, Cue Course, 30+ BBQ joints, live music, cocktails, cold beer, and outdoor games.
Austin
Nov 4 – 5
The Winterfest event has crafts, gifts, and music, and it's fun for the whole family.
Katy
Nov 11
Chi Omega Christmas Market 
Dallas
Nov. 17 – 19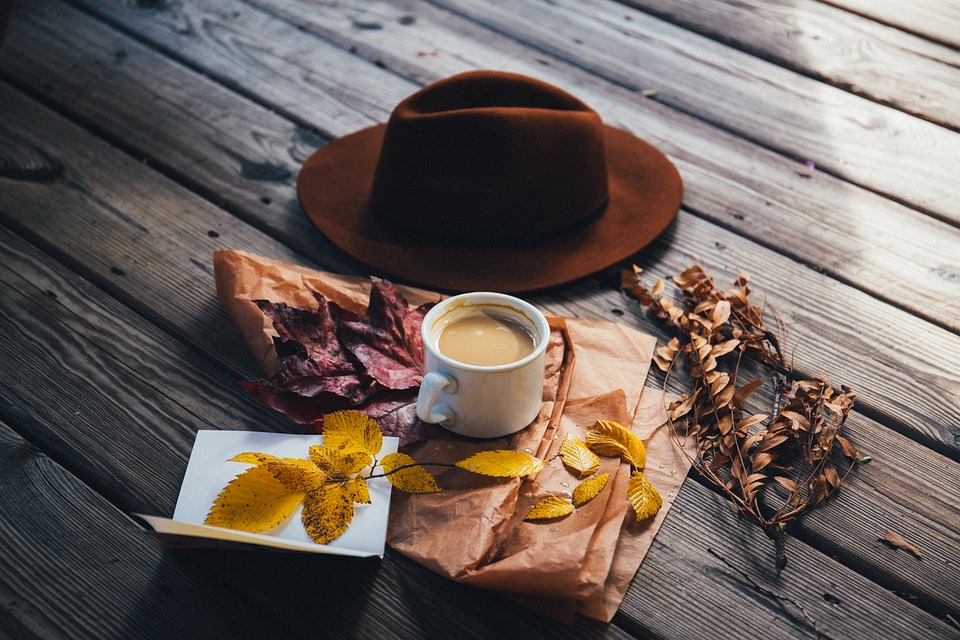 DECEMBER
Dickens Christmas
Dickens is a FREE annual event produced by the City of Plano.  Nestled in the heart of the Downtown Plano Arts District, Dickens is the holiday event of the year!  Live entertainment, delicious food, a variety of attractions, and a visit from Santa allow for everyone in the family to have something to enjoy.
Downtown Plano
December 1
The Gift of Christmas at Prestonwood
Plano
Dec. 9 – 17

P.S. Have an event you would like me to add on the blog or on my weekly email newsletter? Go HERE