Disclosure of Material Connection: Some of the links in this post may be "affiliate links." This means if you click on the link and purchase an item, I will receive an affiliate commission. Disclosure in accordance with the Federal Trade Commission's 16 CF.
Whether you've tuned into Bravo's Real Housewives of Dallas to watch Kameron Wescott and her cohorts frolic around the Big D . . . or perhaps you've taken a drive down fabulous Beverly Drive – it might leave you wondering what is the Highland Park TX average income.
What You Need to Know About the Highland Park TX Average Income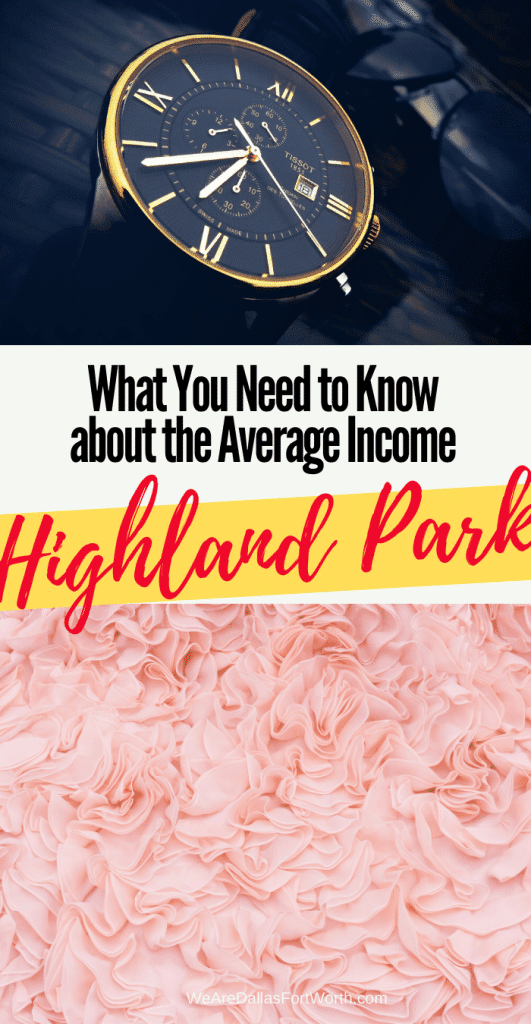 What does the US Census say?
Median household income (in 2017 dollars), 2013-2017
$200,208
Per capita income in past 12 months (in 2017 dollars), 2013-2017
$142,525
What is impacting the higher incomes?
There's still a lot of old money in this area.
Let's be honest . . .
There is lots of new money too.
But let's start in the beginning⤵️
The land currently known as Highland Park was bought in 1889 by a group of investors from Philadelphia.
They were known as the Philadelphia Place Land Association.
Henry Exall was an agent who purchased the land for $377 acre for a total of $500k.
When the Panic of 1893 hit, Exall lost his money and John Armstrong came in to try developing Highland Park.
Throw in a sprinkling of some good PR for the town and sure enough people came to stay and grow their fortunes.
Today, its currently home to some of the most beautiful homes in all of the DFW metroplex, as well as high end shops like Tory Burch, Chanel, Harry Winston and markets like Royal Blue or sit down restaurants such as R+D Kitchen.
What might be bringing down the average income in Highland Park?
I would point that to SMU or Southern Methodist University.
Having a large college in Dallas means that there are thousands of students to account for who have little to no income.
Final Thoughts on the Average Income in Highland Park
According to Zillow, the median home value in Highland Park is $1,472,100.
So it makes sense that the average income is close to a quarter of a million.
If you have friends in HP with a big backyard but not the funds, this might be a really good choice for you.
Carry on Dallas!
One more thing . . . come join the Facebook convo.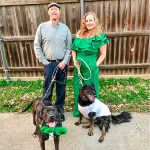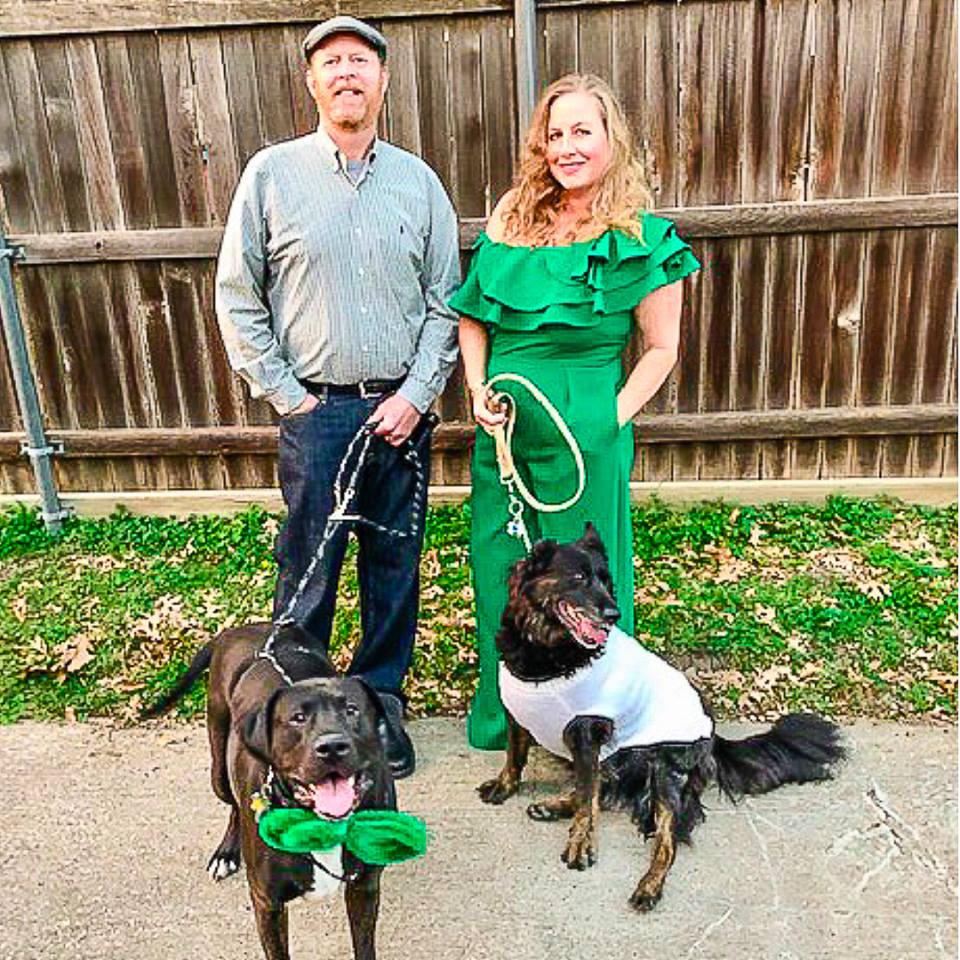 Interested in working with the We Are DFW team or being featured here on the website, start here
They help local businesses in DFW and beyond including copywriting, content marketing, blog campaigns, email marketing, social media, coaching and consulting.
You might also like: