Disclosure of Material Connection: Some of the links in this post may be "affiliate links." This means if you click on the link and purchase an item, I will receive an affiliate commission. Disclosure in accordance with the Federal Trade Commission's 16 CF.
This is sponsored partner content via our Content Partner Program and is written by the client. I think you'll really like this.
Superbowl Sunday is a great excuse to get out and celebrate with friends. If you're wondering where the best places to watch the Super Bowl in Dallas Fort Worth are located, look no further than this post.
Best places to watch the Super Bowl in Dallas Fort Worth
Here's where to cheer on your favorite Superbowl team in 2020 in DFW:
(come on over to this BONUS article too for the Super Bowl!)
No listing of the top places to watch the Super Bowl is complete without a mention of The Star in Frisco, TX! The Star is home of Cowboys HQ and Tupelo Honey makes a great hang out while watching the game on the big screen. Enjoy bottomless happy hour snacks for $15 and slam it all down with $2 and $4 draft beers after 4 pm.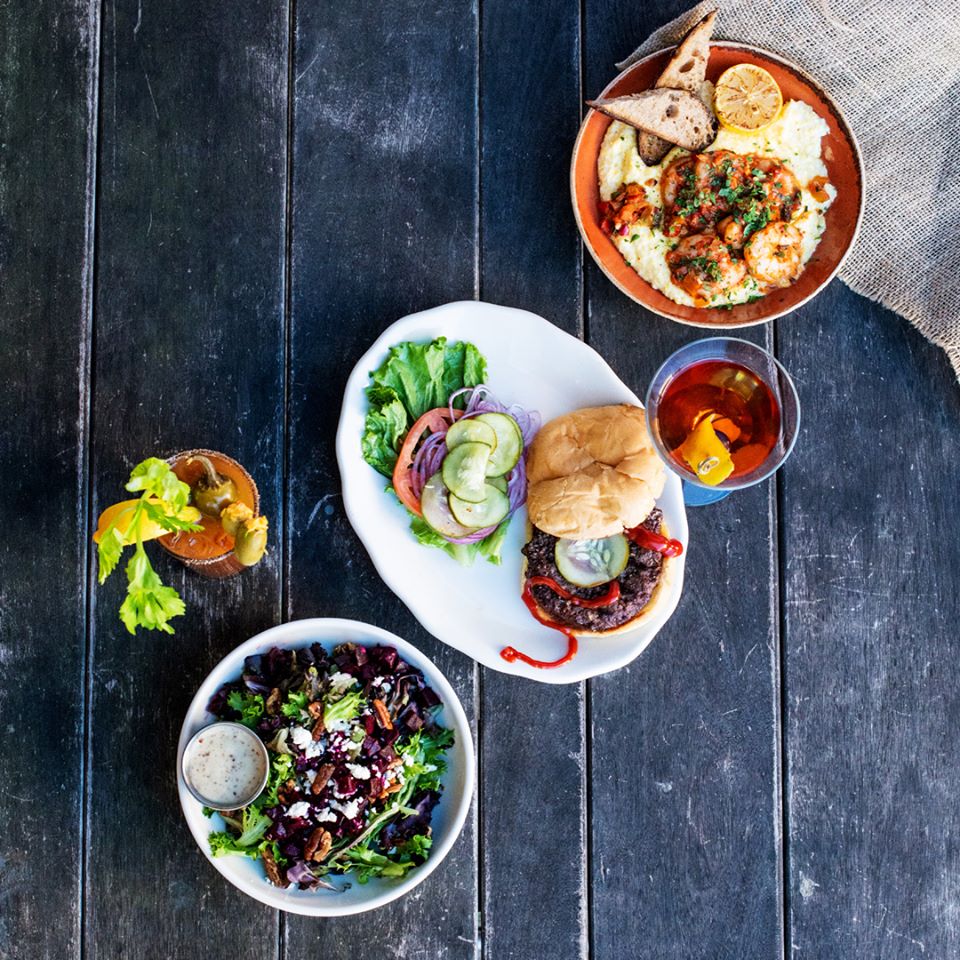 2.) The Nodding Donkey in Dallas
Looking for a spot in Uptown? The Nodding Donkey is game! Be sure to get there early as it fills up quick. This popular sports bar has one 80″ and two 70″ big screens to watch the big game on.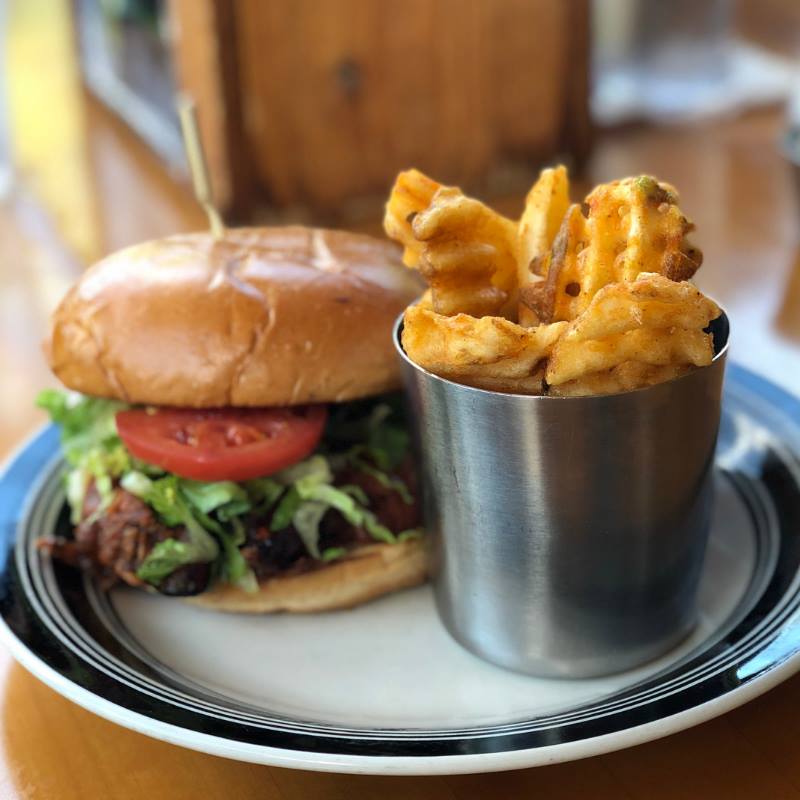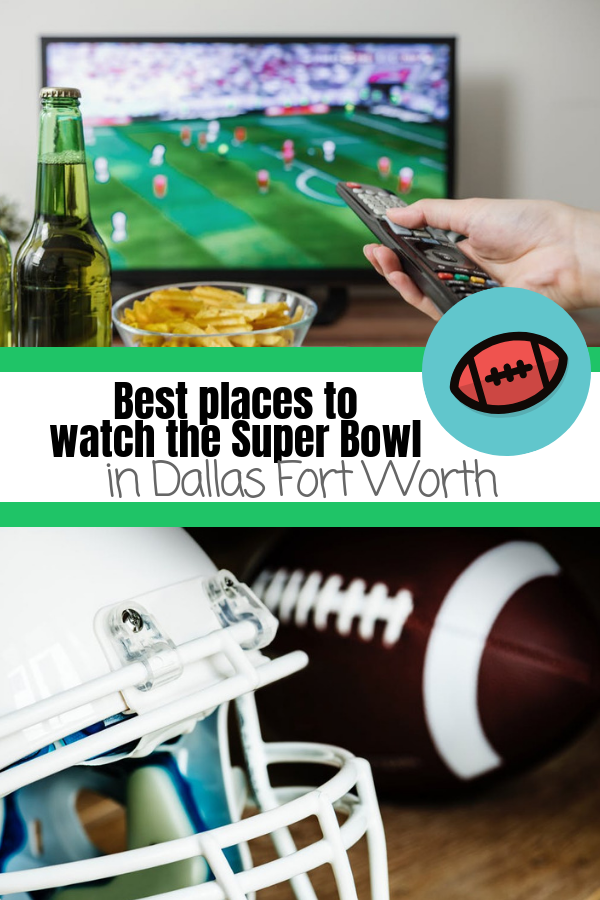 Will Tom Brady make history yet again? Will the Eagles win their first Vince Lombardi trophy? All will be answered at SUPER BOWL LII!
Join Andy's Bar to watch the big game on the biggest screen in town! Featuring game day fare like drink specials, prizes, football squares, wings, nachos, and more!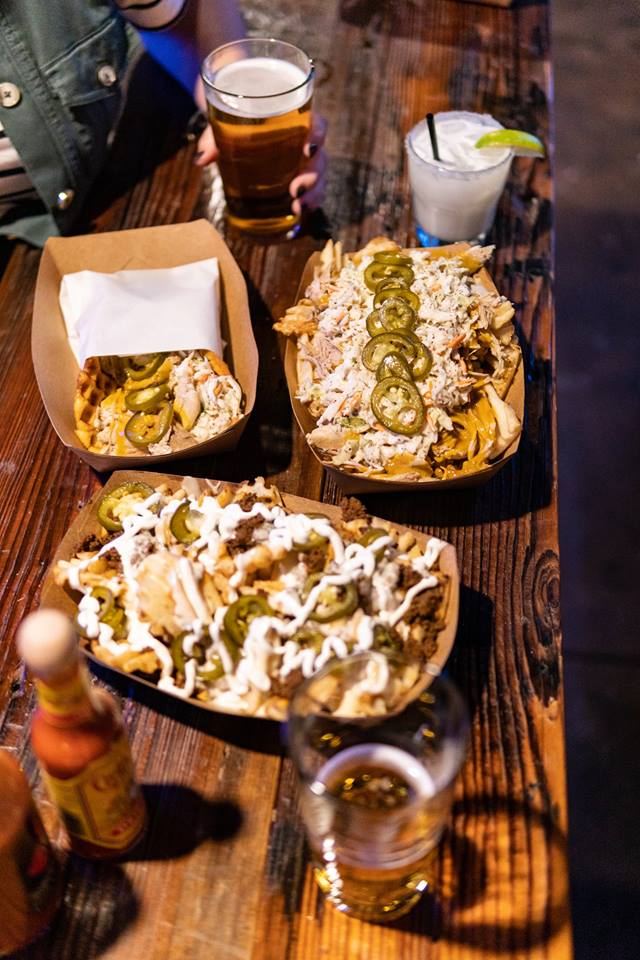 4.) Mulberry Street Cantina in Denton
You can watch the super bowl anywhere in Denton. But you can't watch the super bowl on a huge 12 foot screen while drinking some of the best margaritas in Denton. That can only be done at Mulberry Cantina. Don't forget to try some Rudo Truck tacos while you're here!
5.) BoomerJack's Bar & Grill in Denton
This popular sports bar located in Denton has great reviews on its Facebook page. Boomerjack's Grill and Bar is at 407 W University Dr. and is widely regarded as one of the best game bars in town. Boomerjack's provides a strong assortment of food options for the games. Cold beers are always available, and Mondays come with $1 drafts. There are always deals on wings during the week. You can get them with home cut fries which customers always enjoy. The service is consistently fast and the servers are not distracting during the game.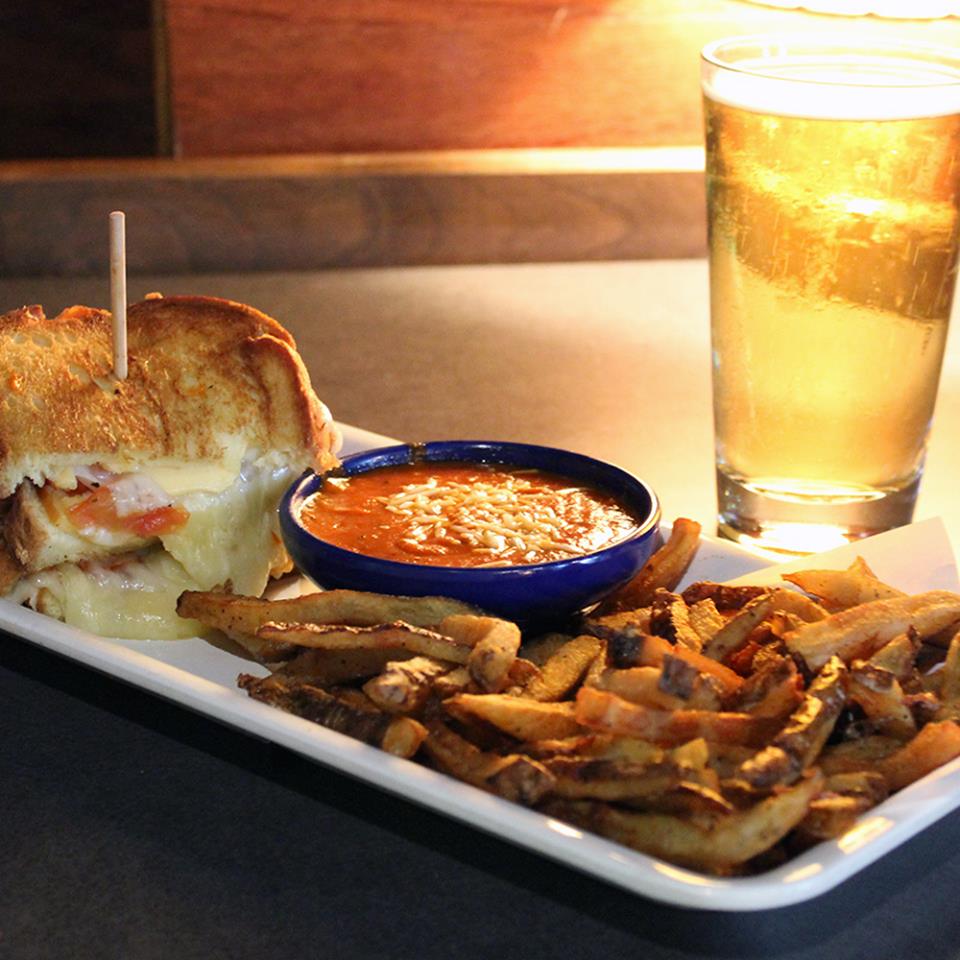 Cogburn's Heating and AC Maintenance Plan
If you are looking for something to do inside in the Dallas Fort Worth area, there is no shortage of fun activities for all ages. Be sure to have your HVAC system working at its optimal performance. No one wants to come home to a hot house after enjoying the cool air at these indoor places in the DFW area.
To keep your AC system in its best performance, make sure to have the system cleaned and routine maintenance performed regularly. A Denton Texas air conditioning company, Cogburn's Heating and Air offers maintenance plans in order to stay ahead of routine care. Let the professionals find problems before it gets started.
Call Cogburn's at 940-243-9199 to learn more.
You might also like:
And one more on the Superbowl ⤵️