Don't read this if you think the Internet is a fad, ok?
This $99 storytelling package is disrupting
the $223 Billion Advertising Industry. 😍
(psssst . . if you landed on this page to take a look at this $99 special, I am so glad you are here.  In order to go to the next step of the process you will need to do THREE things.               #1 Read this page   #2 Apply via the green button  #3 Peruse the FAQ section at the bottom.  Thanks a bunch! )
According to a study conducted by Hubspot the average American spends around 5.4 hours per day on the internet. That's over 35 hours per week! This includes searching for things they need, socializing on social media and more.
That's almost an entire full time career per week with their faces buried in their phone.

Oh, BTW, I'm Becca and my readers follow me around my website, email newsletter, my Facebook page (We Are Collin County), LinkedIn, about 100,000 or so see me on Pinterest and many, many other places. You might have seen me on TV or at one of my speaking engagements . . . . or hunkering down at Starbucks with my laptop while sipping endless amounts of coffee. Yes, I'm that girl. ☕️
So here's the lowdown on traditional advertising ⤵️
Advertising is inefficient. The world's advertising giants are struggling to adapt to a landscape suddenly dominated by the duopoly of Google and Facebook. Magazines, newspapers, radio and TV are chocked full of businesses in order to get delivered to every TV or mailbox that the advertising company has access to. Sadly, much of it is left unread, ignored, unopened and thrown away. Local businesses are locked into long and expensive contracts hoping that the phone rings and sales pickup. The advertising rep readily takes a big chunk of money and is not necessarily a champion for your business.
Or, even more tiresome, the local business owner spends countless hours in the hamster wheel of Chamber of Commerce meetings (and even if you attend a variety of chapters, its a majority of the same people), they drive to early morning networking, schlep to happy hour networking at Aloft Frisco and a lot of stuff you that just doesn't light your soul on 🔥 fire. I'm not saying that you can't find a client here but WOWSERS thats a lot of work to get your message in front of one person at a time.  I really like finding people who are asking for my info first.
Traditional Advertising is not based on 'user intent' nor is it based on community. Rather, its slow, draining and time consuming. User intent is what people are searching for.
Advertising is largely packaged and sold in bulk, meaning its lumped into one 'vehicle' and shipped off hoping that the viewer buys in – and the business is mostly paying for – the setup and much more than what they need. As a result, the average local business throwing money away! Why pay for a mass distribution in spray and pray when all you need is a pinch of what people are searching for?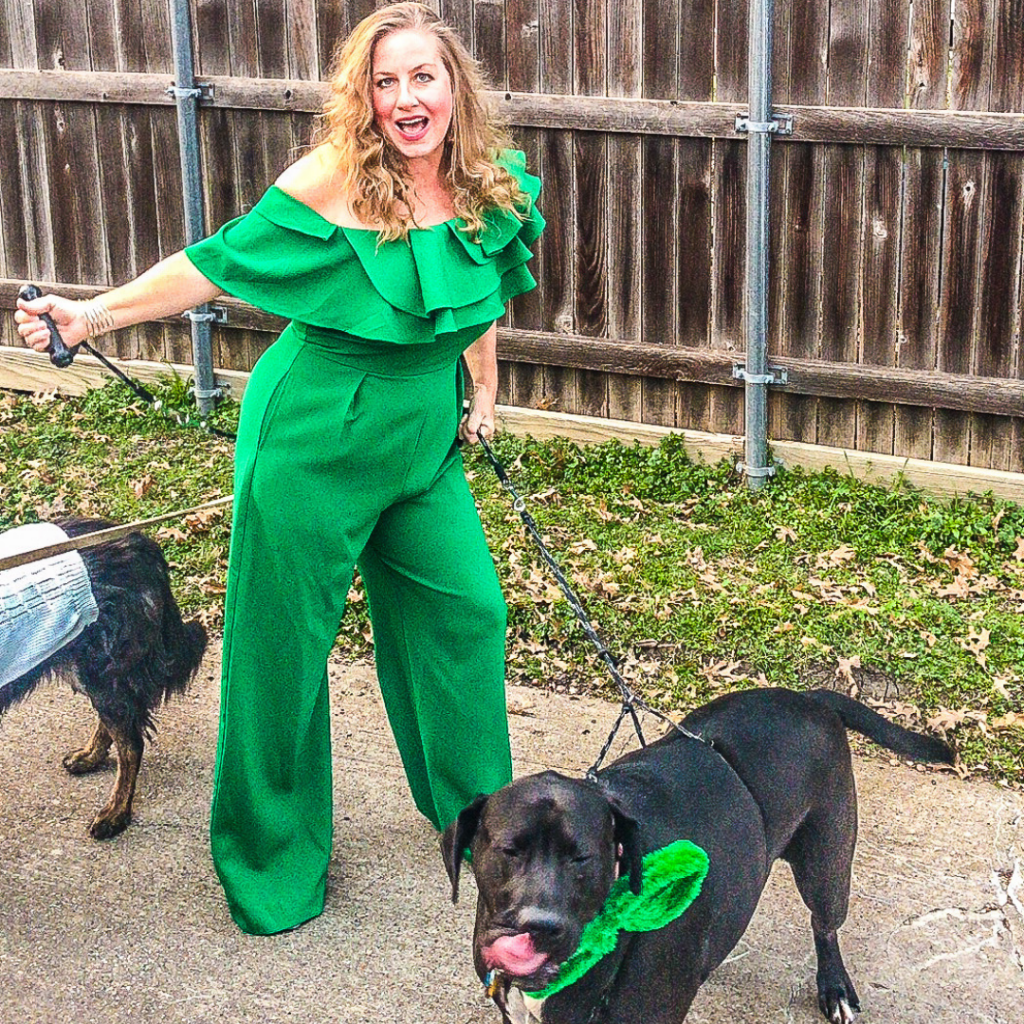 The Intent-Based Solution + a healthy dose of PR
That's why WeAreDallasFortWorth.com, DFW's leading storytelling service, is challenging the Big Advertiser status quo. By working directly with local businesses, products and services, We Are DFW delivers what the user is asking for. It's simple for you.  😍 I take the work that is most effective, especially in the long term and deliver a piece of evergreen content.
Imagine having an actual champion for your business = Delivering your message to eyeballs + Doing the Work for You for 99 bucks?
——————————————————————————
Here's an example: I worked with a client in Allen Texas with a niche photography business.  I delivered a 500+ word article, shared on my weekly newsletter, shared on Facebook with over 430 engagements, pinned on Pinterest with great shares, shared on LinkedIn, Twitter, my podcast, created the graphics that would get noticed, created the Facebook copy with my copywriting skills and while on my Facebook Live show, I provided 2 shout outs plus tagged her business.  And, in top of that, if anyone asks for a photographer in this niche, she'll be the first that I recommend.  This was less than 100 bucks. Consider me your mini PR person.
---
And this client loved his article . .

Since We Are DFW delivers the exact ingredient needed for each content marketing piece, you'll never overpay for advertising that under delivers for your business and sucks your advertising budget dry. We Are DFW creates articles that are based on what potential readers are actually searching for.  The articles are then shared on the website, distributed to the weekly email newsletter, podcast recap, Pinterest (so powerful), LinkedIn and circulated to new eyeballs consistently. 
*Please note: you must apply for consideration as I can only support companies that I can authentically share.
For a limited time, you can get this sponsored content written and created just for your local business when you apply as a local business, meaning you can start getting eyeballs to your business for $99. Keep in mind, I accept a limited number of applications per month.
Sounds like a pretty great solution to the drudgery and inefficiency of advertising to me! So go ahead, apply here and spend less time trying to figure out if that block ad in the local newspaper will payoff and more time delivering content marketing to a source that can continually refer you to residents and visitors of DFW.
⭐️This kind of content can continue to generate interest in your website years after it was originally created.⭐️

Here's what you will receive:
✅Your company will be mentioned in my weekly Friday newsletter with a link to thousands of residents
Plus:
✅ I will write a 500+ word article or a sponsored post involving your company that will remain evergreen on my site.
✅ I will conduct the keyword research to find something that will have lasting search intent
✅ And, I will add the keywords and create/add a compelling meta description to your article
Plus:
✅ I will create the images needed for the article post
✅ Additionally, I will create multiple images for my social platforms that I will be sharing on that include Pinterest and LinkedIn. I'm not just an Instablogger. And I don't use engagement pods on any platform.
✅ Your company will be mentioned in the podcast recap on the We Are Dallas Fort Worth podcast
✅ Even better, I will bring you up during my weekly Facebook Live plus tag your Facebook page that gets thousands of views
See one for yourself here – this Facebook LIVE will continue to get amazing reach for 3 weeks and then its also evergreen
What else?
✅ Your sponsored post/article will have multiple backlinks to your website.
✅ You will also be provided immediate acceptance into my 'Coffee with Becca' Facebook group for local networking and marketing support
All of this for $99 for a limited time . . . please keep in mind, for this amount of work, I am very selective and looking to help local companies on a limited budget.
If you feel that you could use an extra hand in your content marketing, social media, social sharing and advertising then please follow the next 3 steps.
Apply

Schedule a Get Acquainted Call

If approved, you'll hand off your content marketing and social sharing to an expert

Hurry! Price increases to regular price on September 25, 2019
Apply to be a Content Partner today

P.S. Our $99 option is something special we offer to very local businesses trying to reach people in DFW. Its an insane deal and I am not sure how long I'll keep that price going. Even my clients state how much value I give and that they should be paying much, much more.
P.P.S. I also serve businesses in other ways that allow me to go full on Marketing beast mode with them.
(click on any of these buttons if you are looking for more support in your business and would like to go beast mode with me)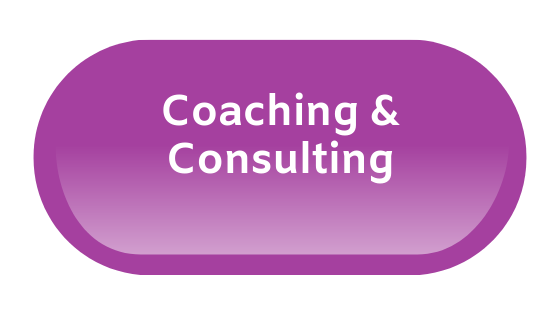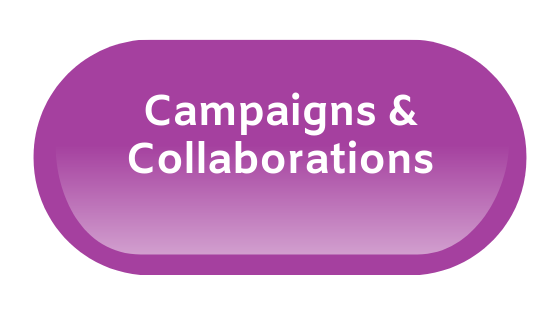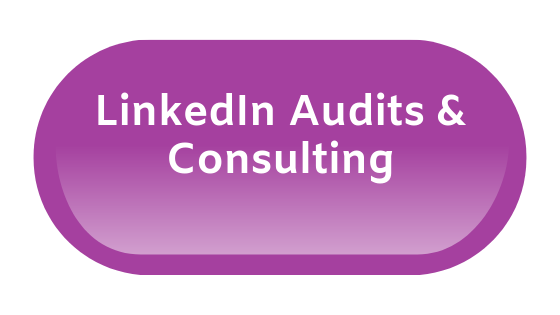 Once again, through the end of 2019, Local Businesses can
place their message in my Weekly Email Newsletter for $99 PLUS
I'll throw in some massive bonuses for your business to get more attention: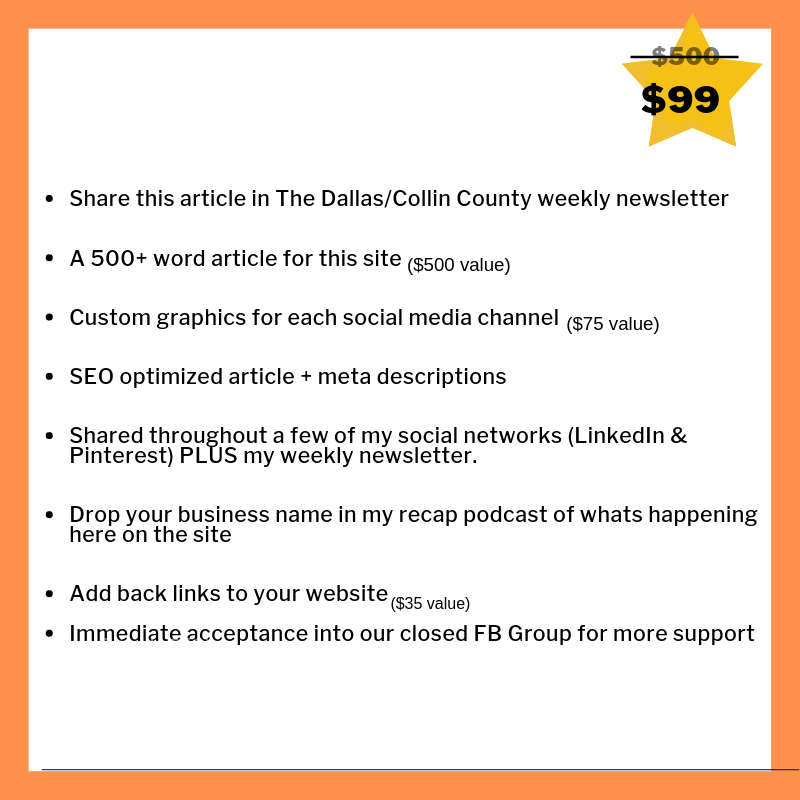 If you're an action-taker, you can jump in now, claim all of this BUZZ and we'll start talking about your business.

One more time: CONTENT is greater than Advertisements. Content > Ads.
💥Content cannot be blocked.
💥Content is evergreen and can be shared forever.
💥Content takes word of mouth and put it on steroids.
💥Content creates an emotional connection with the reader which will stay with them longer than that block ad in a magazine.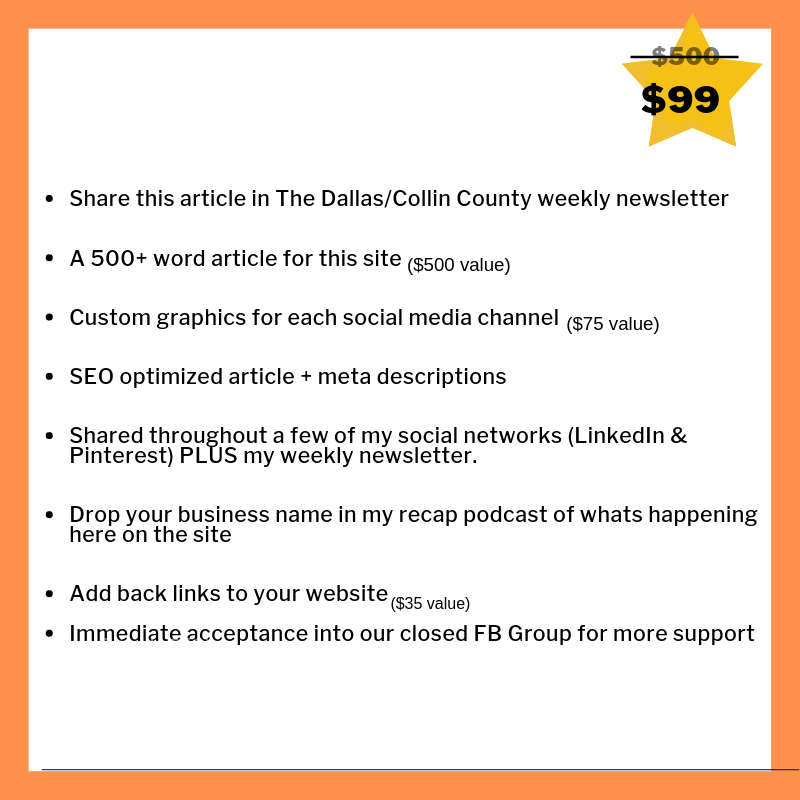 Ready to explore? I hope so! Let's keep going 😃
When you choose this storytelling service, you'll get more than just nice words.
I'll create copy that is authentic, shareable, and aligned with your mission and goals.


Have more questions? Read this ⤵️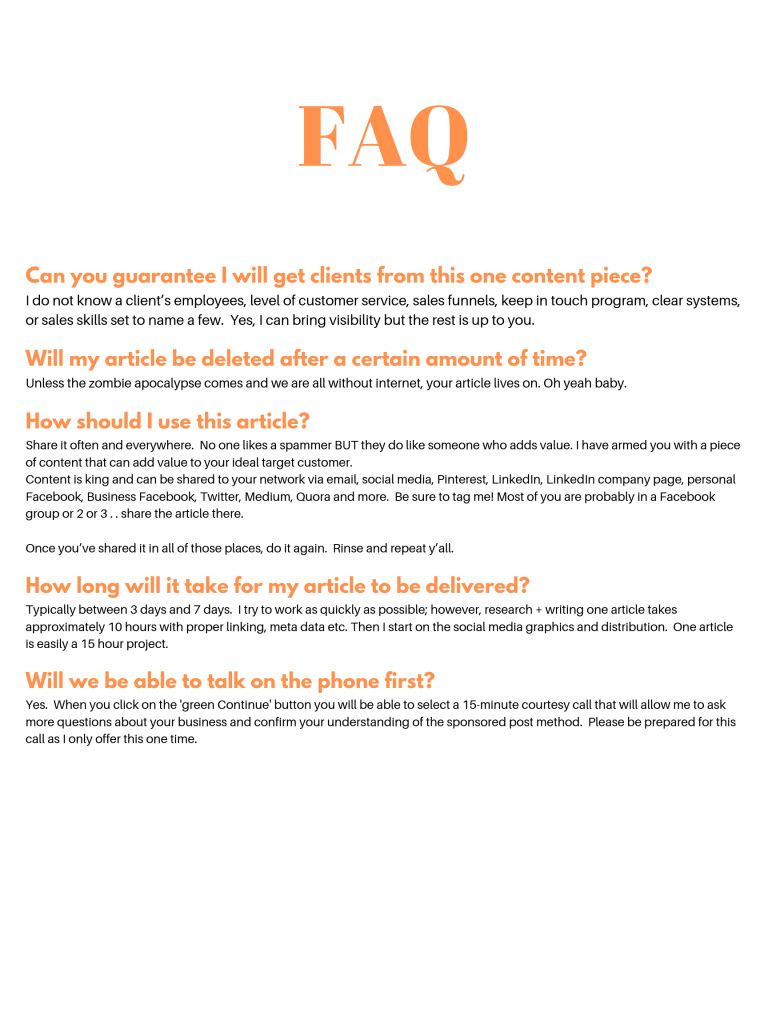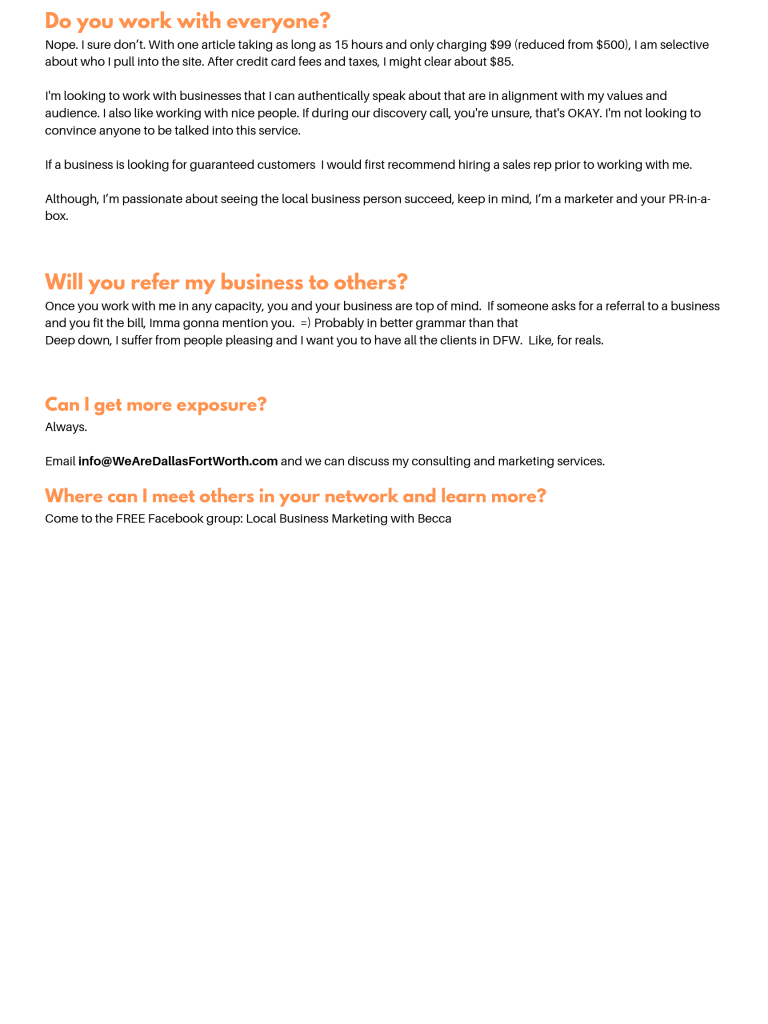 (I've been featured on Fox 4, Good Morning Texas, Business Insider, AARP, Dallas Morning News and have worked with brands such as Dunkin Donuts, i9 Sports, GoApe, City of Celina, Subaru, Brio, Cross Creek Roofing, Farmer's Insurance, Sunrun, Bubbl, Dell, CDW, Apple, Luxxotica, Mastercard, Tory Burch, Senior Resource Center to name a few. And have featured Alto rideshare, DART, Shelly Slater, Volunteers in Plano and many more on the podcast)
________________________________________________________________________
Any challenges: info@WeAreDallasFortWorth.com
Need a speaker or coaching, go here
And last thing, I invite you to jump
onto the Waiting List. . . COMING Sept. 2019