Hi, I'm Becca and I am so glad you made it here!
Business owners, local Dallas business owners, solopreneurs and business professionals come to me for help in FIVE main areas:
⓵ Virtual Marketing Support
⓶ LinkedIn Consulting
⓷ Business Coaching, Strategy & Brainstorming

⓸ Website Links/Link your Dallas business on this site (only option for being on this site)
I ❤️ everything about helping a business grow.
And you are probably here because who doesn't love to get more help, more attention and ultimately more clients and money in the bank so you can support your life, your family, your business and everything your heart desires.
And eventually have more freedom to spend time with those you love the most.
Yes, this is our family's annual St. Patrick's Day photograph (aftermath, pure chaos, LOL).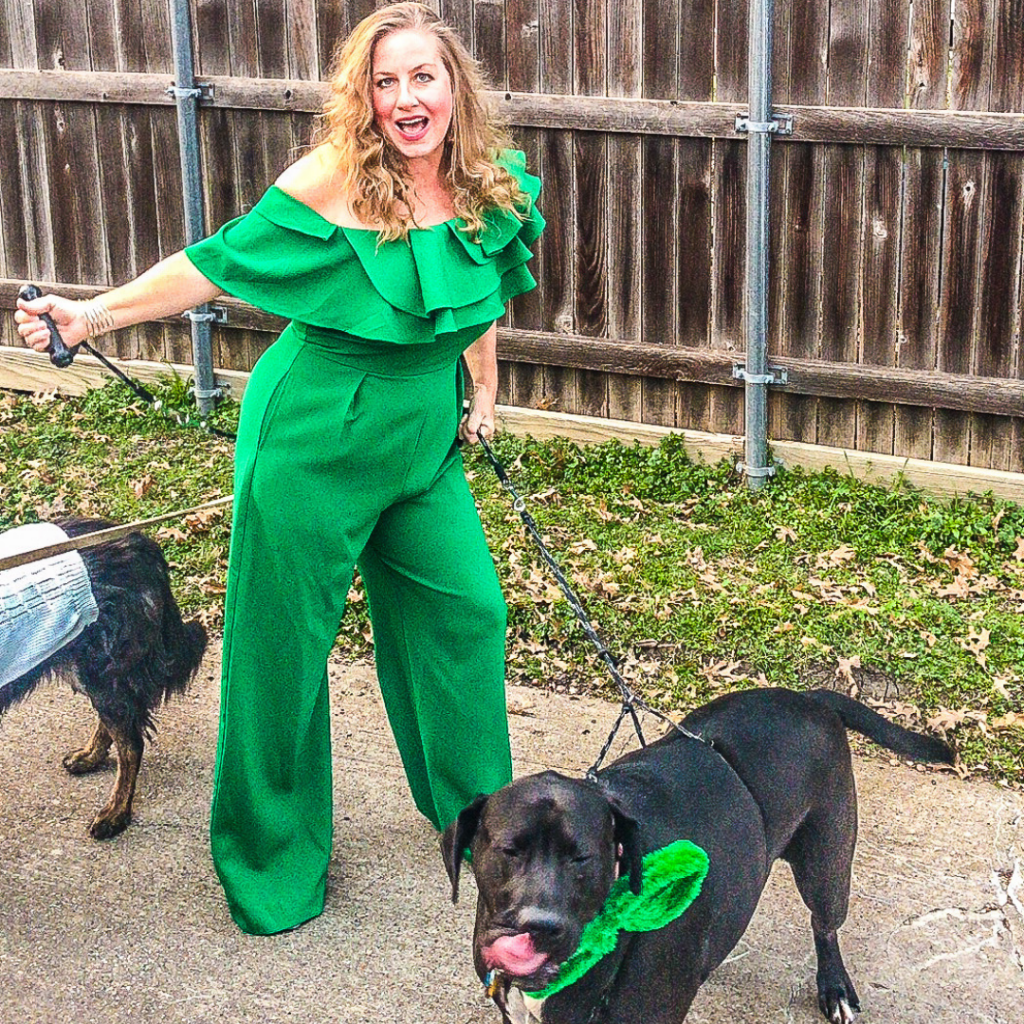 I'm not sure how you discovered me, perhaps you've noticed me on LinkedIn or heard me on my podcast, around town speaking for corporations and business groups, maybe my website, Pinterest, my FB page or one of my Facebook groups – –  perhaps it was the Facebook LIVE show with my small business correspondents from around the Dallas metroplex like the ones shown here ⤵️ 

✅ WHO I AM: I'm Becca.
I've inspired hundreds of professionals to achieve their potential and I've given them the tools they need to get there. I've either jumped in the trenches of the business with them OR been requested for my strategic advice.
I use Content Marketing (SEO, podcasting, social media, email etc) to help others become an authority.
My own websites bring in sales every day while spending less than $20 per year on ads. Holy scheisse. =)
❌ Local DFW Businesses – Currently, I do NOT offer sponsored posts on this site.  All articles and reviews are authentic and 100% owned by me. This gives me the freedom to plug businesses I want to talk about and truly bring value to the residents and visitors in DFW. 
✅ WHO YOU ARE:
•You're making money in your business.
•Currently, you're overwhelmed in wearing all the hats and simply run out of time each day.
•You are committed to growth but you haven't made the time for marketing. And to be honest, you probably keep thinking about it but have yet to take the next step.
❌ Who you are NOT:
You found that your target market responds really well to traditional marketing like TV ads, newspapers or high end magazines.
And that's awesome! Why break what's not broken?
You feel confident in this approach.
And you have the budget to work this strategy consistently.
Its bringing you in leads and you're happy with this this direction.
Keep going! 🙌🏻 No need to reinvent the wheel, at least for right now.
✅ WHAT I DO: As a Marketing consultant and founder of multiple websites, I help businesses get more VISIBILITY by using online tools combined with classic marketing principles. If you are looking to connect with potential customers and get more attention online, I might be able to help you with this goal.
✅ HOW IT WORKS: Click on a button below to see pricing and services.

✅ WHO I WORK WITH:
•Small Companies. Generally 2 -20 employees.
•Companies that have made a budget for marketing.
✅ WHAT OTHERS are saying:
Go to LinkedIn to see more
✅ CONTACT ME:
I typically take calls by appointment only, you can grab a time here
📞 (214) 810-4835 Office Line
📩 info@WeAreDallasFortWorth.com
My most popular services are:
✅ #1 Online Business Management
I do the work for you ⤵️
❑ perfect for the owner who does not have the budget for a full time employee
❑ or, for the owner who has gotten bogged down in the weeds
❑ when you need to hand off your social media, content or email marketing
WHERE YOU'VE SEEN ME:
📺 Business Insider
📺 Good Morning Texas
📺 Dallas Morning News
📺 Podcasts
📺 Fox 4
WHERE I HAVE SPOKEN:
🎙MasterCard corporate HQ in the USA & Brazil
🎙Hasbro HQ
🎙TCEA
🎙Luxxotica HQ
🎙CDW HQ
🎙Dell HQ
🎙DFW Social Media Club
🎙Suntrust HQ
🎙Diageo HQ
Who I've Worked With: Subaru, Deck the Paws, Pei Wei, Four Funny Females, Apple, CDW, Celina Balloon Festival, El Fenix, Dell, Landscapers, The Hotel Association, Cogburns, Tory Burch, McKinney Salsa Festival, Thomson Reuters, Whiskey Cake, Cars.com, Boi Na Braza, CityLine, Safari Run Plano, Zurich, Biogen, Go Ape Plano, Brio, Tutors, Hotels, photographers, bloggers, realtors, Fajita Pete's, BuzzBallz
**Please keep in mind, running this website and a few other niche websites is my #1 priority and I take on a limited amount of client work and looking to work with those that are committed and dedicated to growing their business.
***In the past, I have allowed sponsored posts from local businesses. As I have been transitioning the monetization strategy of this site , I no longer accept advertising or sponsored posts from local businesses. 
——————————————————————————————————–
So how do you choose which service is best for you?
#1 Online Business Management. When you want hands-on support and guidance, you can hire me as a monthly online Business Manager
#2 LinkedIn Audits and Consults This is a powerful network, make sure we are connected
#3 Website Backlinking. If you see a mention of your local DFW company on here or industry then I can add a link for an extremely nominal amount.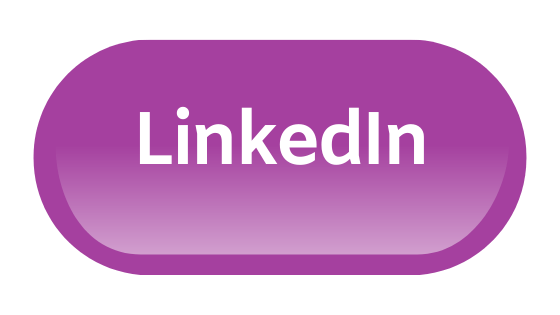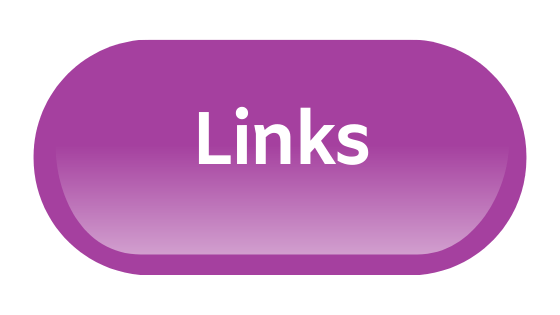 (I've been featured on Fox 4, Good Morning Texas, Business Insider, AARP, Dallas Morning News and have worked with brands such as Dunkin Donuts, i9 Sports, GoApe, City of Celina, Subaru, Brio, Cross Creek Roofing, Farmer's Insurance, Sunrun, Bubbl, Dell, CDW, Apple, Luxxotica, Mastercard, Tory Burch, Senior Resource Center to name a few. And have featured Alto rideshare, DART, Shelly Slater, Tom Ziglar, the City of Plano and many more on the podcast)
________________________________________________________________________
Any challenges? Find me on LinkedIn: Becca Niederkrom

Need a speaker or coaching, go here