Disclosure of Material Connection: Some of the links in this post may be "affiliate links." This means if you click on the link and purchase an item, I will receive an affiliate commission. Disclosure in accordance with the Federal Trade Commission's 16 CF.
Meet Harold Green of Bentley's Batch 5
Bentley's Batch 5, is a small family-owned, Dallas company dedicated to producing amazing Barbecue Sauces and Bloody Mary Mixes. Our sauce has been a family tradition since 1954 when my Dad started making his secret recipe.
This is his story of his local business ⤵️

Meet Harold Green of Bentley's Batch 5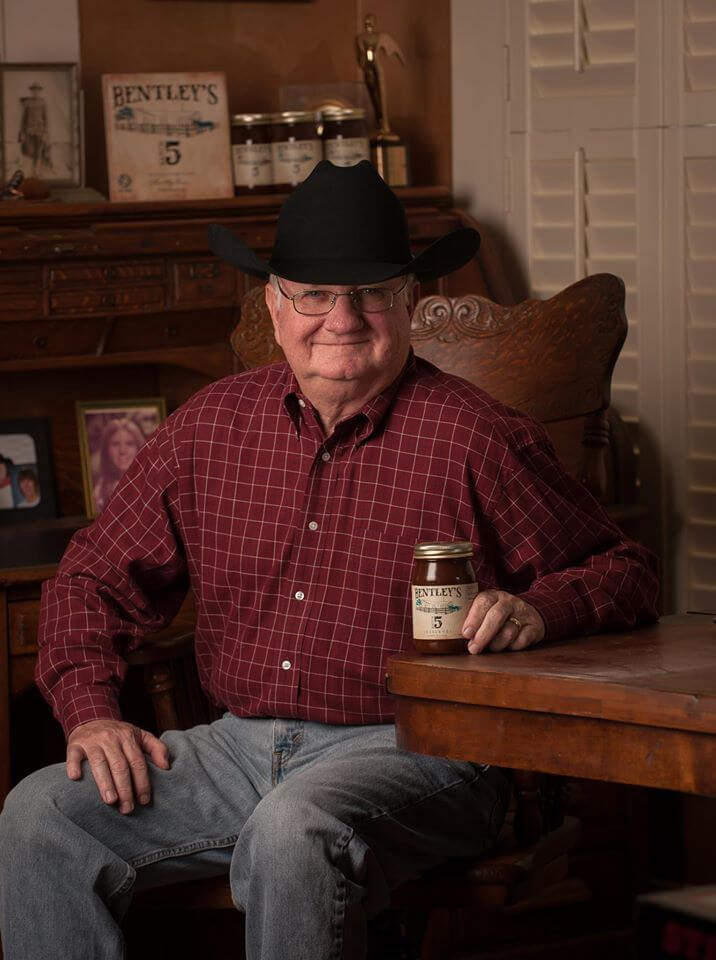 Bentley's Batch 5 was started in 2014. My wife had retired as a Dallas ISD school teacher and I was moving close to retiring from my public affairs consulting firm. Our youngest son and his wife and our daughter and her fiance were at our house having barbecue in the backyard. Kevin our future son-in-law loved my barbecue sauce and started telling us we should have it bottled and sell it. Robert and his wife Lizzie and our daughter Allison joined in telling us we needed to start selling our barbecue sauce. This had been an ongoing push from our kids for 15 years. I finally gave in and told them I would look into it and if it looked like it would work we'd try it and if it didn't I did not want to hear about it again.
Now the barbecue sauce was my Dad's secrete recipe. He started making it after he got out of the Army and bought a house. Mom was a terrible cook so Dad bought a grill and started making a barbecue sauce that would make everything taste better.
I loved to watch my Dad make his secret BBQ sauce. But he would not teach me how to make it until I graduated from college and got married. And I've been fixing it for friends and family ever since. To bottle the barbecue sauce for resale we needed a recipe. Well Dad and I never wrote one down; we just made it by taste! It took five tries for Gale and I to get the recipe down where everyone said that's your Dad's sauce. I know Dad would say my Batch 5 is the perfect sauce. Our company motto is FROM DAD, TO ME, TO YOU.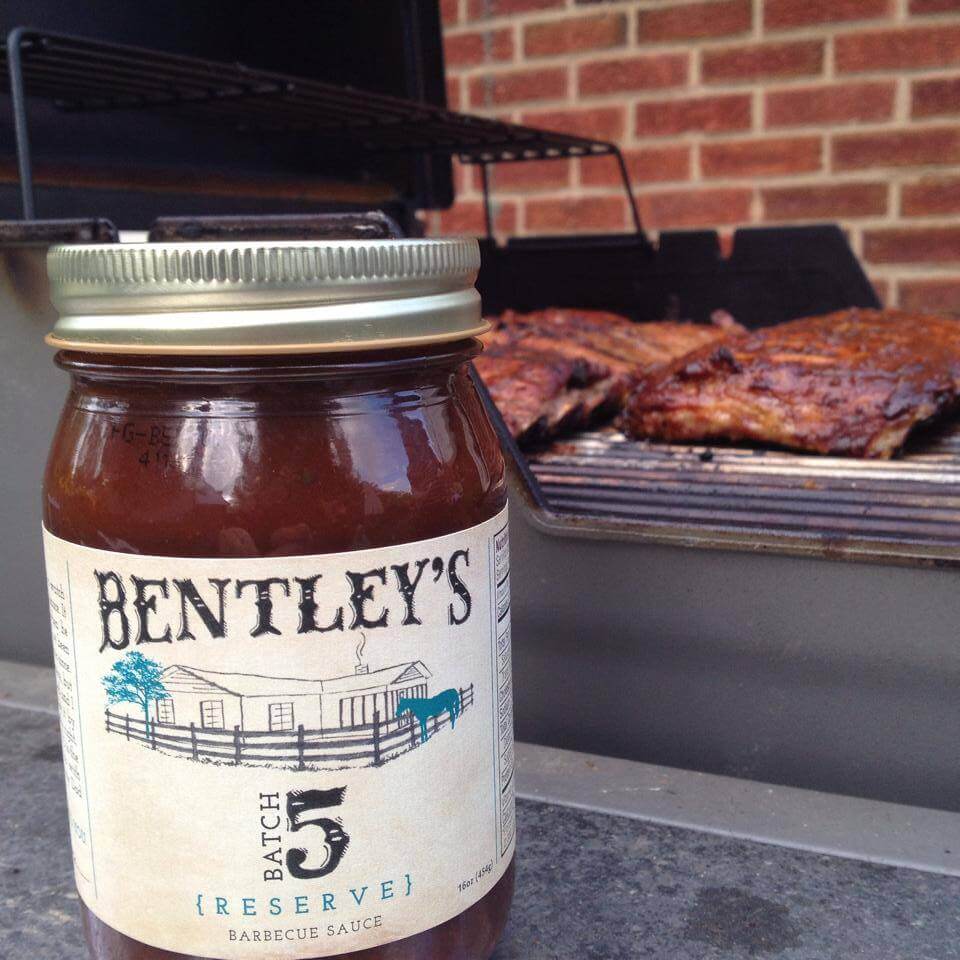 Our unique Worcestershire-based barbecue sauces are totally different from the typical tomato-based barbecue sauces you usually find in stores. Our bold recipe includes bits of fresh tomatoes, onions and peppers that my Dad added to his sauce to heighten the flavor and texture.
Our two Bentley's Batch 5 Barbecue Bloody Mary Mixes are uniquely made from my Dad's Reserve and Hot Barbecue Sauces. After we started selling Dad's barbecue sauces people kept telling us they would be great in a Bloody Mary. Well Gale came up with a recipe for our webpage that proved to be so popular that we decided to bottle our own Bloody Mary Mix. The first week we took delivery of our Bloody Mary mixes our Hot Barbecue Bloody Mary won the award as the best beverage at the Gourmet Market in the World Trade Center .
We started selling Bentley's Batch 5 on May 7, 2014 through specialty retail outlets that carry high-end products. Our first retailer was Jimmy's Food Store in Old East Dallas. They are still one of our best customers. After our first year of operation, we were in 32 cities and had 79 retailers. Our Barbecue Sauces and Bloody Mary mixes are now sold in 31 states, and around 250 stores in the US and Canada. Our only grocery store chain is Central Market.
What's the one thing that your readers and followers love?
Our barbecue sauces are Worcestershire-based which makes them totally different from the typical tomato-based barbecue sauces usually found in stores. And they include small pieces of fresh tomatoes, onions and peppers that heighten the flavor and texture. Our Bloody Mary mixes are tangy and since they are made from our barbecue sauces they have a hint of barbecue sauce flavor that make them uniquely Texas.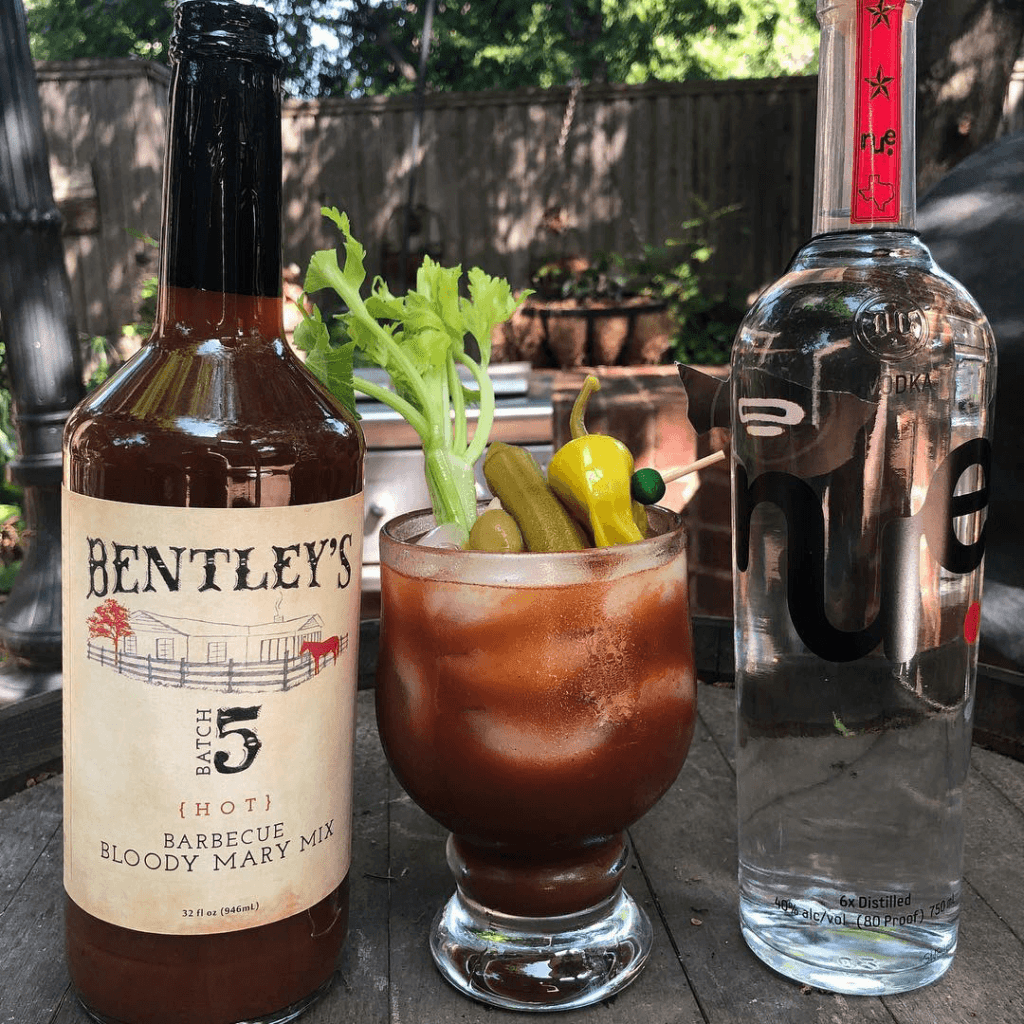 What is the #1 challenge that your clients/customers have when they reach out to you? Basically, why are people coming to your business?
Our barbecue sauces are Worcestershire based which makes them very unique. In fact we may be the only Worcestershire based barbecue sauces sold commercially in the US. And our award winning Bloody Mary mixes are different than the traditional Bloody Mary because they are made from our bold Worcestershire based barbecue sauces.
Did you always have a sense that you'd start your own business or a project of your own?
I never thought we'd own a barbecue sauce company. But I have to admit I love it. Gale and I, until the virus, spent our weekends doing demos in stores in the Dallas Fort Worth area. It's really great meeting people, telling them about my Dad's Barbecue sauces and letting them try them and our Bloody Mary mixes.
What does a typical day look like for you?
We spend a lot of time packing up cases of our products to send to our retail customers around the country.
What is an essential book that you you've enjoyed that you think everyone needs to read right away?
Empire of the Summer Moon by S.C. Gwynne.
It's about Quanah Parker and the rise and fall of the Comanches.


He was a truly remarkable man.
I love meeting people and seeing our products going to stores so other people can try our sauces and mixes. I know my Dad would be shocked that people love his barbecue sauces. And our Bloody Mary mixes have become a huge success which is kind of fun. I'm really proud to be able to share our sauces and mixes with people throughout the US and Canada … as proud as that first time my Dad shared his secret with me.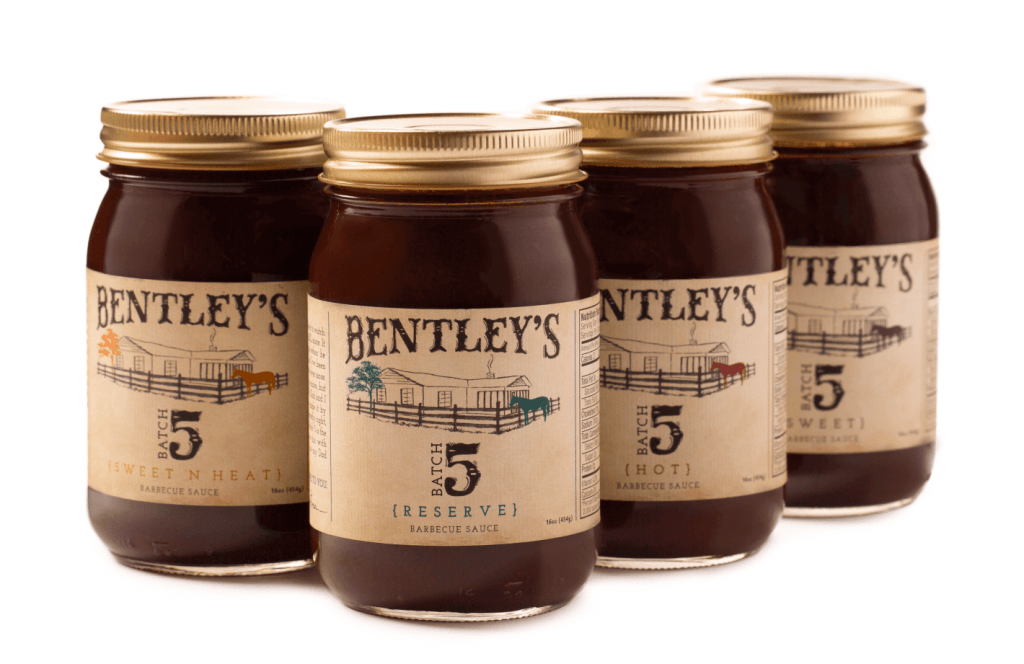 ---
Let's transition to Dallas:
The Dallas Arboretum, the Dallas Zoo and walking around our historic neighborhood where every Friday during the Spring and Fall we have porch parties. ( During the State Fair of Texas, Gale and I go every day of the Fair,and our sauces and mixes are sold in the Go Texan store at the State Fair.
I've never missed a State Fair of Texas in my 69 years.
Where would you like to have a staycation in the Dallas area?
Fort Worth Stockyards staying at the Stockyard Hotel.
John Adams and I'd go to Pecan Lodge. I'd buy us a trough plus a beef rib and some sides so we could have a little bit of everything.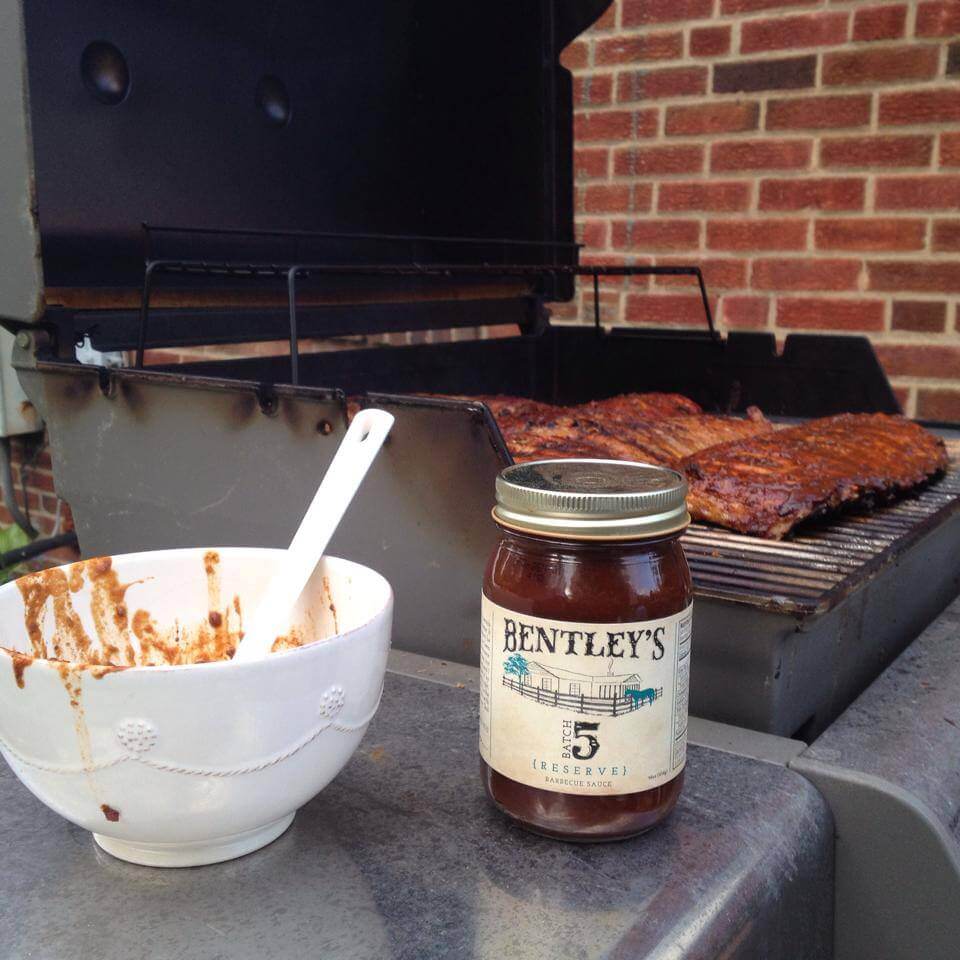 Thank you to Harold Green of Bentley's Batch 5
Thank you so much to Harold Green of Bentley's Batch 5 here in DFW sharing his story here with us. As always, our small and local business owners need our support to keep providing their gifts to the world. Let's share some love on his business.

If you're starting a business of your own, you might like these 3 killer books ⤵️

Jab Jab Jab Right Hook by Gary Vaynerchuk.
Growth Hacker Marketing by Ryan Holiday
Start with Why by Simon Sinek

Need a meeting space in Dallas? This directory is searchable by type and location ⤵️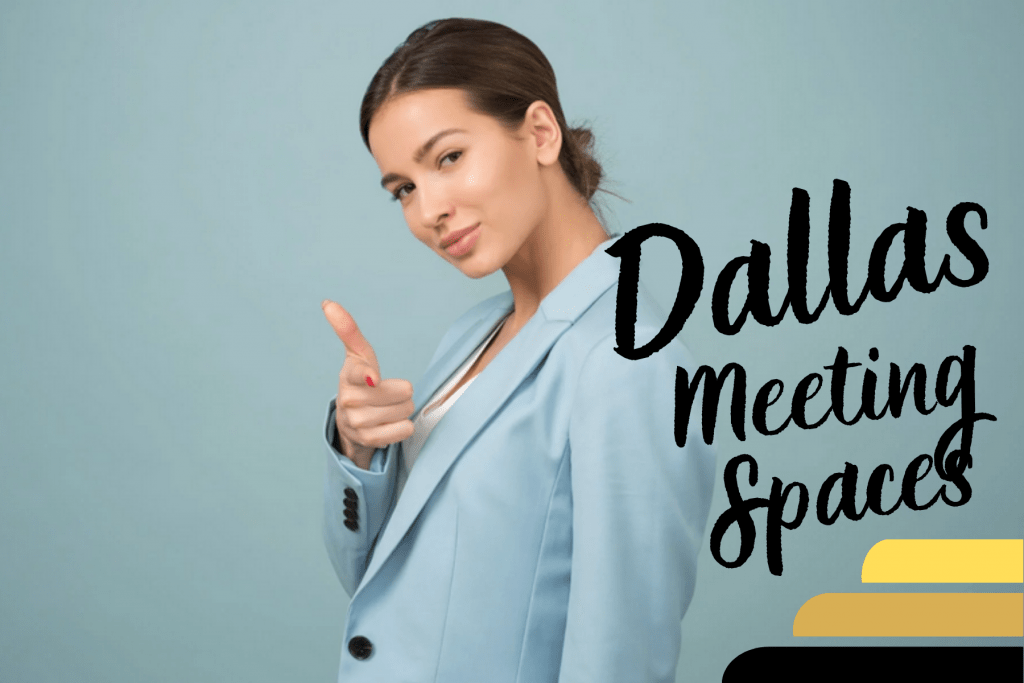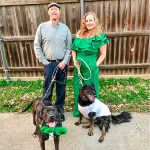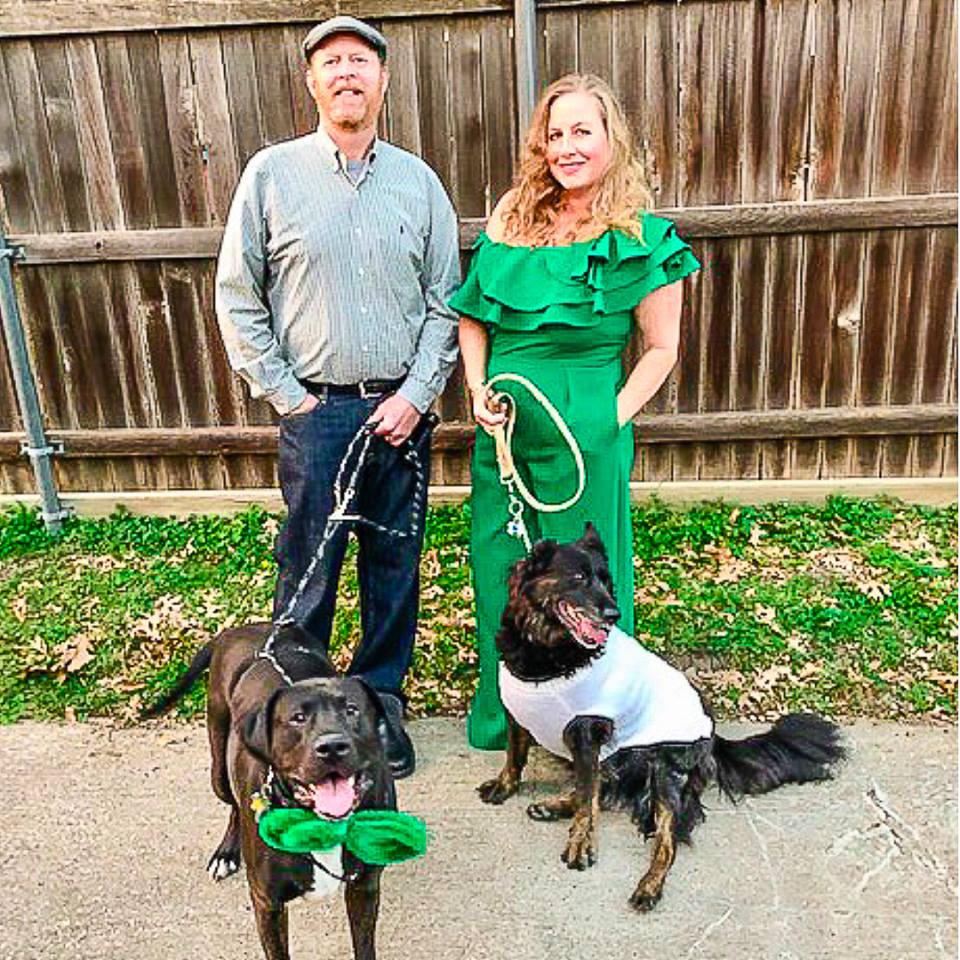 Need more sales, leads or attention start here
Our team has been helping business owner's kick the old school networking meetings to the curb and make money online. Its so much fun to help solopreneurs and businesses see the light. The online world is a roller coaster of fun!!
Pop the We Are DFW podcast in your earbuds over here: