Disclosure of Material Connection: Some of the links in this post may be "affiliate links." This means if you click on the link and purchase an item, I will receive an affiliate commission. Disclosure in accordance with the Federal Trade Commission's 16 CF.
Erwin Park is a city of McKinney public park . . . and its kind of fantastic!
The trail is just around 10 miles. The trail is a mix of tight and twisty in the woods to some fast open field sections. There is plenty of climbing to get your heart rate up. Since you're going up, there are some fast and fun downhills as well. There are some technical sections and most of the technical sections have alternate (easy) routes around them. The last section of trail is called the expert section. There is an alternate route to your left crossing a bridge (left – easy; right – hard). This is the only alternate route with a bridge. Camping is allowed for a very nominal fee. Contact the city community center at 972-547-2690.
They are located on the north bound service road of central, north of Eldorado Parkway.
Erwin Mountain Biking Park in Mckinney
If you are not looking to mountain bike in McKinney, then you can also come to this park to hike, walkm picnic, explore or even camp overnight.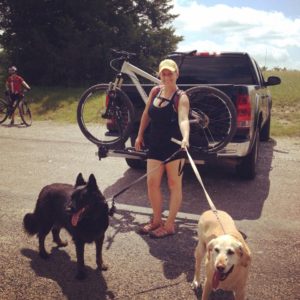 Some simple Erwin Park rules:
• No Alcohol; Zero Tolerance on this rule
• Park and drive on paved surfaces only
• No firemarms (anything that releases a projectile)
• Stay on the trail
• Yield to pedestrians
• Authorized trail maintenance only! Must get authorization from Trail steward! (Violators will be prosecuted)
• Park hours are 8 am until 10 pm daily (unless you are camping); gates are locked at 10PM
Facilities
• Bathrooms (closed during the winter months (Nov-Mar))
• Camping Available (972-542-0045)
• Paved Parking Lot
• Gazebos and Picnic areas
• Gas/Food within 2 miles
One more thing . . .
If you love Frisco and live in Frisco, this sticker is my most popular: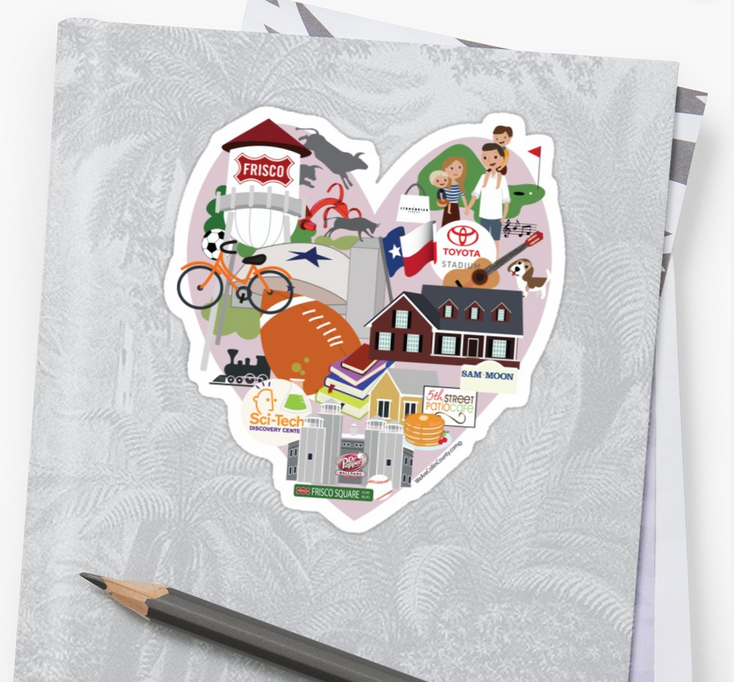 And you can see more of the Frisco Collection.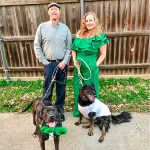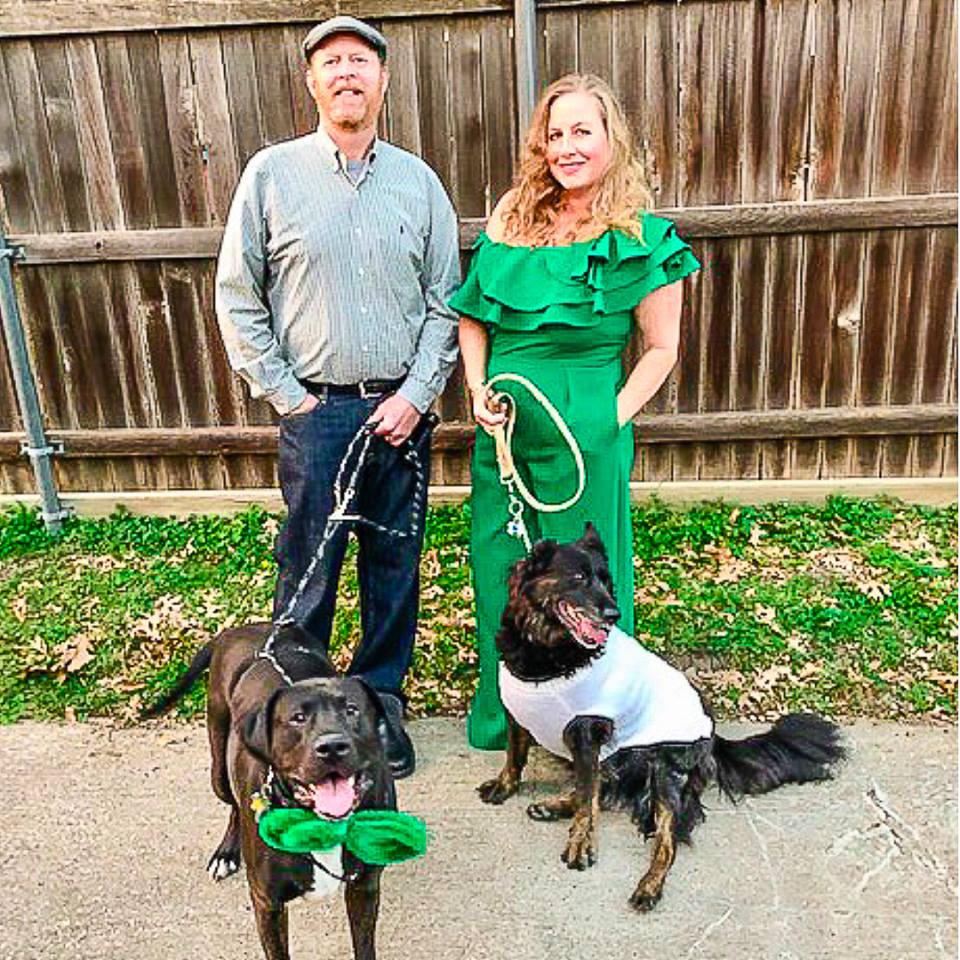 Interested in working with Becca or being featured here on the website, start here
She helps local businesses in DFW and many larger businesses looking to tell a story to the readers of Dallas. Her work entails copywriting, content marketing, blog campaigns, email marketing, social media, coaching and consulting.
This article contains some affiliate links, meaning that if you make a purchase through these links, I may earn a small commission (at no extra cost to you!). Thank you for reading!
Be sure to take a peek at the LIVE show here, I would love to see you join us every Wednesday morning at 10:00am  – here are just a few of them from the recent weeks (lots of Frisco representation in the house!)
You might also like
If you like podcasts, here are a few of my episodes from the We Are Dallas Fort Worth podcast