Thank you so much for your request! I appreciate that you are here and that you would like my support. I love supporting others and their business goals; however, due to the demands of my business, I do take a great deal time and care over what I will support.
My paying clients and consulting clients are first priority.
In addition, my Marketing education including a degree in Marketing, conferences, workshops, certifications and using my own private consultant to help further my Marketing degree has been an investment over $30,000 (post college) plus an extraordinary amount of time invested. This means I carefully consider each request.
I encourage you to keep reading to see how we can work together.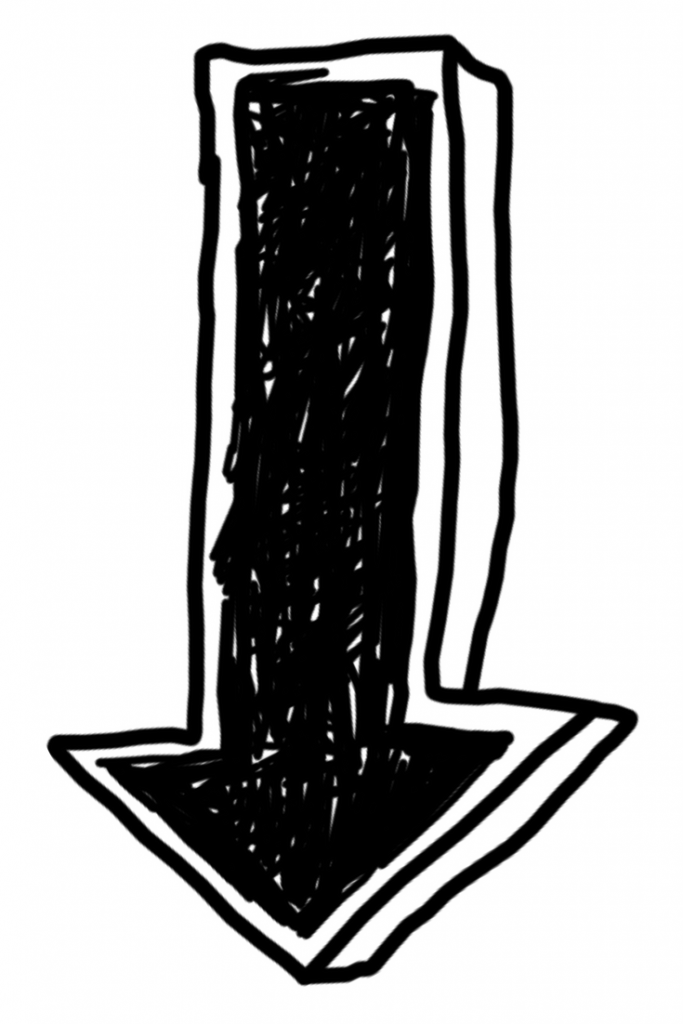 First, have you read this page that offers a way to support you for free?
Just go here and you can participate. 
Next, if you would like my participation in an event, business opening, open house, review of your product, I first will review to make sure it fits in with my brand.  I am very selective with the businesses I align myself and online presence with.  Thanks for understanding.  If it is a fit, I can provide a pricing list, my weekly email newsletter currently starts at $13 and is an extremely budget-friendly option for your business whereas onsite visits for sponsored blog posts will include time of travel + onsite fee.
I will ask for plenty of notice to be placed on my calendar.
Lastly, if you would like to chat strategy or if your looking to gain insight into your marketing or business, we will need to setup a phone consultation at my consulting rate.  If you would like to meet for coffee or lunch, I'd be happy to meet with you if my calendar permits. Please note, my consulting fee will apply to the time of coffee/lunch.
Thank you and thank you for understanding,
Becca