The Website Lead Generation Formula:
This Service is a Web Review that will provide the formula to more leads.  It has been designed to let you know what is wrong with your website, and provide you with our recommendations as to how to make your website work harder for your business, basically, how to make your website client attractive so its a win for you and a win for your website visitors. This formula will cover the custom steps you need to make more money and turning it into a lead generation tool.
Your Web Review will include:
How to get higher rankings in the search engines
How to get more visitors to your website
How to generate more inquiries from your website
How to make your website easier to use
How keep visitors loyal, and get them to come back to your website again and again
How to make your website look more trustworthy
How to use new social media technologies on your website

Who you are:
You're a busy small business owner who is juggling the daily tasks of running a business. You're smart, motivated, have a lot to offer your clients and customers . . . most of all,  you love what you do. However, with your hectic schedule you have severely neglected your website.  You know its a little outdated and could use a little tweaking to bring in more customers.
What you need most right now:
Someone to tell you what needs improving and how it can EASILY be done.  You want this delivered in a straight forward checklist so you can work your way through the list.  You need specifics, you need the exact know-how without the internet gurus who will fire hose you with info and leave you overwhelmed.  Or, the web designers who leave you with nothing more than an online version of a brochure.  In fact, you would also appreciate some affordable contractors and tools to help accomplish your checklist.  You know it is 2016 and it is a MUST that your website reflect your image.  A website is also OPEN 24 hours per day, 7 days per week, it needs to be capturing leads all day everyday.  Having a client attractive website with the right functions will accomplish this.
How much does it cost?
You'll receive a report and checklist for your website review.  It will provide a dissection of where you are and exactly what you need to bring your site up to date and making money for you. In addition, you'll receive a 30-minute post review consultation via phone or Skype to get more clarity on your action steps.  The cost is $150.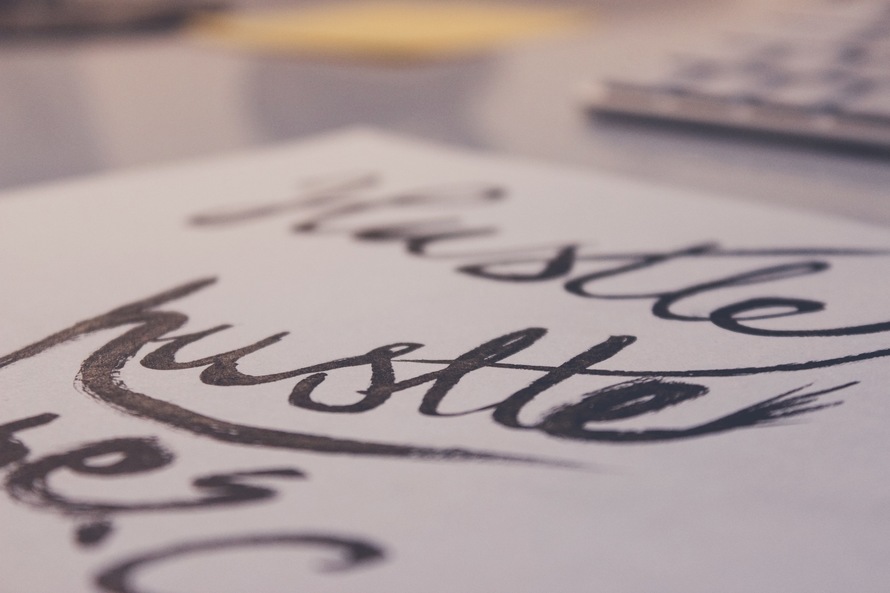 Is This Worth the price?
For some of you, absolutely. For others, not at all.
If you are a serious action taker, then yes.   Many of you may want to just think about your business.  I do not work with thinkers, only the doers.  I want the cost to be an investment to make more money.
What's the turnaround time?
There is a '48-hour' delivery on this project.
Yes, I need this! How do I get signed up for this?
You'll need to do 2 quick things:
Send an email to me at ConversationCounts@gmail.com with a short introduction to you and your website
Purchase the Website review on PayPal with this button
Once these 2 items are received I will begin the review process and email you the document within 5 business of delivery of payment.  At this point, we will schedule your 30 minute consultation.
I look forward to opening your mind up to the possibilities of a website done correctly.