Disclosure of Material Connection: Some of the links in this post may be "affiliate links." This means if you click on the link and purchase an item, I will receive an affiliate commission. Disclosure in accordance with the Federal Trade Commission's 16 CF.
My husband and I  were recently invited to BRIO Tuscan Grille at Watters Creek to partake in a spectacular dinner for two.
We jumped at the chance because we just love this beautiful area with walking trails, live music, creeks and ponds and lots of variety. Its just a place that has something for everyone. And it offers an experience not just a place to dine and dash.
We visit Watters Creek all the time, even with the dogs so we can hit up some of the nearby walking trails.
But I have to admit, we had yet to visit the Brio at Watters Creek and I was super excited to see what they had. What I expected was spaghetti and meatballs but what we received was far more that a plate of pasta . . . it was a true Italian experience.
The food was divine as you can see here . . . 
We started off with the bruschetta.
Typically when I order the bruschetta, its enough for a 2 year old. But they served it up in 3 varieties and it could have been a whole meal. Yum!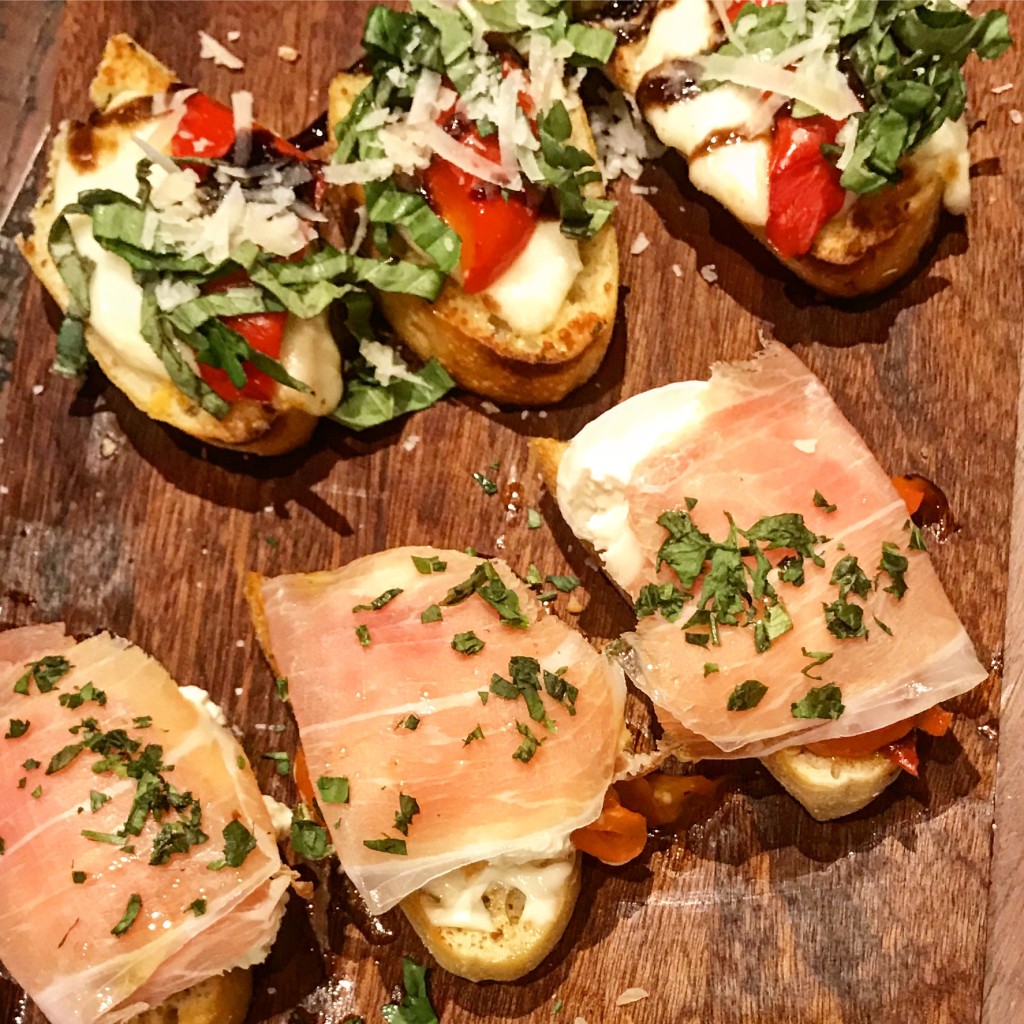 Then they brought out the ravioli (a plate of portobello and lobster)
The best kept secret is in the SAUCE!! Save some of your bread to soak it all up!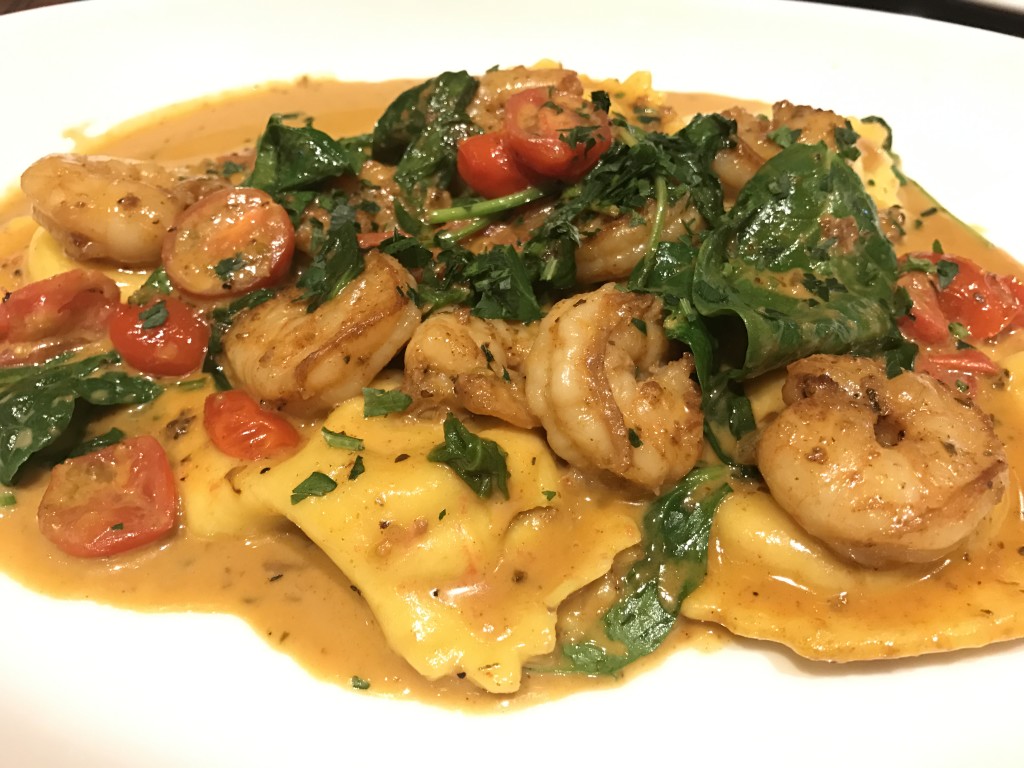 Then the salmon with yummy asparagus (this entree was so good I came back on Saturday night to eat it AND under 500 calories)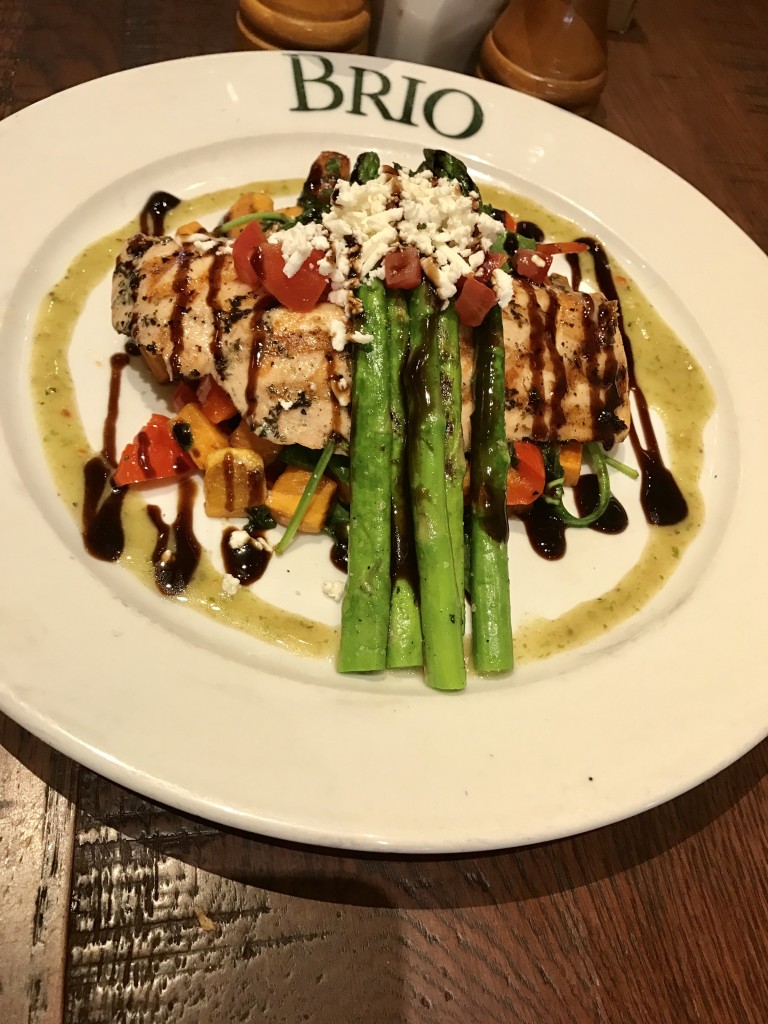 My husband adored the filet with a few delicious sides.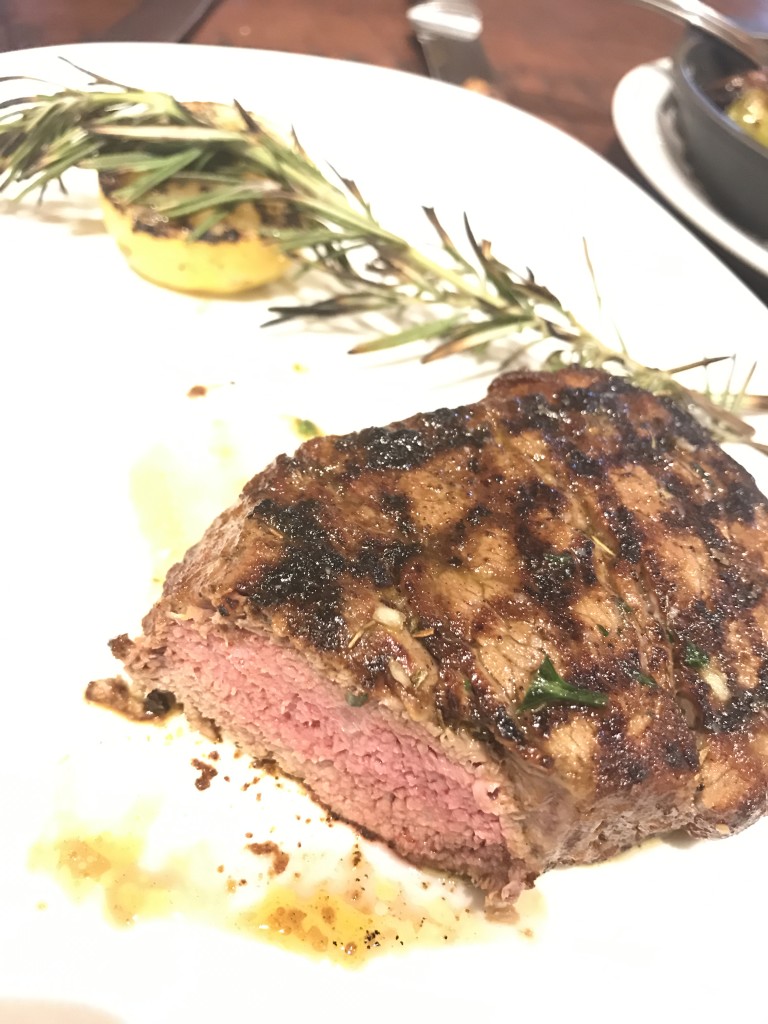 And then there was dessert, we received a trio of creme brûlée, cheesecake and butterscotch pudding.  Oh my! I had to sample all before we ran laps around the entire Watters Creek in Allen
As you can see from this photo journey, we were fed very, very well. And our service was even better! We had one of the original servers who had been with the company, in that location, for 9 years! That speaks volumes about Brio!
Anyway, once we rolled out of Brio, we walked and walked and walked and talked about our delicious true Italian meal. And then we made reservations for 12 of our closest friends for that very weekend  =)
So y'all head over and eat up! And tell me what you get!
Here is the exact address:
Watters Creek, 810 Central Expy S,
Allen, TX 75013

P.S. Make sure to check out my Allen Texas Collection