Disclosure of Material Connection: Some of the links in this post may be "affiliate links." This means if you click on the link and purchase an item, I will receive an affiliate commission. Disclosure in accordance with the Federal Trade Commission's 16 CF.
This article contains some affiliate links, meaning that if you make a purchase through these links, I may earn a small commission (at no extra cost to you!).
Thank you for reading!
As we inch our way into the Fall, Brian and I are happy to be embraced in cooler temps.
Leggings, big tshirt, sweatshirt (with or without a bra).
Don't tell me you haven't done it ladies, LOL!!
Anyway, our kids are stoked that Mommy and Daddy finally want to get outside more, especially since they wanted nothing to do with the triple digits of August and September here in Dallas. It was bellies on the tile, faces in their water bowls and indoor playdates with Dutch's bestie, Wyatt.
Oh yeah, my dog found his bestie inside the Dog Moms Group, I seriously hope you are part of it.  I was able to find his bestie that lives within 10 minutes of us and we have playdates at each others homes and meet up at Jack Carter Dog Park too!! So fun!
This article contains some affiliate links, meaning that if you make a purchase through these links, I may earn a small commission (at no extra cost to you!). Thank you for reading!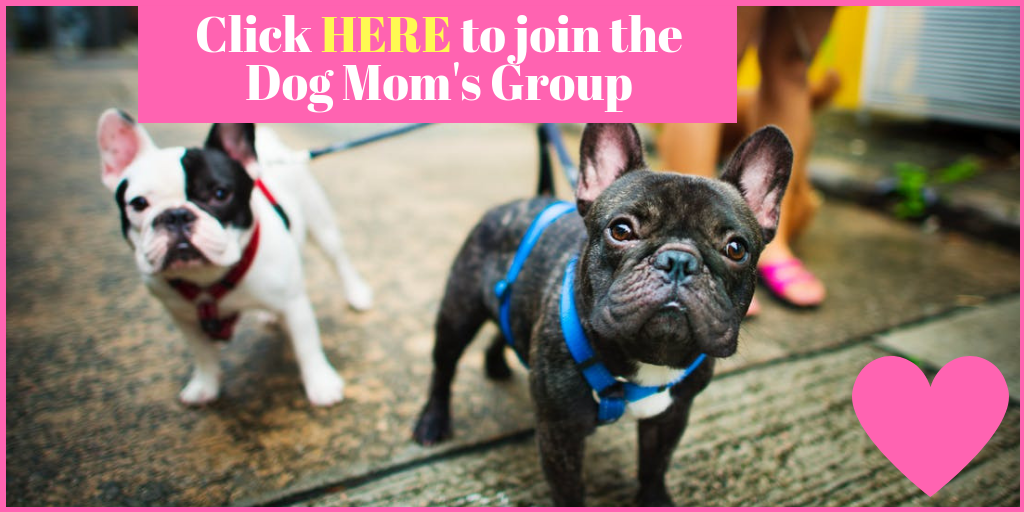 Besides hiking, mountain biking, stand up paddle boarding and watching Hallmark Christmas movies, my schedule is totally flexible to do what Dutch and Bow Bow want to do.  And yes, I could I make a whole weekend out of baking cookies, drinking wine, and having some friends over to watch Hallmark Christmas movies in our pajamas.
Thankfully, we've got a DVR and lucky for my 2 spoiled pooches, I feel guilty as all hell about the Summer months and their lack of social activities.
My top priority is my children and everyone who knows me knows that my weekend activity schedule involves Dutch & Bowden. They love walks, chasing squirrels and hiking the trails around the metrolplex – but if you haven't noticed, we've gotten a crazy amount of rain this year leaving our favorite trails insanely muddy.  Our backup plan ➡️ we're gonna hit the bars.  Yup! Its awesome to know I can drink with my dog in Dallas from Frisco to East Dallas to Fort Worth, me and my furbabies will schlep to any mommy and me place.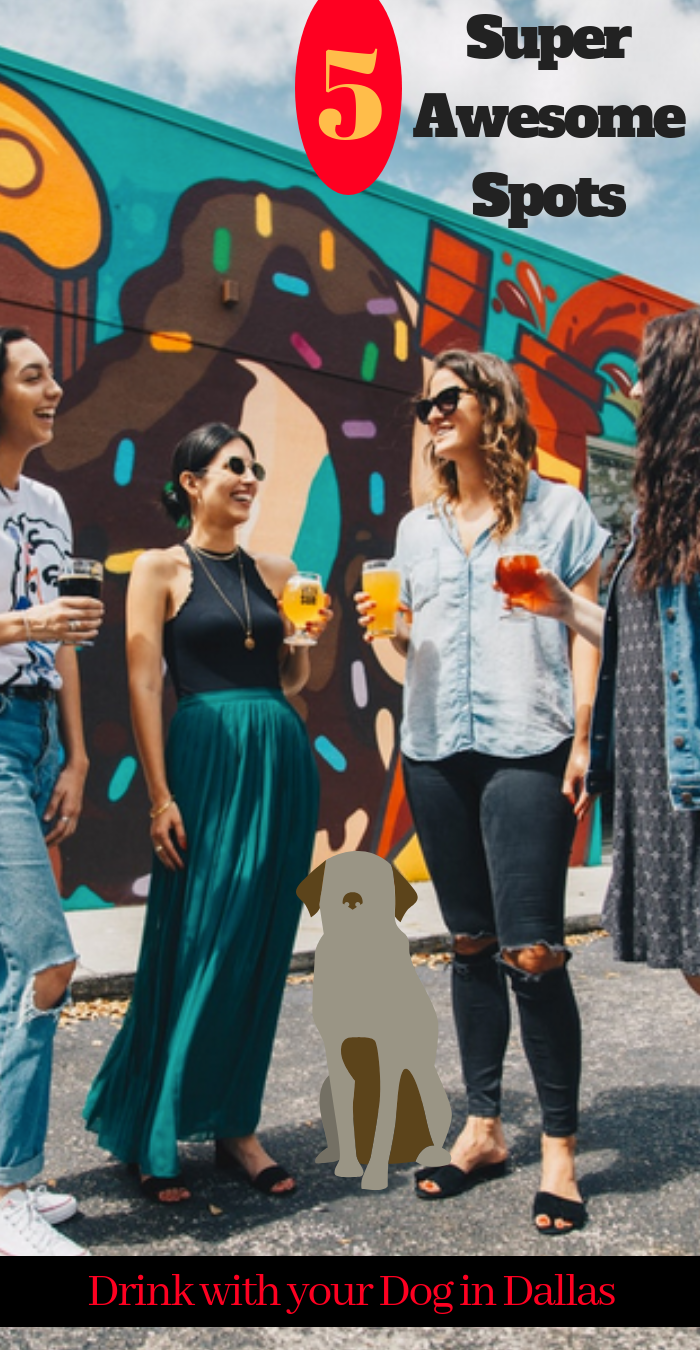 5 Super Awesome Spots to Drink with your Dog in Dallas
Grrrowler
A tap room &beer garden all rolled into one overlooking a large, shady dog park at The Shacks, they have 25 beers on tap, featuring seasonal and local brews. They also have 4 wines on tap and a large selection of packaged beer and wine. This place is everything if you are a Dog Mom, like, you'll want to spend every single day here with your baby.
The Colony, TX

Mutt's Canine Cantina
MUTTS Canine Cantina is just off the 75 in the West Village and it an innovative dog park concept. MUTTS offers off-leash parks for small and large dogs, great food, drinks and a fun outdoor space. Located in the heart of Dallas, at the corner of Cityplace West and Oak Grove Avenue, Mutts Canine Cantina features an off-leash dog park for Mutts Members, and a dog-friendly outdoor restaurant and beer garden open to the public. Its a perfect stop before strolling thru the West Village so your sweet baby can unleash all of their pent up energy.

Keep in mind, a dog park membership is needed or you can purchase a day pass. Be sure to visit their website and be in the loop before you head over there.
Dallas, Texas
Pooch Patio
One of the most unique little bars in Uptown caters to humans and canines alike. Take your pooch to The Pooch Patio in Oak Lawn and treat him to a day of relaxation while you partake in the bar's wide selection of craft beers and wine. A shaded front deck or a sun-drenched patio out back allows pups of every kind, as long as they're not destructive. Food, boarding and spa treatment are all services you can purchase at The Pooch Patio and the bar's Bark Boutique store, although many owners go simply to mingle with fellow dog lovers.
Dallas, Texas
The Lot
The menu at The Lot includes brisket nachos, blue cheese bacon burgers, and chicken enchiladas. Front patio welcomes dogs, plus there is a sanded area where they can play.
The LOT is a locally-influenced restaurant and neighborhood beer garden in the heart of East Dallas …where all are welcome. Its East Dallas afterall and the normal Dallas rules def don't apply to this cooler part of the metroplex.  They are located off the Santa Fe Trail  a stone's throw from White Rock Lake and the Arboretum. Dogs and kid friendly.
Dallas, TX
Cork & Growler
Located in Frisco Texas, Cork & Growler loves Dog Moms in Dallas and of course their Daddies too!
They teamed up with Simba's Barkery to offer yummy treats like Blueberry Pupcakes or a beverage such as the Strawberry & Apple Ale (don't worry, they won't get toasty).
They provide  free water bowls which are positioned around the bar, inside and out, for the dogs to stay cool.
Frisco, Texas

One more thing . . . come join the Facebook convo.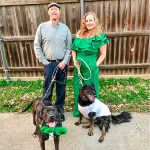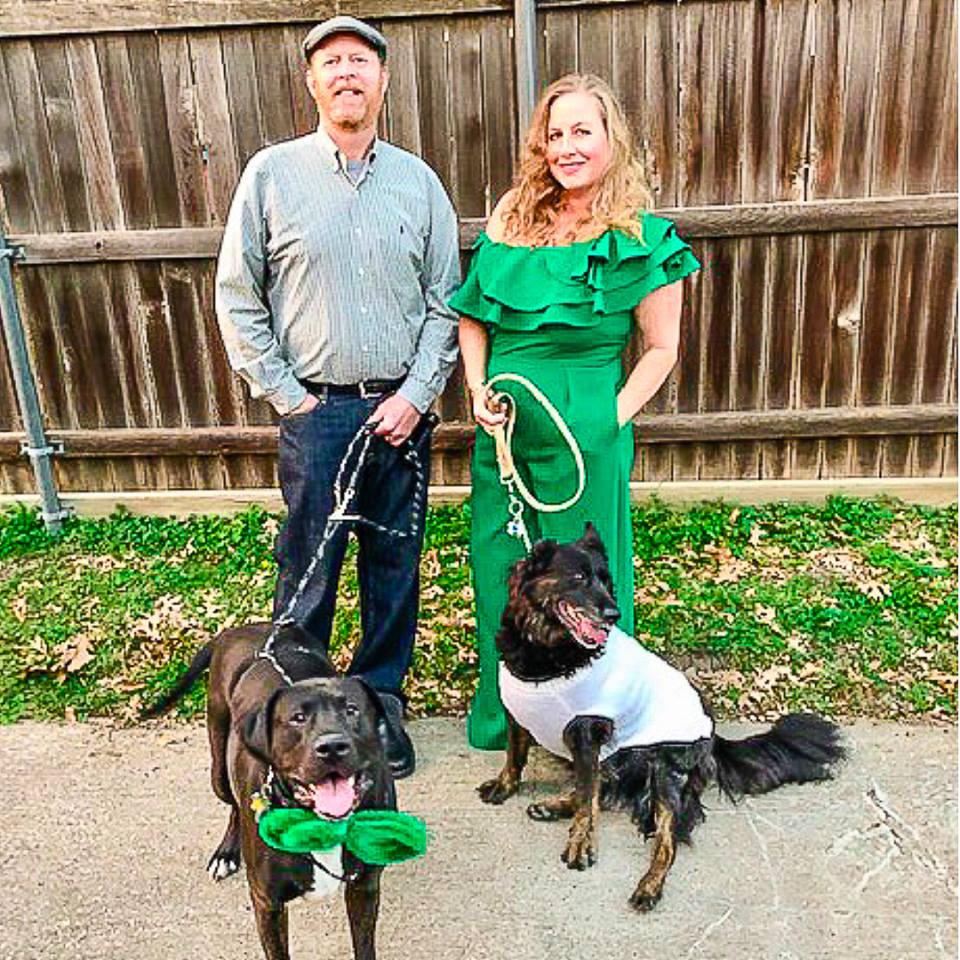 Interested in working with Becca or being featured here on the website, start here
She helps local businesses in DFW and many larger businesses looking to tell a story to the readers of Dallas. Her work entails copywriting, content marketing, blog campaigns, email marketing, social media, coaching and consulting.
This article contains some affiliate links, meaning that if you make a purchase through these links, I may earn a small commission (at no extra cost to you!). Thank you for reading!
Catch some of our podcast episodes here:

Dog lovers go here . .
P.S. Wanna create your wonderland in your backyard, then grab these for your furbaby