Disclosure of Material Connection: Some of the links in this post may be "affiliate links." This means if you click on the link and purchase an item, I will receive an affiliate commission. Disclosure in accordance with the Federal Trade Commission's 16 CF.
Being  a Dog Mom is hugely important to my group of 700 Dog Moms based here in the Dallas metroplex.
We knew we had to celebrate Mother's Day and National Dog Mom's Day in our own way.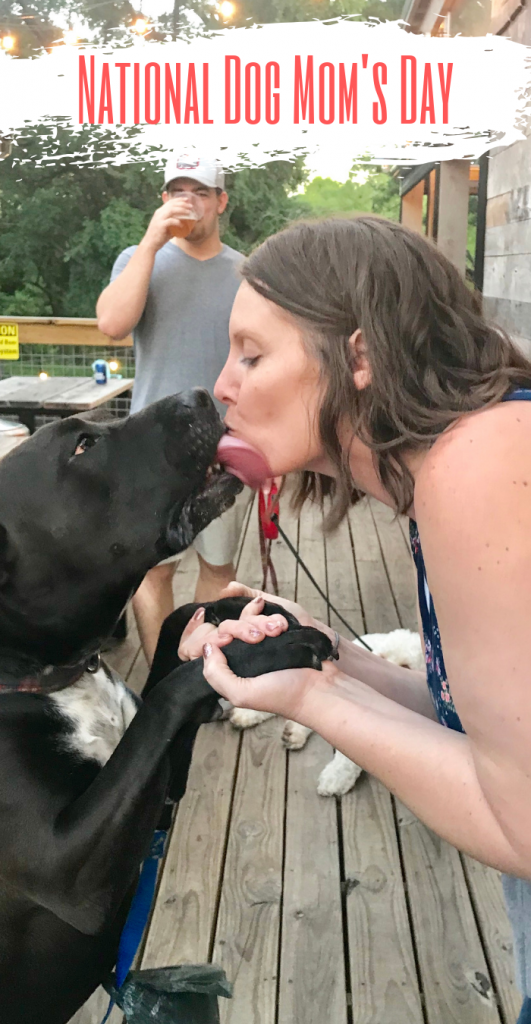 According to a survey conducted by rover.com that polled 1,000 female adult dog owners, there are a lot of women who take their role as a dog mom seriously.
3 out of 4 female pet parents consider themselves "dog moms."
45% of dog moms have referred to their dog as a "fur baby" or "fur kid," and 40% just call the dog their "baby."
40% of female dog owners say they own dog-mom apparel, and 17% say they don't own any, but want some.
Nearly half of the female dog owners celebrate their dog's birthday (or other milestones), bring their dog with them on errands and shared an announcement on social media when they got their dog.
40% have stayed up at night to comfort a crying puppy.
24% have missed work to be home with a sick dog.
50% of dog moms gush about their dog when meeting other people.
62% said they take dozens of photos of their dog.
National Dog Mom's Day
In my group, we are celebrating by gathering over here at this dog friendly bar.  And yes, you can being your furbaby too!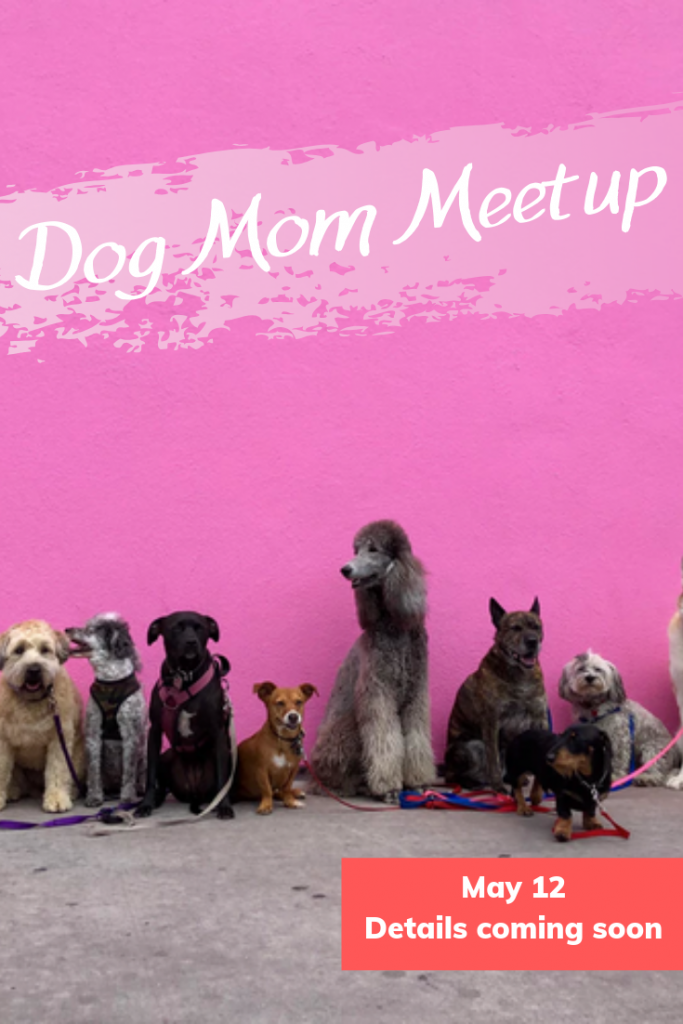 We ❤️ being Dog Moms and supporting each other on our journey of fur "motherhood".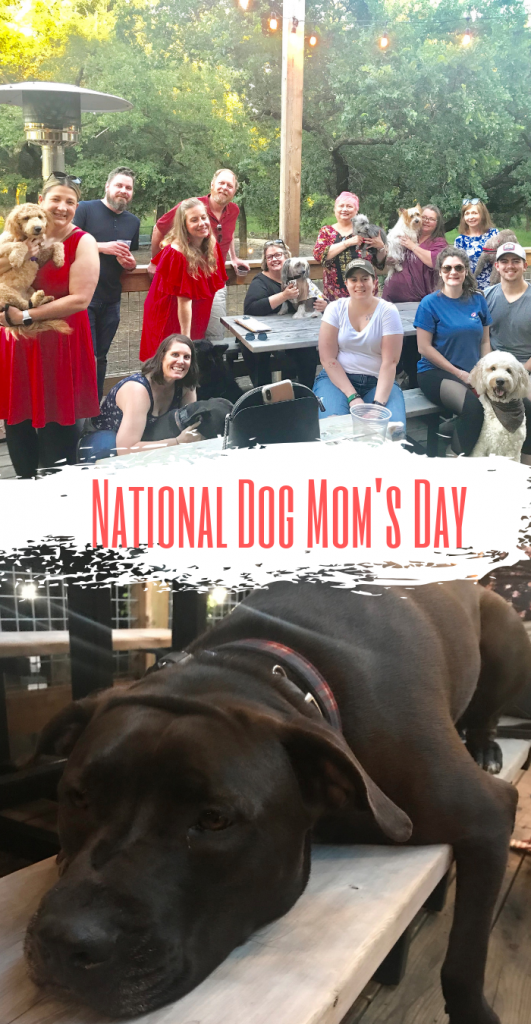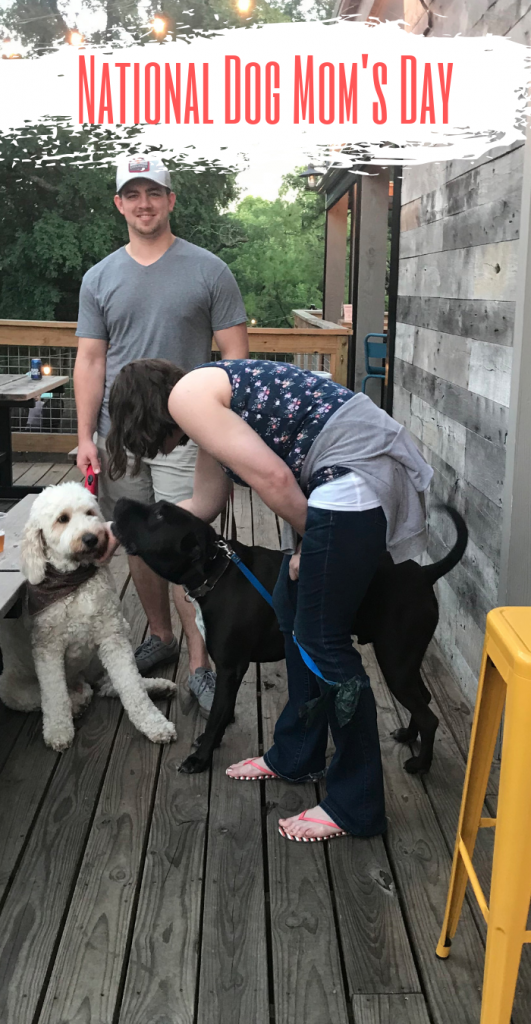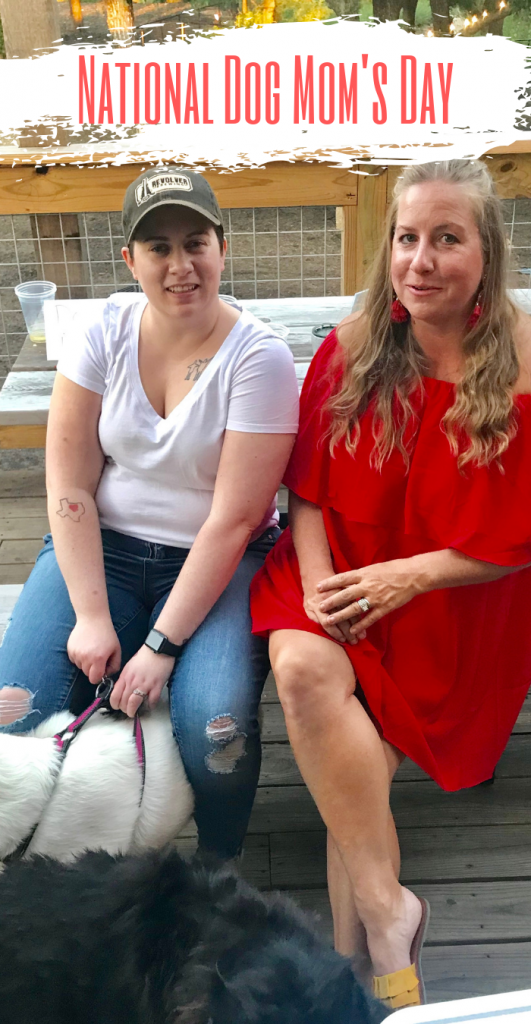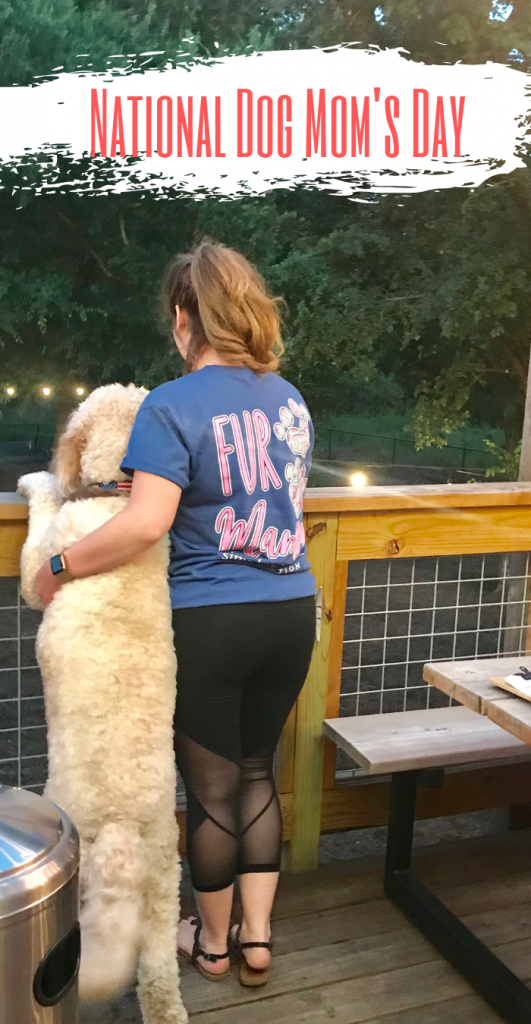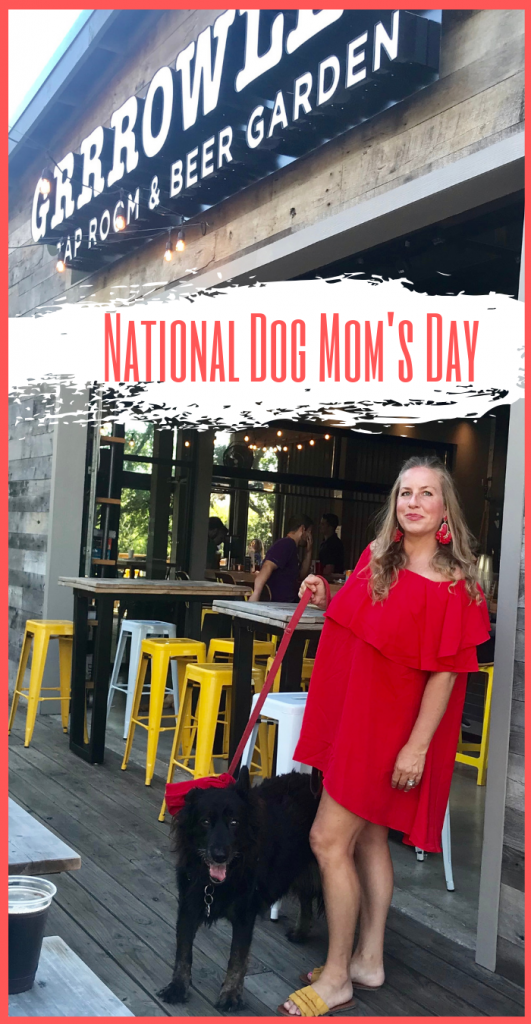 Oh hey . . come join us here Dog Moms of Plano/McKinney/Allen/Frisco