Disclosure of Material Connection: Some of the links in this post may be "affiliate links." This means if you click on the link and purchase an item, I will receive an affiliate commission. Disclosure in accordance with the Federal Trade Commission's 16 CF.
I tried so hard to make yesterday a productive day. I really did. I got up early, visited with a family friend at McKinney Medical Center who was in ICU (and like omg, the flu seems to be spreading like wildfire here), then drank hot lemon water while working on all my projects.  And as the day progressed, I realized my last Friday of December was nothing but workie workie or thinking about workie workie.
Then the hubby text.
"What ya doing?"
Me: "The usual. Working."
Hmmm . .
Me: "Let's do something cozy and chillaxing . . is Mitas Hill open??"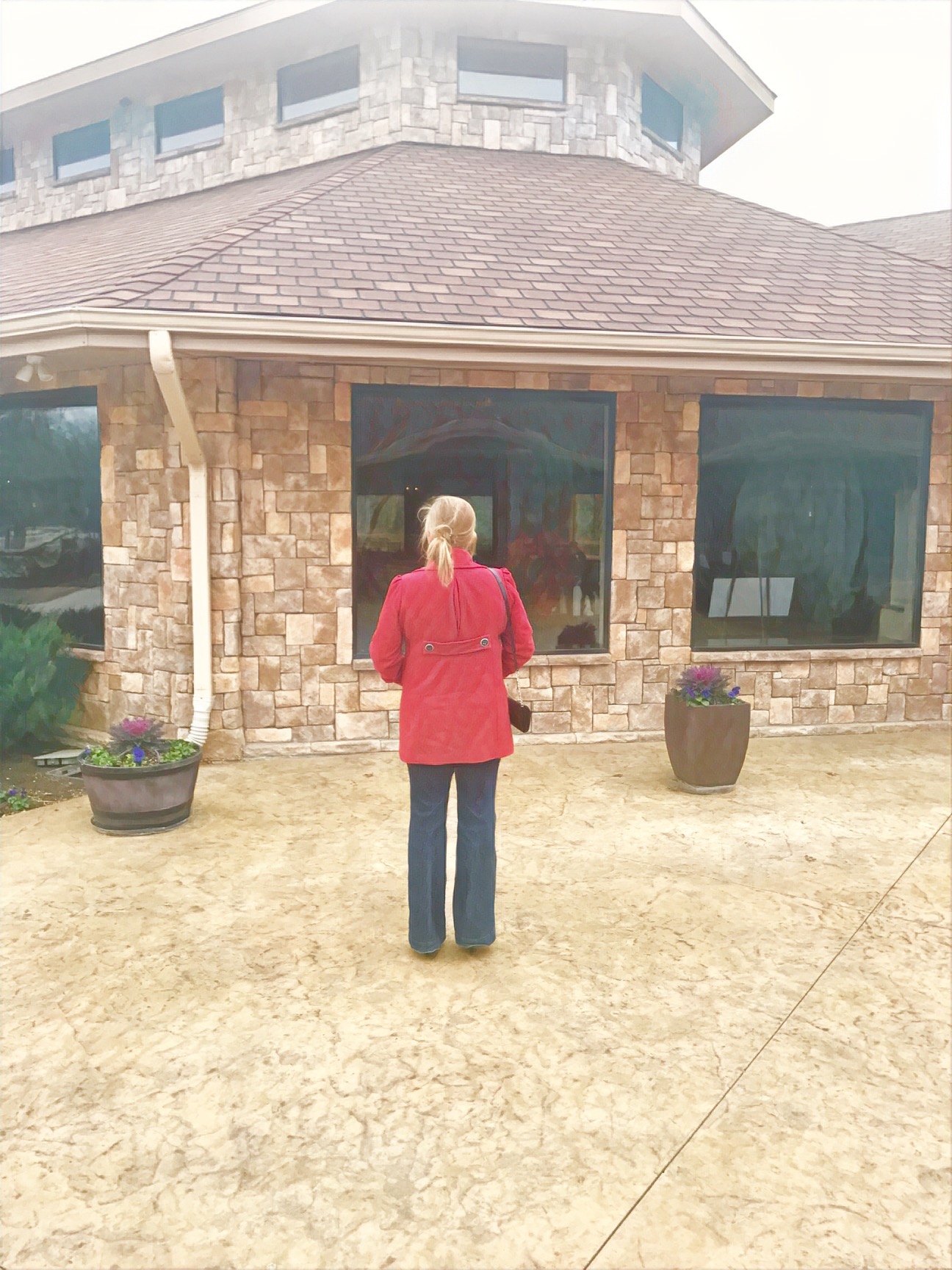 Long story short. I zoom over and was the first to arrive. It seemed desperate but also satisfying to take over the whole place myself.
Hey there.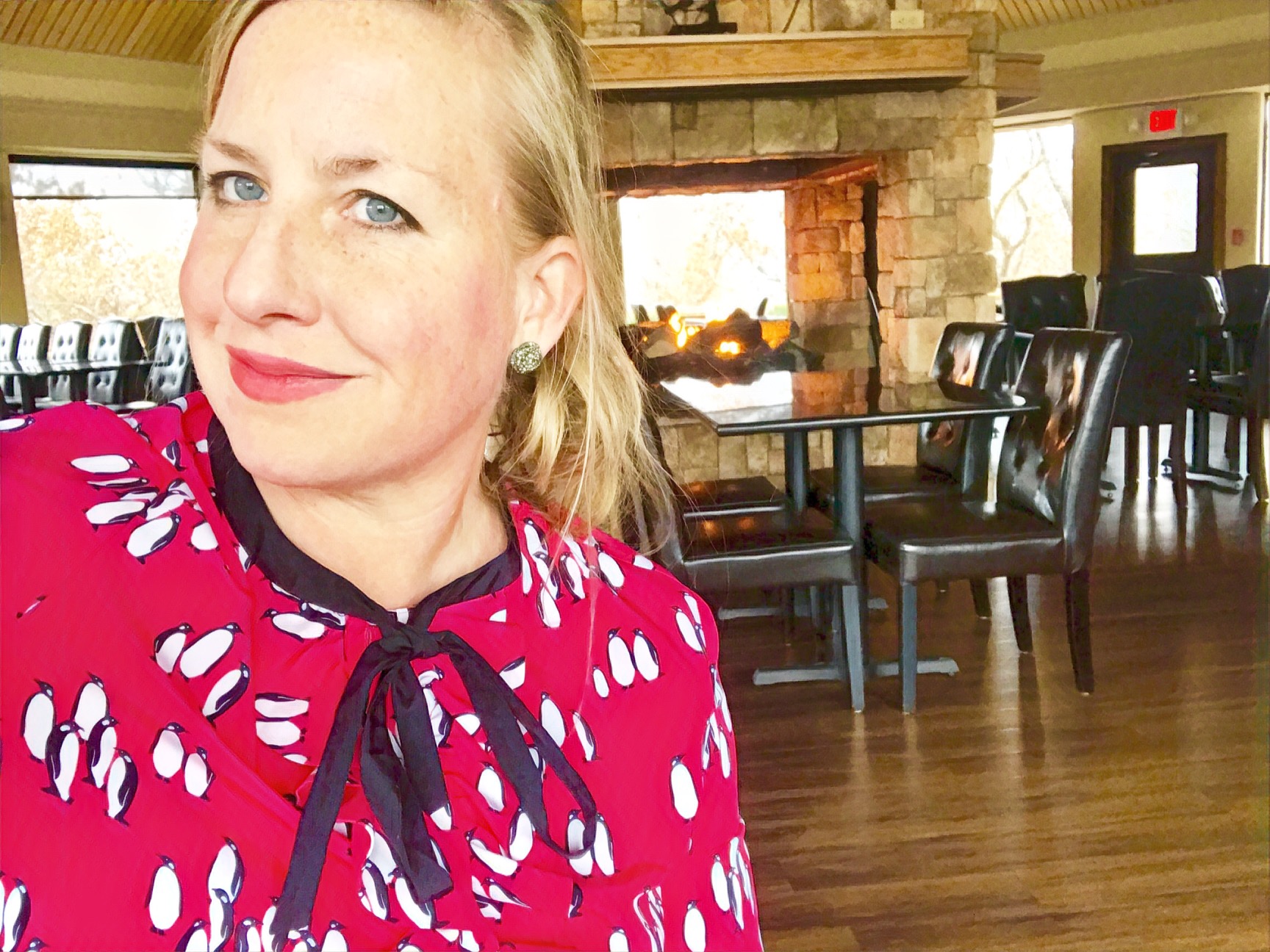 I tried to be insta-fabulous.
Super thankful for the big bright windows making me look as good as I'll get.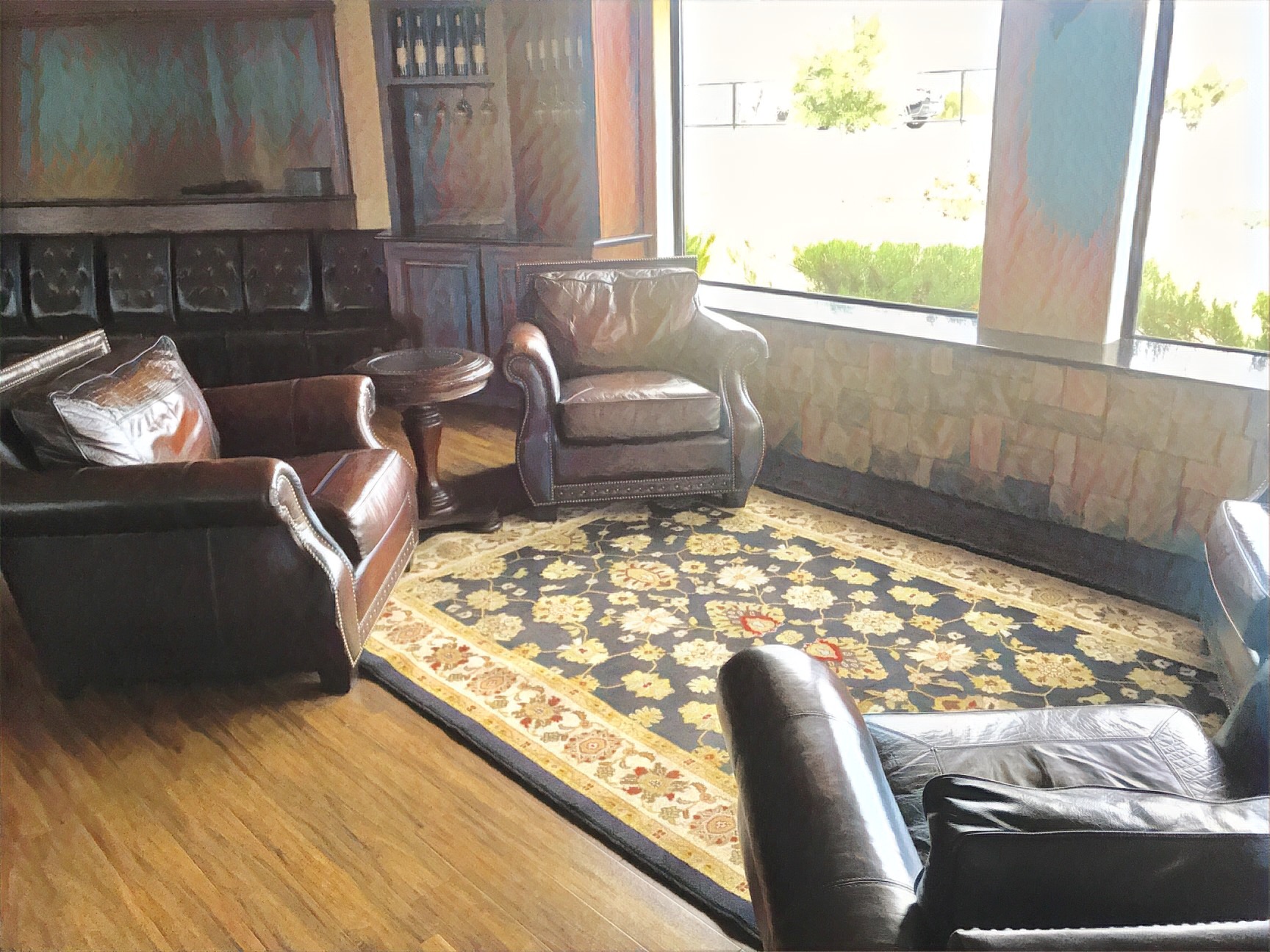 Oh hey cushy comfy chairs and a fireplace.
I need you in my life.
ASAP.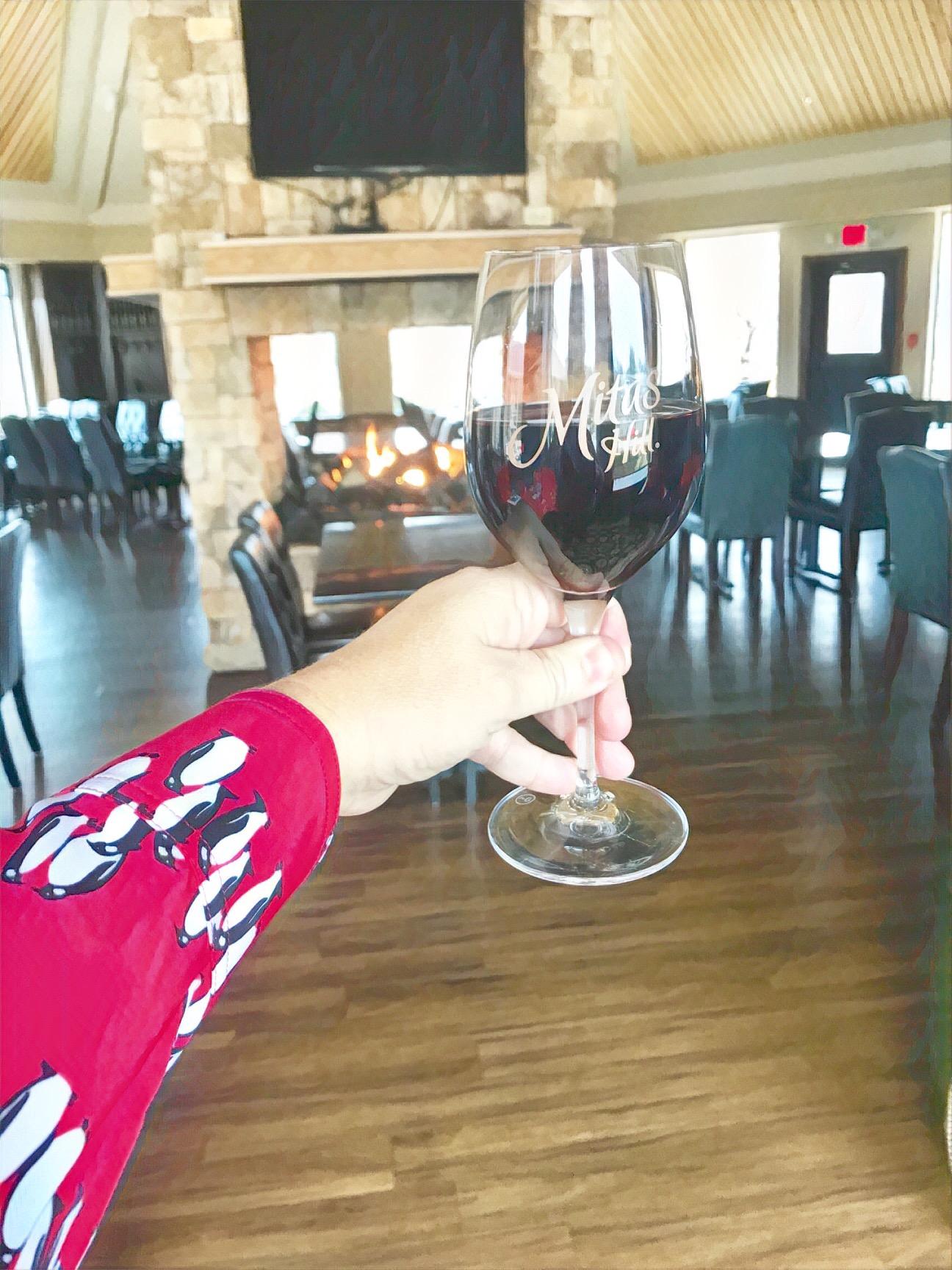 Hubby still not here.
Bottoms up.
Just me, this gorgeous place and a glass of delicious wine.
New idea that popped into my head: I really think the owners need a pajama night here.  You would totally come!  (oh, Girls only!)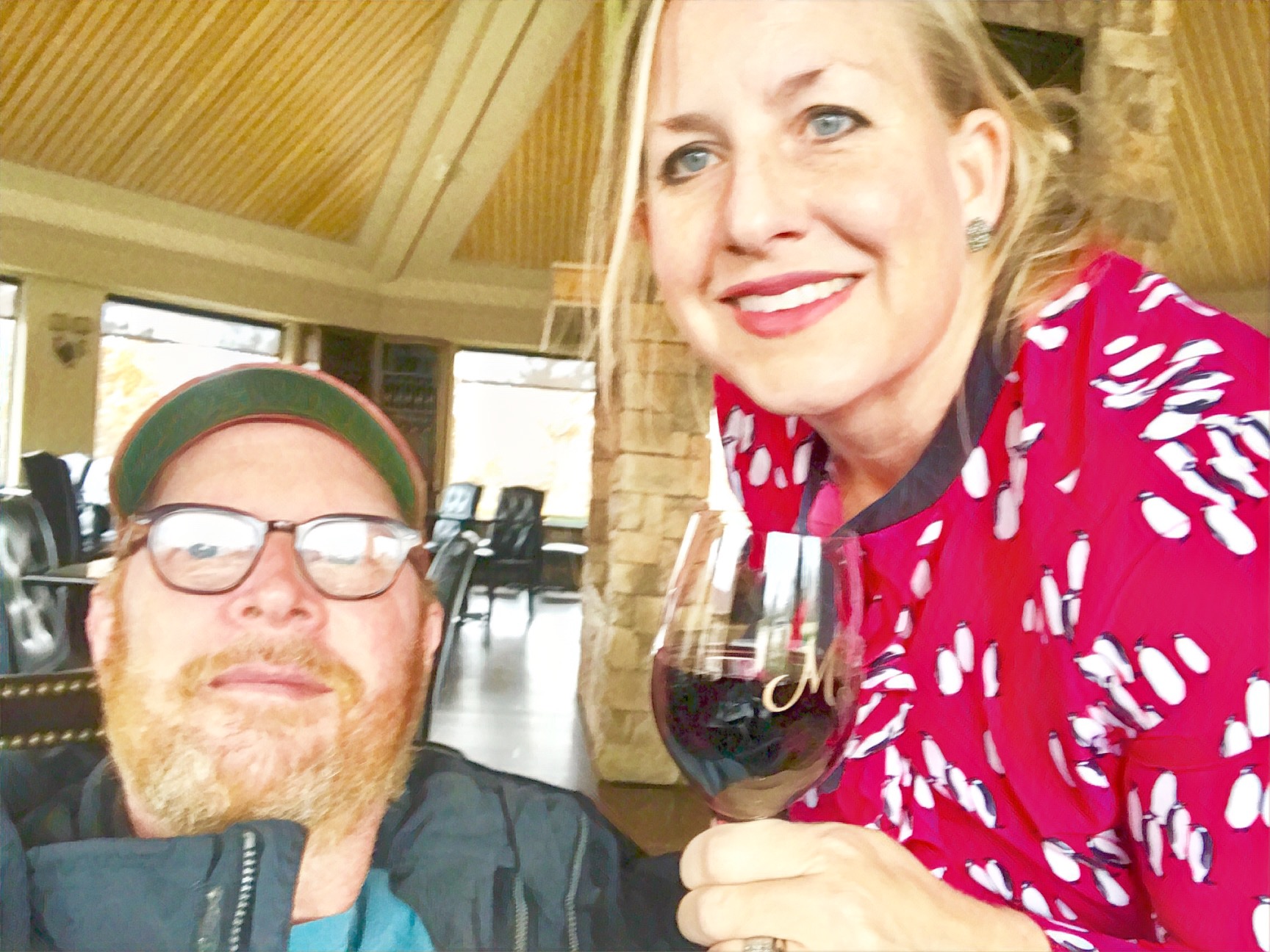 Husband arrives!!
His longer arms are perfect for selfie madness.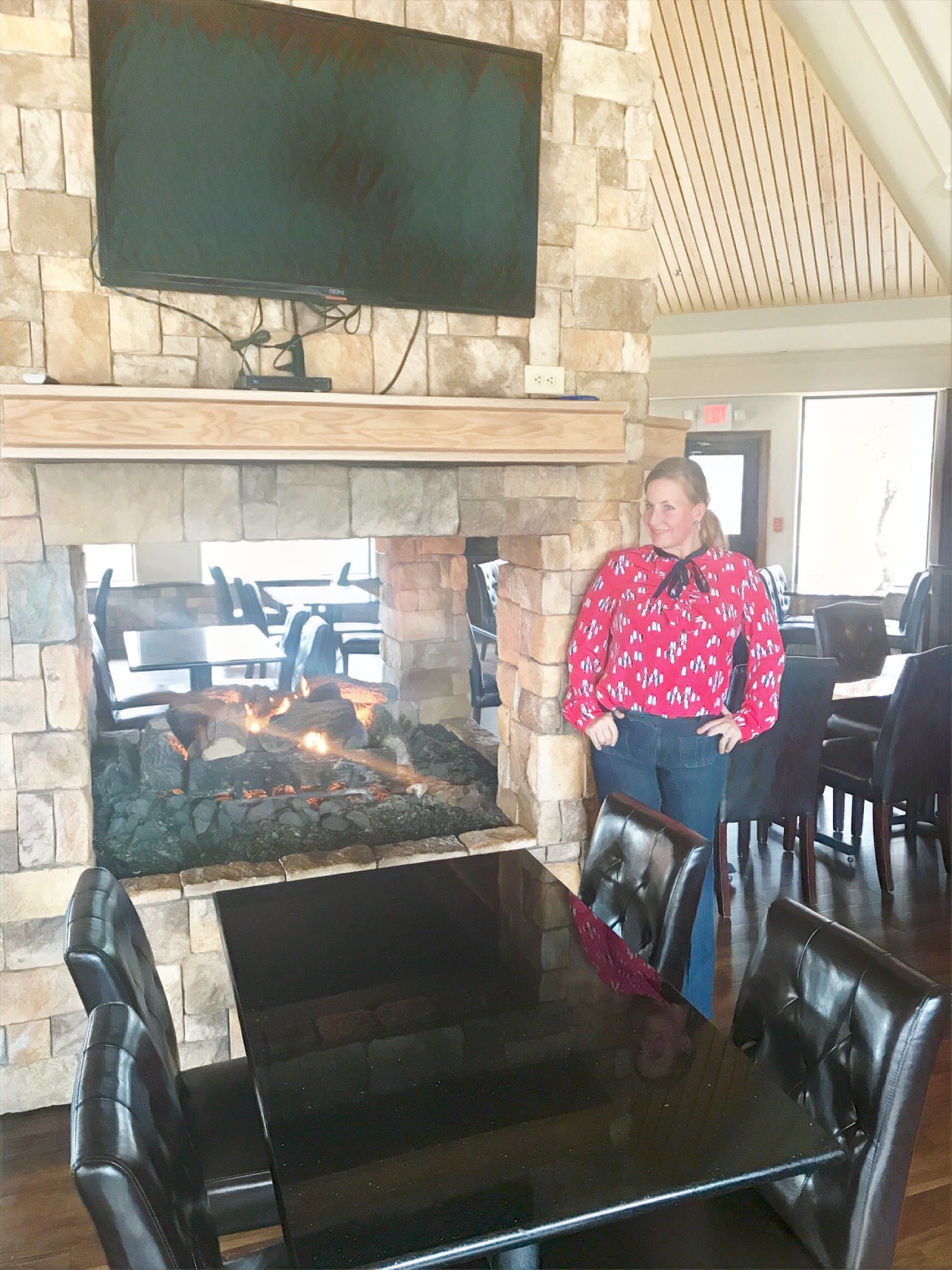 Plus, hubby can now take pics of me by the amazing, cozy AF fireplace.
I feel sooooo very June Carter Cash here (thanks to Reese Witherspoon's Draper James line)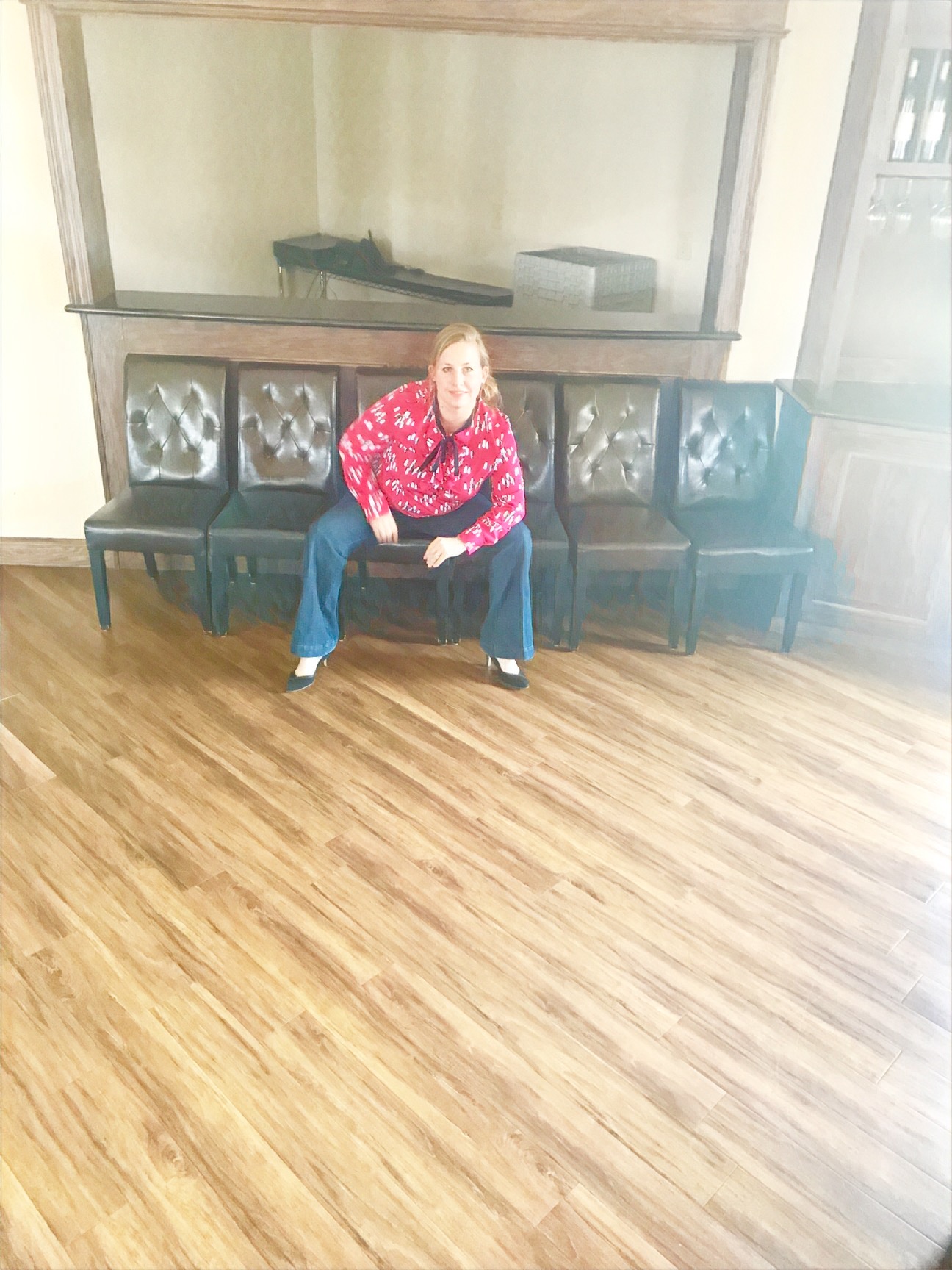 Wine's kicking in.
We still have the place to ourselves.
So of course I tried my best fashion blogger move.
This is why I'm not a fashion blogger.
Before I indulge in another glass of Cab, I'm gonna dive into this.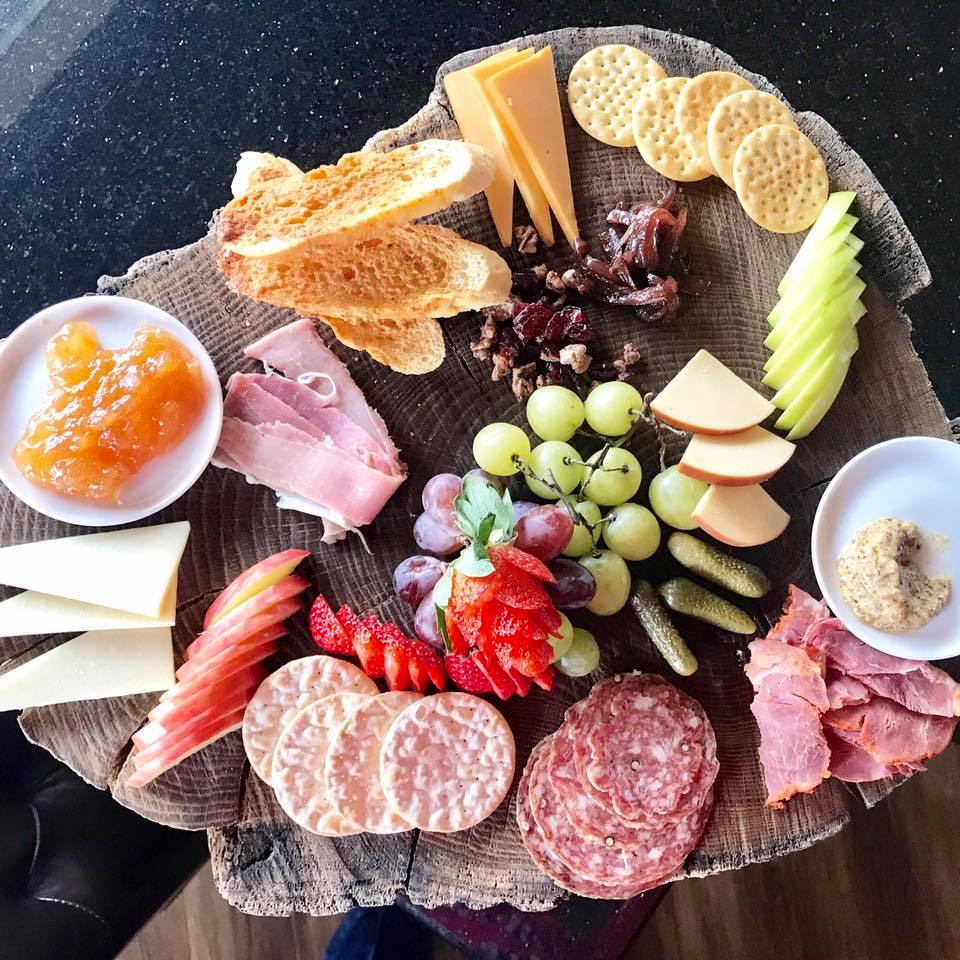 This is the Antipasto board.
It's a thing of beauty.
Enjoy the heck out of this place you guys!

One more thing . . visit their website so you can find out when they are open, tours/tastings etc, go HERE