Disclosure of Material Connection: Some of the links in this post may be "affiliate links." This means if you click on the link and purchase an item, I will receive an affiliate commission. Disclosure in accordance with the Federal Trade Commission's 16 CF.
Since we all live in Texas and its Summer, we know whats about to happen – – triple digit temperatures and a house full of kids looking to burn off energy.  Although, I dream of sitting in Iceland during summer, sitting inside of a sno cone or riding the Schlitterbahn lazy river on a constant loop for the next 90 days, the reality is none of those things are going to happen.
Thankfully, a lil California has been invading north Texas, from Trader Joe's to In & Out we are getting some really cool places here.  Speaking of cool, Safari Run Plano is one of those that just moved into town – an air-conditioned playground/play zone/adventure land.  Oh, and I have a massive giveaway to Safari Run Plano!!  Keep reading . . . 11 open session punch card, yay!!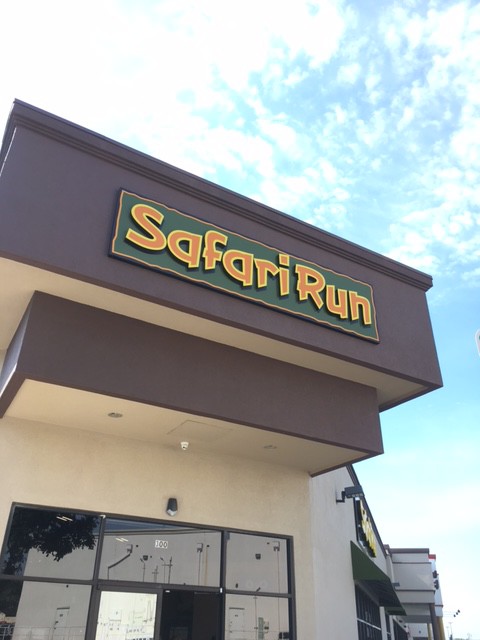 Its located at the corner of Park and Coit (the northeast corner to be specific). They have lounge areas for parents to sit back and relax, coffee machine and even wifi. Yes, you can work while the kiddos run wild.
But before they go wild, the staff (all CPR certified) will have them wash up at the front of the playground.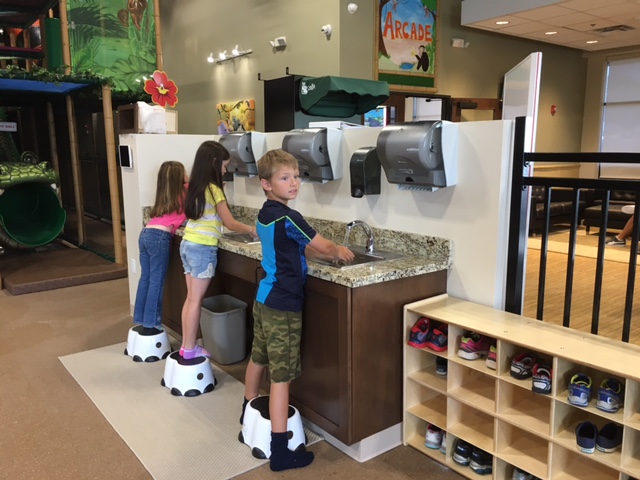 This one-of-a-kind indoor play gym lets kids go wild on their highly entertaining and extremely active environment.  The family-friendly attraction with a safari theme provides fun play and activities for children of all ages.

Yep, there is even a little Cub room: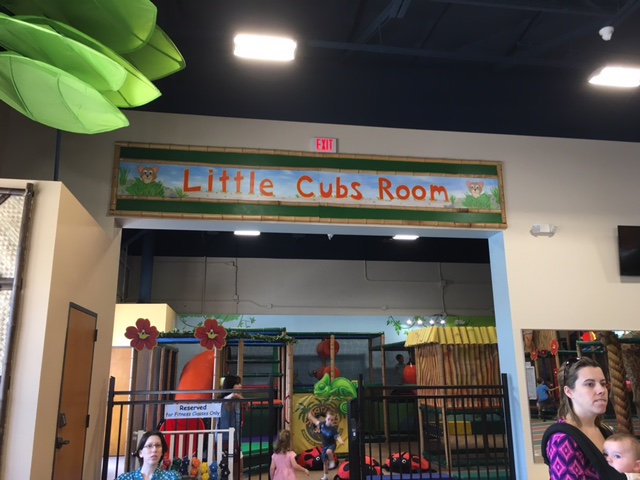 Not only is their free play, but they also hold fitness class and seasonal camps!
And of course birthday parties galore! Safari Run lets you bring your own cake to the party room, yay! And if you want heated food, they have partnered with the super popular Campisi's for pizza.  What more could you want?
Oh I know . . a zip line! How cute are these kid-friendly zip lines for your little ones?!?!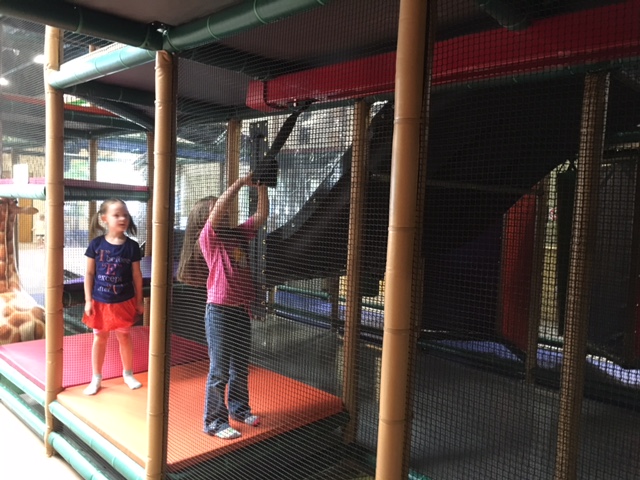 And when they are ready for even more fun (yes please) have them pop into the arcade.  Skee ball anyone?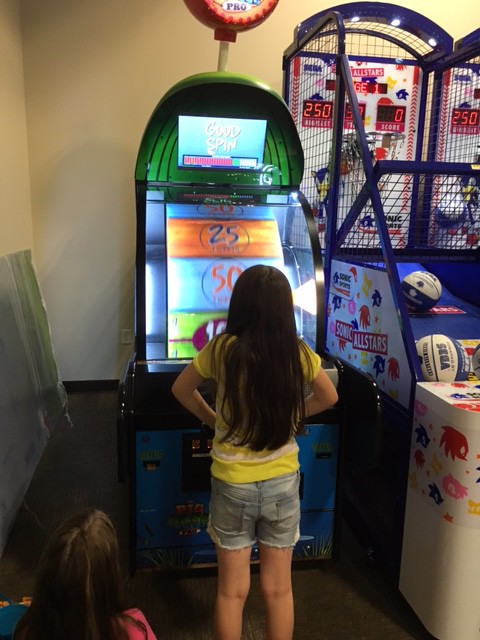 Here we are at the end of the day sponsored by Safari Run, huge shout out to Amber and her sweet children for coming along with me and allowing me to snap photos.  They were having a blast and we were having a blast watching them!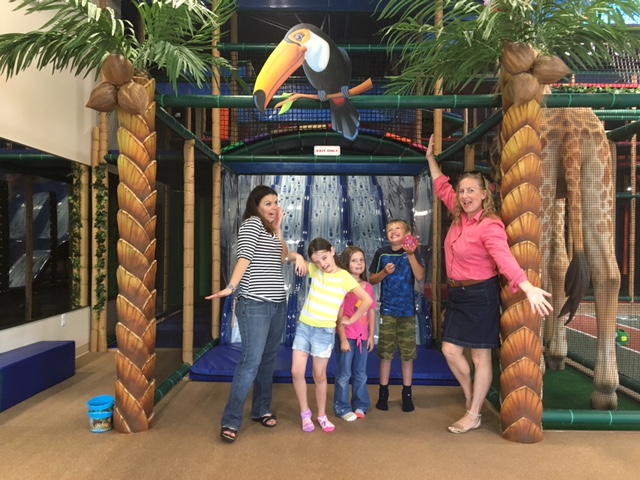 Amber and I met in the private Facebook group here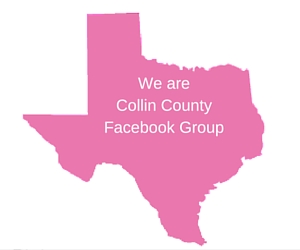 Know Before You Go To Safari Run Plano
Where:              
2300 Coit Road, Suite 300 (NE Corner of Coit Road and Park Road), Plano, TX 75075
469-814-0881
Prices: 
Open Play: $10/hour and $18/2 hours (free admission for adults and children under one year)
Discounts for Open Play are available with the purchase of multi-session punch cards and memberships:
Punch cards:
5-hour Open Play for $45/child
10-hour Open Play for $85/child
Annual Memberships: $180 each per child each year
Hours
Open 10 a.m. to 8 p.m. daily
Beginning August 6, 2016, Safari Run will offer birthday parties Friday through Sunday, and Open Play hours will be available Monday through Friday only.
If you are ready, enter the giveaway to 11 open play sessions = to 1 hour each.  Yes!! 11 hours of air conditioned safari run fun!!
P.S. Come check out this other fun adventure