Let me get right to the point and just say it.
Oktoberfest is in September. 
What??
Yes, you might have known this but it gets me every time . . . and just when we put away our BBQ grills from Labor Day, Oktoberfest comes flying out of the gate.  I still don't know why its called Oktoberfest and not Septemberfest but I think all of us agree that the month of October (esp living here in the South) is a HAPPY month.
So, with the Summer and Labor day behind us, exactly where do we go to Celebrate Oktoberfest in Dallas?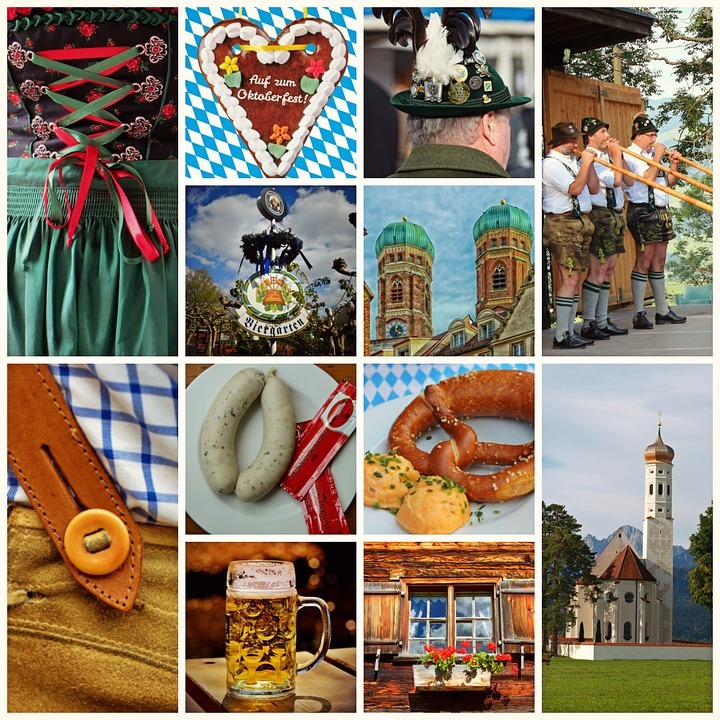 Where to Celebrate Oktoberfest in Dallas
2018 OKTOBERFEST EVENTS
Summer is over, but it's not all bad news. Dust off your lederhosen (or flannel shirt from last Fall) because when fall arrives, you can let yourself out of your air conditioned home and race to Starbucks for that PSL and discover all of those great festivals throughout DFW.
Or grab this Texas Brewery tee and publicly profess your love of beer 💗🍺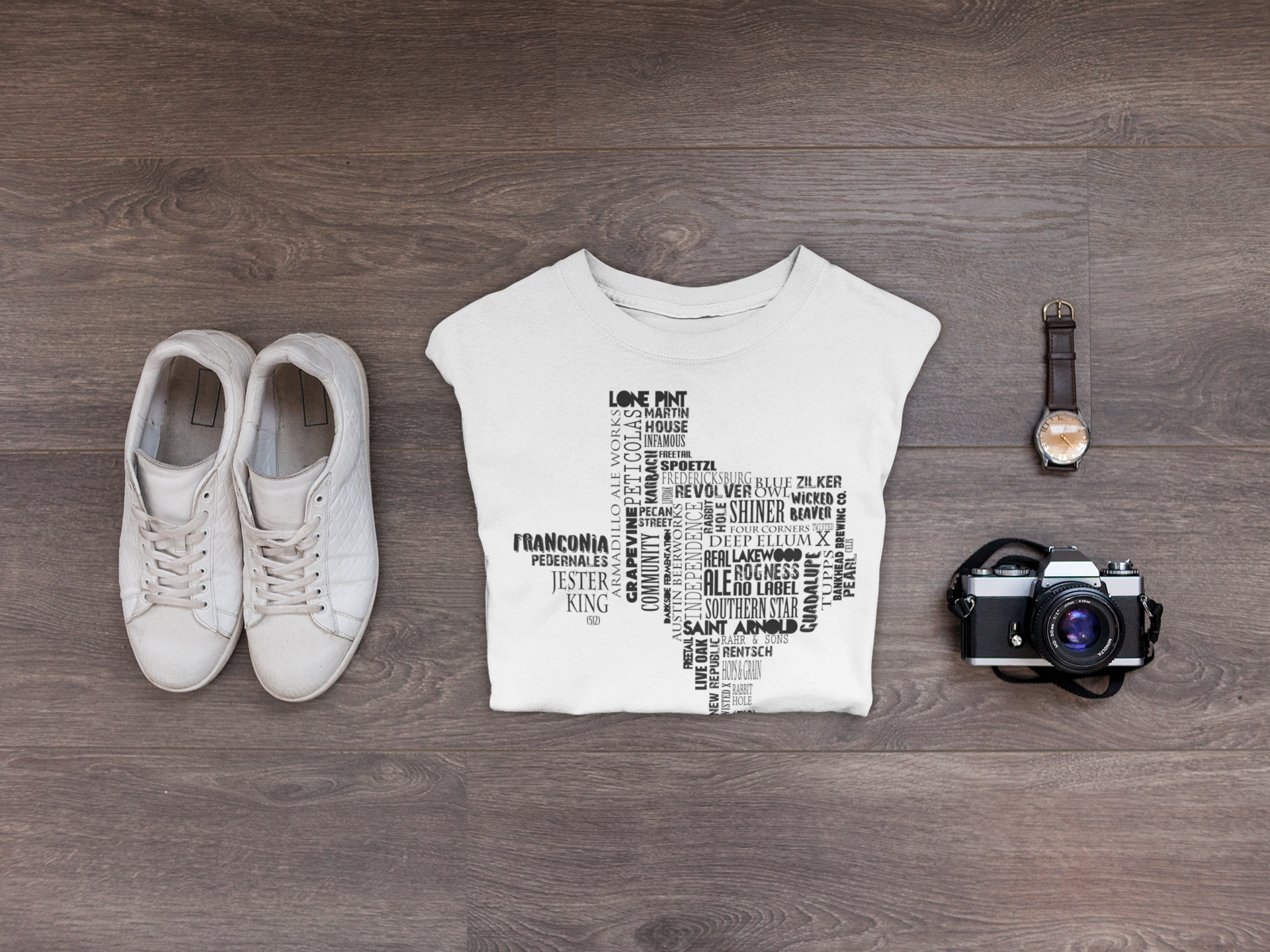 And in September, the first festivals you'll find are all about enjoying all things German: music, beer, food and lots of fun for the whole family at several Oktoberfest events around North Texas.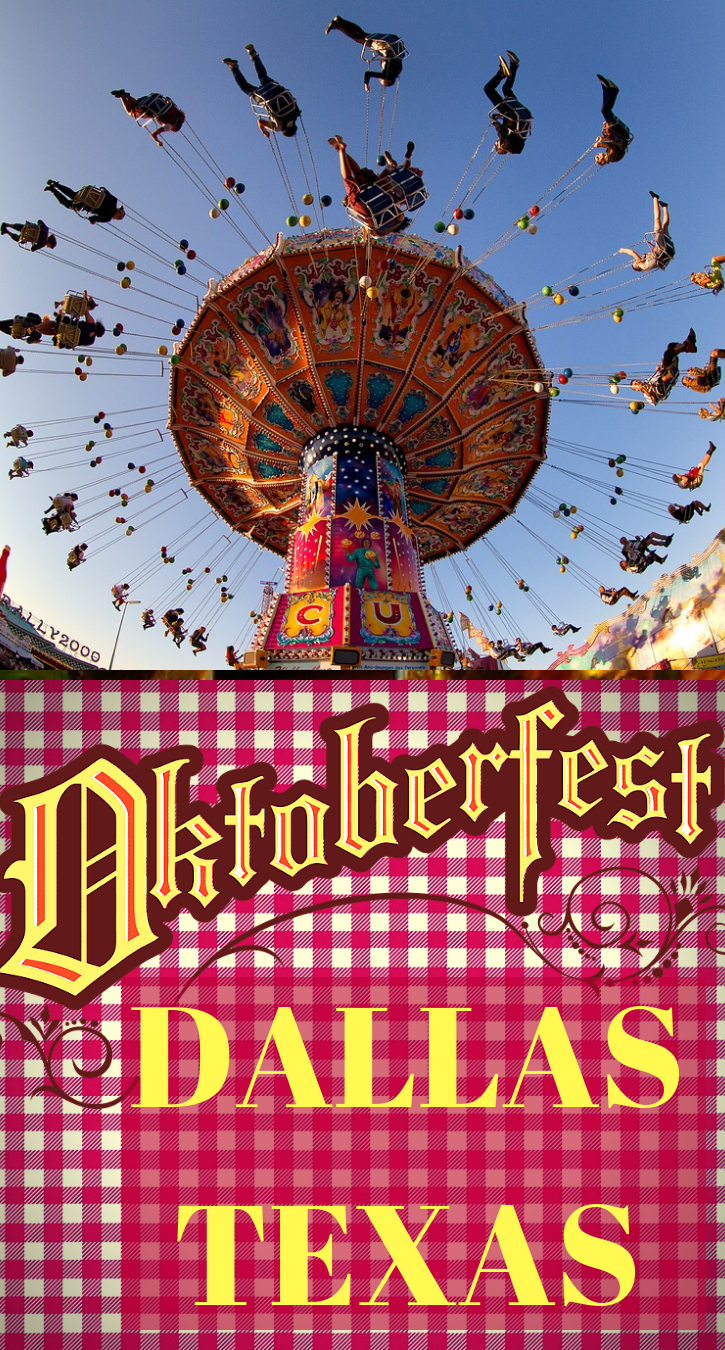 Everyone's heard about the Addison Oktoberfest, its one of the longest running Oktoberfests in DFW and the whole city is in attendance. The Addison Oktoberfest begins the same day as the original, so kick things off right with great German music, sausage, sauerkraut and of course the best German brews. Those who share a love of polka, German food, Paulaner bier such and enjoy events such as dachshund races, bier barrel bowling, a German Idol yodeling contest, a German spelling bee and lots more.
Located at Addison Circle Park.
Rahr & Sons Oktoberfest kicks off with a 5k in the morning and runs into the afternoon with a costume contest and stein hoisting. Fuel up for competition with brews from Rahr & Sons, Bavarian snacks, and a side of live polka.
German food, music, dancing, games, biergartens, dachshund races, as well as Spaten and other Fall and Oktoberfest craft beers from around the country. A 3-day pass is just $15.
Located at Panther Island Pavillion.
Downtown McKinney offers a free and family-friendly atmosphere in historic downtown during their annual Oktoberfest event. You'll find biergartens and music, but also a Marketplatz for unique arts and crafts, weenie dog races, a stein holding competition . . . and it all gets started with the annual Keg Tapping.
Located in Historic Downtown McKinney.
Lake Highlands Oktoberfest has returned to the beloved Flag Pole Hill just north of White Rock Lake. This celebration combines the best of Bavaria for a one-day event with eats like brats to pizza and drinks like Hefeweizen to Kolsch. Rock out to tunes from local favorites like Petty Theft (who just happens to be my next door neighbor).
Make sure to bring blankets and chairs to enjoy your time at the park.
Located at Flag Pole Hill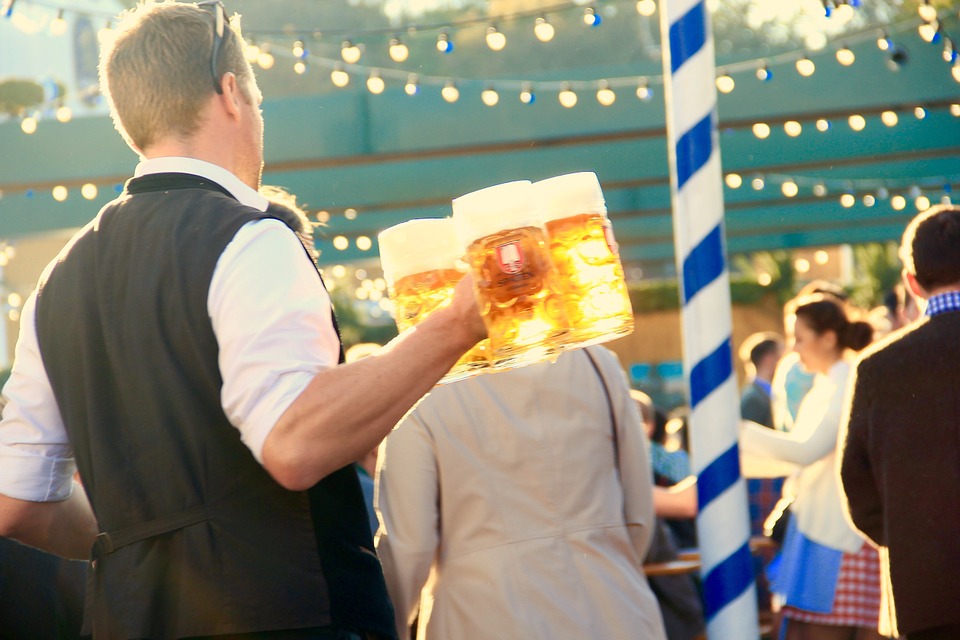 Join more than 100,000 folks for chicken dancing when Southlake goes to Germany for its 17th annual Oktoberfest celebration. Stroll through Southlake's Town Square and enjoy the Dachshund races, kids activities, arts and crafts and live music. Take advantage of the free admission, free shuttle and free parking! Southlake Oktoberfest will host its 15th annual celebration in the town square, complete with food, drink, and live music going all day. Two stage areas will host local bands including Molly Ringwalds and Le Freak, and scattered booths will offer handcrafted items and food. Stop by Saturday morning to watch the weiner dog race and parade.
Located at Southlake Town Center
FORMERLY KNOWN AS FRY STREET. Three neighboring bars unite to bring Germany to Denton for Fry Street Oktoberfest. Lucky Lou's, Riprock's, and Cool Beans offer lots of German-style beer, food, and live music starting at 11 am and going until 2 am. The day kicks off with a fun run benefitting two Denton nonprofit organizations. For a little added motivation, a free beer awaits the winner at the finish line. Celebrate the 9th Annual Fry Street Oktoberfest at Riprock's, Cool Beans, and Lucky Lou's. All three host bars are located on Hickory Street near the UNT campus. Included in the Oktoberfest package are 3 custom mugs from the 3 bars, and an awesome Pan Ector Industries Shirt.
Head to Haggard Park in Historic Downtown Plano for an authentic Oktoberfest celebration. Dance the night away to polka music, fill up on beer and food, visit the artist village, delight in the weiner dog fashion show and yes, partake in keg bowling! There's even a kid's zone for the little ones! General admission is free, but swing for the VIP package that gets you twenty food and drink coupons, a commemorative stein, t-shirt and access to the VIP beer garden.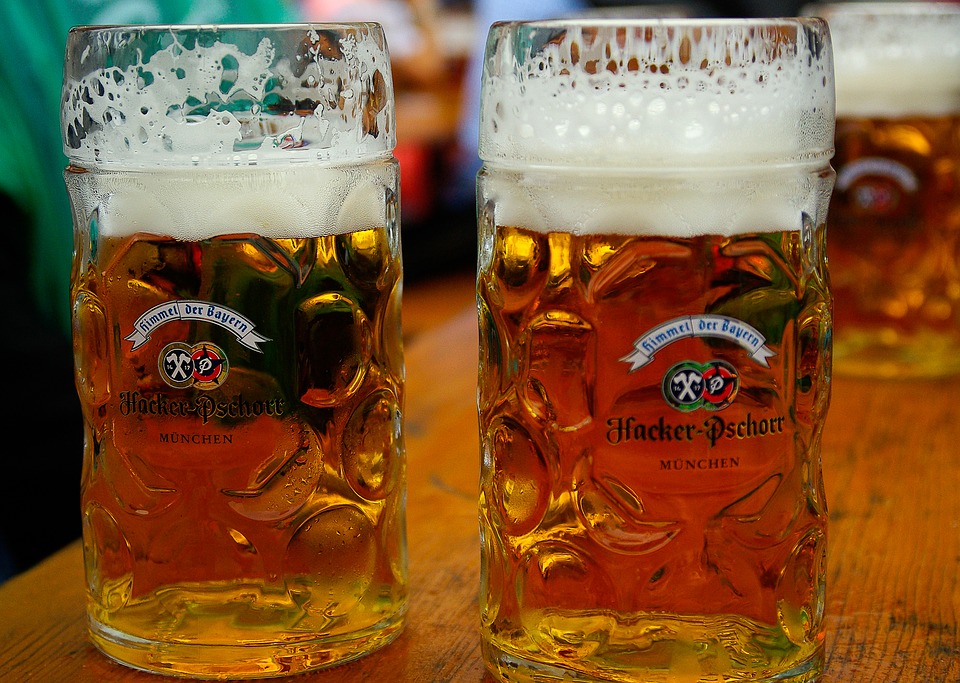 Leash the dogs, put on your favorite Dog Mom tee,  and come meet up with other beer + dog lovers (and probably a bunch of the Dog Moms).  This one-day event is centered around having fun with our furry family members, but there will be plenty of beer + food trucks + live music and lots more.
There you have it!
Go forward and try to conquer all of the Oktoberfests in DFW.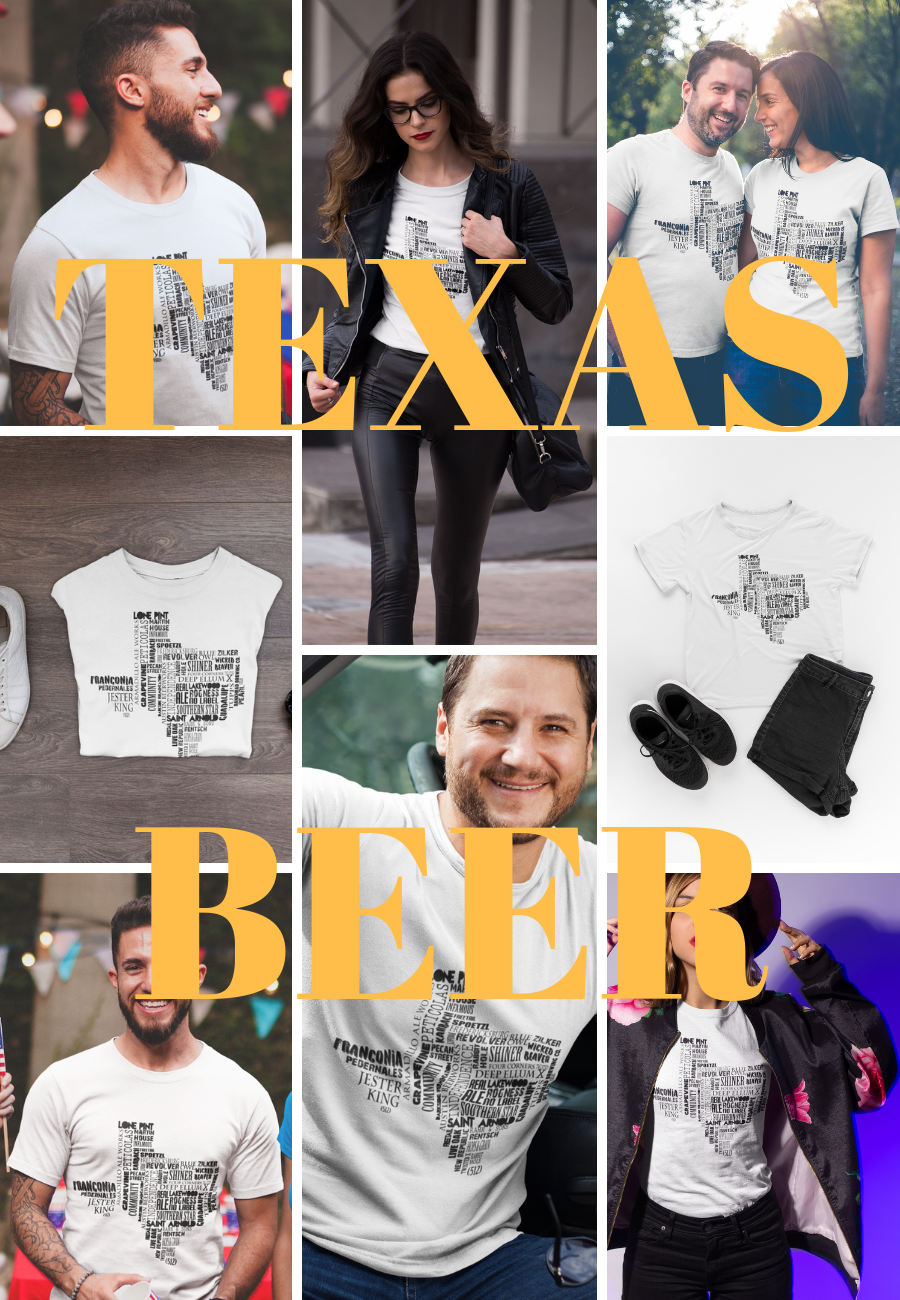 We are a participant in the Amazon Services LLC Associates Program, ShareaSale program, and various affiliate programs as an affiliate advertising program designed to provide a means for us to earn fees by linking to Amazon.com and affiliated sites.