*this is a sponsored post but all opinions are my own
Have you ever walked into a place and thought, if I could bottle this scent and have it as a candle.
I sure have.
At the fabulous GB Tumbleweeds
In fact, that recently happened to me when I walked into this new business in Plano/Richardson area.
Let me tell you more . . . .
Recently I had the pleasure of dining with Chef Brent Hines of GB Tumbleweeds. You might have passed this cool area without noticing. So let me tell you exactly where it is and all the deets (I'll put the addy at the bottom).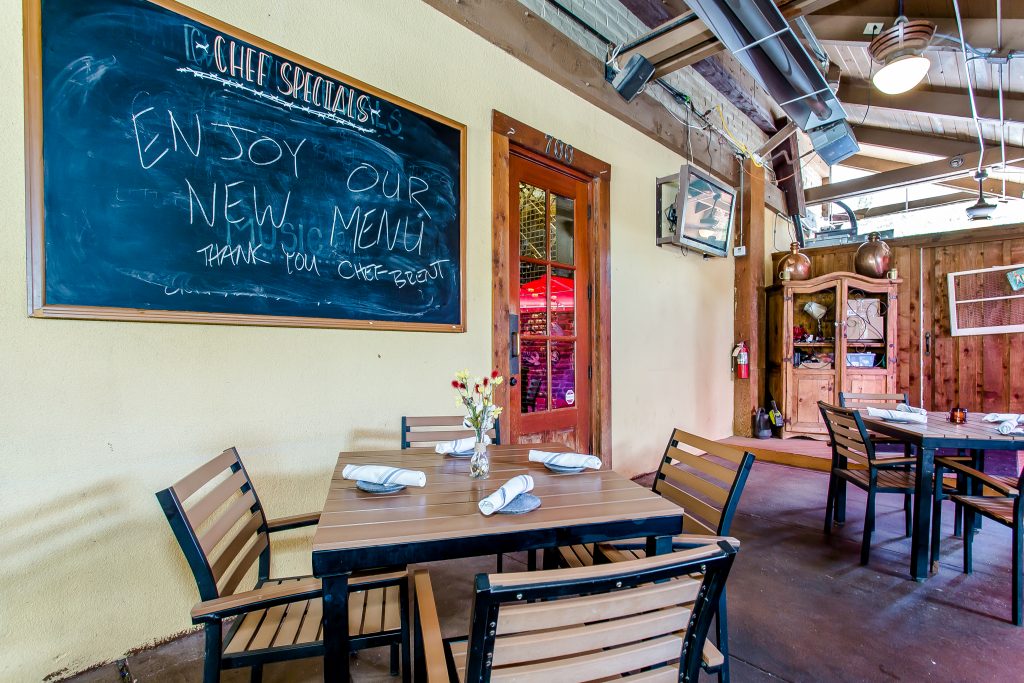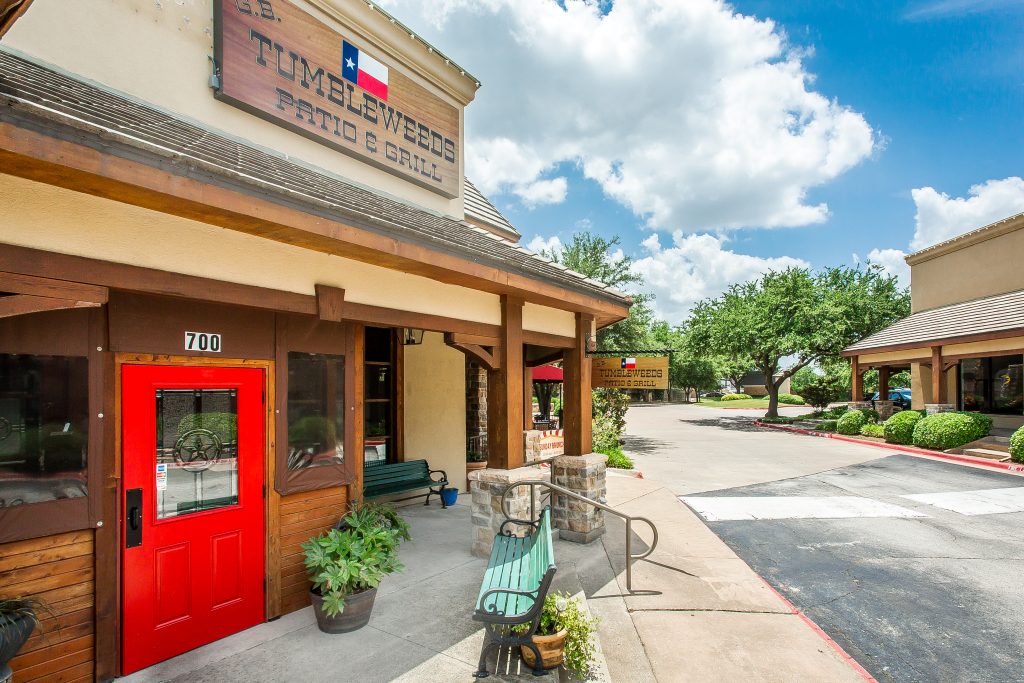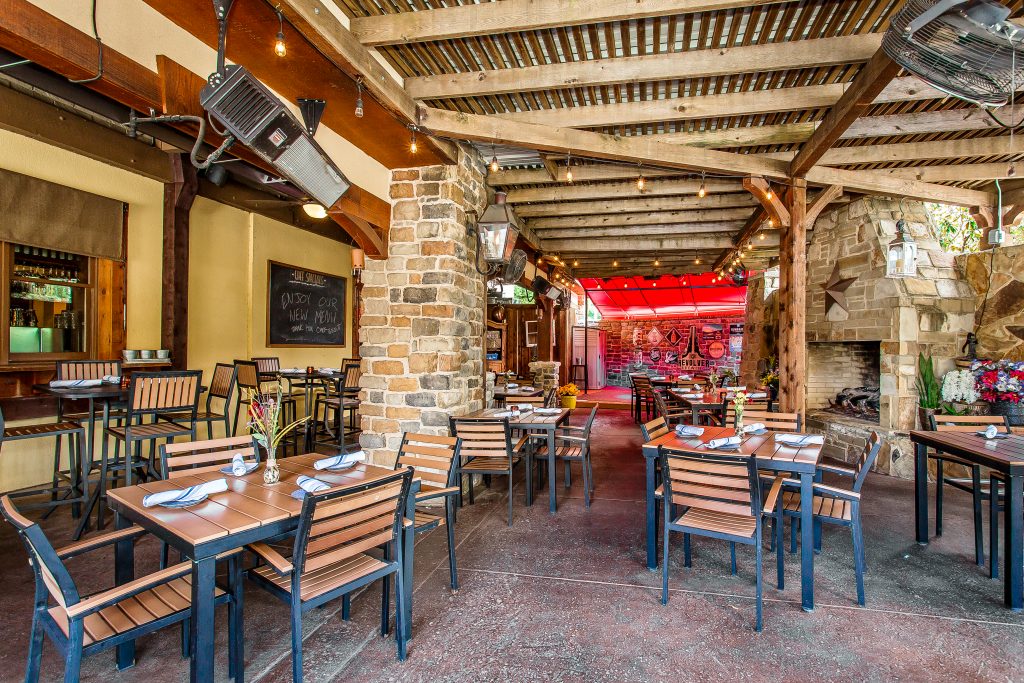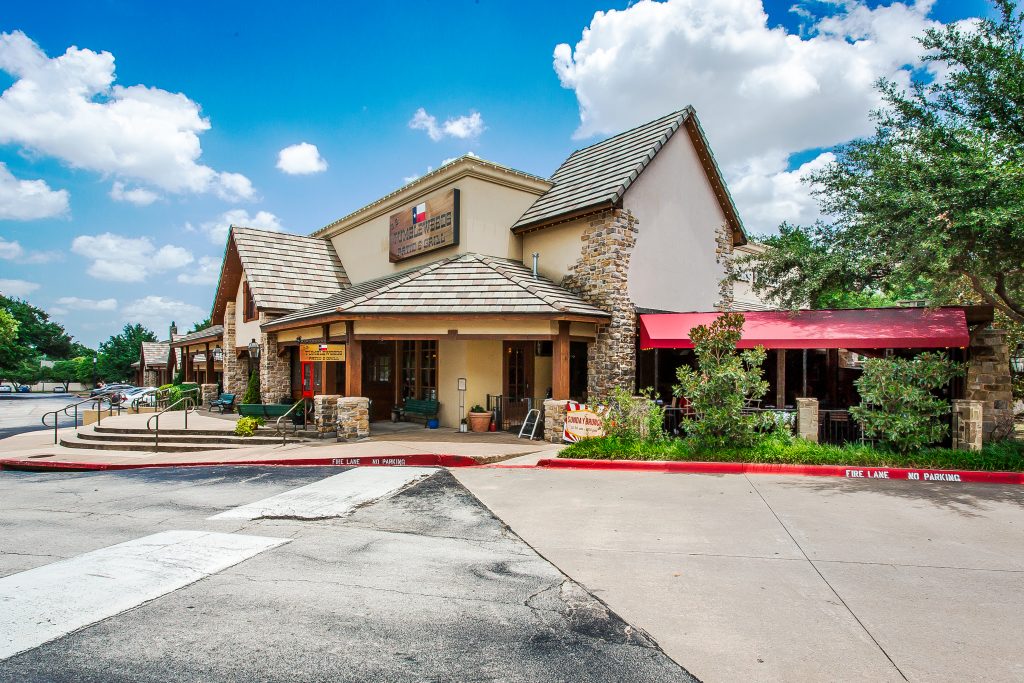 Chef Brent has this pretty cool background and the more his story unfolded the more excited I got. Actually, I was texting all of my friends and neighbors about the food he was serving up and telling them to get their tooshies over to GB Tumbleweeds.
And, before I go any further, I want to mention that not only have the owners become friends of mine they have also hired me for my help to get the word out about their new restaurant. I stick with promoting things I believe in so these details are all from my experience and interview with the chef.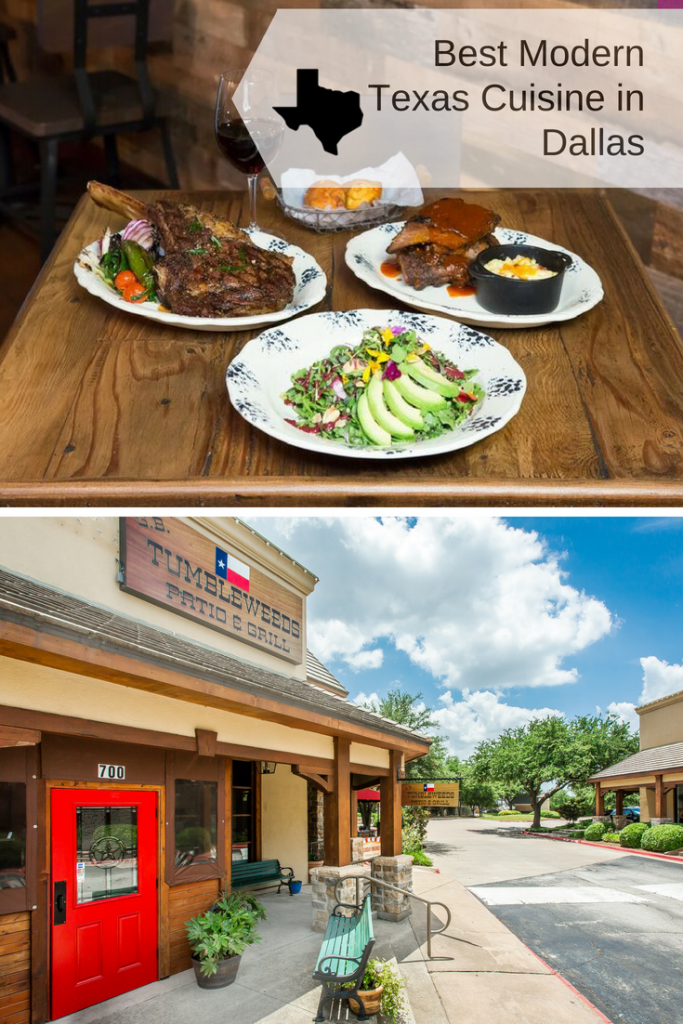 Let's carry on, shall we?
Let me tell you a little story about this uber creative, talented chef. His background includes the Old Hickory steakhouse at the Gaylord Hotel, Keller Country Club, Sky Creek Ranch, Winewood Restaurant on Main Street Grapevine, Deloitte's private university (a prestigious training ground for the Fortune 500 company), Sienna Spice (his own spice company) . . . and now GB Tumbleweeds.
Once I learned more about this Texas boy's roots, it did not surprise me one bit that he is a celebrated chef. He was raised out in the country (just west of the metroplex) on 800 acres. His father taught him how to cook and his grandfather also gave him the skillset that he carries with him today. He hunted, learned how to prep the wild game and serve it up with all the flavor. Oh, what I found really interesting is that his father was a pilot for American Airlines who traveled the globe and in a moment's notice would take Chef Brent and his siblings anywhere and everywhere. Starting from an early age he was influenced by the world while being entrenched in his Texas roots.
And now he creates the most delicious modern Texas cuisine in the Canyon Creek neighborhood (off of Custer).
I asked him what a first-timer to Tumbleweeds should order

🍴Steak & Egg Flatbread

🍴Brisket Tumbleweeds

🍴Chicken Fried Oysters (w/ creole gravy)

🍴Ribeye

🍴Kale & Quinoa pilaf
Be sure to ask about the dessert! If you like sweets
=)
They do a Sunday brunch too from 10:30am to 2 pm, catering (yes, get your company to pay too LOL) and if the weather is nice sit on the remodeled patio with a big roof for shading.
One more thing! They source the food, eggs, cheese and more locally. The eggs are from my neck of the woods in Plano.
Try it ASAP, tell them I sent you, snag a pic with Chef Brent (he's one of those cool chefs with the tats) and enjoy a great meal. I surely have a few times now!
GB Tumbleweeds
2701 CUSTER PKWY, SUITE 700
RICHARDSON, TX 75080
(469) 330-0900