This rustic indoor/outdoor joint with sawdust floors serving up BBQ, monster burgers & live music in a country setting MUST be added to your list of places to dine when in the gorgeous north Texas hill country.  The Loco Coyote Restaurant Texas checks all the boxes for a road trip meal.
You'll find friendly faces as soon as you walk up and  lots and lots of good food (enough to feed an army). And I dare I say, its the closest 'Salt Lick' style experience you'll get as a day trip from Dallas.
Especially if you need that extra dose of TEXAS in your life (see Salt Lick statement above).

The Loco Coyote Grill in Glen Rose Texas has everything you need: mason jars filled with iced tea, BBQ, prime rib and ice cold beer.
Loco Coyote Grill in Glen Rose Texas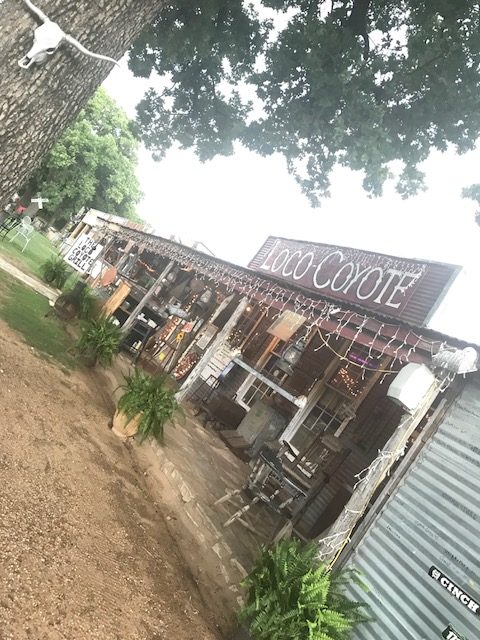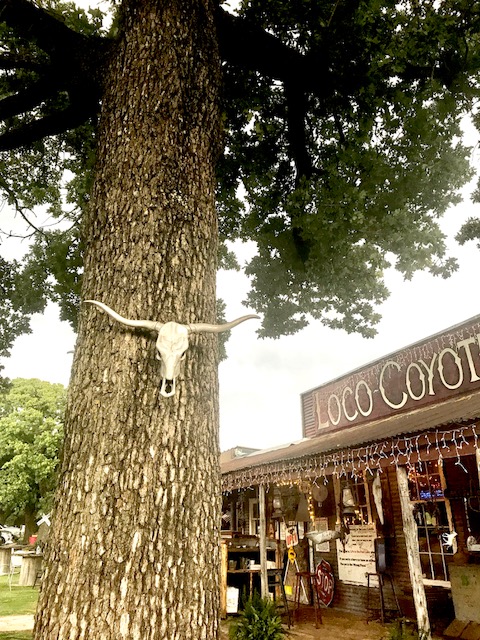 Prime rib anyone?

And its all set in the beautiful countryside on the edge of Glen Rose.
Check out hat huge mason jar of iced tea!! Perfect after a day of outdoor exploration.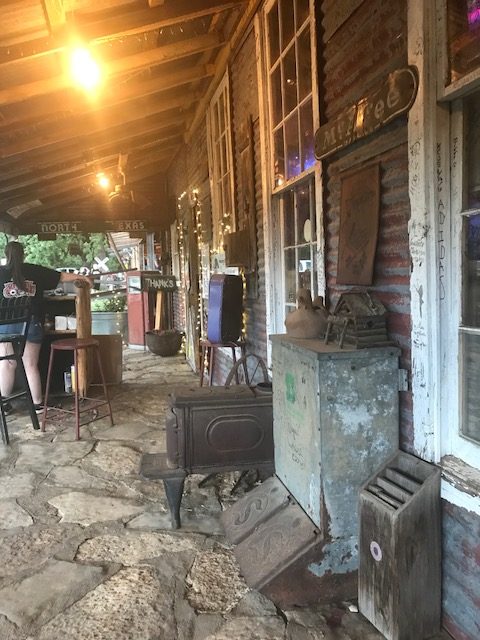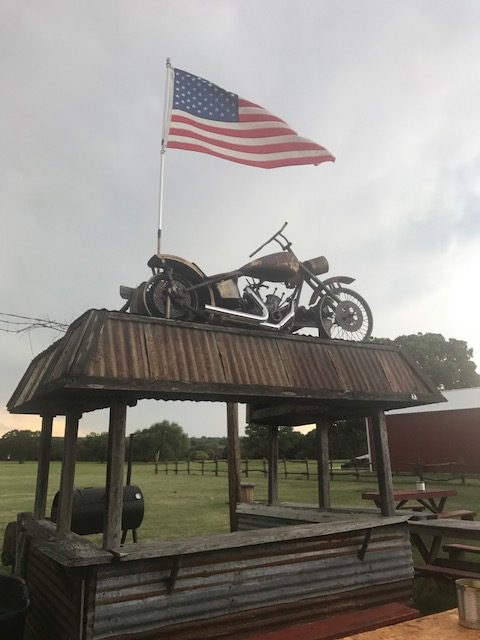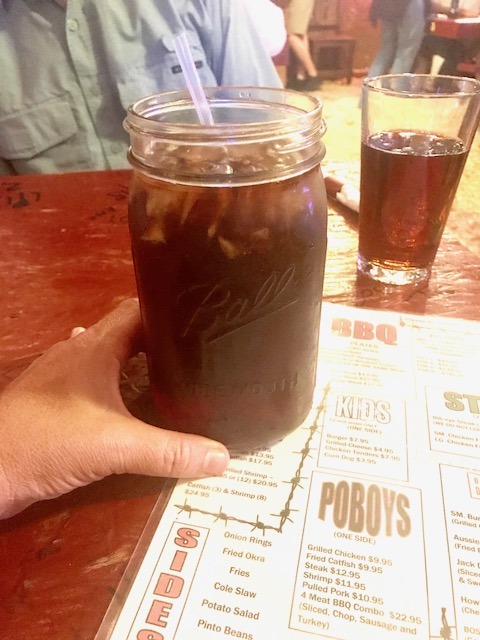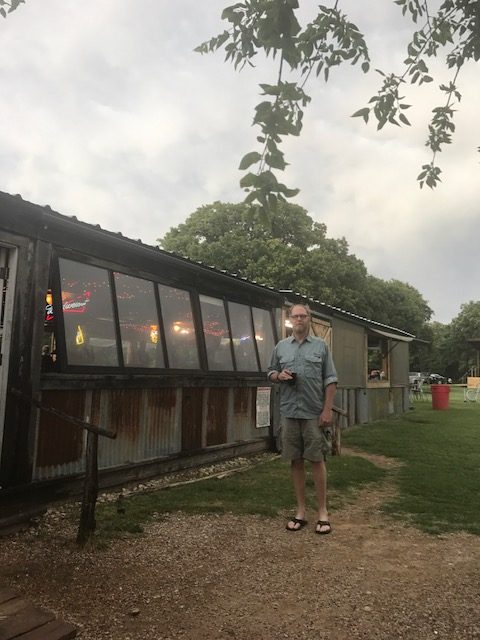 If you are in Glen Rose for a family vacay, rest assured, this place is family friendly with a Kids Menu that can be seen here  
And the restaurant is set on a huge piece of land for the kids to run, throw a football, play horseshoes and just be themselves.
and if you need more food than that it will take you on the spectrum from Kids Menu all the way out to 'Pig Out' menu.  Yes, you can come with any sized appetite and the fine people at Loco Coyote will take great care of ya  🍽
One more thing . .  if y'all plan on cruising over on a Saturday night you can see who's playing on the Event Calendar since they have LIVE music every Saturday night from 6 – 9 pm.