Disclosure of Material Connection: Some of the links in this post may be "affiliate links." This means if you click on the link and purchase an item, I will receive an affiliate commission. Disclosure in accordance with the Federal Trade Commission's 16 CF.
McKinney's three-day "Dickens of a Christmas – Home for the Holidays" celebration has a way of warming up newcomers to the spirit of the city, starting with the annual Christmas tree lighting on Friday night.
Here's what you need to know for the Home for the Holidays McKinney Texas 2016 event:
Hours
(rain or shine)
Friday, November 25, 10 a.m. to 8 p.m.
Saturday, November 26, 10 a.m. to 8 p.m.
Sunday, November 27, 12 to 5 p.m.
Location
Historic Downtown McKinney
111 N. Tennessee St.
McKinney, TX 75069
(head towards the Square)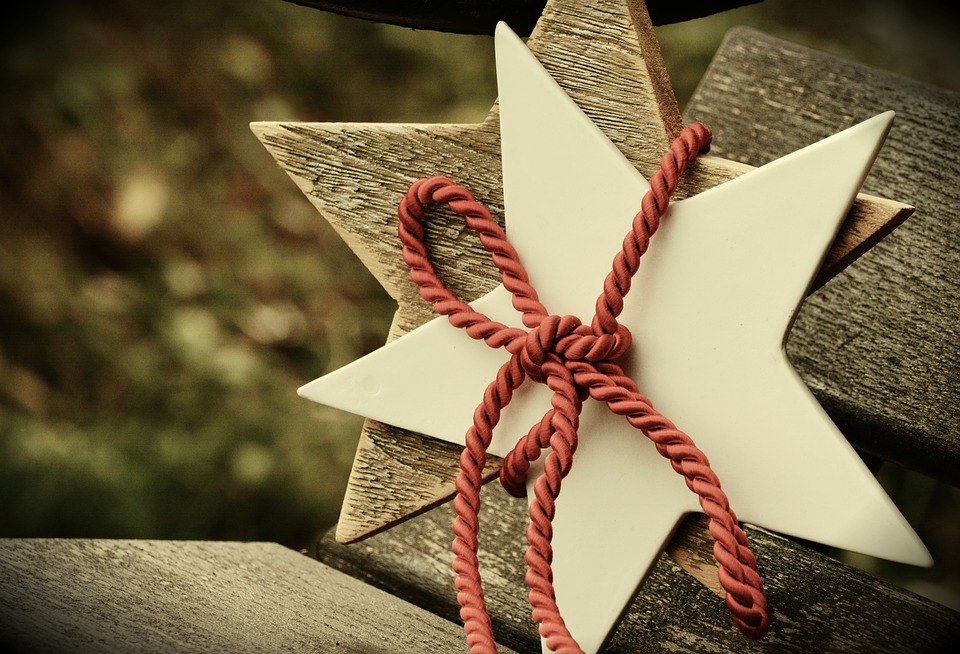 #1 The Christmas Tree lighting is the instantaneous beginning of the most magical season of the year which happens at 6:15pm on Friday followed by candlelight shopping.
It will be like a real life Hallmark movie come to life!! Yes, I did notice Hallmark Christmas movies started on October 29 and can't wait to make it come to life on the Square  =)
#2 Horse-drawn carriage rides while snuggled up with your loved ones. You can get a great view of the places you'll want to visit after the carriage ride thru downtown McKinney such as the new Ettiene Market  or Landry Kate or my fave  . . . Plum Creek Primitive! Or dinner at Sugarbacon or a plate of chicken spaghetti at The Pantry  . . or a slice of carrot cake at Spoons.
Oh my goodness . . . too many places to visit which means we should all probably go all 3 days. Its the only way you can accomplish it all.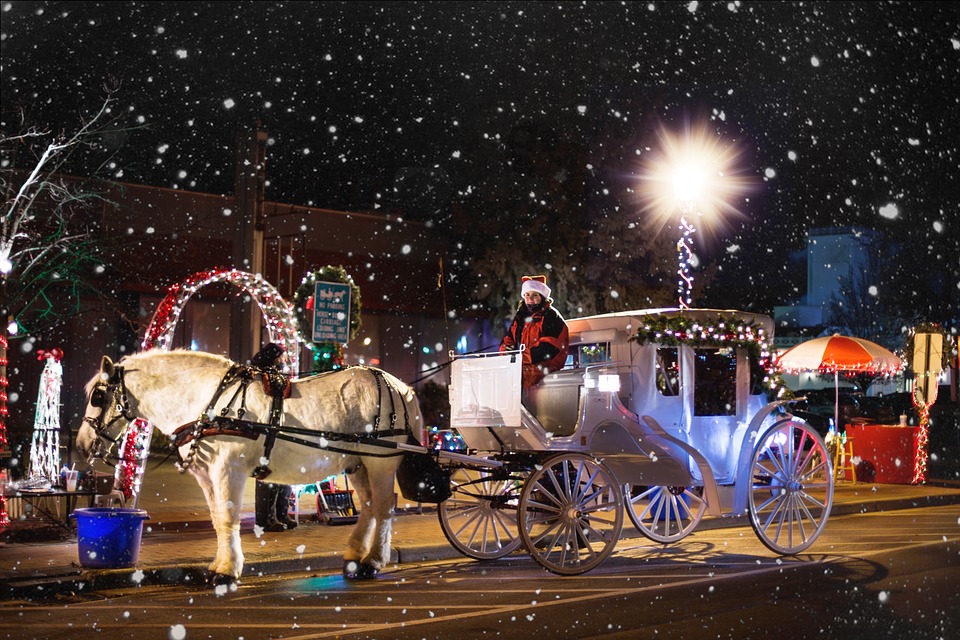 #3 Traveling carolers singing the tunes of your favorite Christmas songs – especially as you make your way to Square Burger or Cadillac Pizza.
#4 Santa Claus sightings and visits (because Santa reminds us of the magic)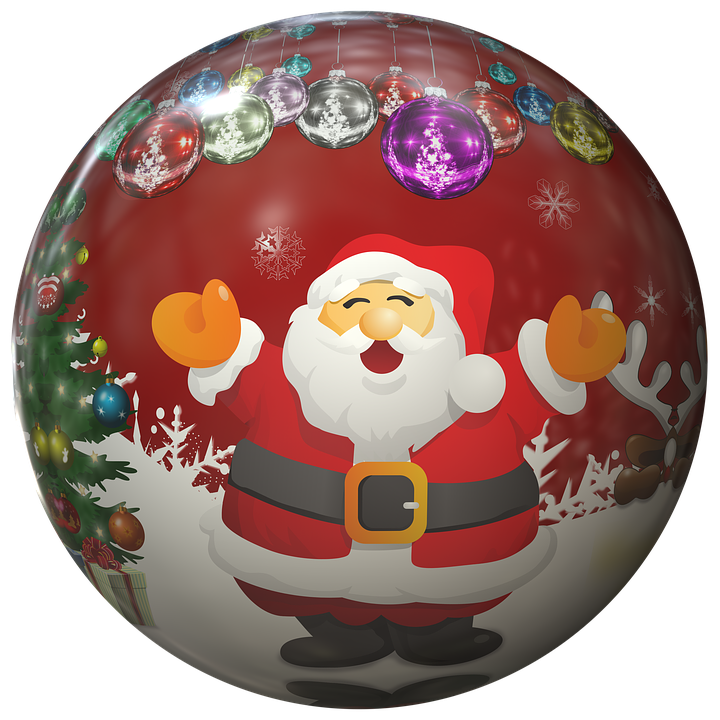 #5 Holiday shopping at some of my fave shops such as Nan Lee Jewelry or the Groovy Coop (plus all the fabulous vendors on the Square for this event only)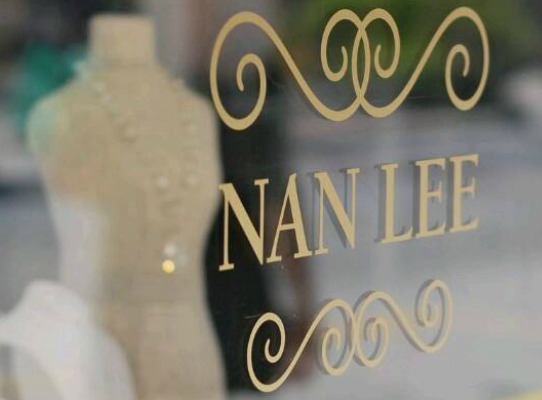 Oooh . . . I cannot wait to debut my NEW downtown McKinney flour sack towels as a booth exhibitor (see one of my versions below, the final towel will be there). Please come see me!
Getting to meet you all is my oxygen to keep me going  =)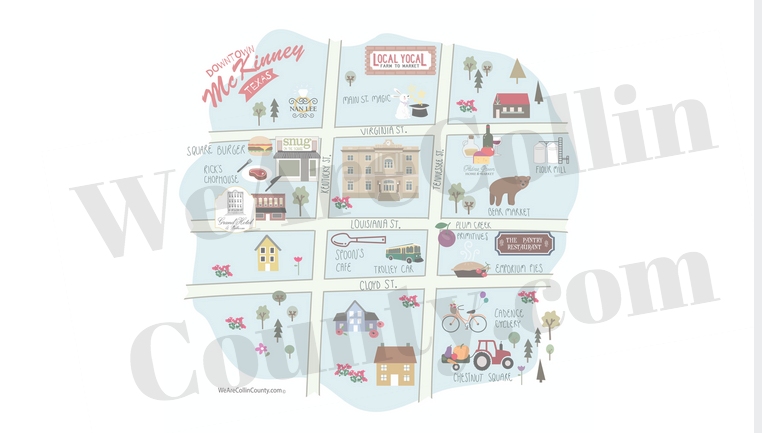 (and click on the pic to visit the other McKinney towel)
#6 Hot Chocolate at Emporium Pies (or Filtered). Take it to go of course to stroll the Square.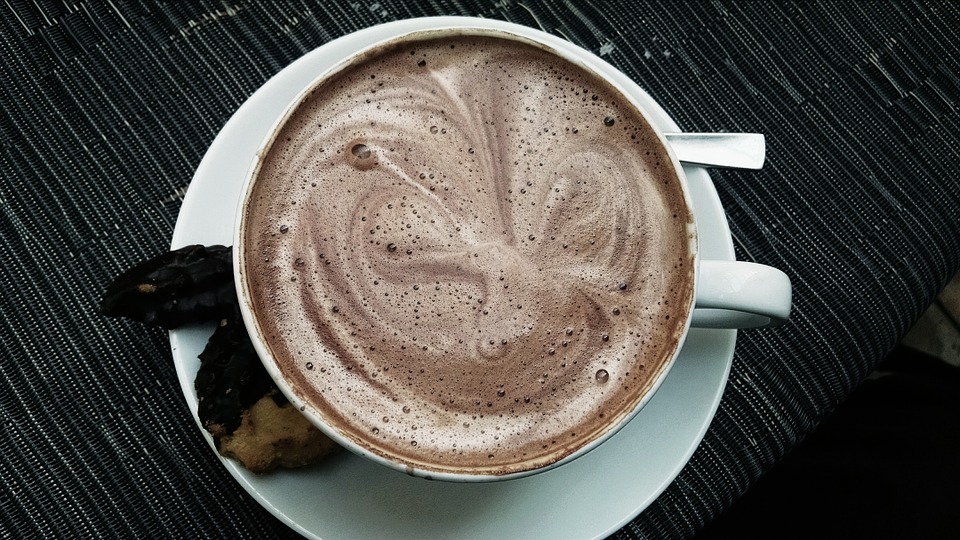 #7 The fabulous Believe Run which will rival the scenery of the Turkey Trot and let you burn off those glasses of wine you indulged in at Landon Winery and Rick's Chophouse.
So rest up on Thanksgiving and then go out and support local businesses who will be directly impacted by your support, in every way. Black Friday will surely be a special one at one of my favorite places in all of North Texas.
In fact, you have probably read this quote in the past but take a look at it again.  I know what its like to be at a craft fair, outdoors in the heat or cold on a Friday Saturday and Sunday . . . not having one day off for sleeping in or fun . . .as I launch my local physical product this quote means even more to me this year.  With every sale I know which bill I will will pay with that money or how I will reinvest.  Its emotional and powerful and I urge to find those small businesses in McKinney or your neighborhood and put them at the top of your list.  It matters, you matter.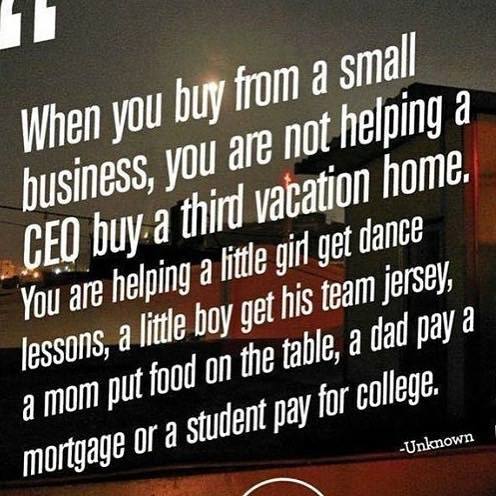 You might also like this article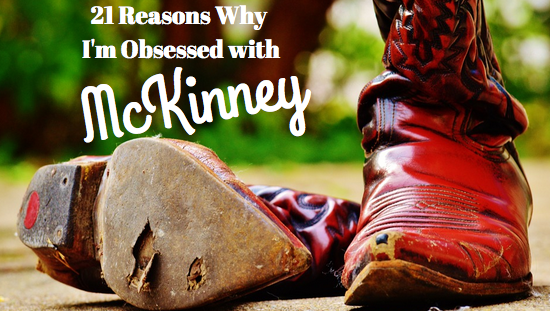 P.S. Come chat with me on our page HERE