Chances are that if you've lived in the Dallas area for a while, you've seen a sight or attended an event that you felt you just had to share  the next time you had out-of-town visitors. Memorable adventures with out-of-towners can showcase our diverse neighborhoods, with treks up to McKinney, across to the Stockyards of Fort Worth, from Plano to the Bishop Arts District. There are plenty of urban sights, tours, places to eat as well air-conditioned places to find solace inside of (ya know, when those temps really heat up).
The truth is we have an embarrassment of riches to share with out-of-town guests at all times of year, and the selection spans the metroplex with unique and worthwhile gems.
We've officially launched the guide  101 of the Bestest, Most Unique Activities in North Texas.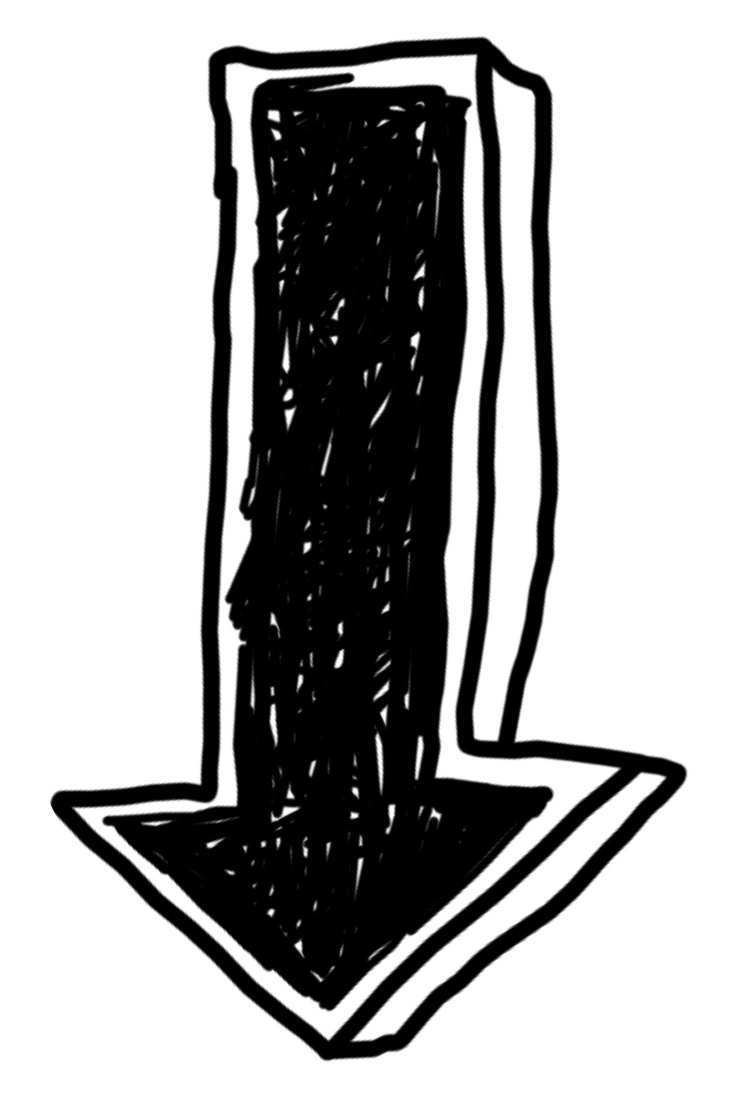 It's 30 pages created just for YOU!
The BEST part —–> it's totally FREE.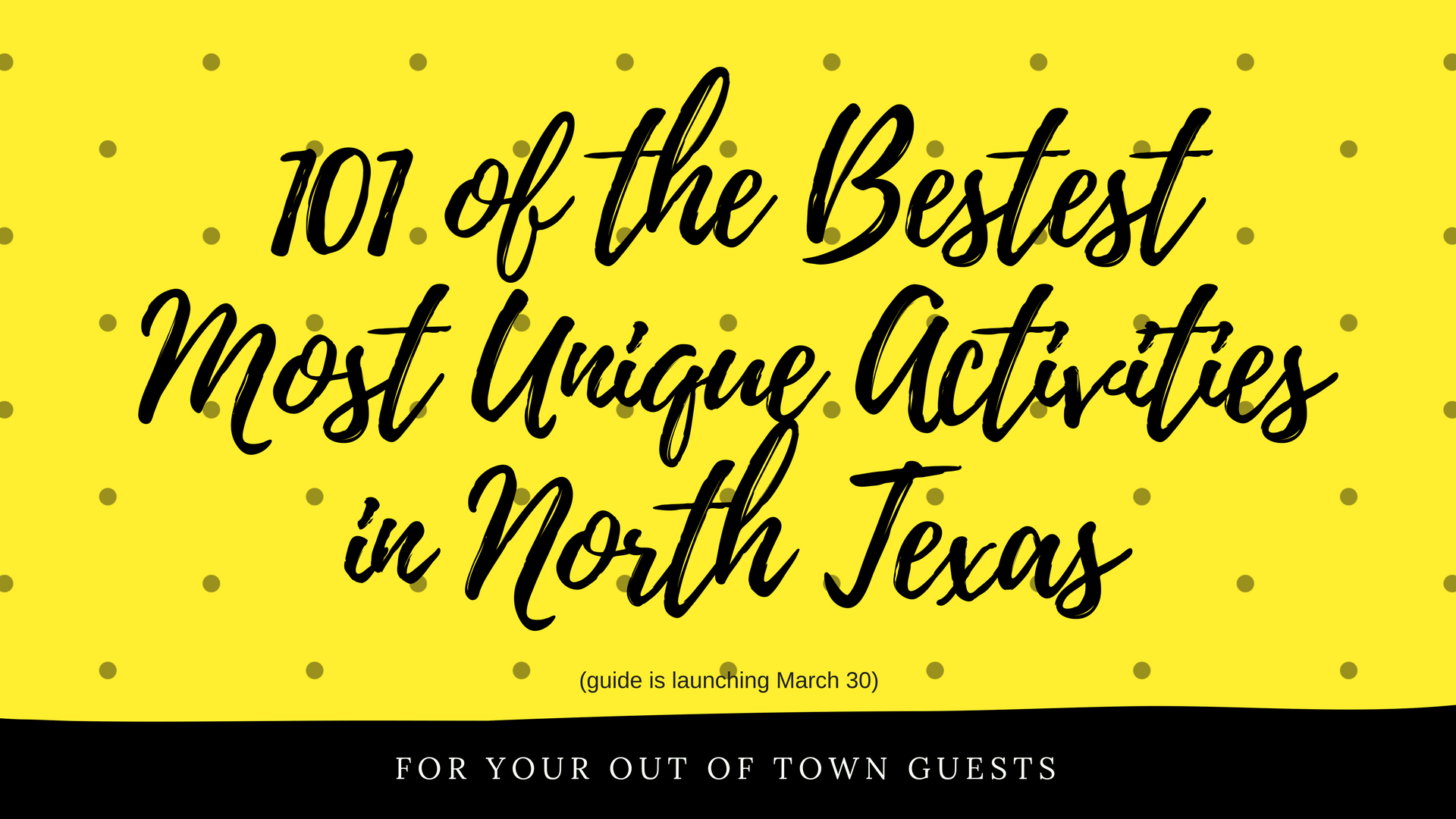 Just click the image below! And you'll be sent the download link  =)
Yep, you will be SENT a download link via email so I can send it to you. This means that I will ask for your email address.  
If you would prefer it mailed to your location, please contact me and I can create a printed color copy and ship it right on over to you  (please note, there will be a fee associated with the printing and shipping costs of approximately $35).