Avocado toast is having a foodie moment right now.
And I am totally on board (along with the rest of the country it seems)
This creamy, crunchy dish proves that thoughtful pairing of simple and fresh ingredients can produce a delicious experience. And its amazing at breakfast, lunch, dinner and any and every snack. ITs really something special IMHO.  =)
True Food Kitchen
Relaxed, eco-chic chain serving health-conscious fare, including vegan options, plus cocktails. Plus, Dr. Andrew Weil helped establish this amazing place with a focus on an anti-inflammatory diet. 
7601 Windrose Ave, Suite F100, Plano, TX 75024
Earls Kitchen + Bar
Another great option in the new Legacy West is Earls! Earls Kitchen + Bar in Plano offers a friendly, sophisticated setting to gather for lunch, dinner for globally inspired foods. (p.s. they will add a bit of sriracha to their ago toast)
7401 Windrose Ave D100, Plano, TX 75024
Of course, this is the perfect tee to sport with your squad as you indulge. I mean, at least the toast is fabulous, right?
Taco Diner
What's not to love about Taco Diner?
7201 Bishop Rd, Plano, TX 75024
I love popping in here after a movie at the Angelika. Plus, they have an even more convenient location in Richardson, just on the border of downtown Plano.
7200 Bishop Rd D 11, Plano, TX 75024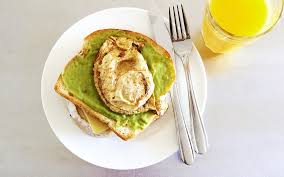 Craft beers, gourmet pizza and some damn good avo toast!
4005 Preston Rd, Plano, TX 75093
Every gal I know adores this place . . and when you hit them up for brunch you'll discover avo toast with pepita seeds. A great version of this city's avocado toast.
7501 Lone Star Dr B150, Plano, TX 75024
(have you seen Mexican Sugar on these creations??)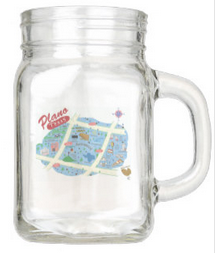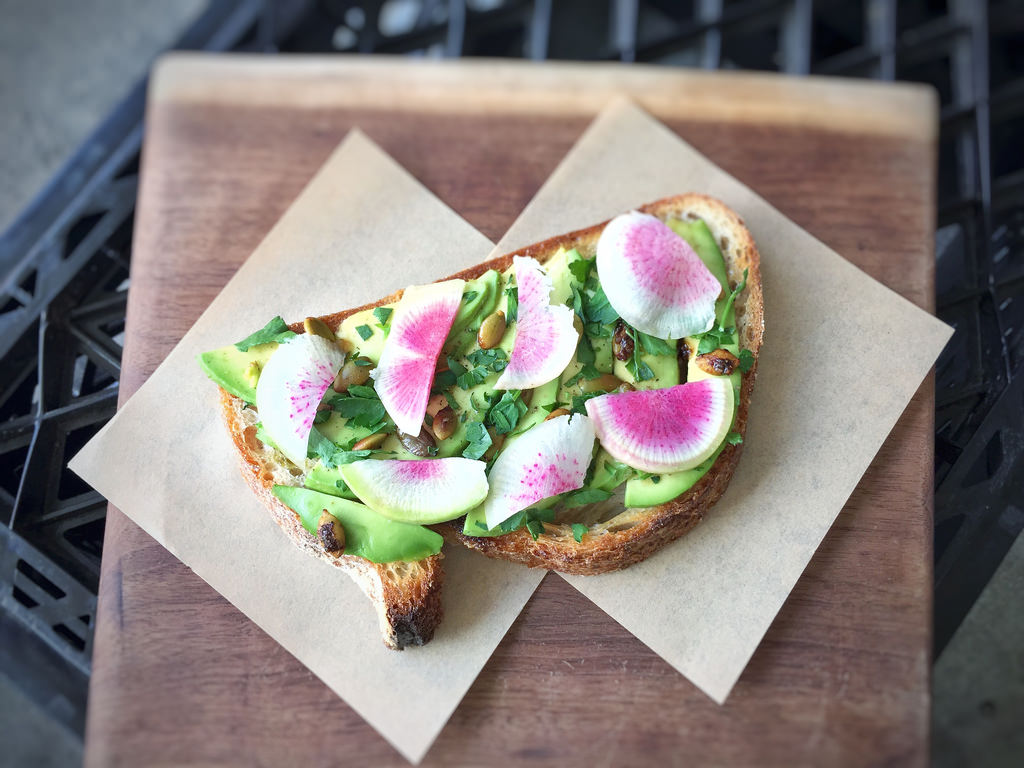 Live further north?
Check out the Avo Toast at Neighborhood Service in Frisco.
They add creamy ricotta cheese to theirs!
Or maybe you are heading southbound on 75?
Pop into Henry's Majestic in Dallas or the fabulous Toasted.
(I just love both of these gems not far from the highway)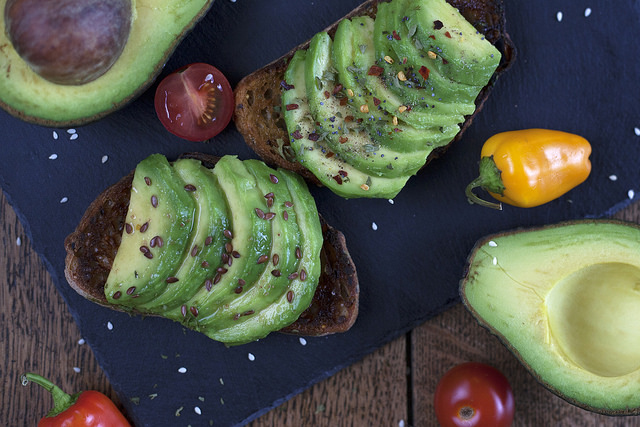 Make sure to pin for later –>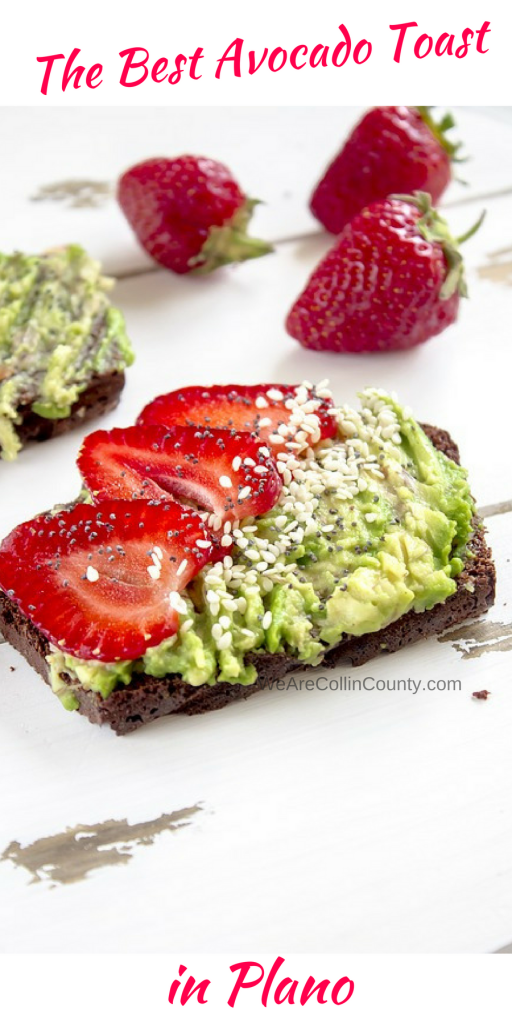 P.S. Want to create your own spectacular avocado toast?
You'll love this (click on the pic)
You might also like: