Attending the 10th Annual Celina Balloon Festival
This weekend (October 17/18) at the Old Celina Park, the City celebrated their 10th annual balloon festival.  As I'm uploading these Collin County snapshots the festival is underway . . . now!  As I mentioned here, this is the most perfect, beautiful fall weekend and being outside is always the best place to be.  Here are a few of the awesome snapshots from yesterday in Celina.  Bookmark this page, I'll be uploading about 100 more pictures in the coming days!!
Enjoy the Celina Balloon Festival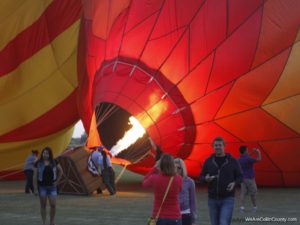 Riley is going to sleep for the next 3 days after all the fun she had at he festival!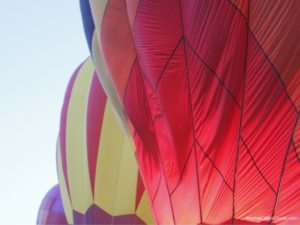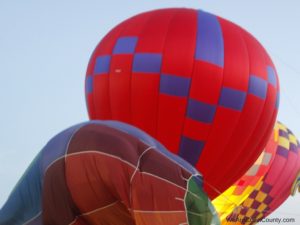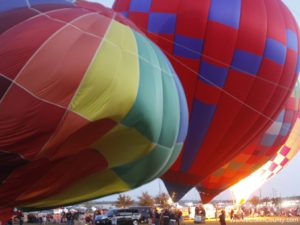 Amazing balloons being fired up during the Glow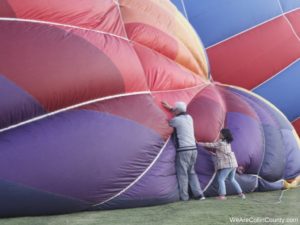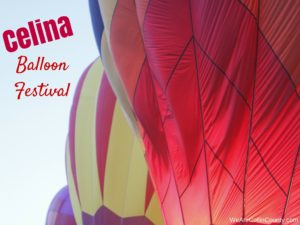 P.S.  Want more Collin County? You'll love reading about the new Nature Retreat center here    
  P.P.S. Hungry? The weather is perfect to enjoy this family farms burgers outdoors, here's more about them