Disclosure of Material Connection: Some of the links in this post may be "affiliate links." This means if you click on the link and purchase an item, I will receive an affiliate commission. Disclosure in accordance with the Federal Trade Commission's 16 CF.
The 10th Annual Celina Balloon Festival got underway the weekend of October 17.
It was so lovely.
So nostalgic.
And a perfect, beautiful fall weekend to be out with the family (even the fur family).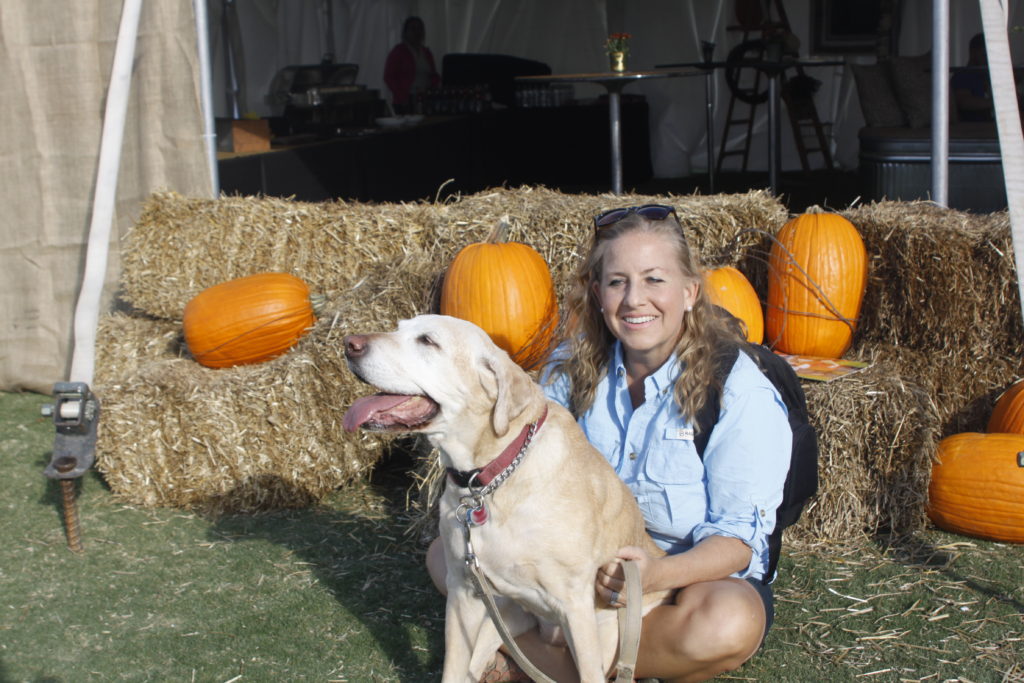 [keep in mind that the Celina Balloon Festival no longer is around, if you'd like to catch a few hot air balloons then take a peek at the Plano Balloon Festival or prep yourself for the Marathon at the Plano Balloon Festival]
My husband and I chose to head out on Saturday afternoon and just jumped on the highway from Plano.  We had no idea how quickly we would get to Celina, but as we turned onto Dallas Parkway North from the George Bush tollway, we zoomed past West Plano., then Frisco/home of IKEA, then Prosper . . . then Celina.  Watch out Celina!  Dallas is coming for you!
If your headed this way to Celina, be cautious as the Dallas Parkway has no shoulder, I was constantly telling/nagging my husband to slow down!  I'm sure he loved my words of caution.  =)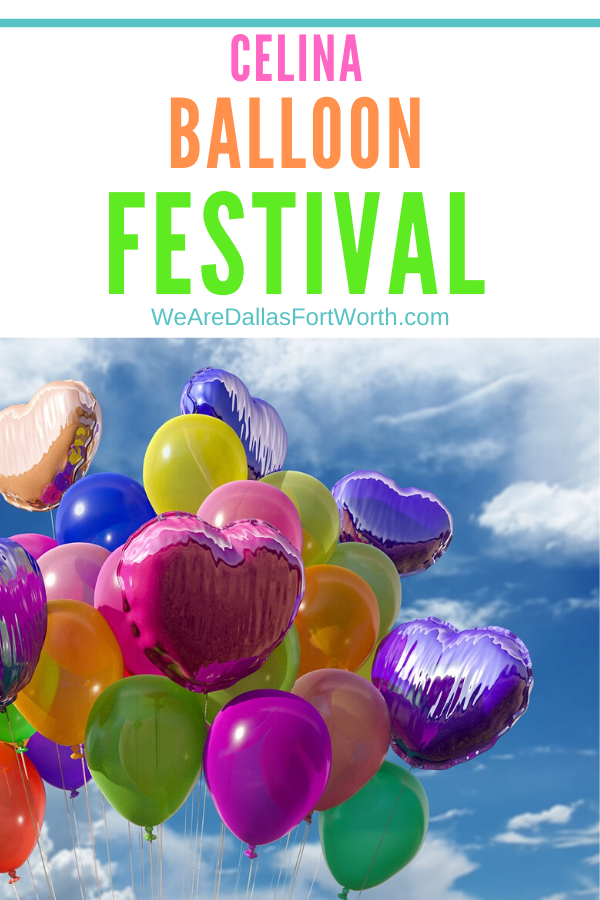 As you can see above, we took our crazy labrador Riley who will be 13 in November.  Oh my goodness!  Our little baby needed a day out at the festival.  And we left the Shepherd at home.  Labs = more approachable dog.  Shepherds seem to garner some fear in others.  If only they knew that my Shepherd, Bow Bow would just lick them death.
Anyway, I was really excited to attend this balloon festival because the first time I lived in Plano, I attended the Plano Balloon festival that was held at Bob Woodruff park.  It was simple, mom and pop focused and an inexpensive weekend.  I had high hopes that attending the Celina Balloon Festival would deliver these nostalgic memories of how the Plano festival used to be.
And . . . it surely did!  Celina is a small town and this balloon festival delivered an authentic, charming-small-town festival (but larger than anything that would happen in the town where the Gilmore Girls live).  It was hosted at the Old Celina Park with plenty of room for kids to run free and wild, tons of amusement rides and bouncy houses, food trucks galore . . . like the Ye Old Butcher Shop and Old Fashioned soda truck, Wild Bills that served its yummy soda in old-fashioned metal mugs.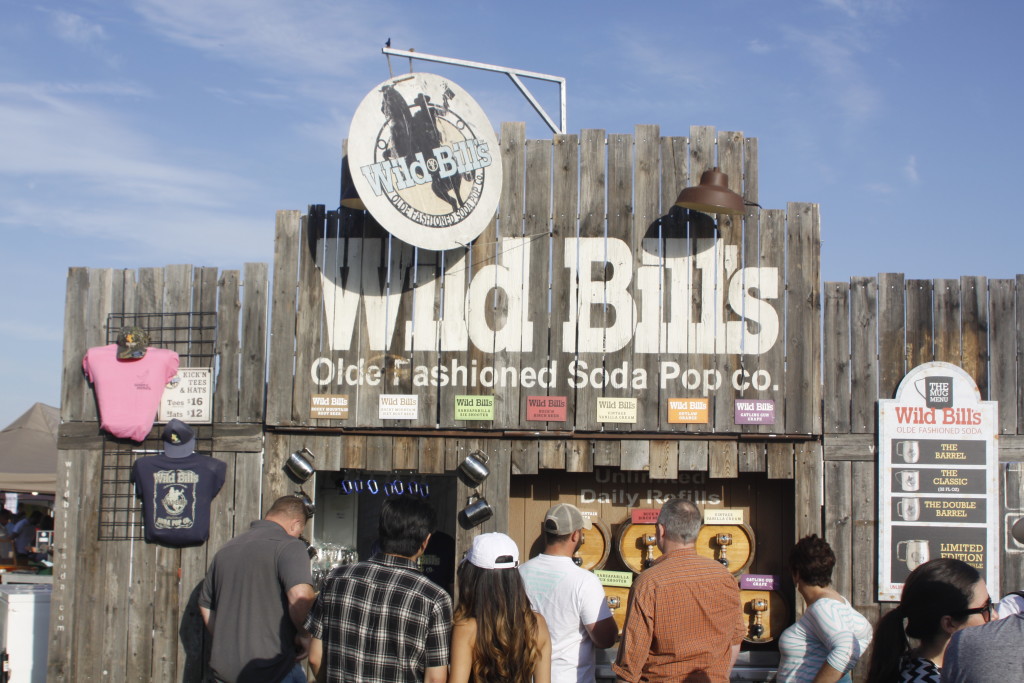 They even served beer! (if you like that kinda thing) And they had a stage set up with some great country/rock n roll performers which was really fitting to the area (I thought the music at the surrounding balloon festivals lacked in this area).
Wild Bill's is so amazing that you can even have it shipped right to your home⤵️
The whole setting was calm yet lively.  The vendors were a mix of civic organizations and mom and pop businesses which means the booth prices were affordable.  When local businesses can afford to attend, it truly keeps the magic of the community alive.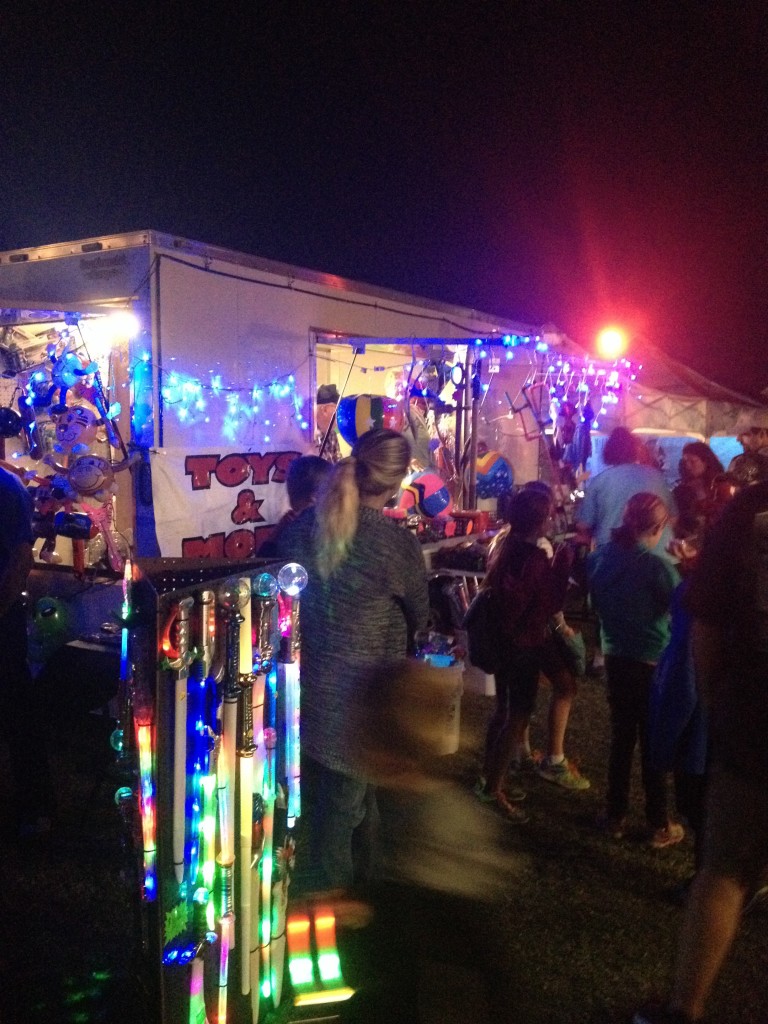 After walking the field and letting our little Riley bear stretch her legs, we checked out the remote controlled planes field.  The pilots flying these planes were incredible!!  After dark, they were all glowing in the dark flying through the skies.  Awesome!
Amusement rides were enormous and plentiful, check out the world's largest inflatable slide.  Loveee.
There was a petting zoo and as seen in the pics, you are able to bring your dog as long as they remained leashed.  Although, we had delish burgers and fries from Ye Olde Butcher Shoppe and Riley snagged a huge bite of my burger!!  Crazy dog!  There were also people sitting on the ground enjoying (un-armed) bowls of sno cones and ice cream which was heaven for our lab but kept us on guard.  I really didn't feel like having to purchase ice cream for all the kids she wanted to steal from . . . so keep your dogs on a short leash.  Our dog is 13 going on 2.  Oy!
Although it was the most gorgeous day, it was a considerably windy day so the balloons did not launch on Saturday night . . . with the exception of one balloon pilot who had as I like to say had the "cojones" to takeoff  because he was whisked away into the sunset in less than 10 seconds.  Yikes!!  I hope his team was able to find him later!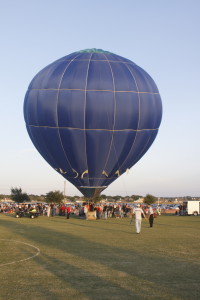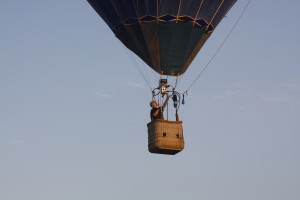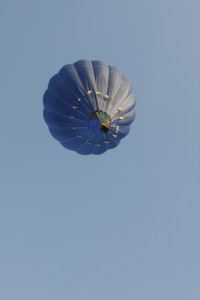 Inflated . . . .   taking off . . . . and into the sunset he goes . . . .
Here's the short video I captured:
Everyone was in the field completely embraced by the action of the balloon teams and inflating of the giant balloons.  It was truly a wonder to be so interactive, even the balloon professionals encouraged us to get up close for peeking inside and taking pictures.
We loved the Celina Balloon Festival.  It was the perfect balance of charm and wonder.  And, parking was EASY and FREE (sponsored by the Masonic lodge).  Super easy to get in and they had a perfect system for when it was time to leave.
We are already counting the days to next year's Festival.
Special thanks to the Celina Chamber of Commerce for 10 years of balloon festivals.
Until next October . . .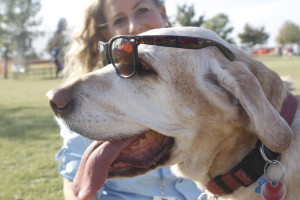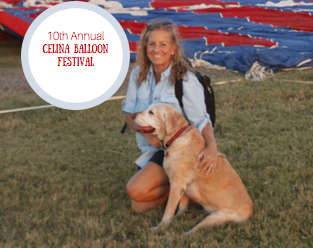 P.S.  Capture more of my Celina snapshots here
P.P.S. Grab my Fall printable here (its FREE and no email needed, just an easy download)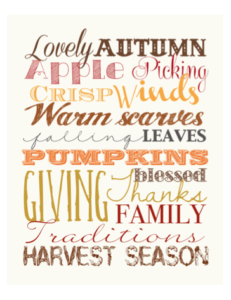 Dude Sweet Chocolate is Coming to Plano (and now closing down!)
One more thing . . . come join the Facebook convo.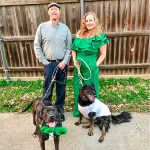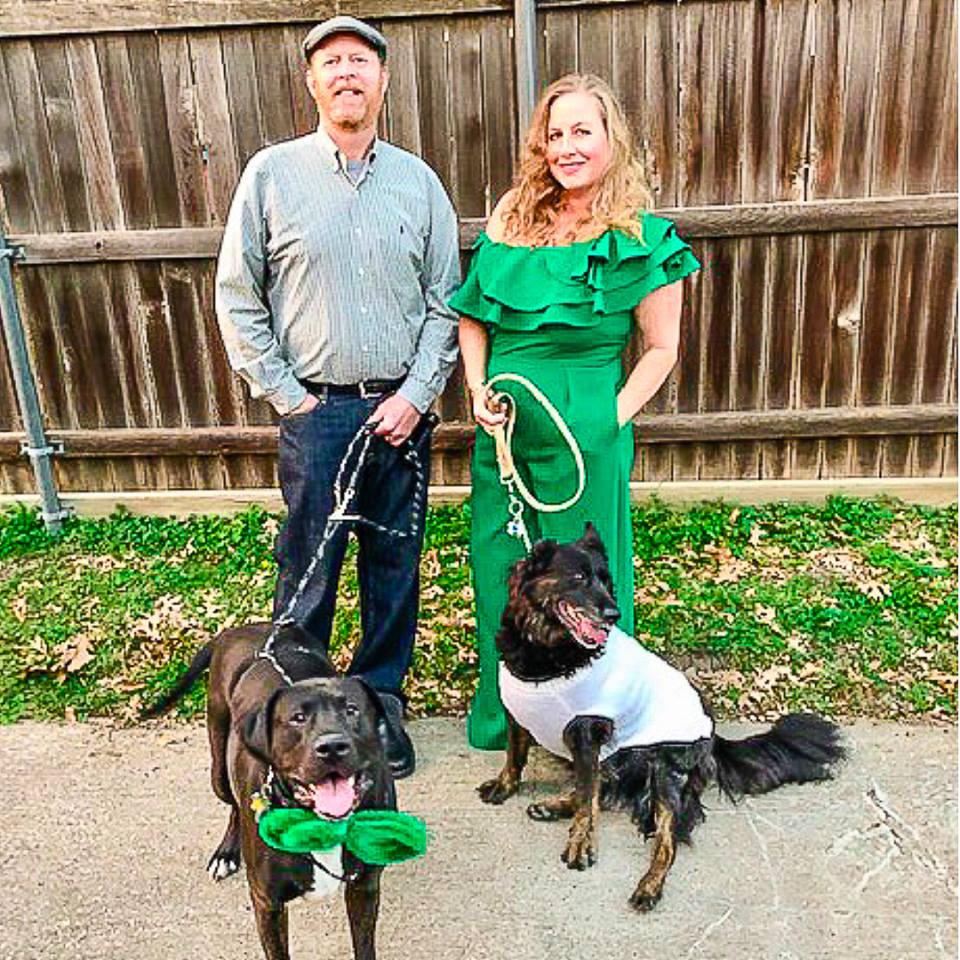 Interested in working with the We Are DFW team or being featured here on the website, start here
They help local businesses in DFW and beyond including copywriting, content marketing, blog campaigns, email marketing, social media, coaching and consulting.
Be sure to take a peek at the LIVE show here, I would love to see you join us every Wednesday morning at 10:00am – here are just a few of them from the recent weeks (lots of Frisco representation in the house!)
Catch some of our podcast episodes here: