Disclosure of Material Connection: Some of the links in this post may be "affiliate links." This means if you click on the link and purchase an item, I will receive an affiliate commission. Disclosure in accordance with the Federal Trade Commission's 16 CF.
I "kid" you not — pygmie goats are the hottest thing in yoga, from the Dallas Farmer's Market to Intrinsic Brewery and Smokehouse in Garland to one of my faves, Tupps Brewery in McKinney.

Better than a happy hour at Legacy Hall –> I bring to you one of the happiest hours you'll get all week, baby goat yoga.
You know you want to try it . . . I sure did!
Downward dog, cobra, back bends . . the goats will find you in any position you are in.
And you'll love it  =)
Look at that face!
The goats are soooo sweet and you'll love snuggling, feeding and petting them throughout your session.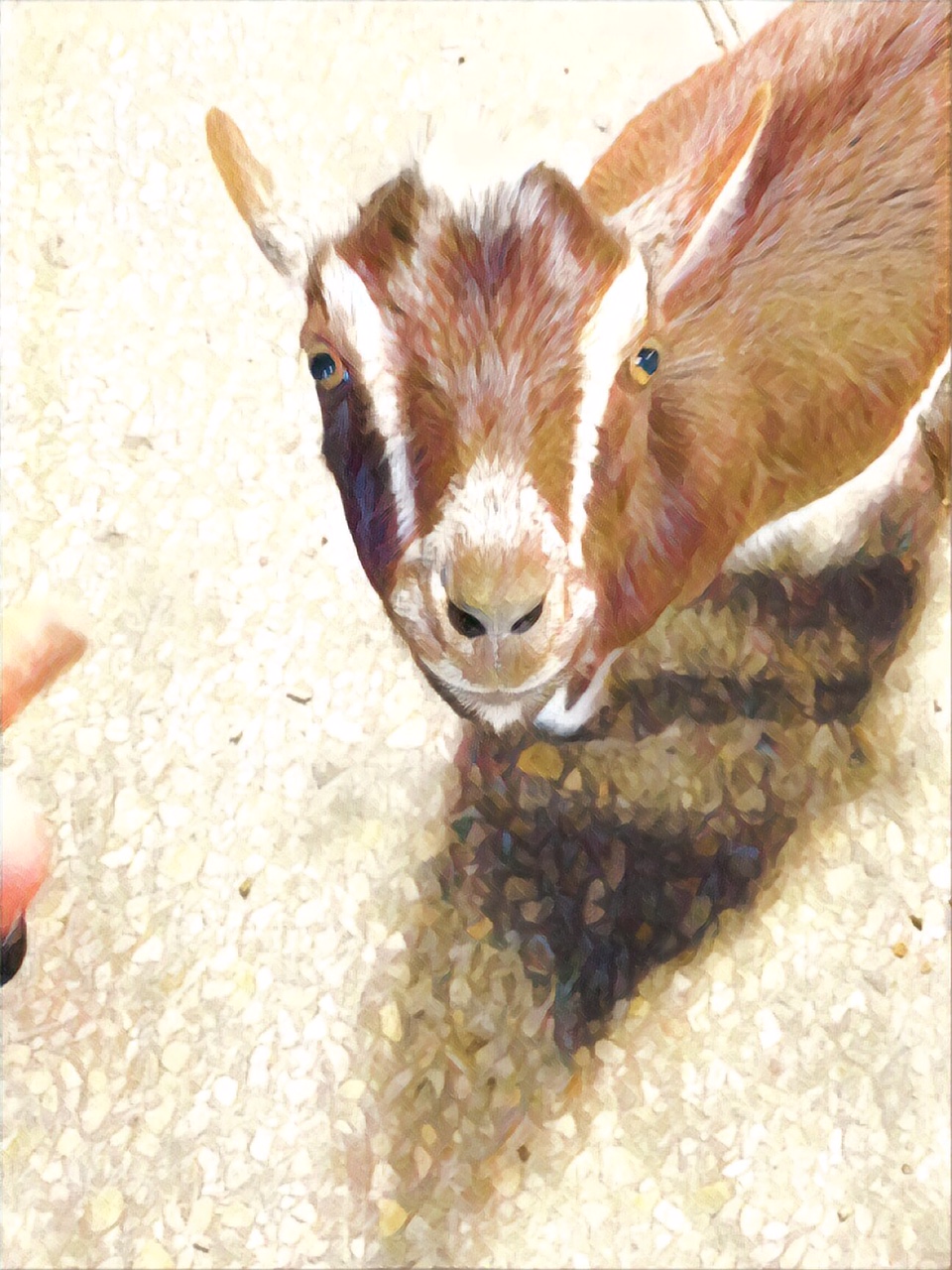 The goats used for our yoga sessions are all bottle raised and people friendly. These are not random rented goats used to make a buck. They come from the Lone Star Ranch and Rescue 
They are serious animal lovers!! They come with goats, a great yoga class and lots of friendly volunteers to make sure that you have the best time ever.
And what they would like in return, happy people who had a great time with their sweet baby goats. And if you feel the urge to donate your time and/or money, they would greatly appreciate that too. At the bare minimum, make sure to grab lots of Insta and FB photos and tag their ranch and rescue to help build awareness. They do so much good in our county  =)
The goat relieved its entire bladder just a minute after this pic.
It sure did!!  But the cuteness of the goats overrides anything that might go down =)
Be prepared with a spare set of clothes y'all.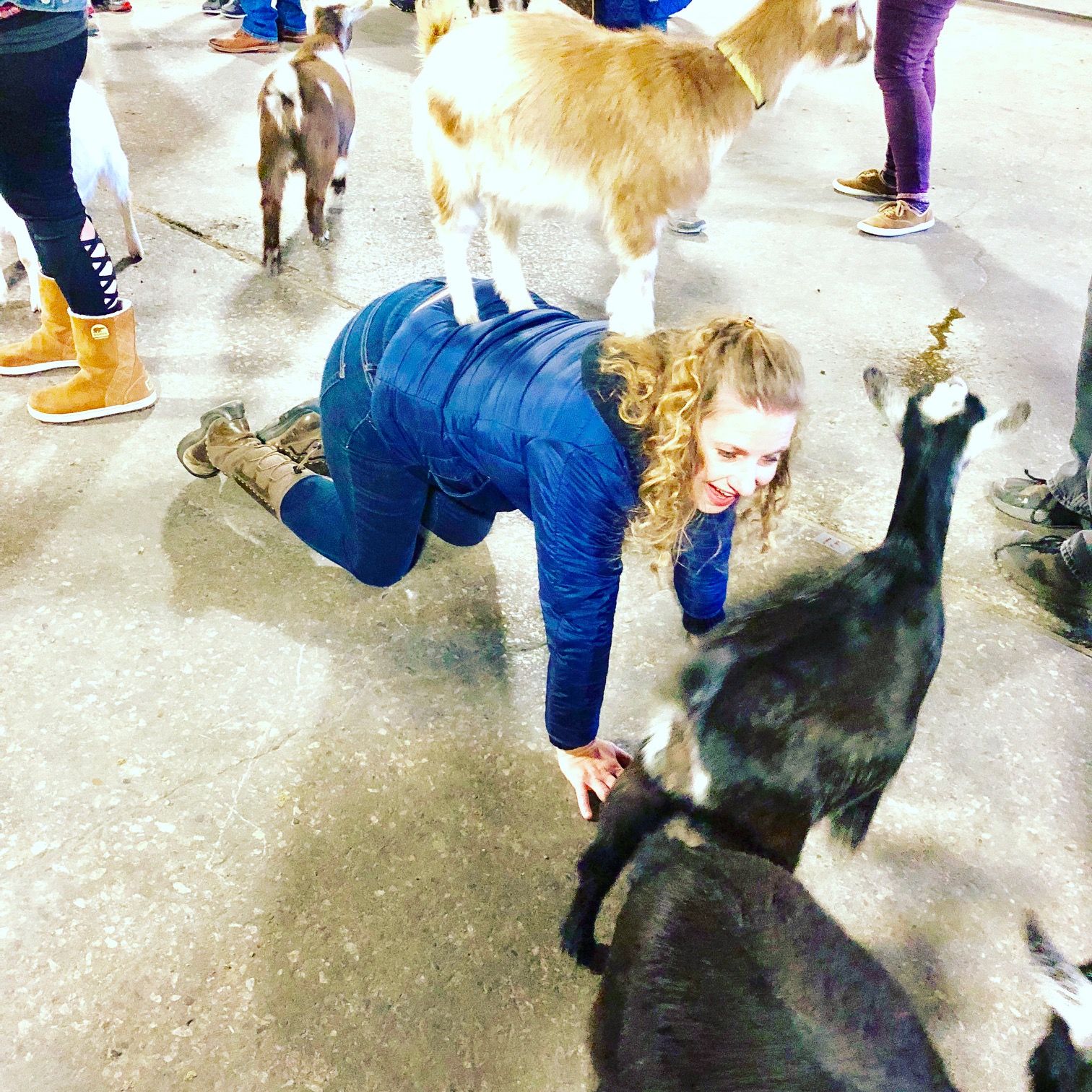 I survived.
Anyway, the second best part of Goat Yoga is that they held it at Tupps Brewery. I always order the Northbound 75.
Bottoms up y'all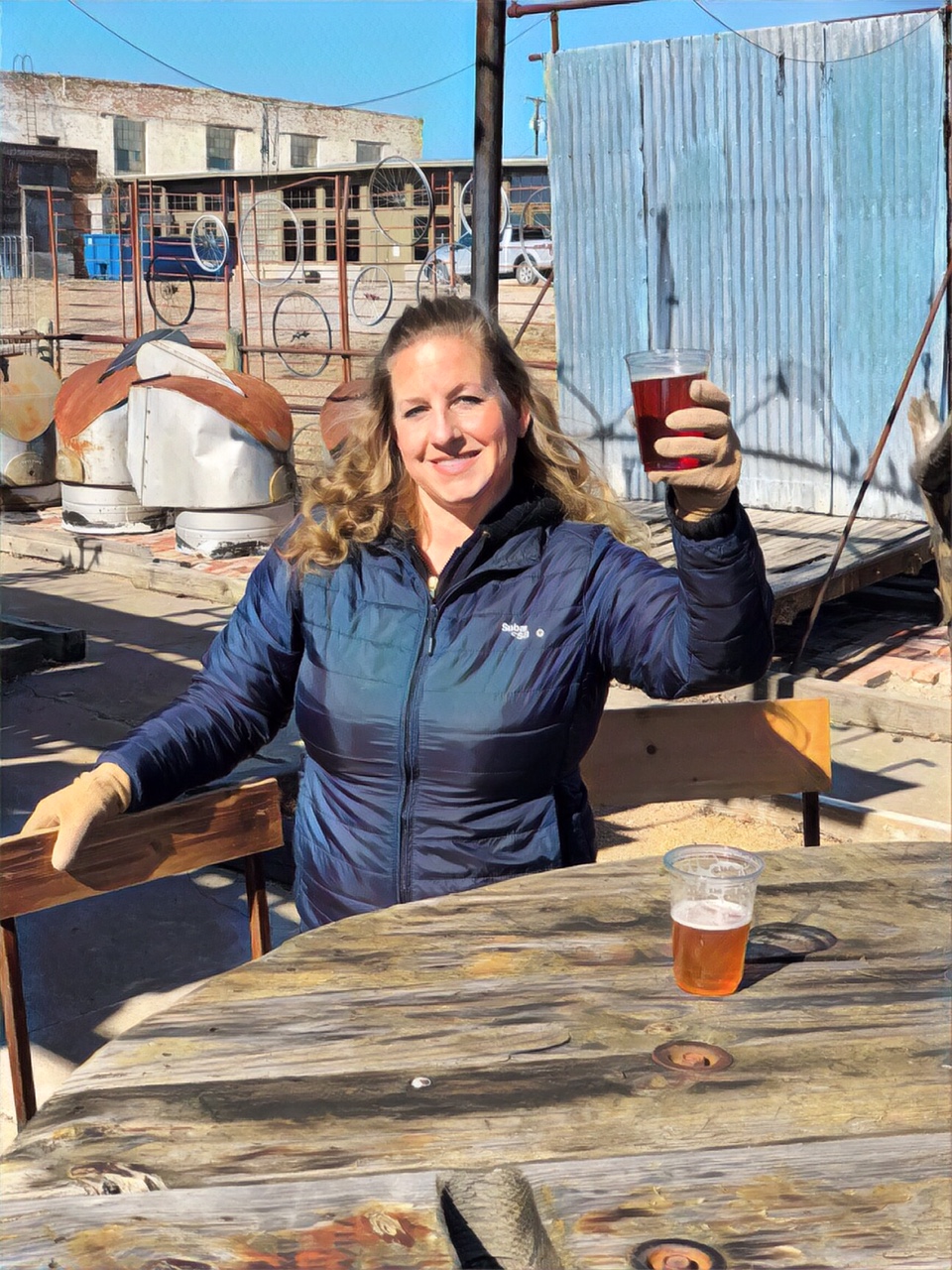 You might also like . .