Krewe of Barkus is coming to McKinney
Sunday, February 11, 2018
Downtown McKinney Texas
Its the ultimate dog lover festival here in the Dallas Fort Worth area that you would be crazy to miss.  The Krewe of Barkus is coming to McKinney, don't miss out!
Read the full scoop right here
Its posted on the McKinney Online publication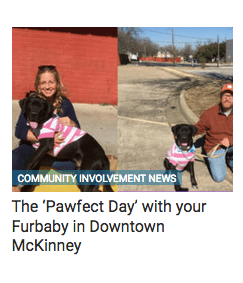 Need something special for your dog? Grab it here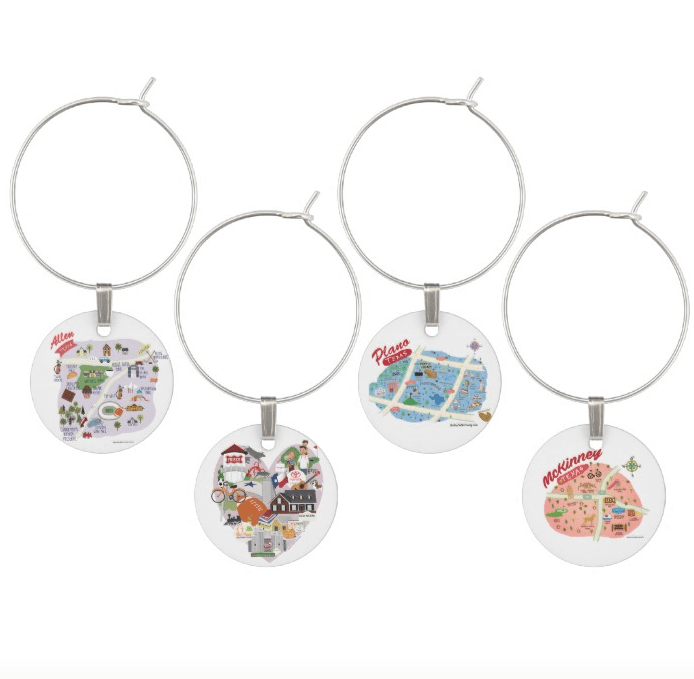 And grab something for the dog lovers here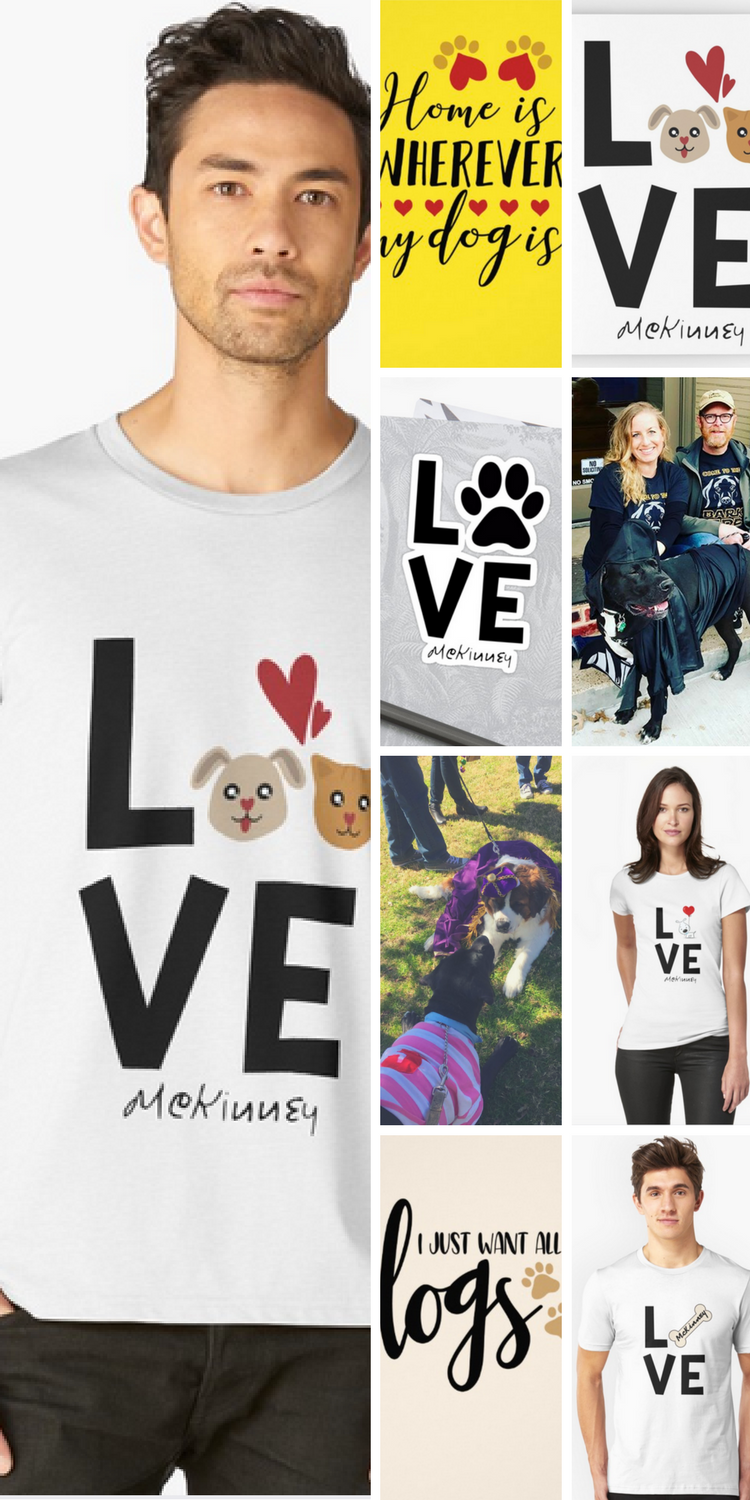 Its almost time for the festival =) Hope to see you there! And of course meet your dog!
In the meantime, if you are a Dog Mom then you need to come join us here in the Dog Moms group, so many cuties!

Hey . . you might also like . . .