If you think everyone is moving to Texas right now and specifically the Dallas-Ft Worth metroplex, then you are absolutely right.
Affordable housing.
Abundant job opportunities.
High quality of life.
And for all of these new residents, I created the NEW Texas Home Collection.
Announce to your friends and family that even though you weren't born here, you got here as fast as you could.
Go to this LINK to see the whole collection 
(or click on any picture below)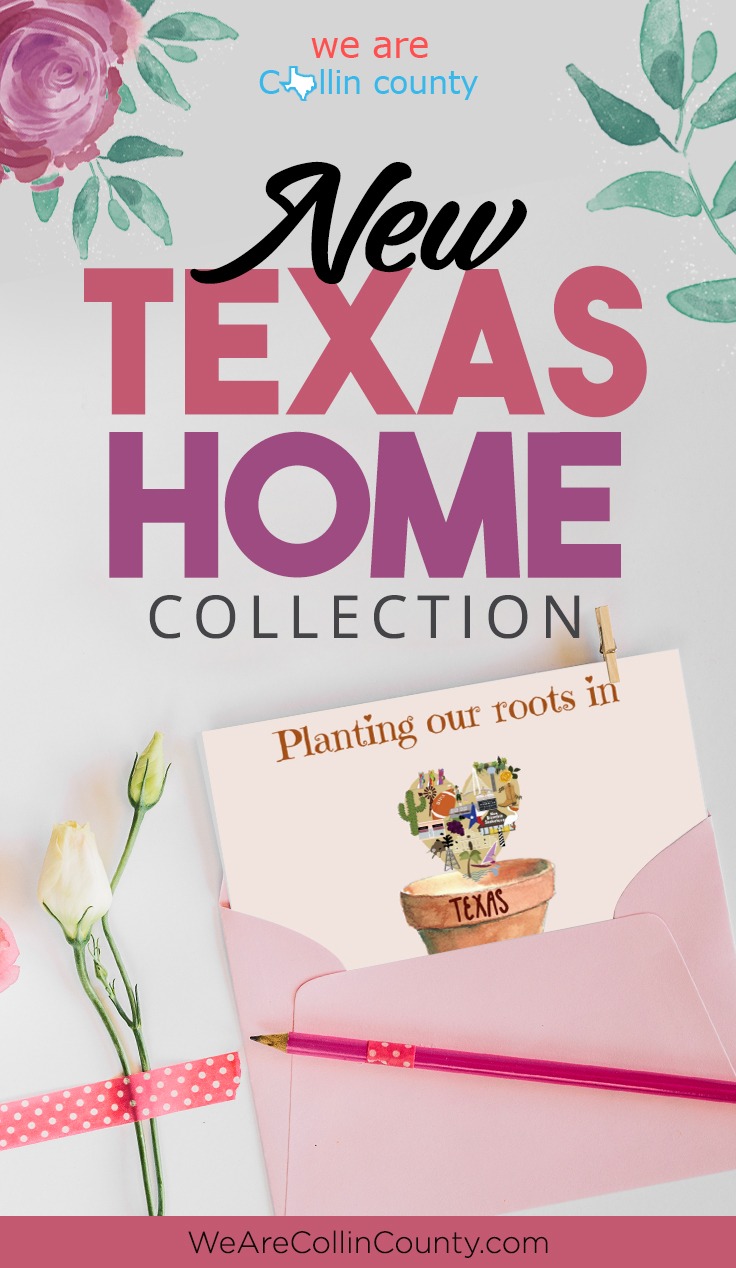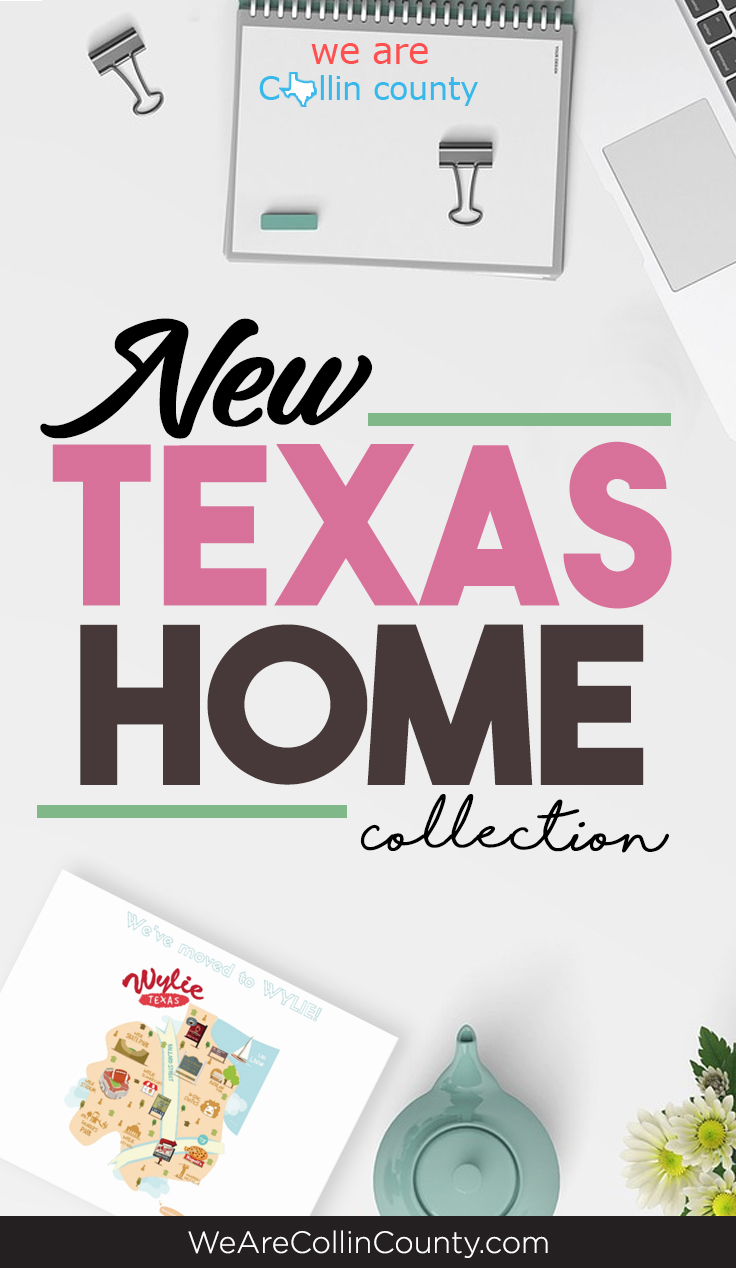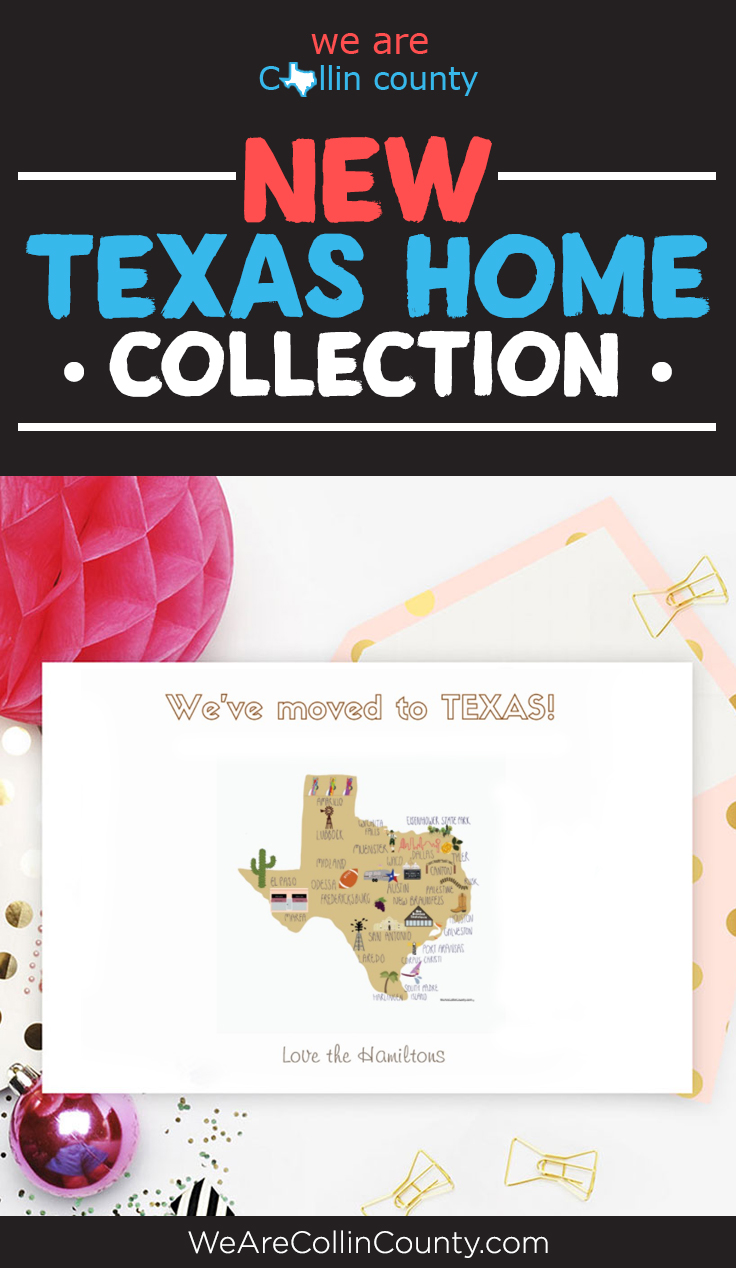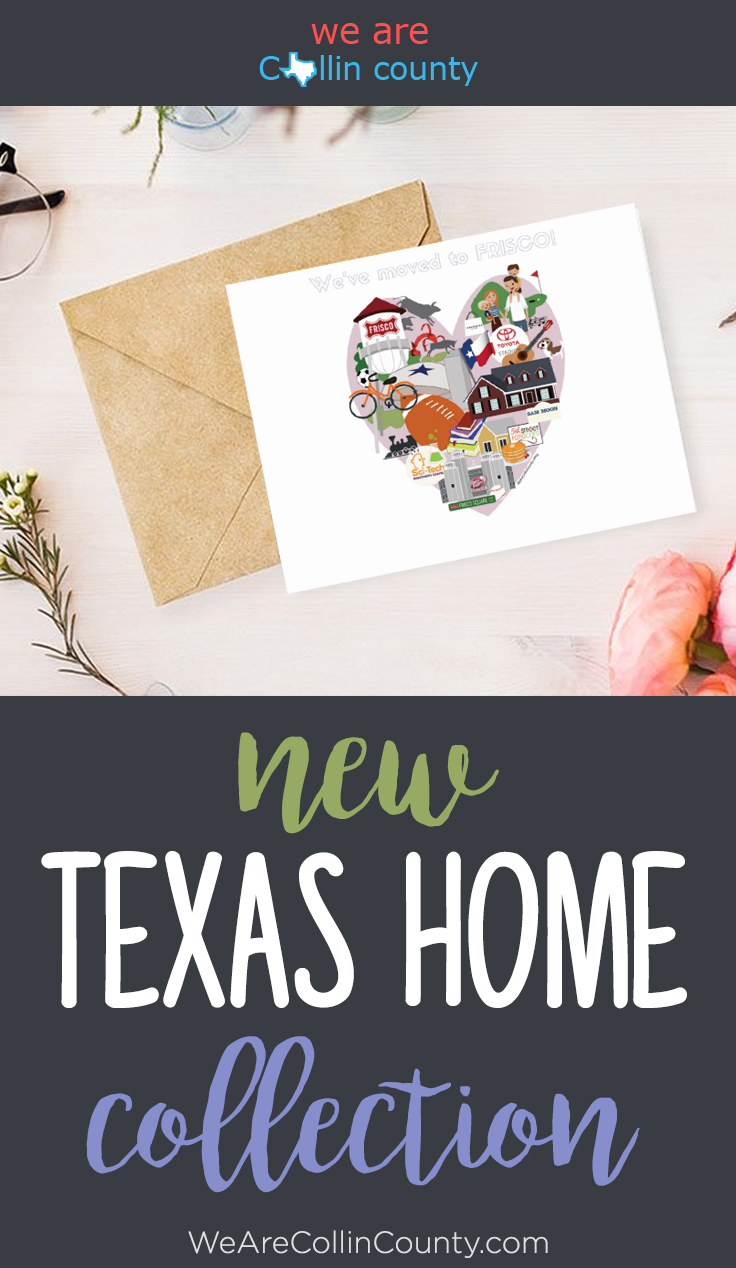 And most importantly, welcome to the great state of Texas!
Be sure to join my weekly newsletter and stay in the loop of whats happening  =)

Oh hey . . . if you're near McKinney, you'll love the new McKinney St Patrick's Day festival and tees, go here