Disclosure of Material Connection: Some of the links in this post may be "affiliate links." This means if you click on the link and purchase an item, I will receive an affiliate commission. Disclosure in accordance with the Federal Trade Commission's 16 CF.
A cute piece of Plano in your home
Show your hometown pride or love for your town of Plano with this adorable flour sack towel.
There are so many souvenirs for Dallas and even Ft. Worth  . . . and nada mucho for Plano! Since we live north of Dallas, we can go months or even years without seeing downtown Dallas or the Ferris wheel at Fair Park or even the Reunion Tower (this is what is shown on Dallas souvenirs). And Plano is far from a small town – as of late it seems like the entire world is moving here. And yup, they kind of are!
You probably saw my McKinney flour sack towel =) Loveeee . . .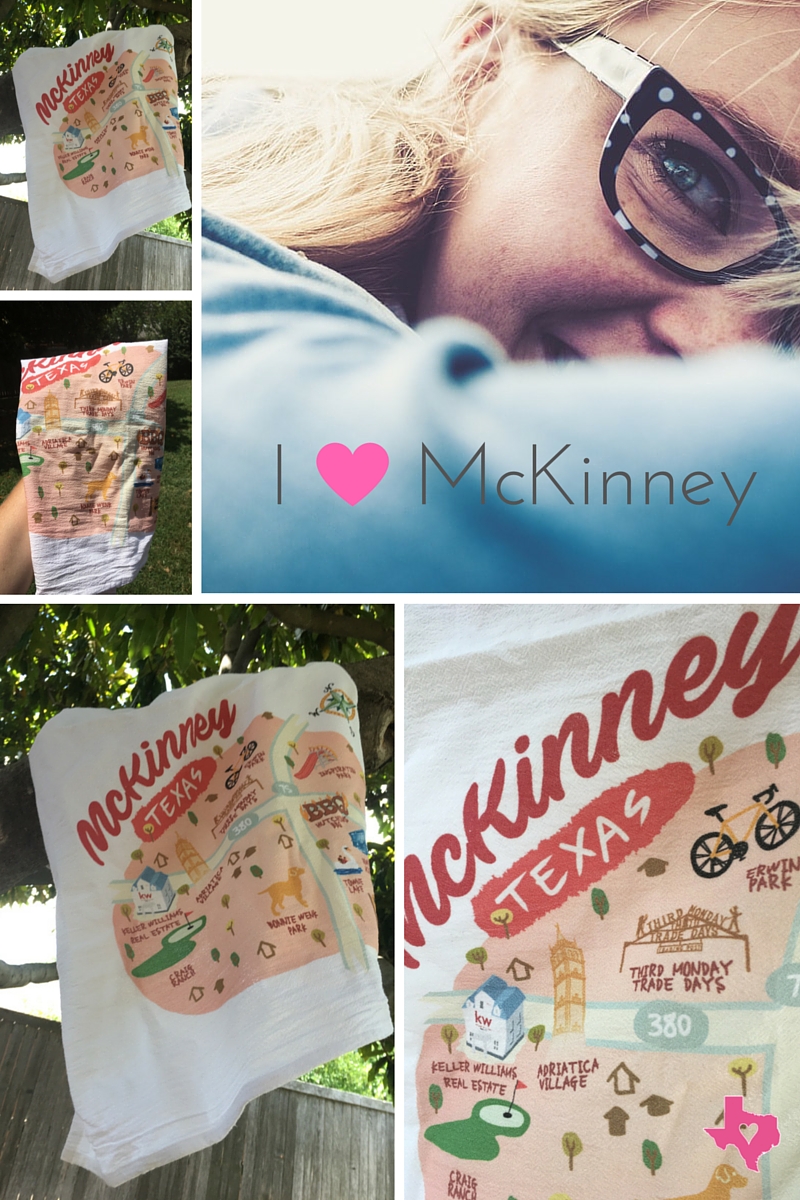 And now, I have the Plano towel just for you . . . .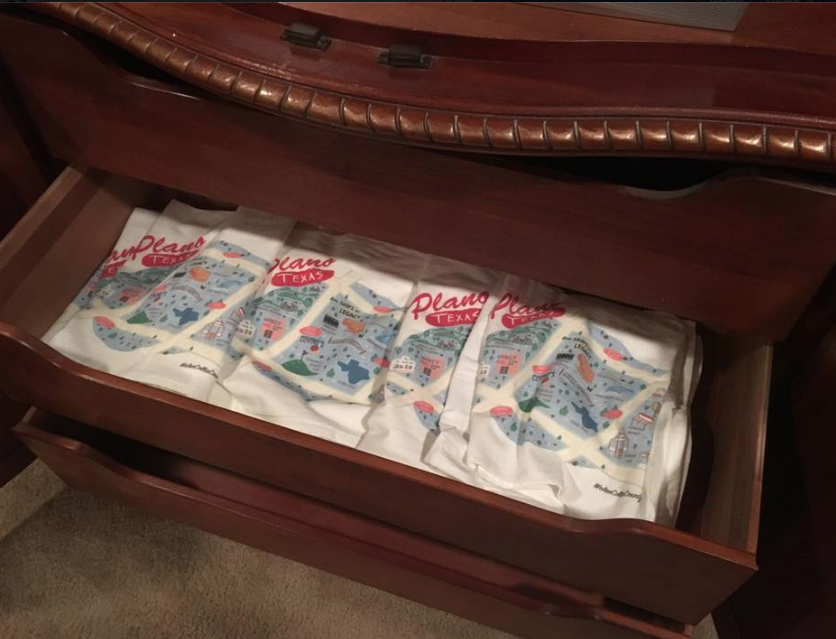 But this adorable adorable flour sack towel is all about Plano Texas. (click the pic for the article)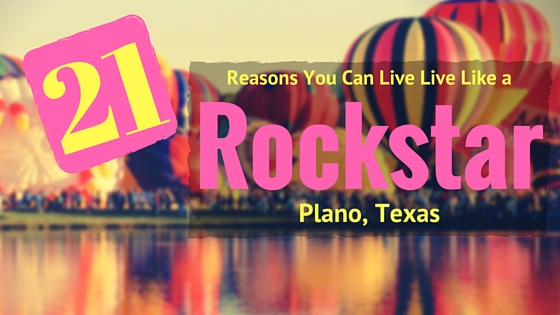 B sure to join us here (click on the pic for take a peek at our FB group)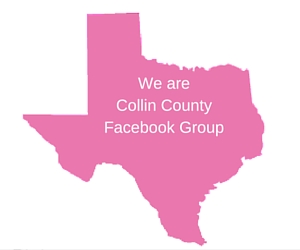 Each flour sack towel is hand printed in the USA and stored in my Plano Texas office space.  =)
Its a large towel that can be used for show or used to dry the dishes (hopefully you can tempt someone else to dry the dishes with this towel). When your done, hang it on the towel rack or oven door and let it be the star of your kitchen. Or let it hang on your oven door while waiting for that perfect pumpkin pie to bake to perfection. As your guests are waiting for you to pull the yummy pie out of the oven they catch a glimpse of your tower hanging there showcasing this perfect city.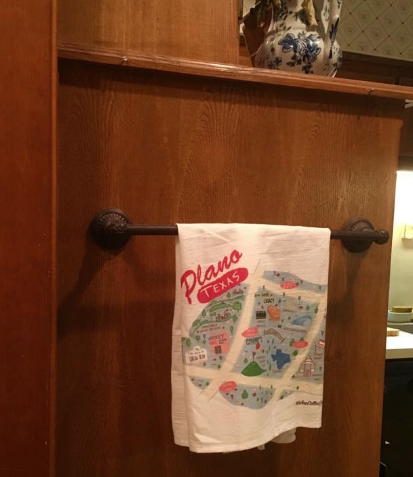 I think you will adore having this treasure in your home.
Remember, just email me at WeAreCollinCounty@gmail.com
and I can send you a Square online invoice or a paypal request. Easy peasy.
You are going to love it!!
If you have a special request for a Plano group or Real Estate group/business group, please email me as I am accommodating for those as well as I have done McKinney towels with the Keller Williams building.
I cannot wait for you to show your city pride (we love you Dallas but we don't know you as well as our own Collin County towns). And if you are around . . the official launch will be at McKinney Trade Days in Sept '16
Place your order by contacting me at WeAreCollinCounty@gmail.com and I'll send you an invoice. Orders are also available for pick up or shipping. 
Make sure to tweet me here to share pics or chat with us on the Facebook page here

P.S. Love other crafty things and Texas, check this out