This page contains affiliate links which means I may earn a commission if you use them. I only recommend tools and products that I use and trust.
"Hey Brian!"
"What Becca? Its 6AM.  It Saturday."
"Go get dressed! Today's the day we are getting a gnome cone!! Carpe Diem!"
The dogs jump up and run around thinking they must be included in today's family adventure.  I'll have to break the news to them eventually. =(
"So wait, a what?"
"A GNOME CONE!"
"What the . . ."
"Trust me Big, you'll love it."
That's how our Saturday mornings typically go.  I've got a brainiac idea and the husband agrees.  For better or worse.  Dog parades, coffee shops, bike trails, antique shops, mini road trips, Dog Mom activities, spa castles . . . adventure awaits!
Little did he know, just down 75, across the George Bush, up the 35 and way over through Flower Mound and beyond lies a darling corner filled with a Gargamel style coffeehouse, BBQ, and adorable snow cones.
Gnome Cones: The Best Sno Cones in Dallas
Its tucked away off U.S. 377 in the town of Argyle and it's a little bit of whimsy, and a whole lot of awesome.
Gnome Cones is the creation of Alex Sparks and Brett Hawkins – – it's a sweet little snow cone shack serving up delicious shaved ice in all kinds of fun flavors. And its like nothing you've eaten before!
Gnome Cones was founded in 2017 out of a deep desire for an other-worldly snow cone experience. The shaved ice realm was in disarray, littered with stale styrofoam cups and questionable artificial ingredients. A delightful childhood treat we once loved had morphed before our eyes into an unhealthy & uninspired bore. Fake flavours, chunky ice, & syrups that left your mouth dyed for days were the name of the game.

(Find more on their website)
Gnome Cones are absolutely delicious and so different than your typical sno cone!! The flavors are ALL-NATURAL and it has the texture of a sno cone + ice cream, so soft and irresistible! We chose the Birthday Cake flavor but don't worry, there are tons more!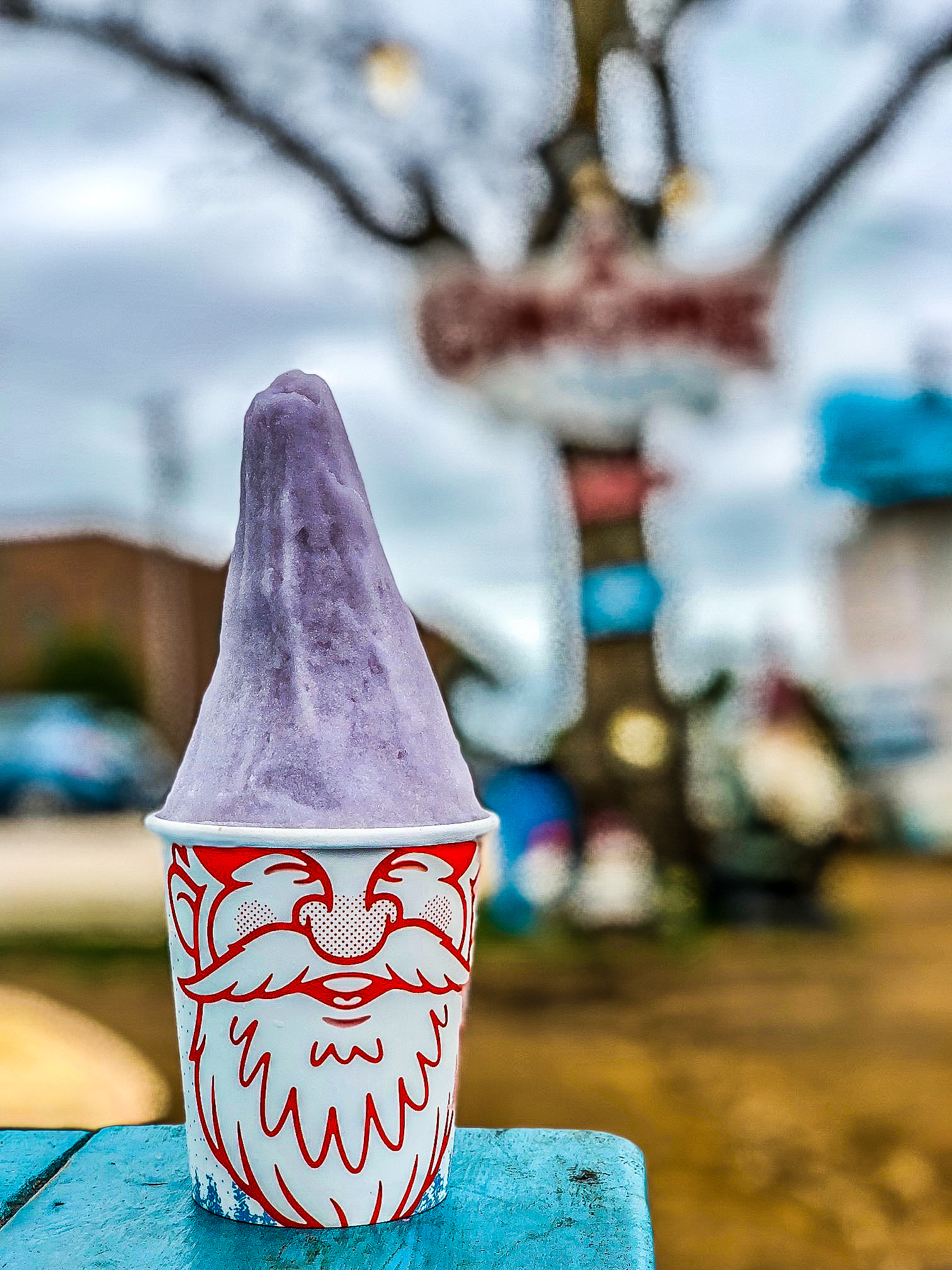 You can find a seat in their little gnome zone or wander around the property . . hint: live music, corn hole and some other cool places to check out.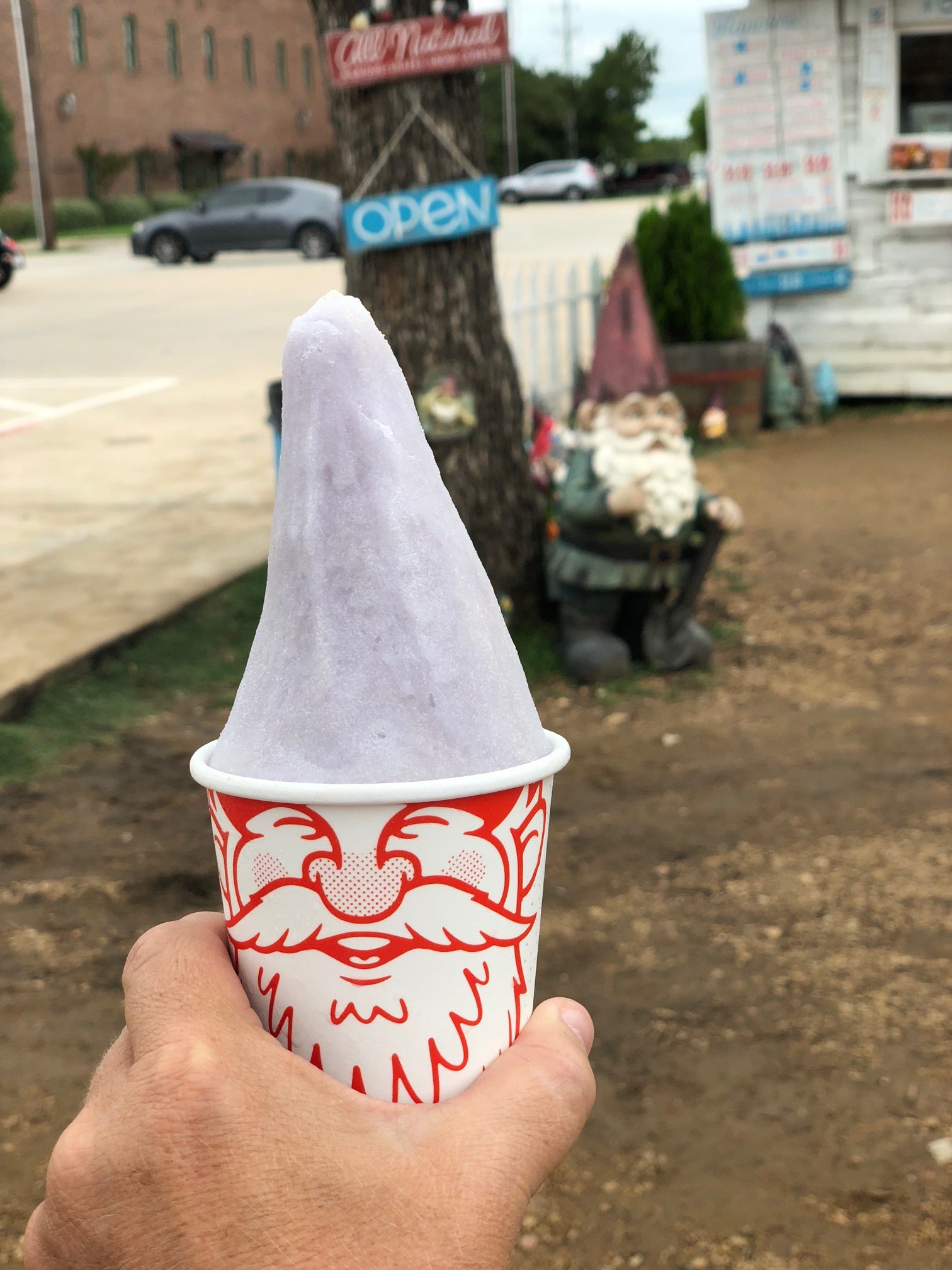 This cone is way, way better than the ones I produce at home with my own sno cone maker (this is the exact one that was on our wedding registry, yep, we skipped the fine china)
You know you want that tee Dog Moms of Texas, see it here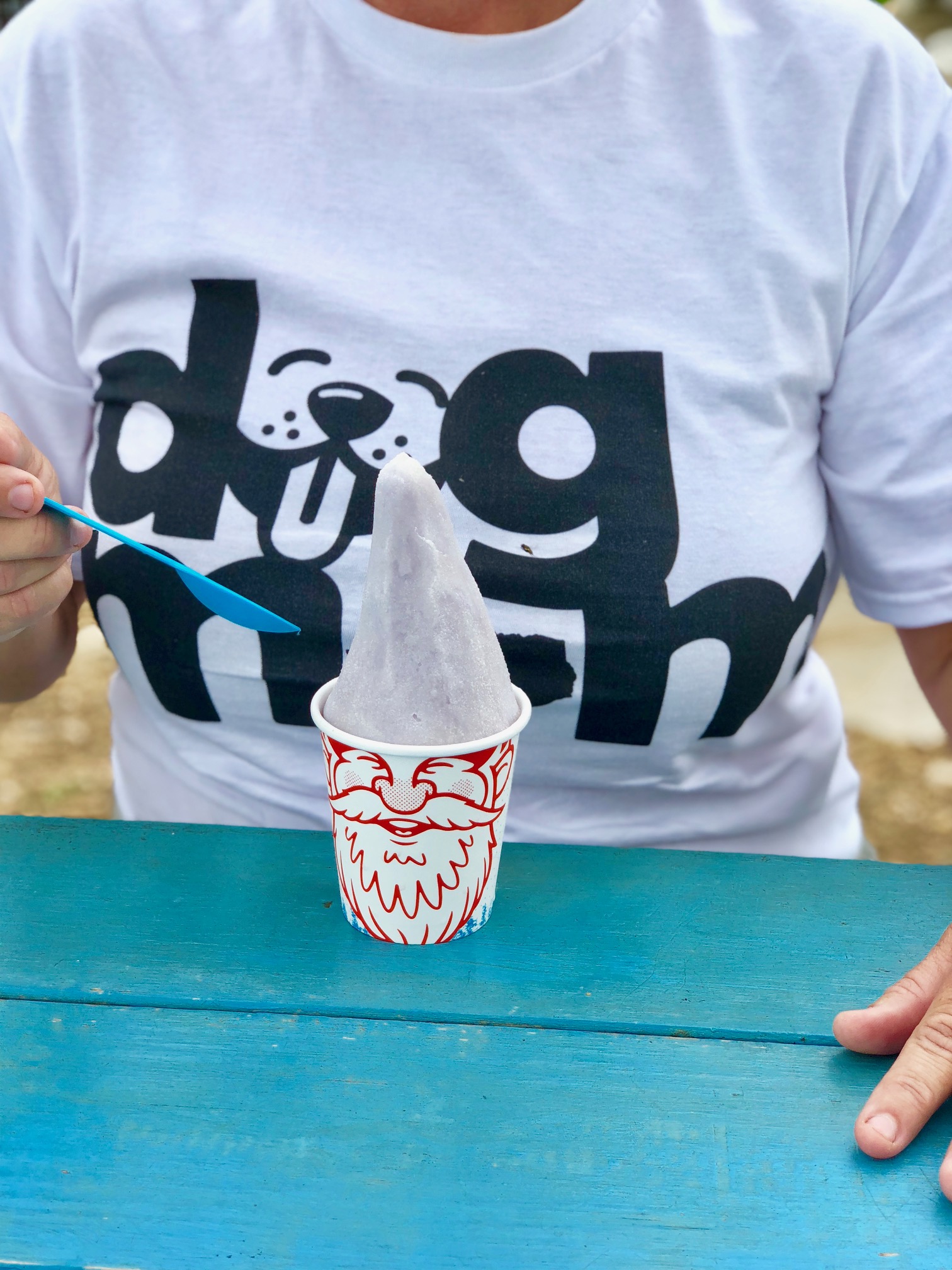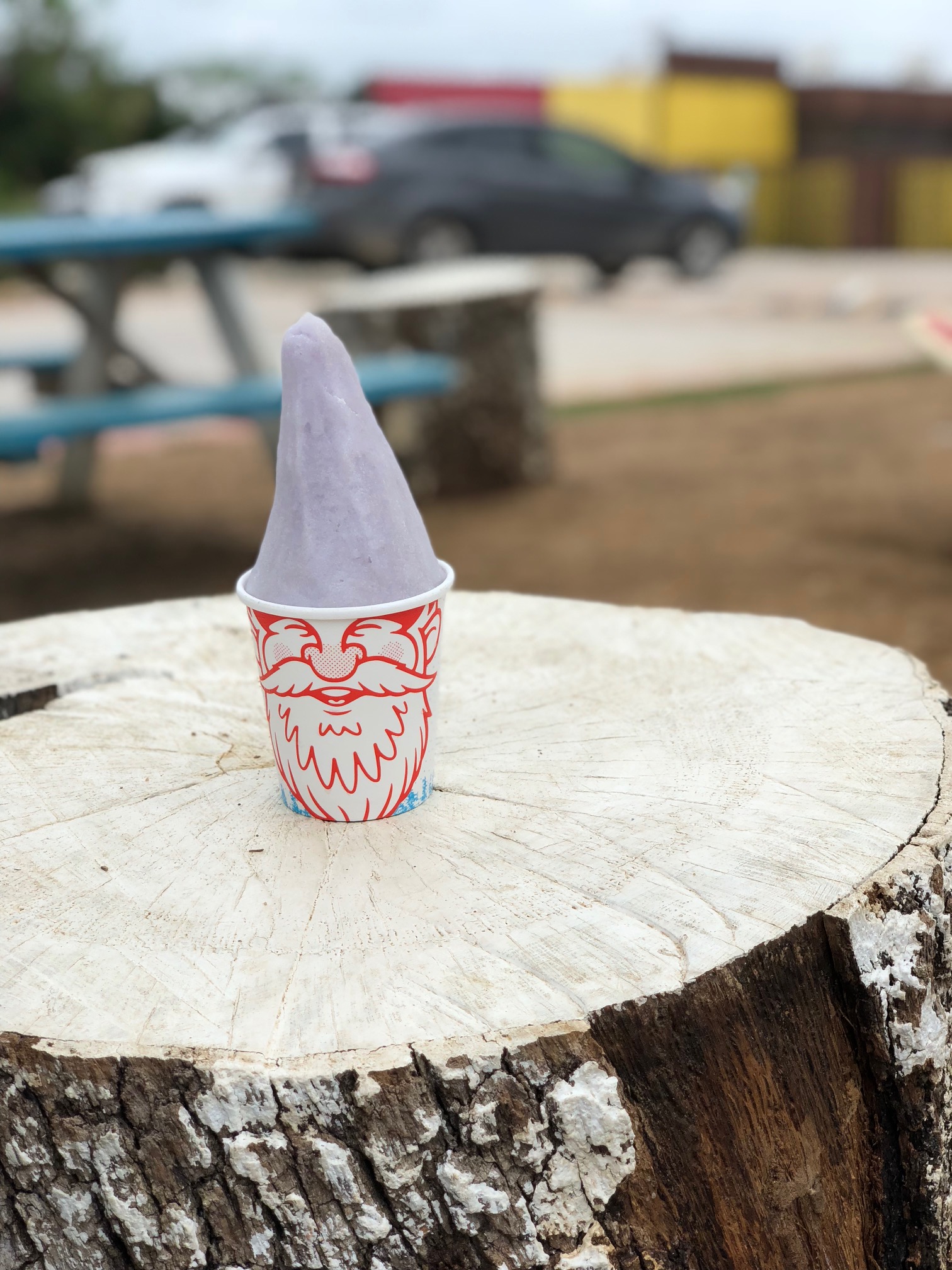 Here's their address:
421 US 377 S, Argyle, TX 76226
With awesome weekends upon us, go seize the day, bring the kids, bring grandma and go get the most perfect Insta ever.  We love Gnome Cones in Argyle Texas!
Afterall, its the World's Only Gnome Cone!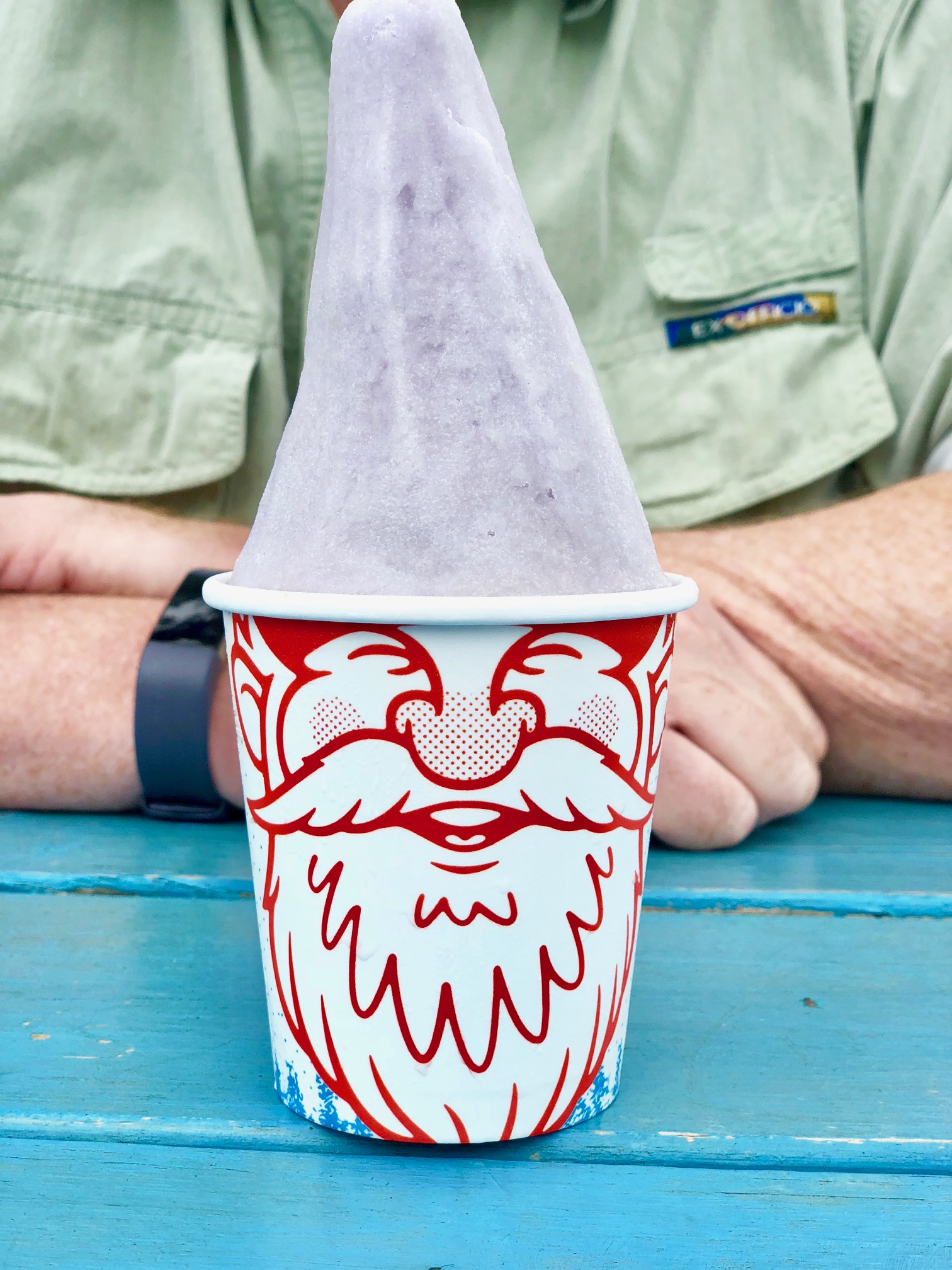 I cannot wait for you to go explore this area yourself and indulge in a Gnome Cone.  My hubby approves!!! So will yours  =)

You might also like . . .
You may like these too: