Building a stronger Dallas Fort Worth one interview at a time.
I hope you join me in interviews of the movers and shakers of Dallas, weekly recaps and all things growing in the Big D.
We are launching the We Are Dallas Fort Worth Podcast, dedicated to the wonderful people of Dallas, Texas.
We reach thousands of people each month and looking forward to shining a light on people doing Big things in the Big D.
Dallas Podcast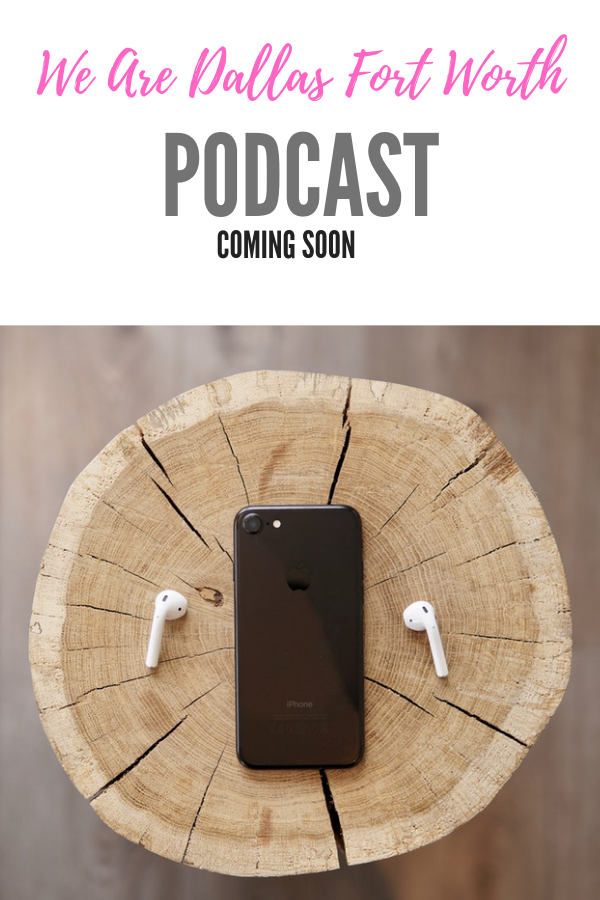 Watch for the mid-February launch ❤️

P.S. Know of someone who is doing great things in Dallas and would make for a great interview, email info@WeAreDallasFortWorth.com