Mother's Day is on its way!
That means you'll need to book a lunch somewhere convenient yet yummy to pull in the fam bam.   I've got you covered with 2 massive highways, pick one out, make your resos and celebrate everything about your Mama.
oh, heads up . . . I just held 2 giveaways in my group, one for GoApe and one for Starbucks. Come join us here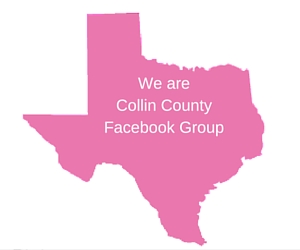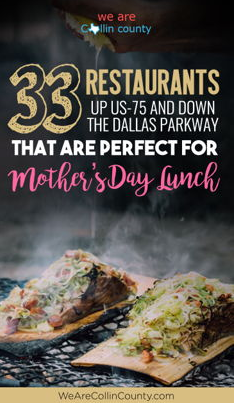 We'll start with Central Expressway:
(click on the bold restaurant name to get address and menu)
Chocolate Angel a cafe and tearoom with massive hospitality
Pappasitos you can't go wrong at this classic Texas joint
Pappadeaux grilled redfish and giant shrimp anyone?

Afrah Mediteranean so good and its also a pastry shop
Ten50 BBQ because you've been meaning to come her for like forever
Ali Baba Mediterranean Grill one of the best meals I ever ate!

Good Union BBQ pull up a seat on the patio and dive in

ModMarket a beautiful farm fresh eatery
Tom+Chee because tomato soup and grilled cheese always hit the spot
Paesano's this hidden gem serves up delicious Italian

La Madeleine because Quiche is loved by all women
Fishmonger's if you haven't been you are totally missing out

Frogg's Coffee  grab a spot on the patio before they are all gone
Bonnie Ruth's save room for the CUPCAKES!
La Duni love this place, amazing food and sweets (service is very Euro)
Wild Salsa made from scratch yumminess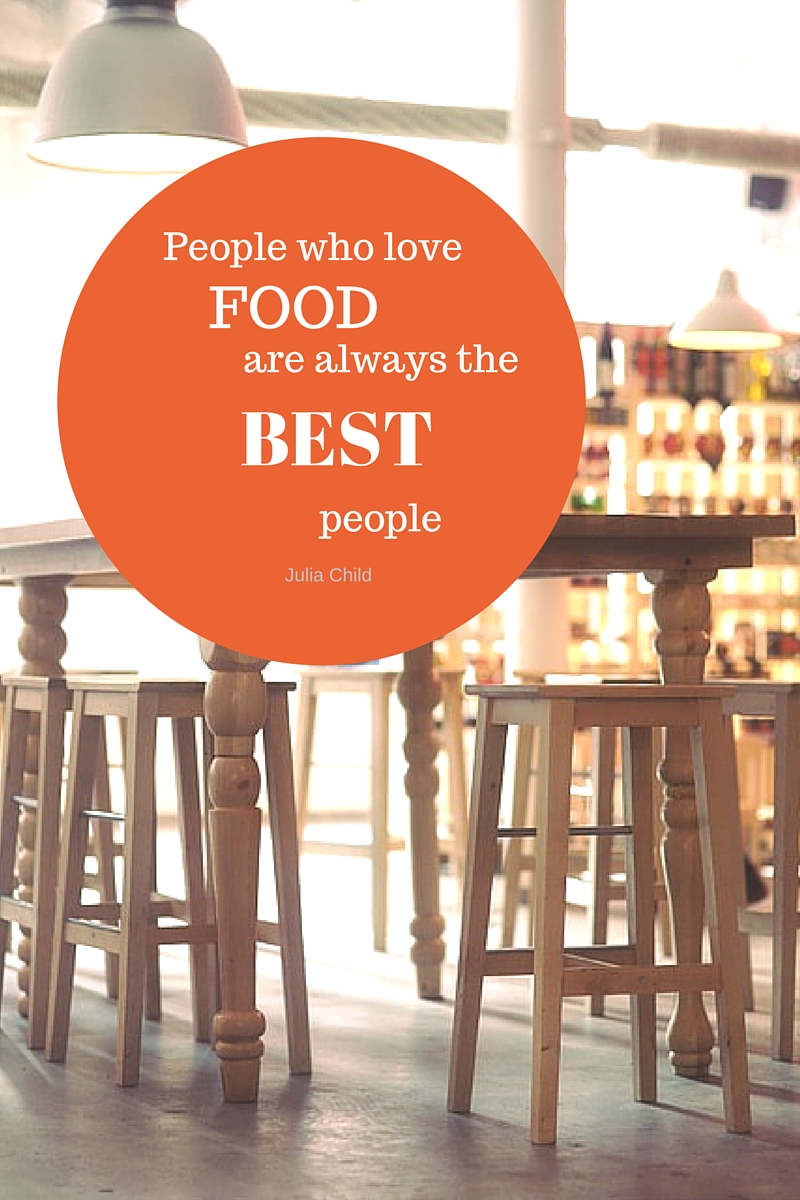 Down the Dallas Parkway:
17. Cristina's Fine Mexican  yummy authentic dishes from Mexico
18.Three Squares soups, salads and then some, super cute place on Frisco Square
19. Nola Grill Frisco yup, its all New Orleans inspired
20. Crudo Wood Fired Taverna Italian, Mediterranean bistro (with martinis)
21. Blue Mesa Grill one of the best brunches in the metroplex
22. Hickory you can't go wrong with a Kent Rathbun restaurant
23. Mexican Sugar sultry Mexican comfort

24. Seasons 52 seasonal, fresh, innovative – your Mom will love it
25. Artin's Grill sophisticated but comfortable

26. Nicola's if your Mom loves Italian

27. Cru super cozy but sleek spot for a cheeseboard and wine, lovee

28. Main Street Bistro ask for the Chocolate Bomb
29. Whiskey Cake Kitchen farm-to-kitchen creations

30. Roy's Plano if you are looking to splurge on something super unique
31. Neiman Marcus Cafe take her to Mariposa then some shopping

32. Sushi Robata hands down, some of the best Sushi north of 635
33. The Keg Steakhouse a delish steakhouse that won't break the bank
Soooo, I'm not sure where you live but I'm betting one of those is close to you and sure to make Mom super duper happy.
One more thing, here is this week's FREE printable.  Your Mom would be happy to receive this, because you know what, Mom's don't want stuff, they just want you  =)
Click the image below and the printable will download instantly.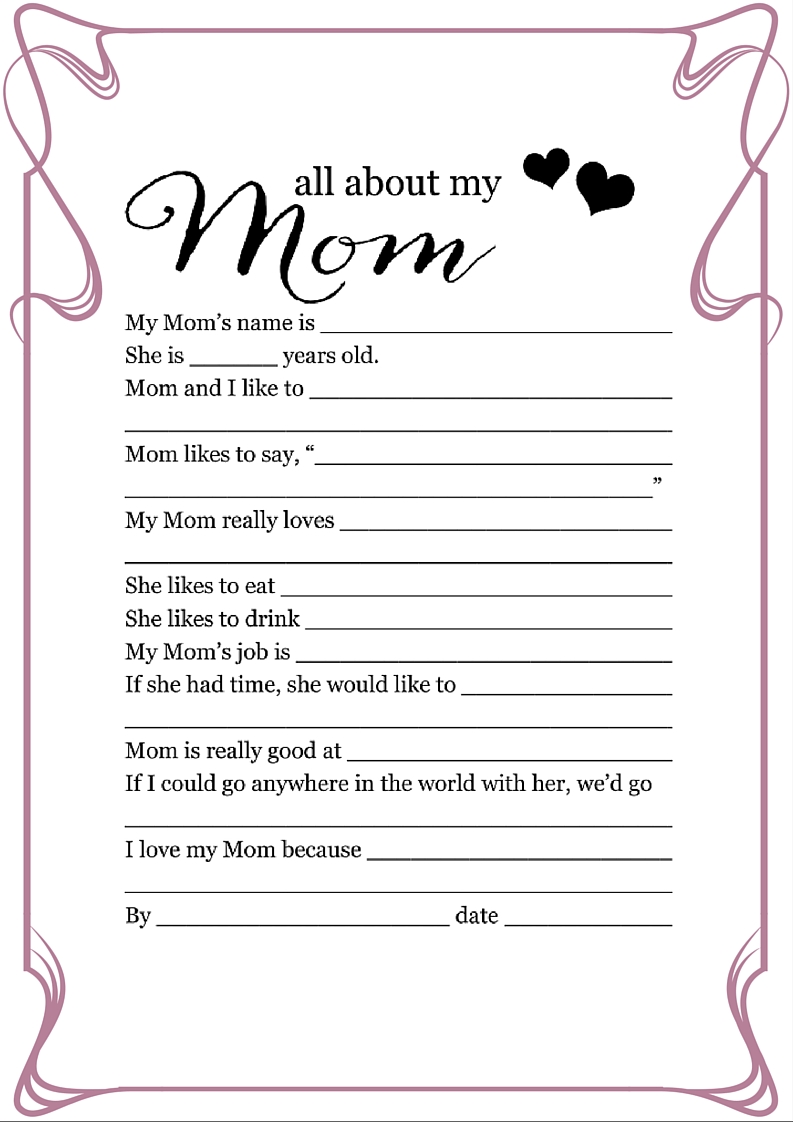 2 of my most popular posts:
(just click the pic)