Yet another destructive hail storm pummeled us again on Monday evening, our homes and cars took another beating, especially Wylie and Plano.  
I could see the sky getting darker and darker.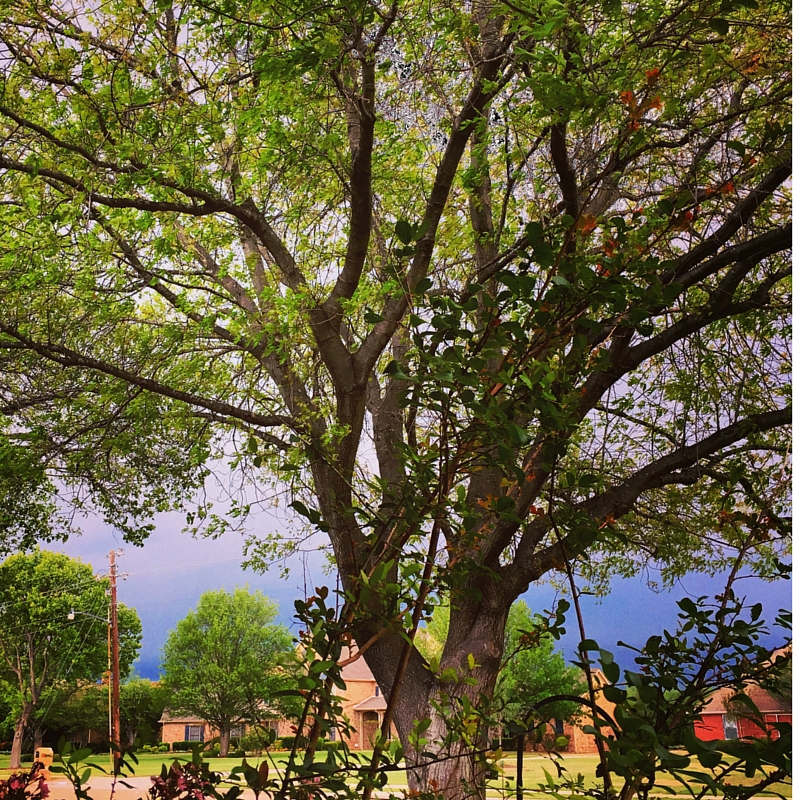 And the storm clouds were forming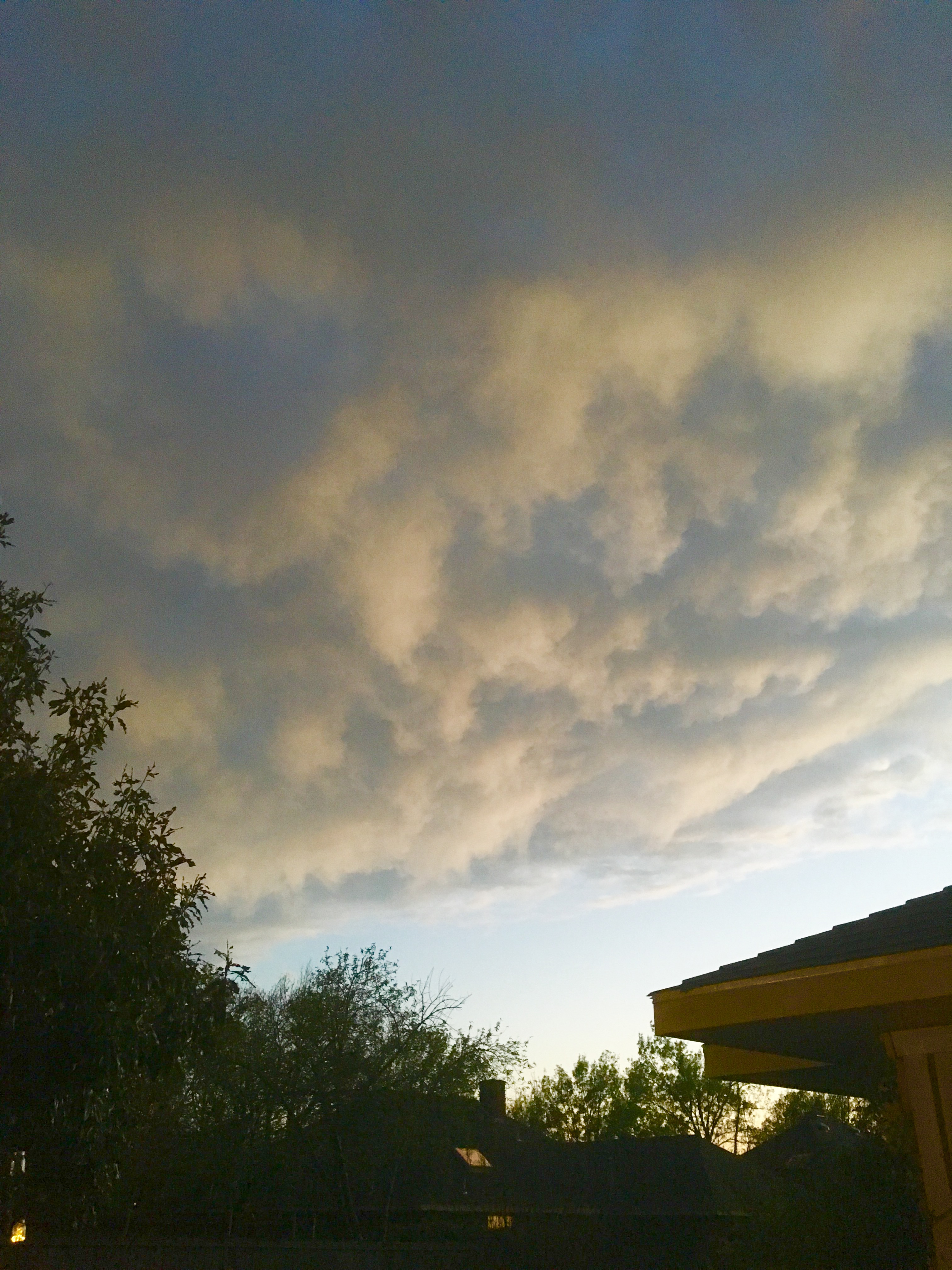 And then the hail start flying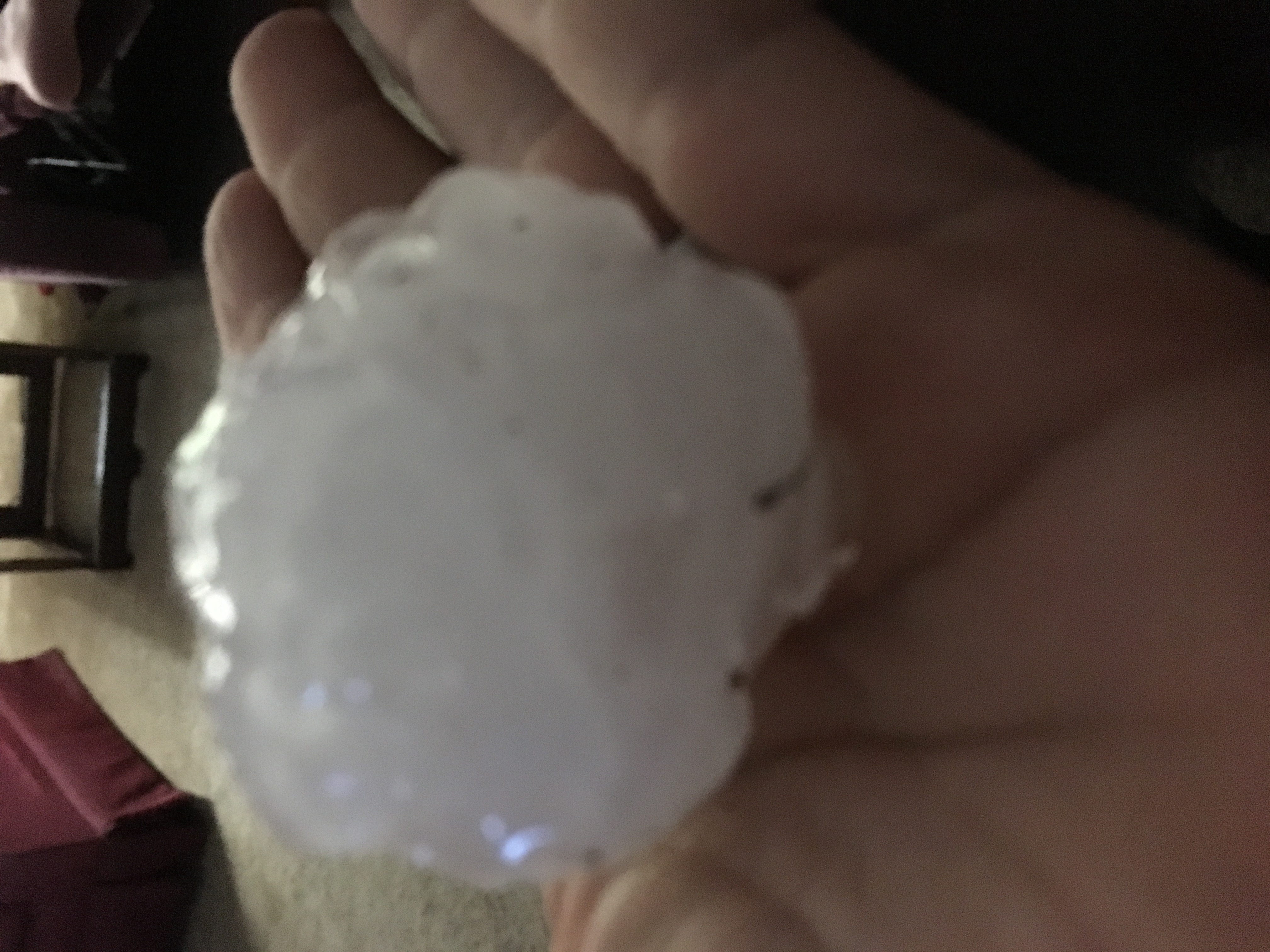 So this week's FREE printable is all about the rain and we can all hope and pray that these showers will indeed bring May flowers.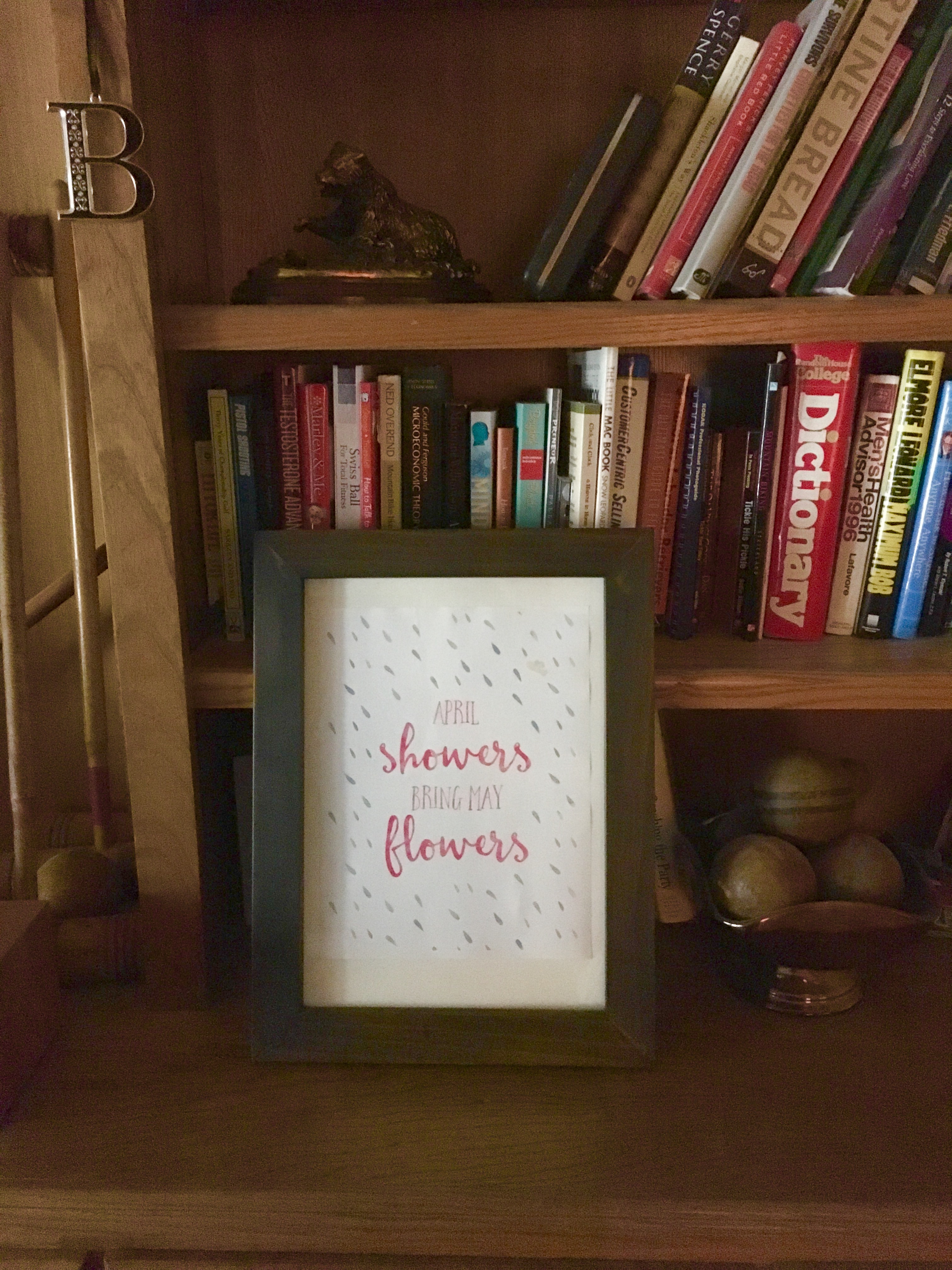 Click on the pic, download, print and frame.  Voila!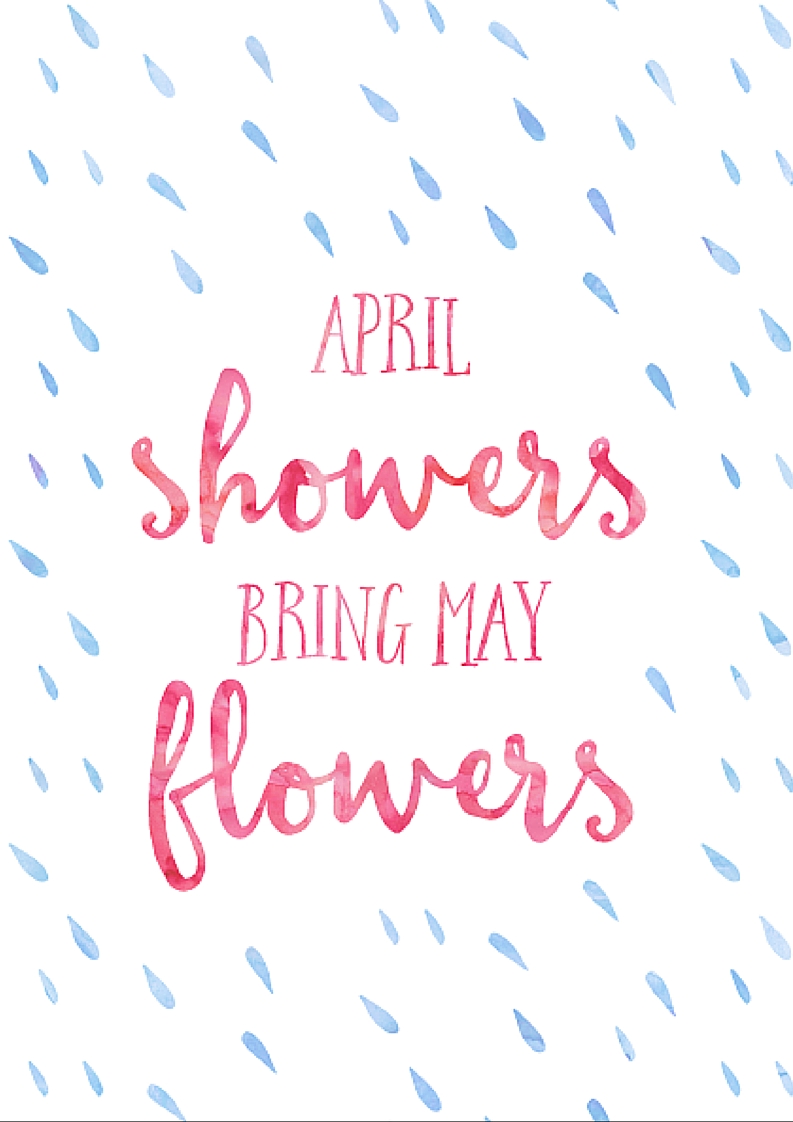 One more thing . . . I wrote this guide on making extra money.  I think we all need a boost to pay the deductibles on our roofs.  (click the pic)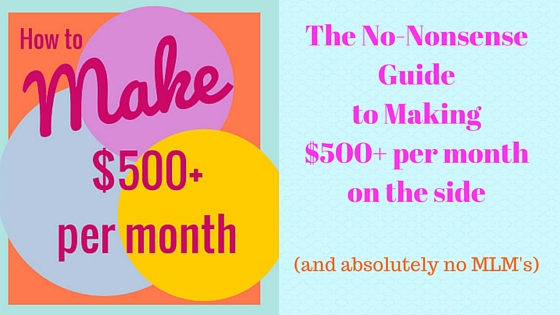 And here's where to shop on a budget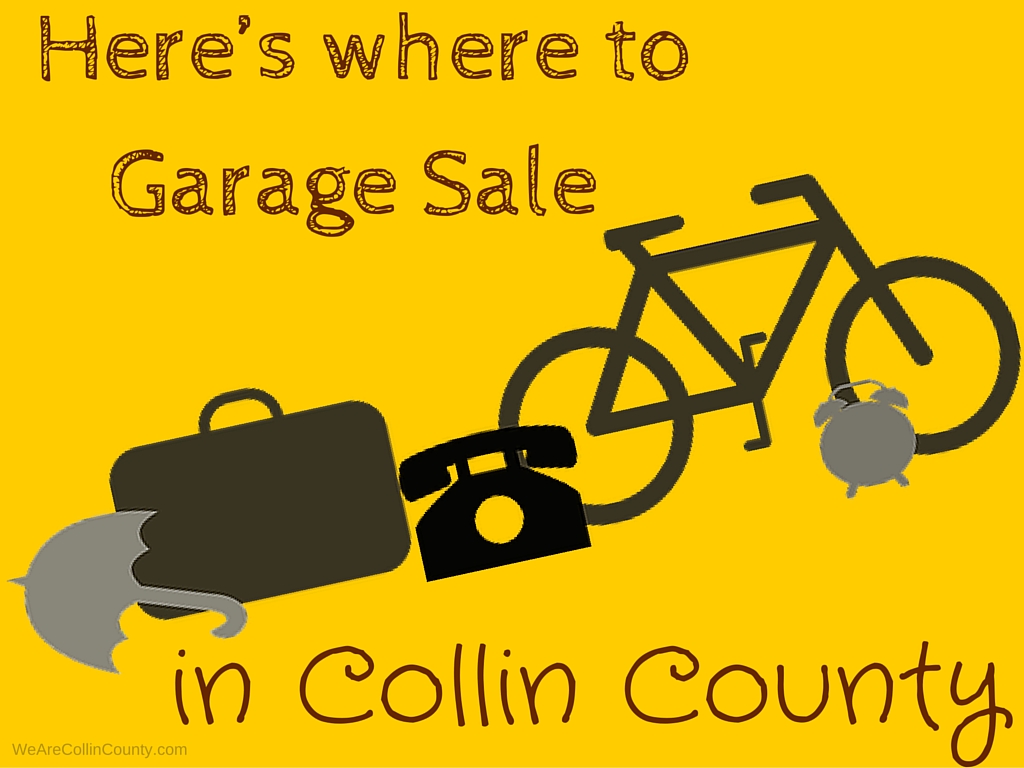 P.S. If you have a car that sits outside, then you NEED this right now (click here or on the pic)