Disclosure of Material Connection: Some of the links in this post may be "affiliate links." This means if you click on the link and purchase an item, I will receive an affiliate commission. Disclosure in accordance with the Federal Trade Commission's 16 CF.
Road Trip to Cedar Ridge Preserve
There's something about a road trip that brings out the inner child in me.  And the weather we have had this winter/spring has been the perfect road tripping weather.
We had a wide open Saturday in front of us and our friends recommended hiking Cedar Ridge Preserve that is run by the Dallas Audobon society.  SInce we love hiking new trails around the metroplex, we were totally on board.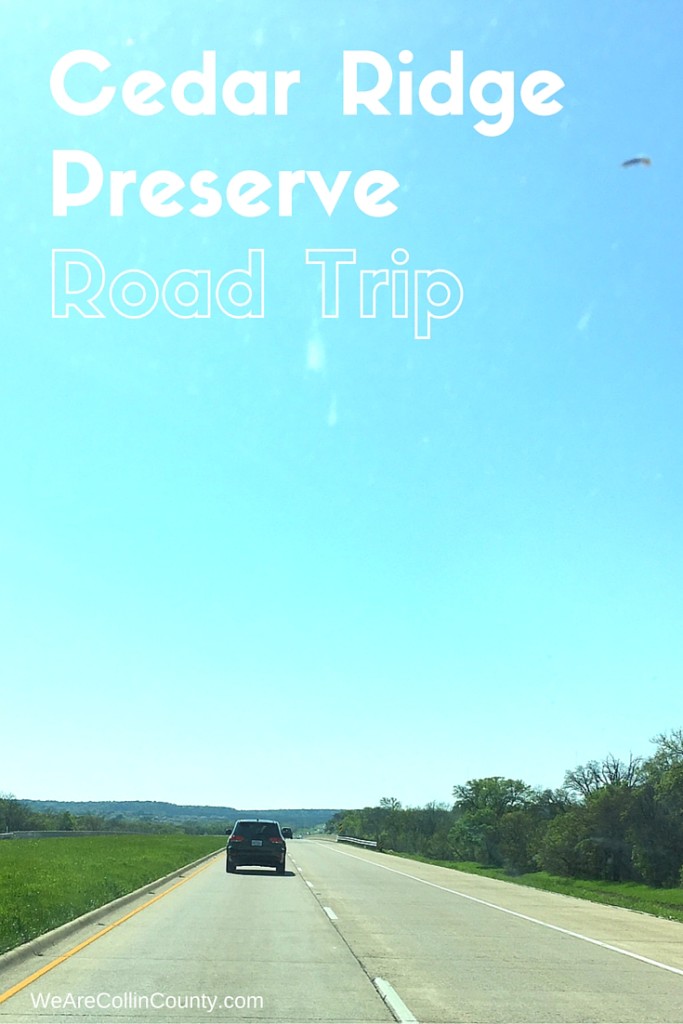 From Plano, we took the George Bush toll road pretty much the entire way until we hit I-20 (easy peasy, so worth the tolls).  We took the I-20 exit eastbound.  As soon as we were up on top of the ramp, we could see the entire park system ahead of us . . . in an instant, the topography changes into rolling hills and lush greenery.
Its as if Dallas is far, far away.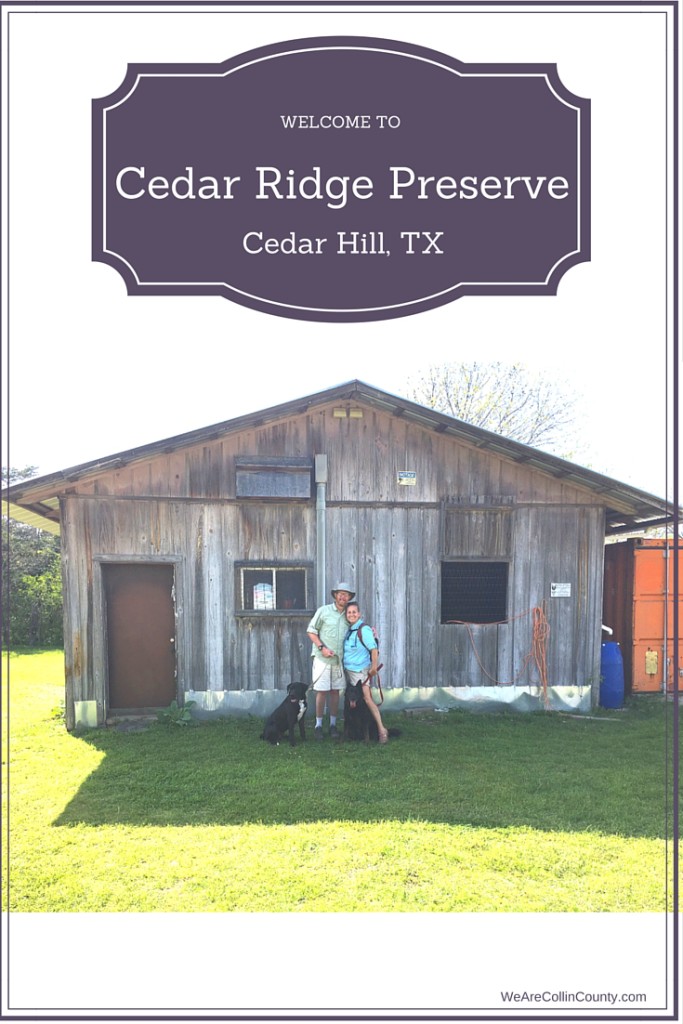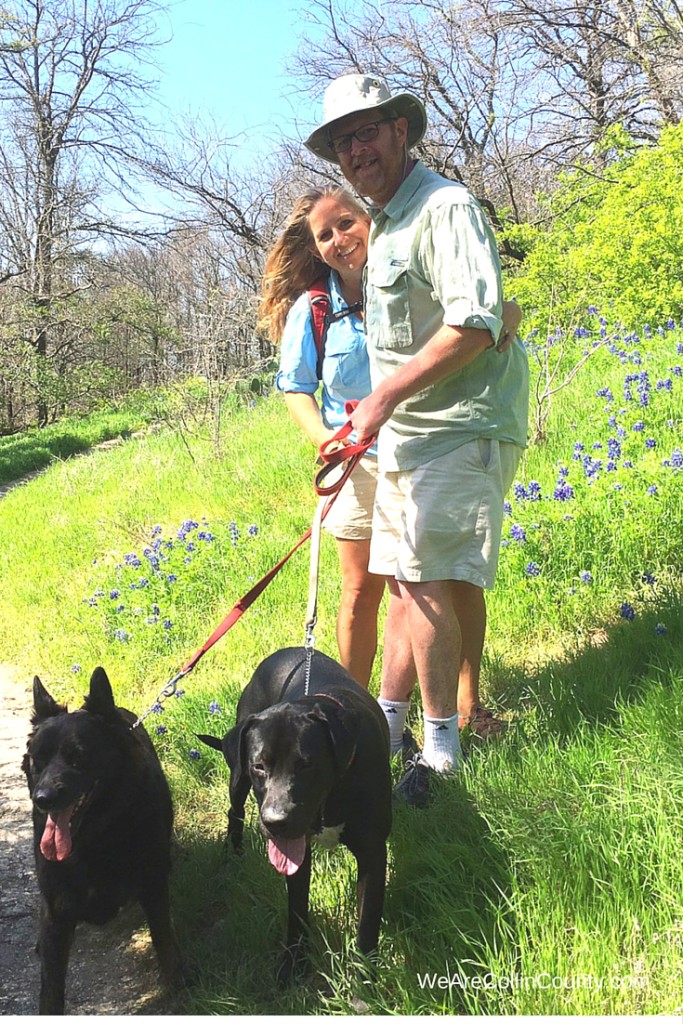 Of course we took the furbabies, Bowden and Dutch.  We'll do anything to make them tired (and yes, we succeeded)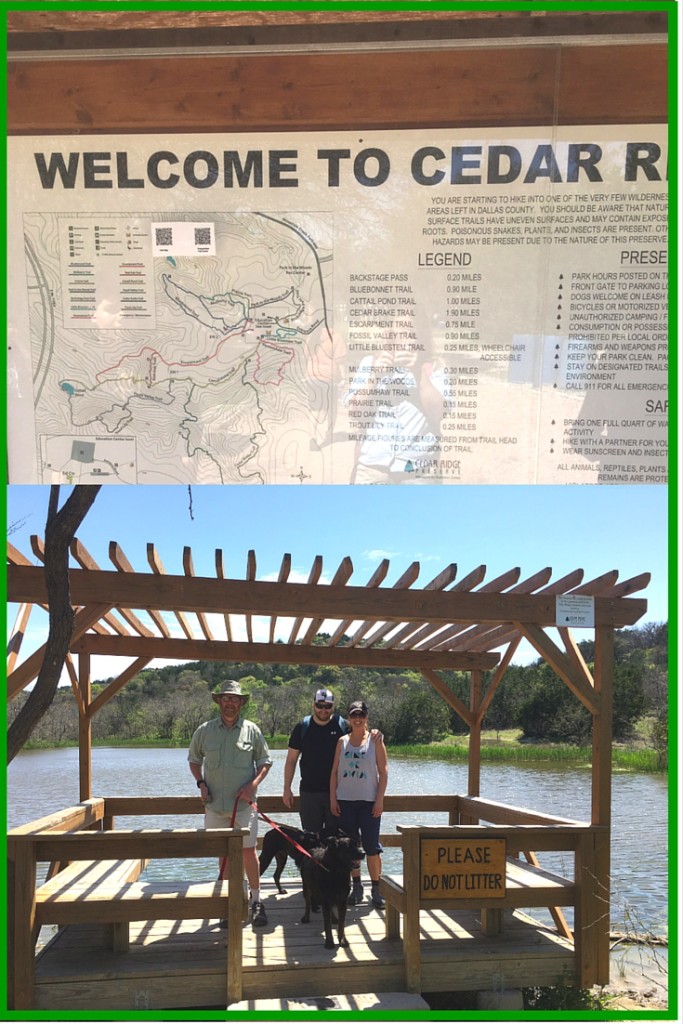 At the first trailhead you'll find a map, take a snapshot with your phone to bring with you.  We found our first stop, Cat Tail Pond.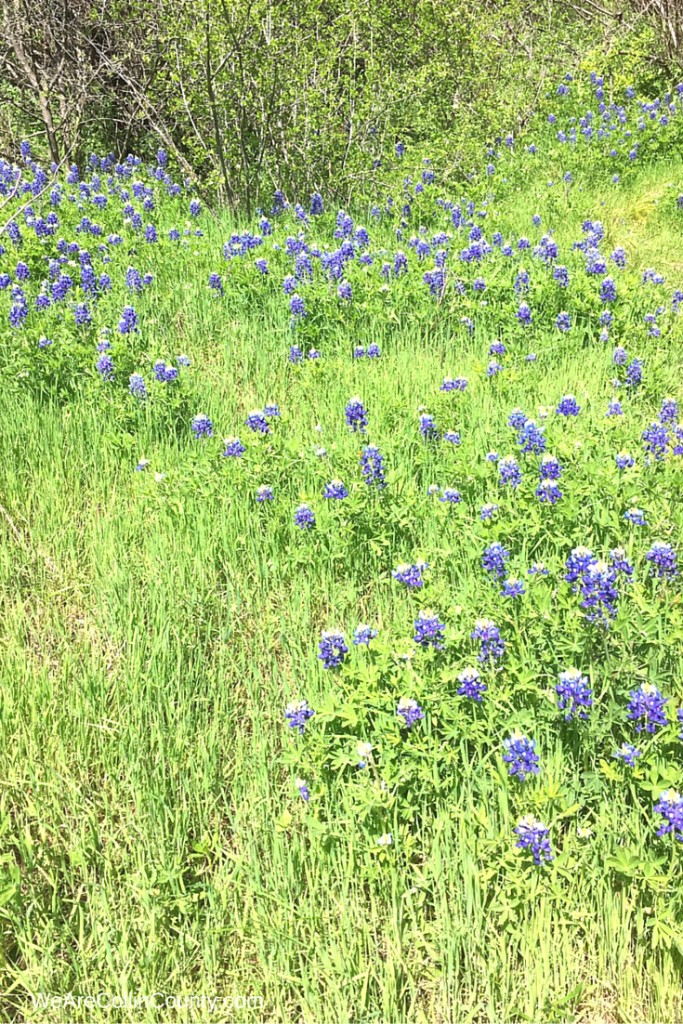 And bluebonnets!!
Click here to bring bluebonnets to your home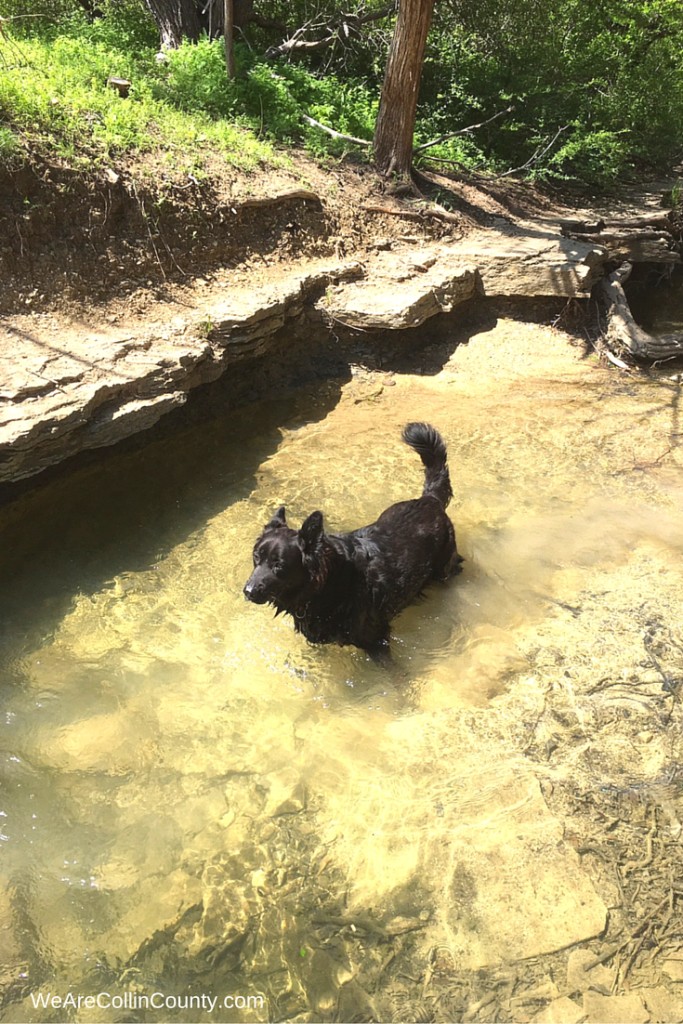 Refreshing swimming hole with a mini waterfall made Bowden very happy!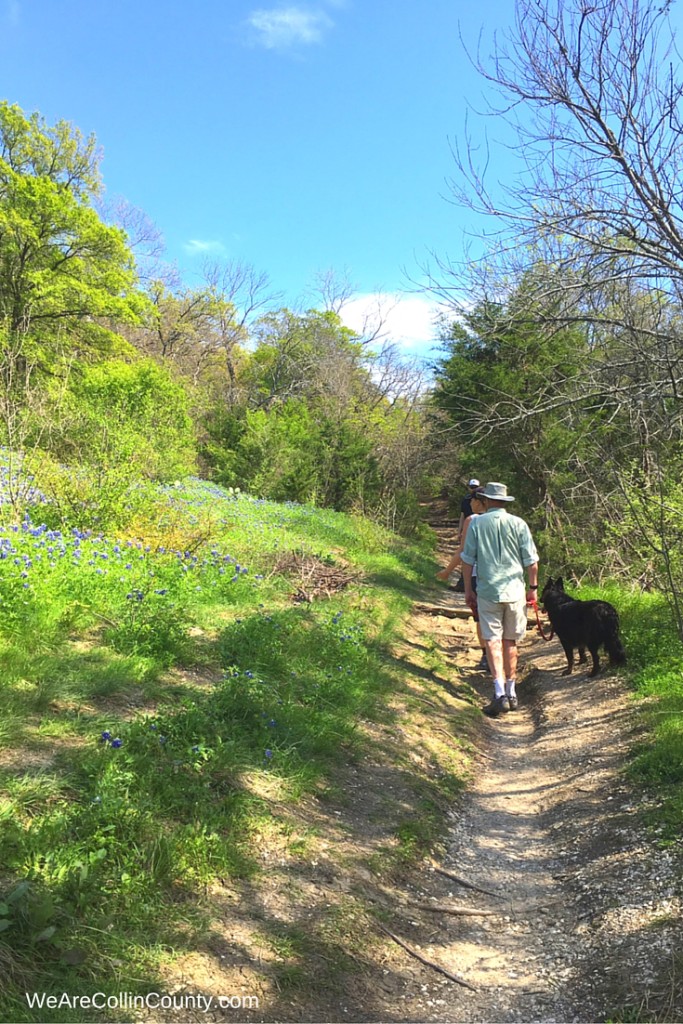 We found ourselves walking in the middle of bluebonnets!  This is the time to get those family pictures =)
Only 45 minutes away from Collin County, this is a great hiking excursion.
Here's the link to their site http://www.audubondallas.org/cedar-ridge-preserve/
Address:
Cedar Hill, TX 75249
Don't forget wear good shoes, bring lots of water and pack a lunch (there are lots of hills and you'll prob enjoy a rest)

Check out these must-read Dallas Road Trip posts