Disclosure of Material Connection: Some of the links in this post may be "affiliate links." This means if you click on the link and purchase an item, I will receive an affiliate commission. Disclosure in accordance with the Federal Trade Commission's 16 CF.
What I love about the Fall is being able to jump in the car and drive anywhere with just the perfect temperatures awaiting me.  We roll down the windows, play music and even sometimes bring the Niederkrom children with us (aka our furbabies). I love the open road and a full Saturday in front of me to see what we can discover. And see what 11 Essentials for Road Tripping in Dallas you mist have.
Although I like the spontaneity, I also really like being prepared so I put together a list of  the things I absolutely cannot set off on a road trip without. There are the obvious choices like water and shoes on my feet, but then there are the more personal items that I simply love and adore.
So here they are my Road Trip Essentials

11 Essentials for Road Tripping in Dallas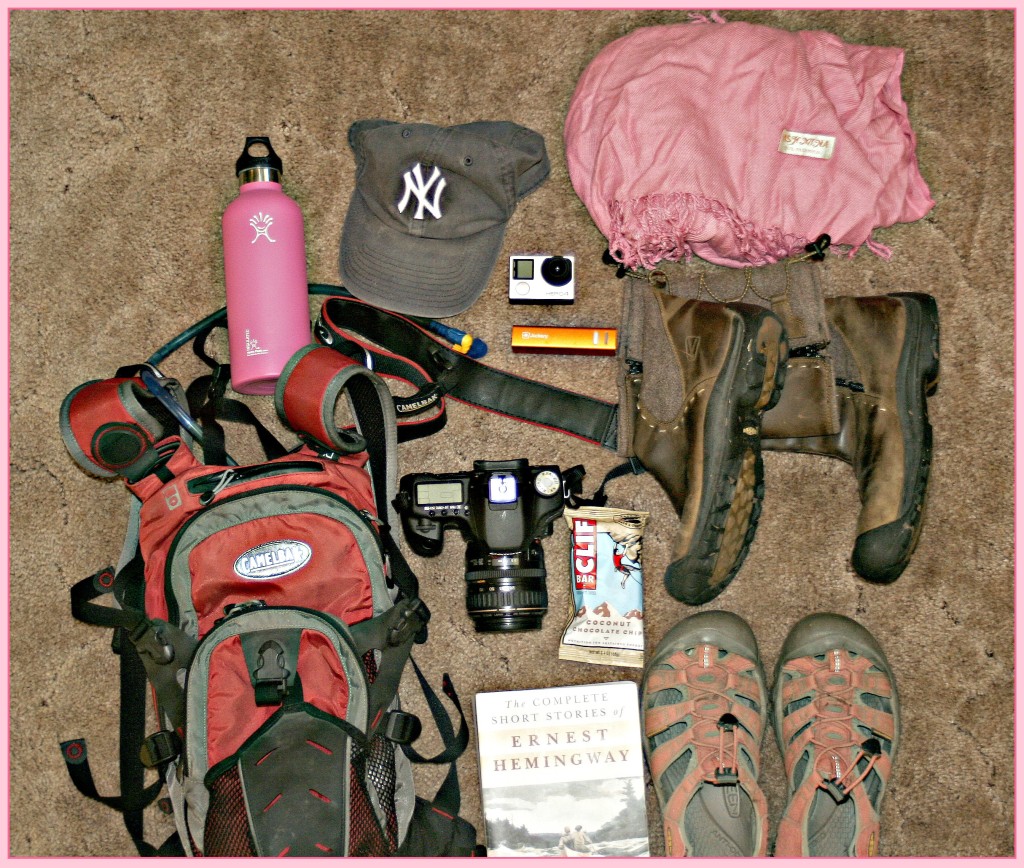 1. My Keens
I bought these Keens during my last trip to Colorado.  We had just arrived in downtown Breckenridge and I looked like I had just walked out of Charming Charlies (cute if your off to a Junior League meeting in the 'burbs) but I knew better.
I walked into the nearest Patagonia and spun out like Chevy Chase and his family in European vacation and these Keen boots are the bestest, most comfortable, road trippin, explorin' kind of shoes out there.  The ones in coral are Keens for the summer.  I'm totally covered.
2. Baseball Cap
We never know where the day might take us and the weather can change in a heartbeat in the Fall.  Baseball caps can cover me on any bad hair moment.
3. Pashmina
I just love pashminas because they have so many functions. I married a 6'4" Texas man who likes to keep things cool.
Like, I'm wearing my fuzzy socks and winter pajama pants inside when its August.  My pashmina can be my go to blanket in the car, instant dress up piece for an outfit because we ended up somewhere a bit fancy pants for my jeans, t-shirt, Keen boots attire.  Oh, and its also a quick babushka when running in somewhere and the rain has come down.  I love my Pashmina!

4. Water Bottle
I go through water like nobody's business so the idea of paying $1.99 for a plastic bottle of water whenever I'm thirsty seems
like a waste of money and time.  Plus, my Hydroflask matches my pashmina.

5. GoPro
I adore my GoPro.  Its teeny tiny and can pop into a pocket or easily fit into my cross body bag when out and about.  GoPro pictures come out amazingly swell as do the videos. No photography knowledge needed.
I even have the waterproof case so I can swim, sail, snorkel or paddleboard with it.  They run about $175 – $250 but its one of those big ticket items that you will not regret.
6. Canon DSLR
Heading through Texas, you never know when you might run into a beautiful photography moment, like the kind your iPhone just can't handle.  As a blogger and digital marketer, pictures are so fun to take and I love capturing my discoveries on the road with this camera.
This is a cow/bull I randomly met  in Lucas, Texas.  In started to run towards me, but I still got the picture before screaming and running away.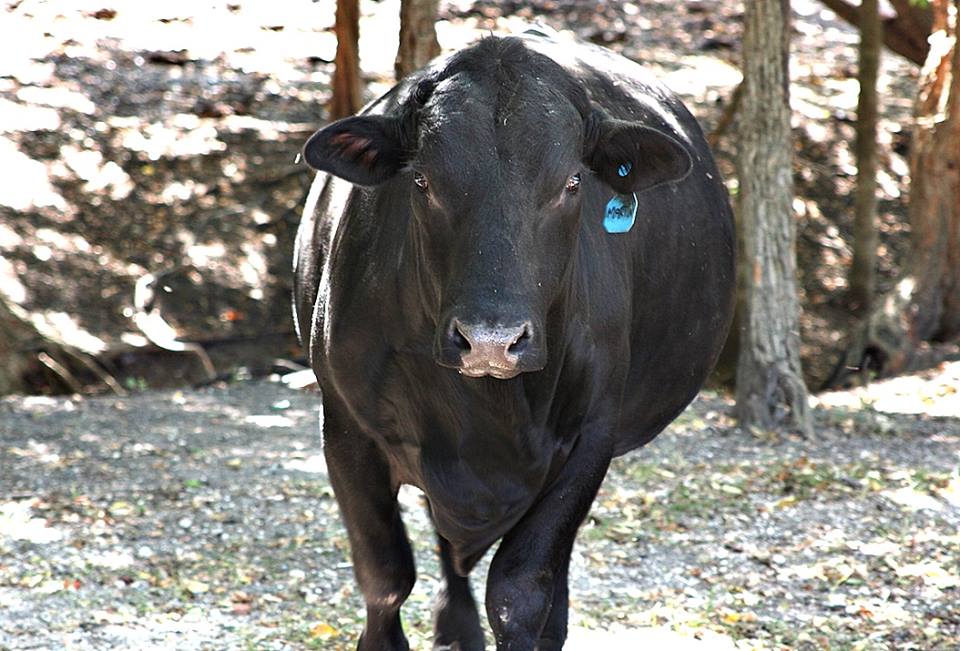 7. External Battery
While the hubster is driving, I'm mostly likely sifting through Pinterest or chatting it up on Instagram.  Before I know it, I'm down to 20% (of course, the hub is in the 90% range for days).  This Jackery external battery is a life saver and a game changer. I originally purchased it for tradeshows I was attending, between the conference halls and the hotel basement conference rooms my battery would come away drained and then I would have to join the other powerless beings attached to the power outlets along the walls.  No more with my Jackery.  I am a free woman!!  Ready to Instagram anything and everything.
8. Notebook
Wandering gives my brain the chance to rest while being rejuventaed with new ideas.  I keep a notebook handy to doodle these ideas, recipes, to do items without having to wait until I get home.  Oh, and I gratitude journal daily, so I'm constantly scribbling things down on paper.
9. Book
Because.
Because its a great chance to get lost in a book while getting lost on the road.  And, if we happen to find ourselves traveling through Grapevine or the I-35, its best for my head to be buried in a book rather than gasping at every close car.  I think my husband appreciates that as well.
10. Snacks
Sometimes we get an itch to jump out of bed and jump on the road and wander up to Eisenhower State Park in Denison or Turner Falls in southern Oklahoma, this means there's no time for breakfast . . . just enough to strongly encourage our dog children to do their business so mommy and daddy can get to gettin'.  I keep a few Clif Bars in my bag and sometimes even some Turkey Jerky to keep me going.
Or I grab a chocolate bar this selection.
11. Camelback
This along with my Keen's is one of the most functional items I own.  I love being functional over fashionable.  Gasp!  So not very Dallas of me.  My Camelback is amazing!!! 
3 small pockets and an enclosed blister pack with a straw that wraps around and then buckles to have it fit securely and snug in case I decide to run (there was this one time in Banff).  Anway, I even bring this on long trips (emptying out any water in the blister pack) that way when I arrive in a new city, I can fill the backpack up with water, phone, Jackery, hotel key, money, GoPro, snacks . . . and go explore a new town by foot.
This is just a glimpse into the Essentials for Road Tripping in Dallas.
So where are your favorite road trips in North Texas and what are your ROAD TRIPPIN' essentials?
P.S. Our road trip to Turner Falls (gorgeous!!)
And you might also like: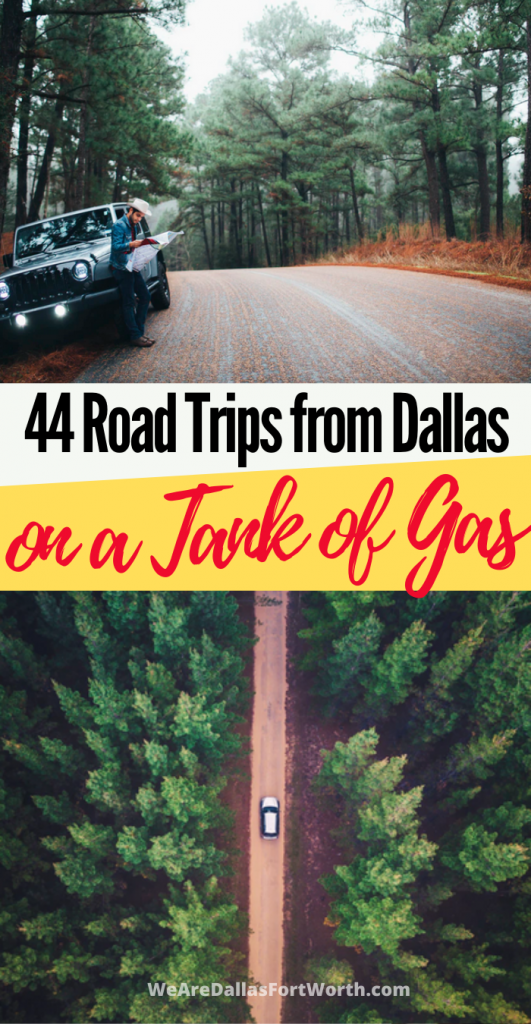 One more thing . . . come join the Facebook convo.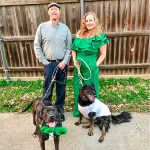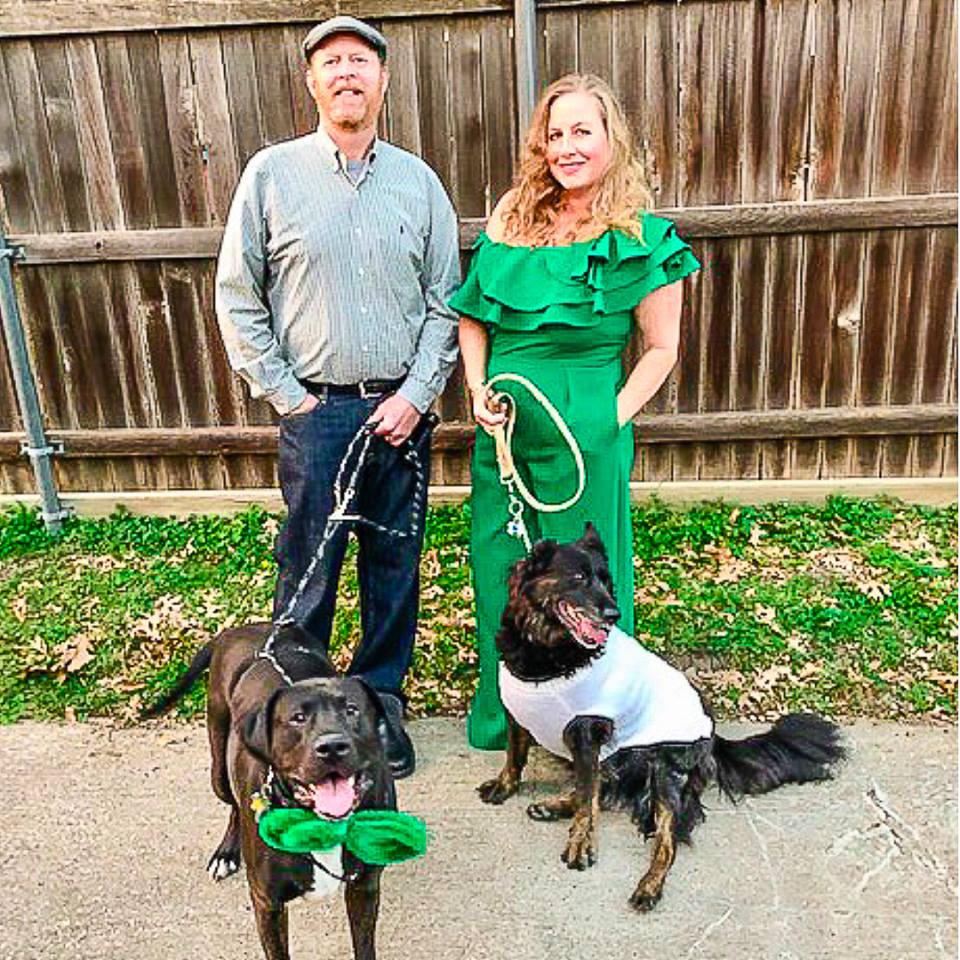 Interested in working with the We Are DFW team or being featured here on the website, start here
They help local businesses in DFW and beyond including copywriting, content marketing, blog campaigns, email marketing, social media, coaching and consulting.
Be sure to take a peek at the LIVE show here, I would love to see you join us every Wednesday morning at 10:00am – here are just a few of them from the recent weeks (lots of Frisco representation in the house!)
Catch some of our podcast episodes here: