Disclosure of Material Connection: Some of the links in this post may be "affiliate links." This means if you click on the link and purchase an item, I will receive an affiliate commission. Disclosure in accordance with the Federal Trade Commission's 16 CF.
Austin road trips start early.Like 5AM early.
Gotta get thru Plano and on our way to I-35 before Dallas awakes.  Its painful to wake up at 4AM but not as painful as the traffic to get from Woodall Rogers to southbound 35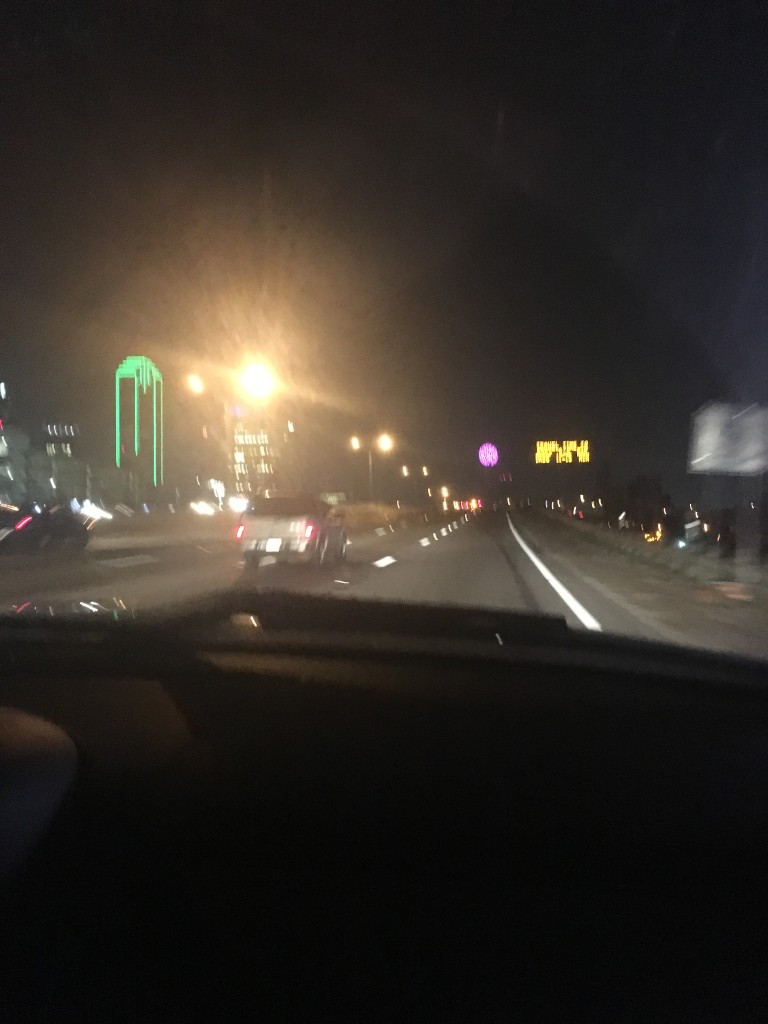 We had Bow Bow and Dutch with us (but of course) so our first stop is always in West, Texas – across fromt he famous Czech Stop.  Slovacek's!!!  We love Slovacek's because of the spacious parking lot, access from northbound or southbound, ridiculously modern and clean restrooms, fro yo bar, bbq bar, kolache bar, coffee bar.  Basically everything.  But the big draw are the 2 dog parks for either small or large dogs.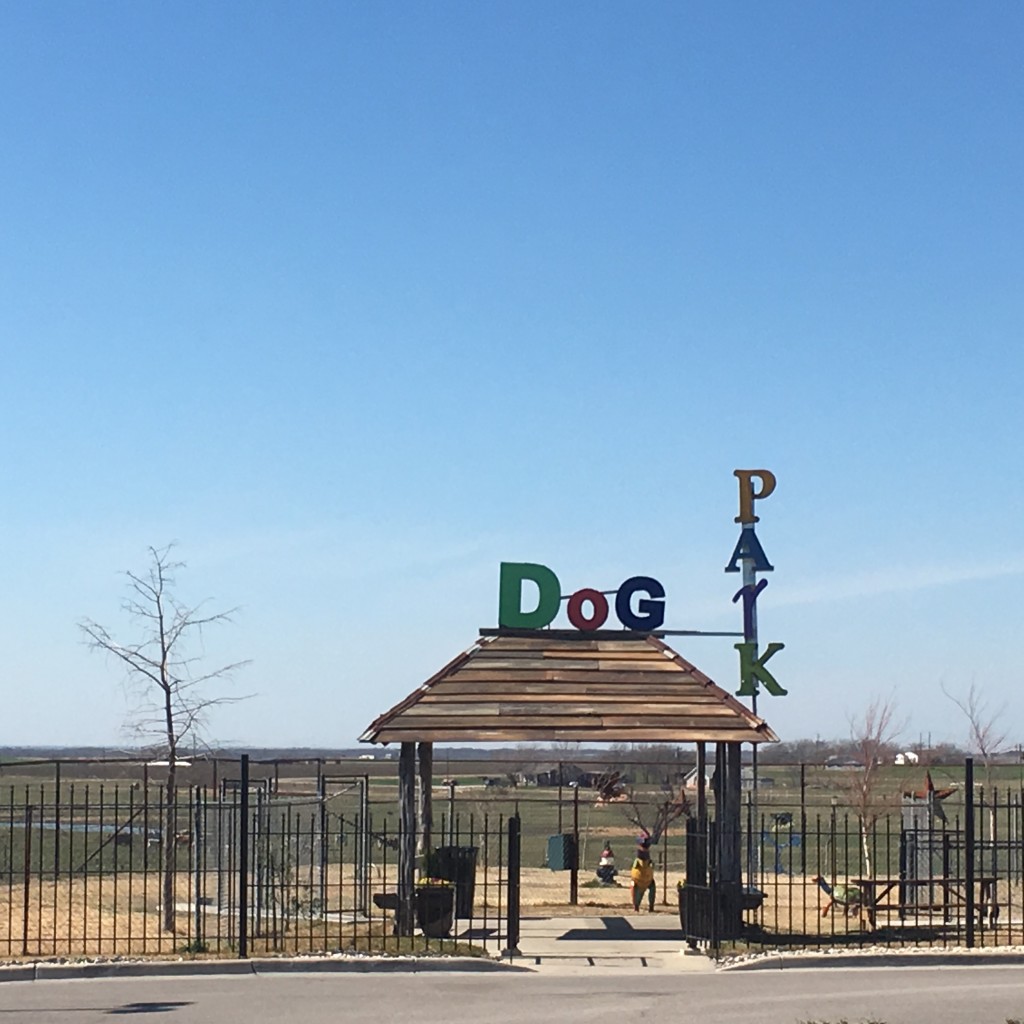 The Joanna and Chip Gaines reached out and asked for us to stop in downtown Waco. By ask, I mean, we heard the calling through the billboard off I-35.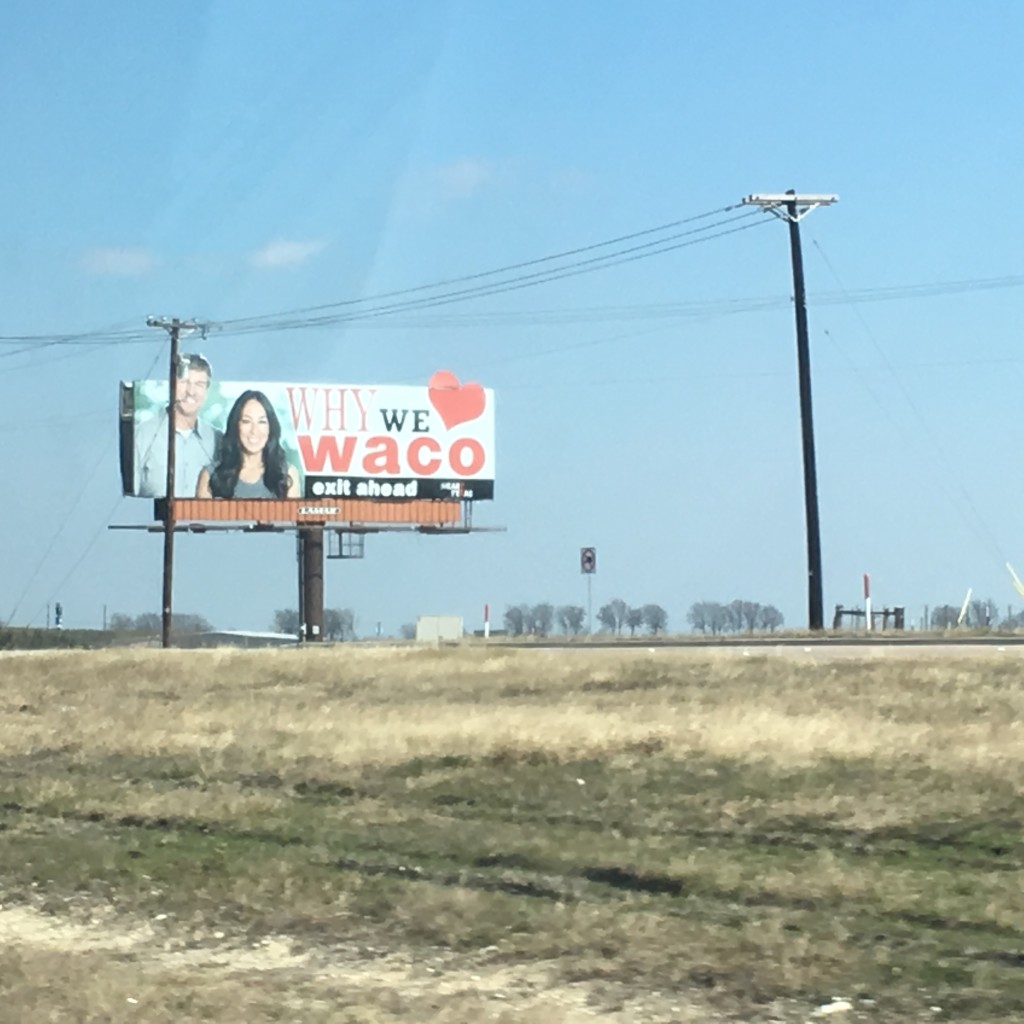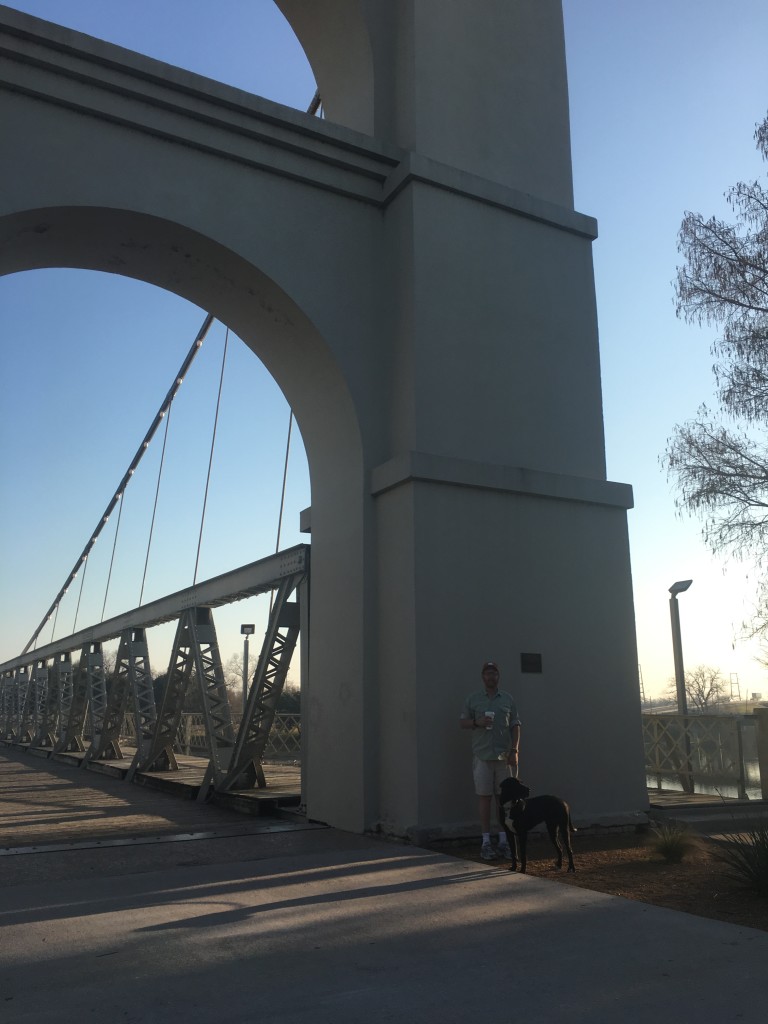 Who woulda thunk just a year ago, Waco would be a destination?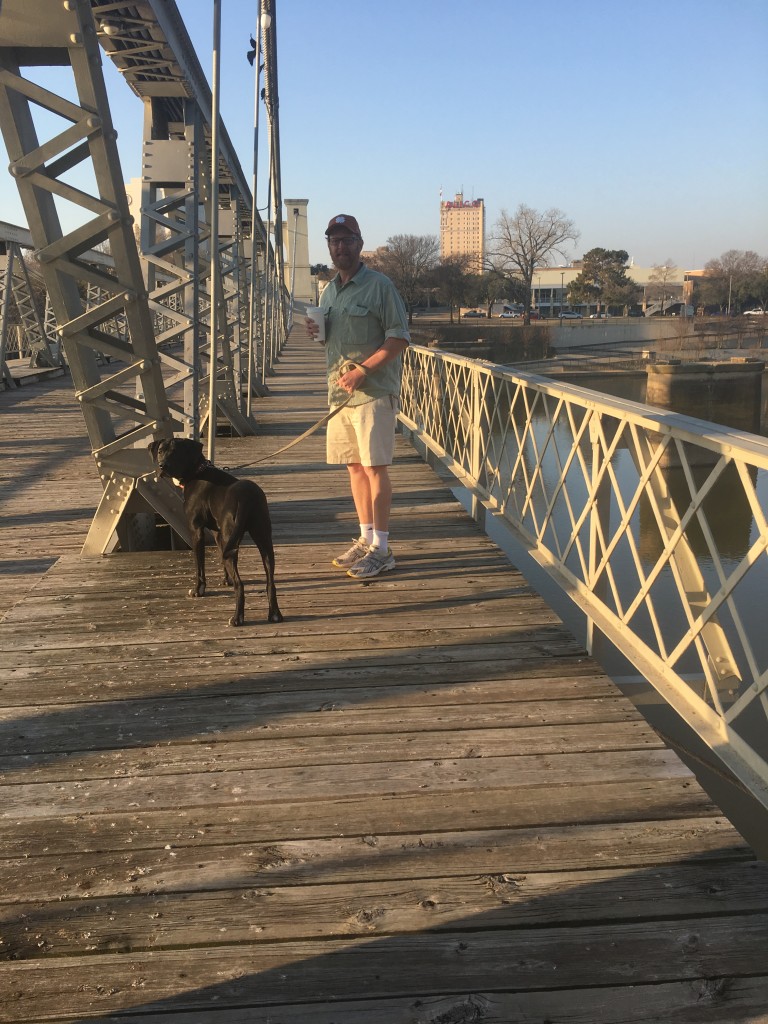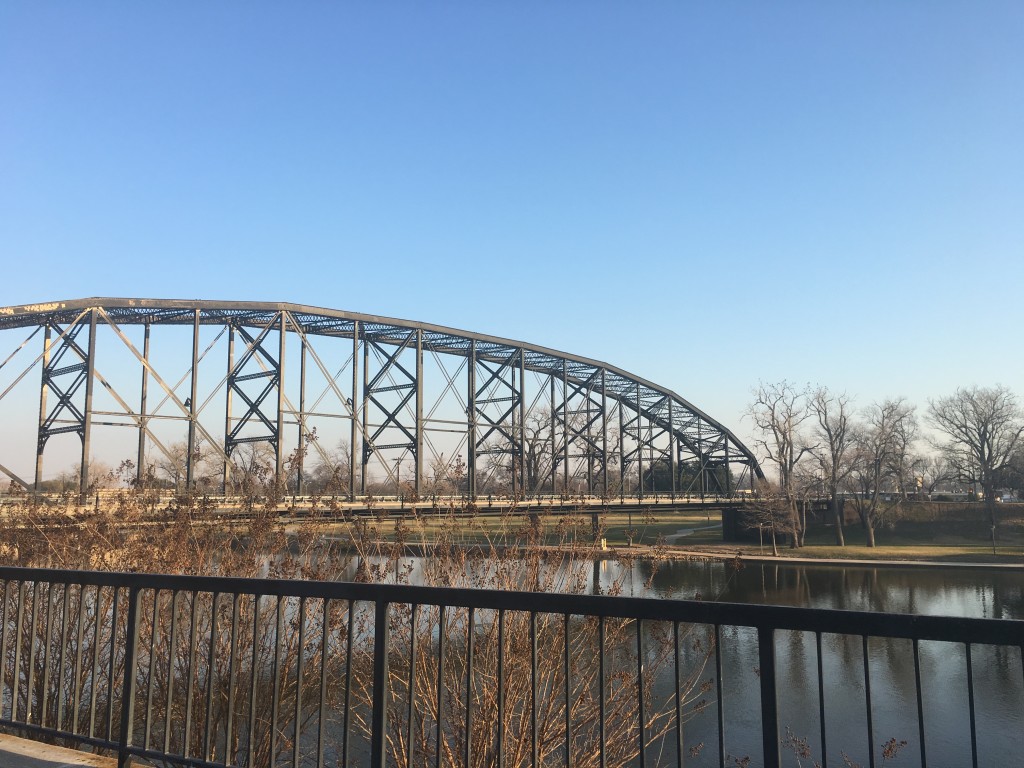 I adore the show Fixer Upper.
This was our destination.
Can't miss the 2 giant silos on the midst of downtown.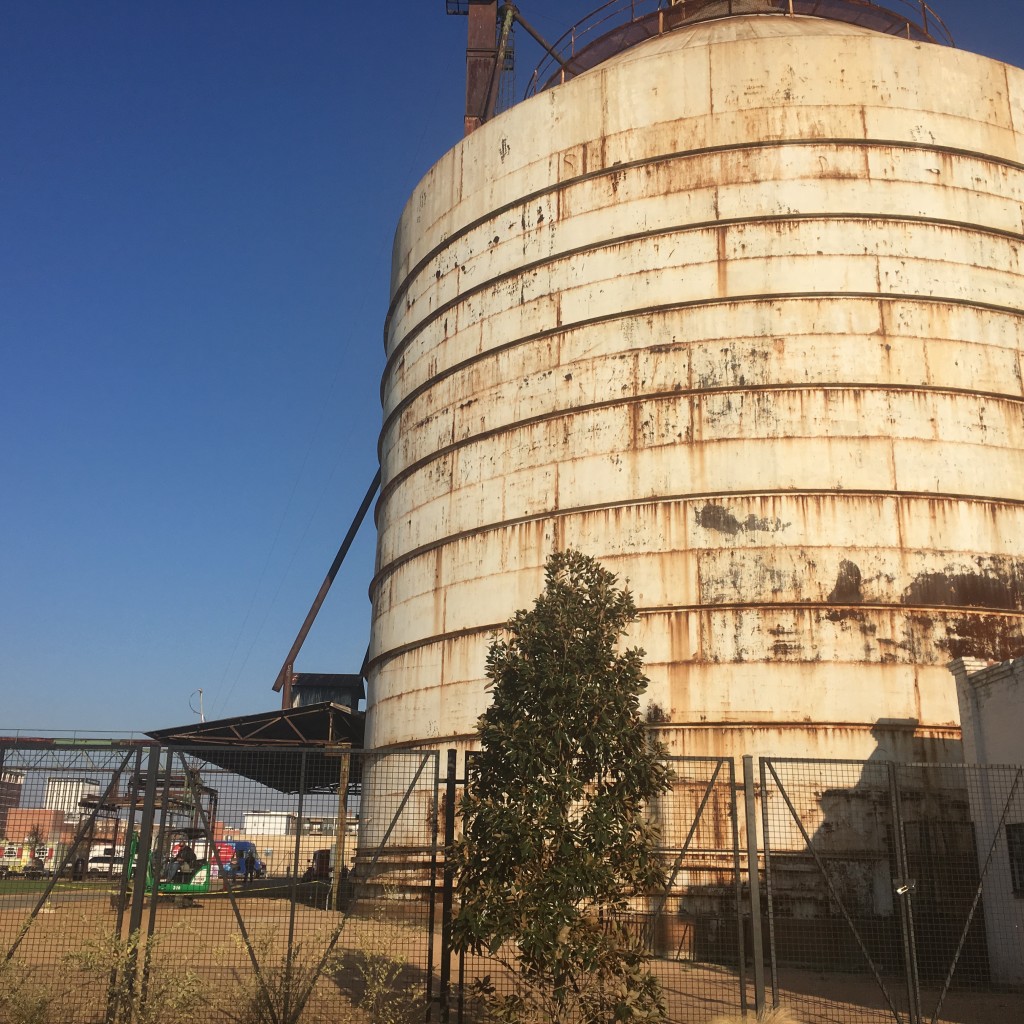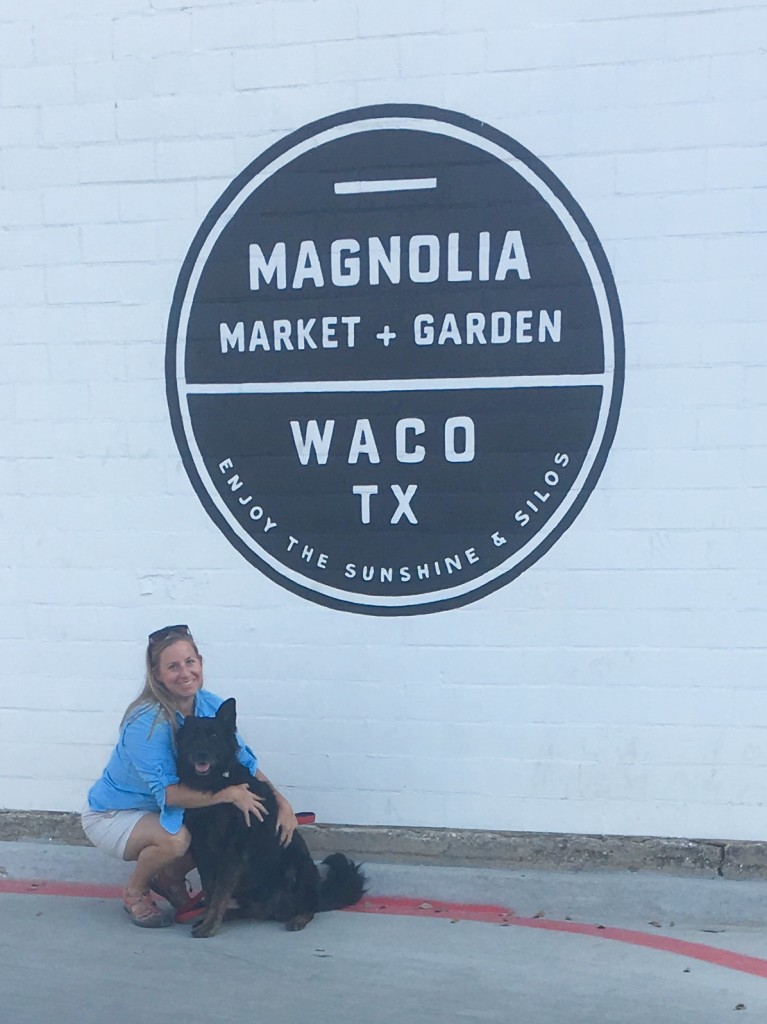 See that line forming behind Bowden and I?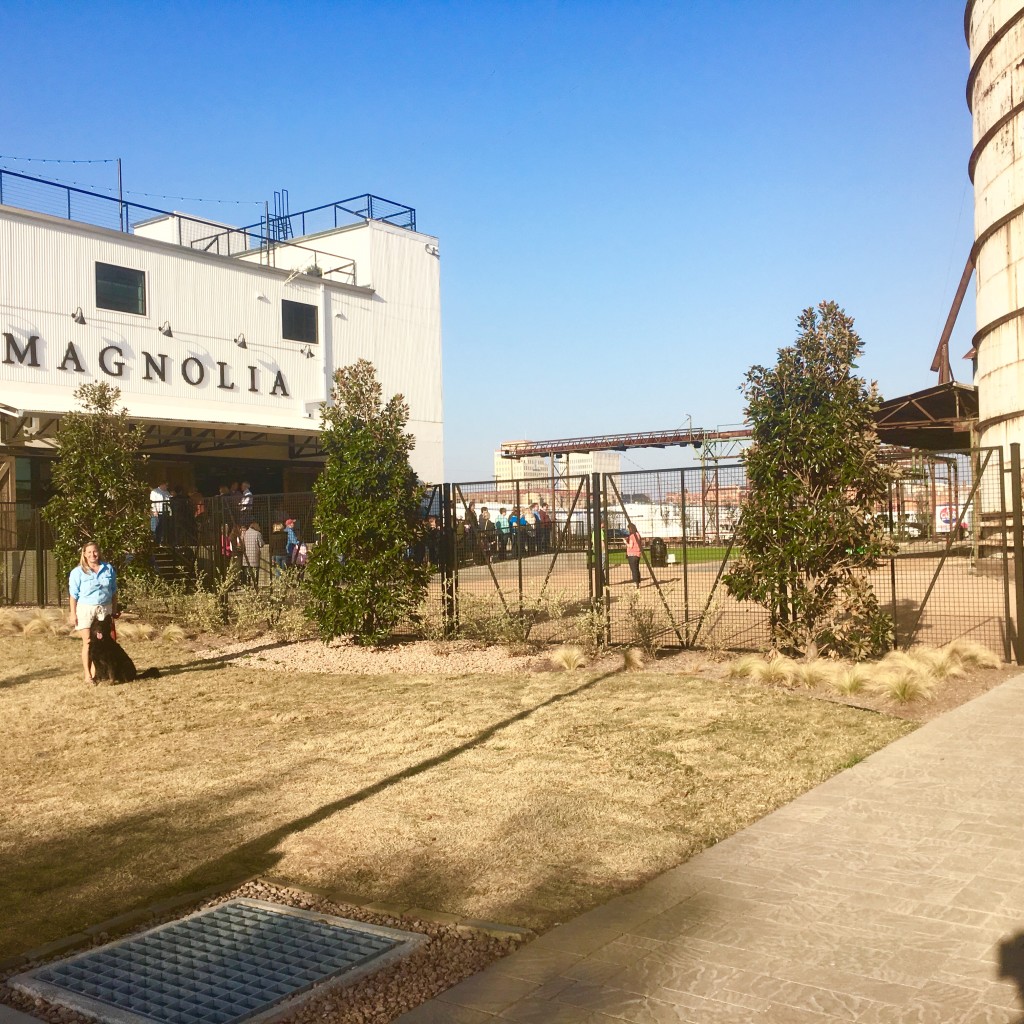 But, alas, Waco was just a temporary stop.  We must get to the ATX.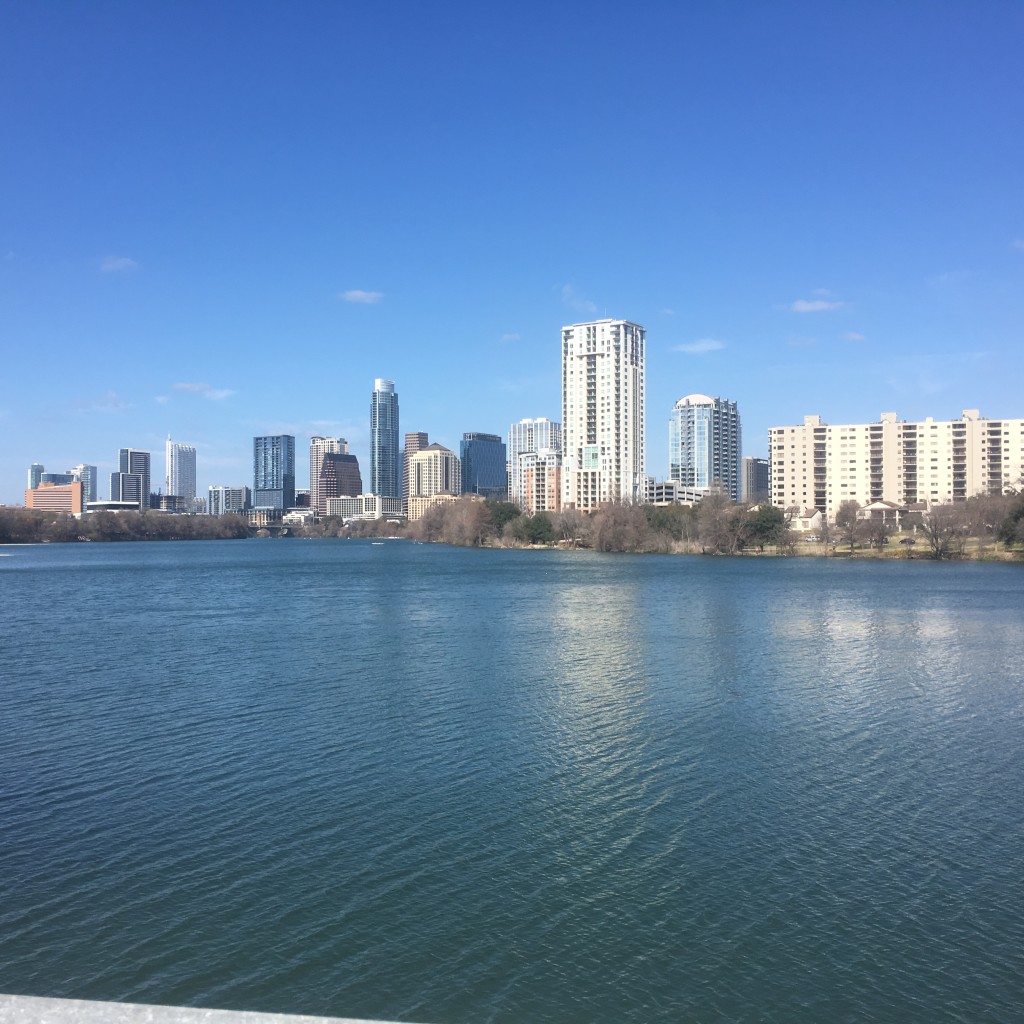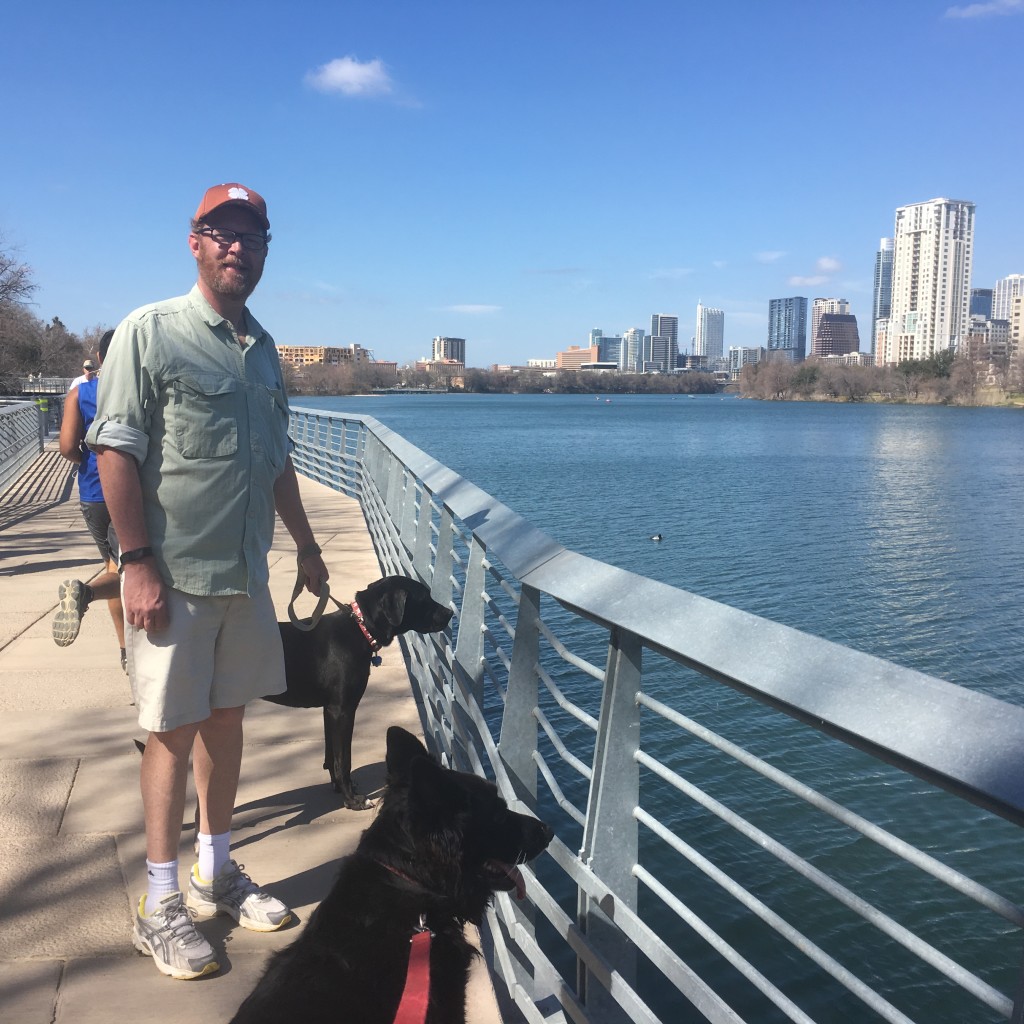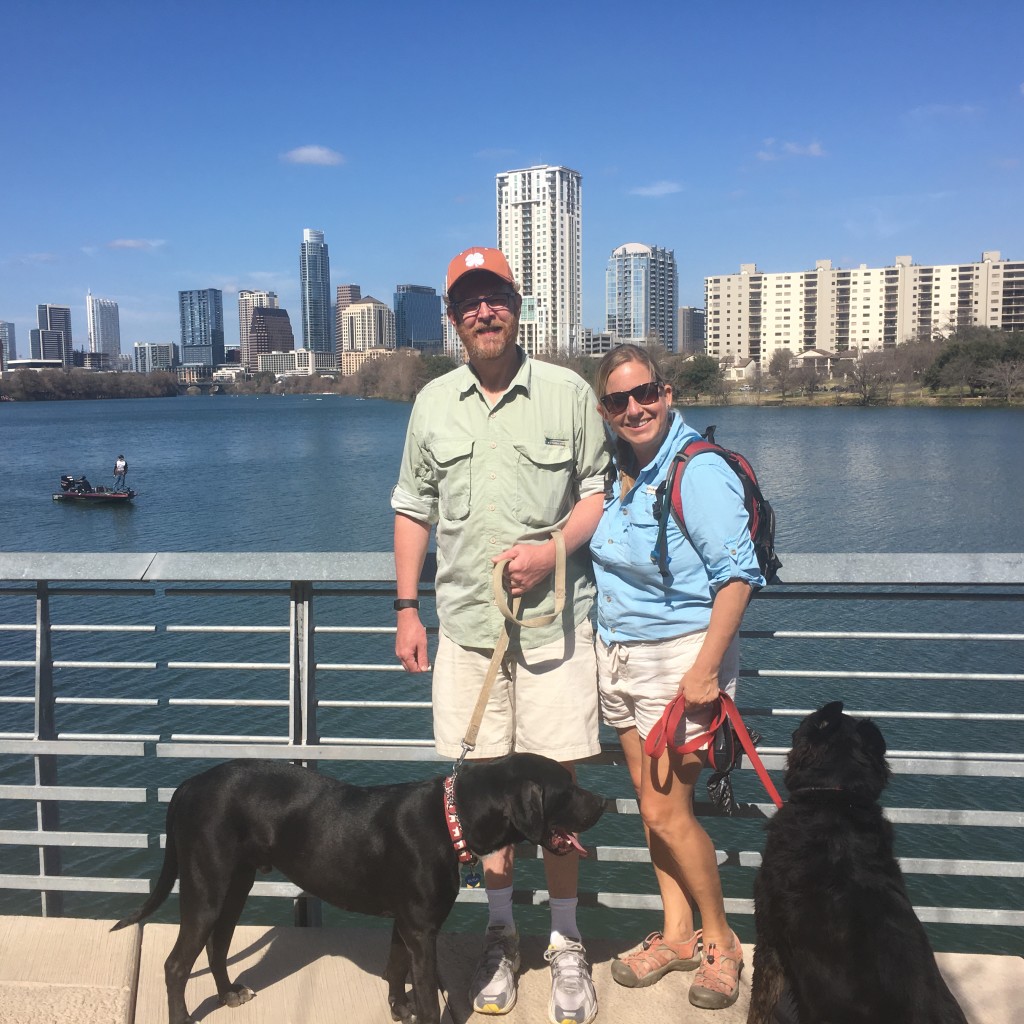 First things first –> Cupcakes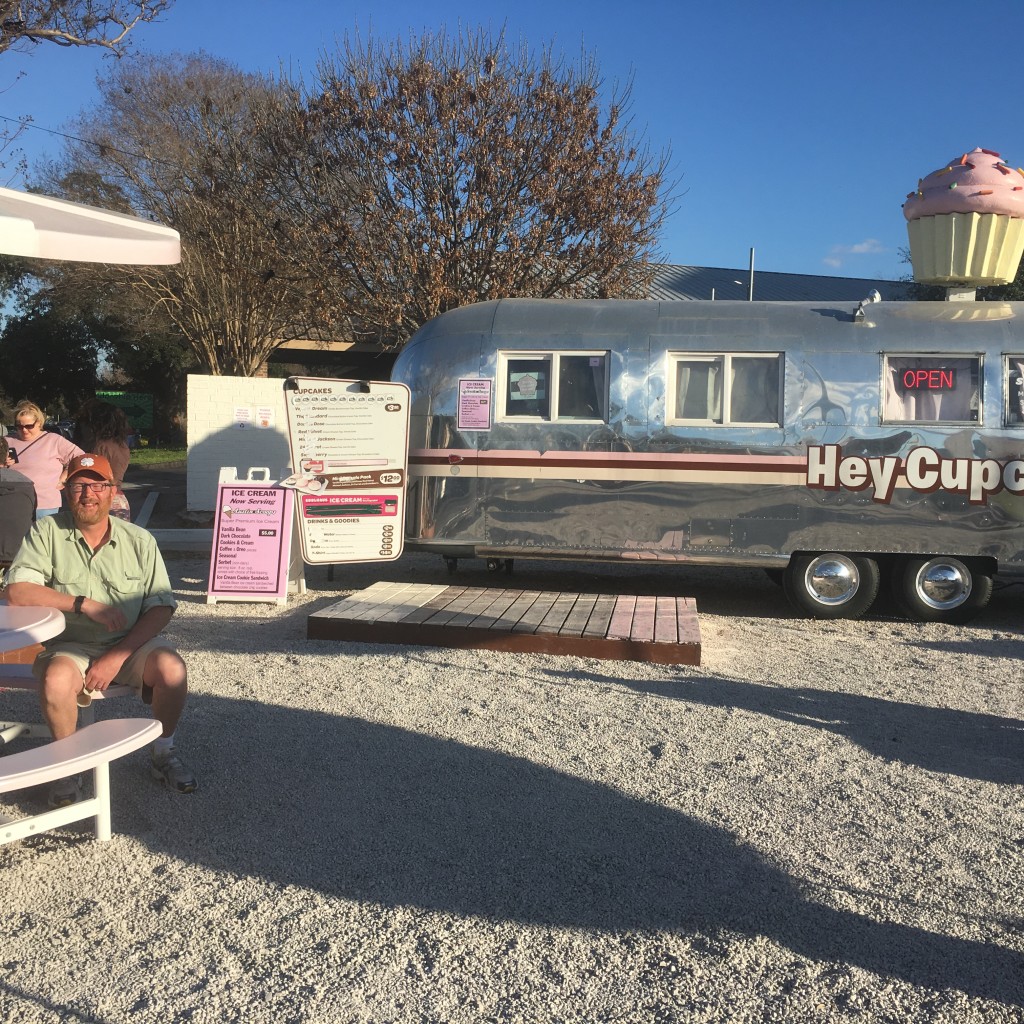 Yes, you can get coffee AND Tom's shoes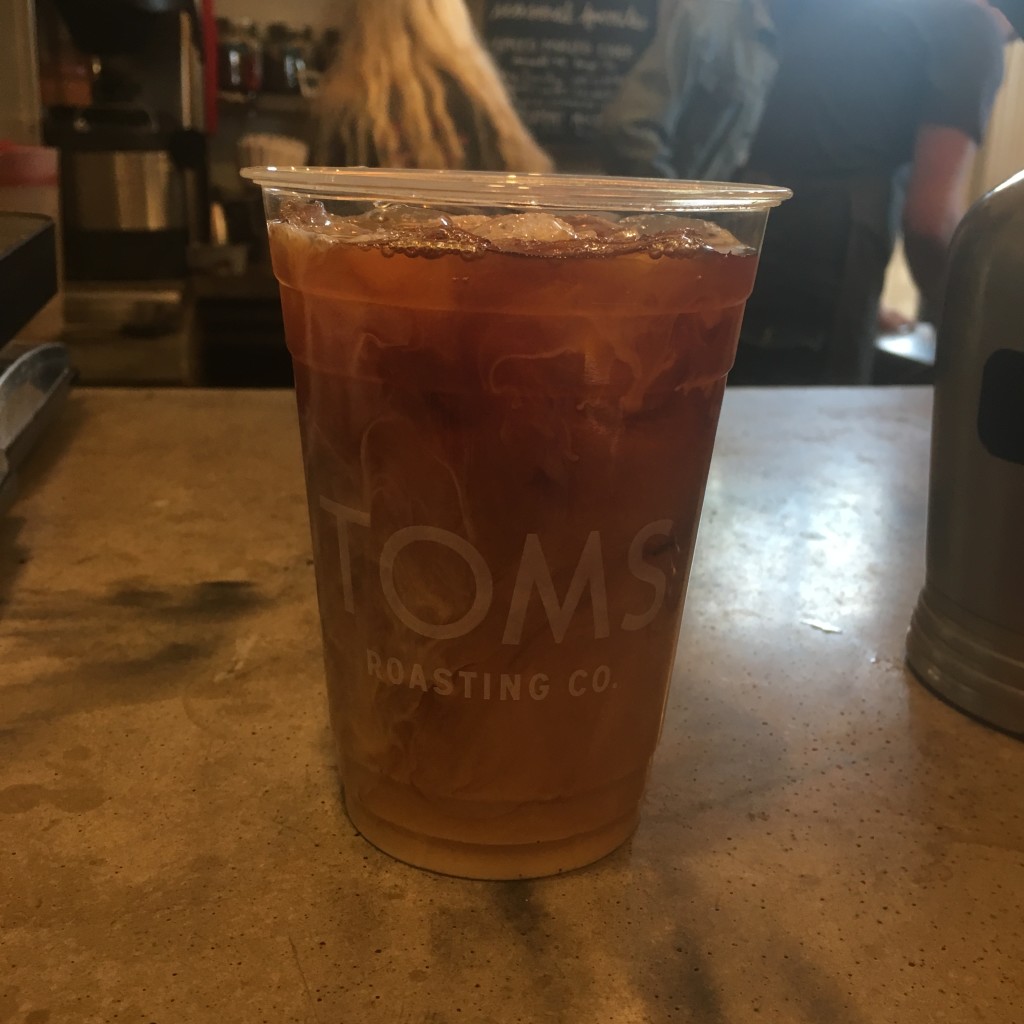 Soooo . . NYC.  Poem typed out on Congress Ave anyone?
You have to get ice cream at Amy's . . . but that line.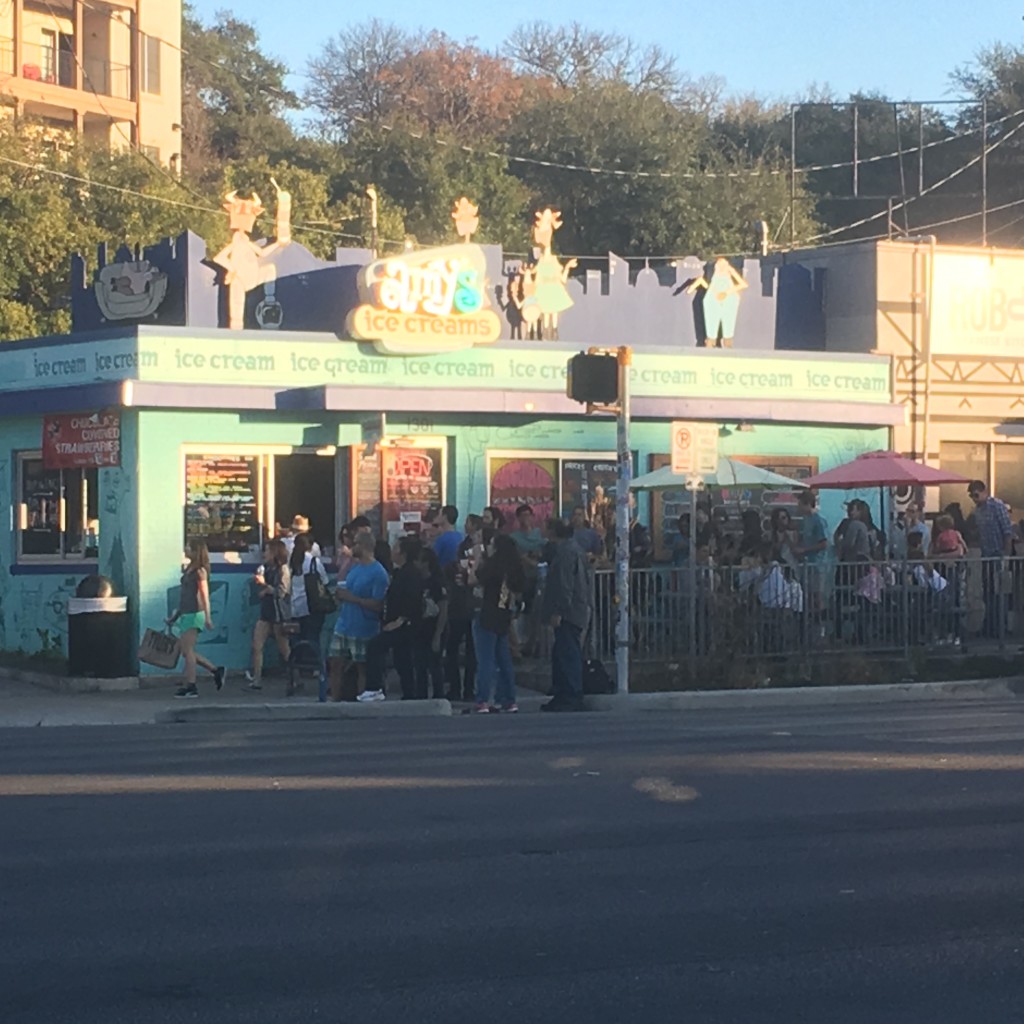 A ride down South 1st Ave . . .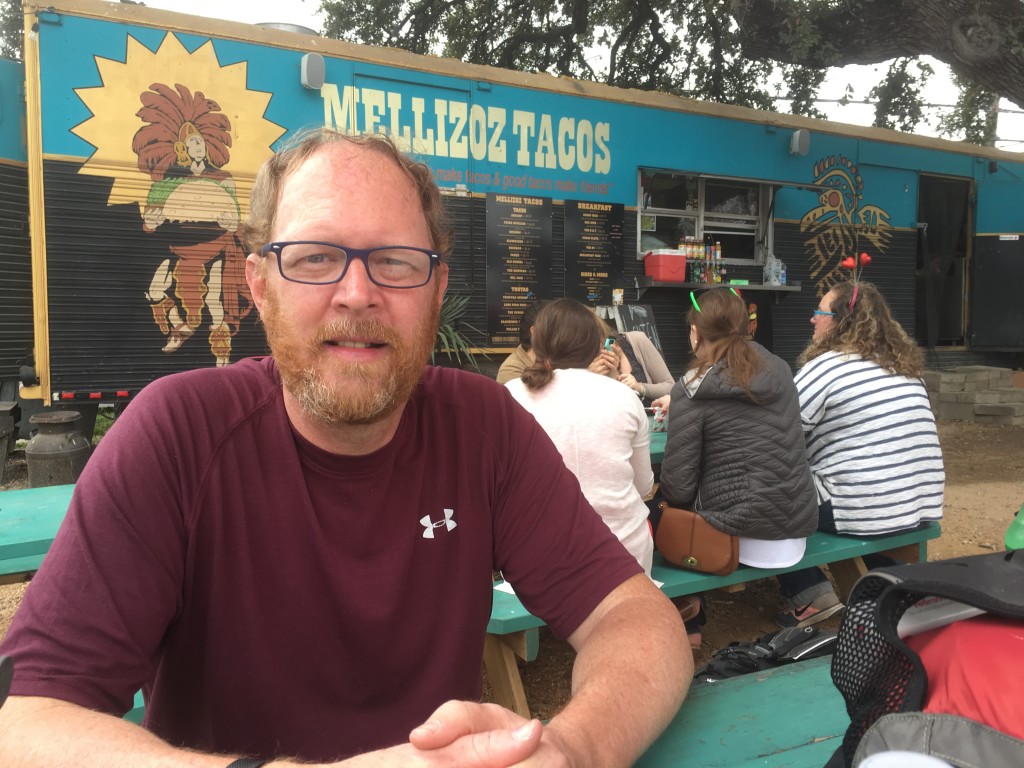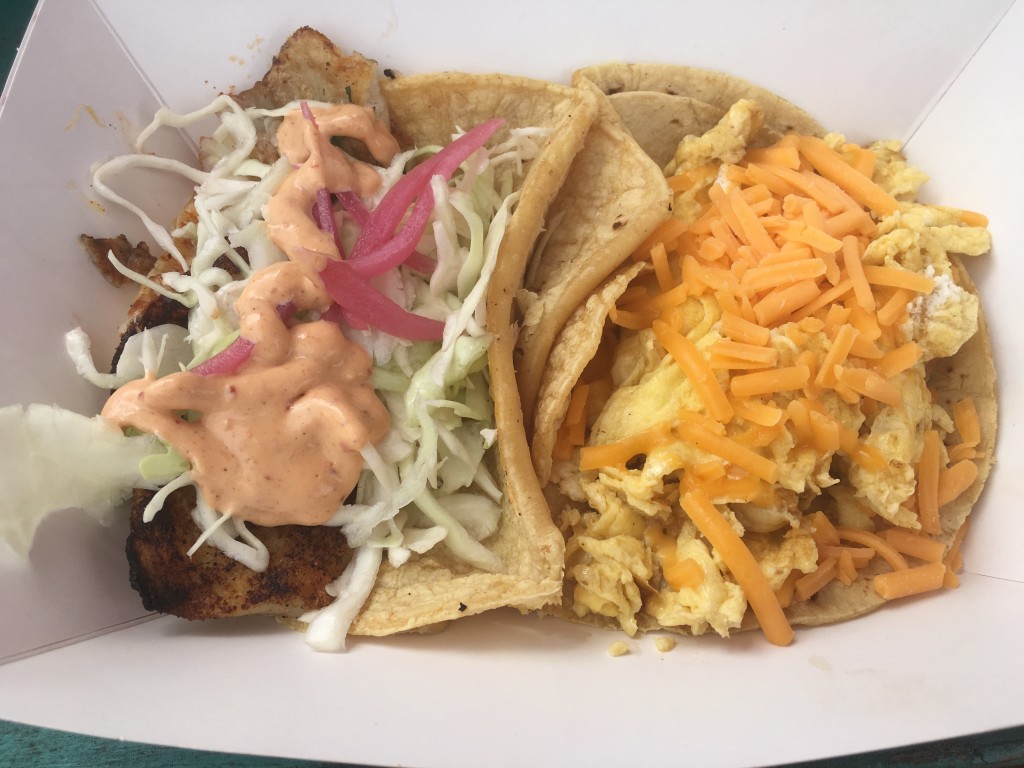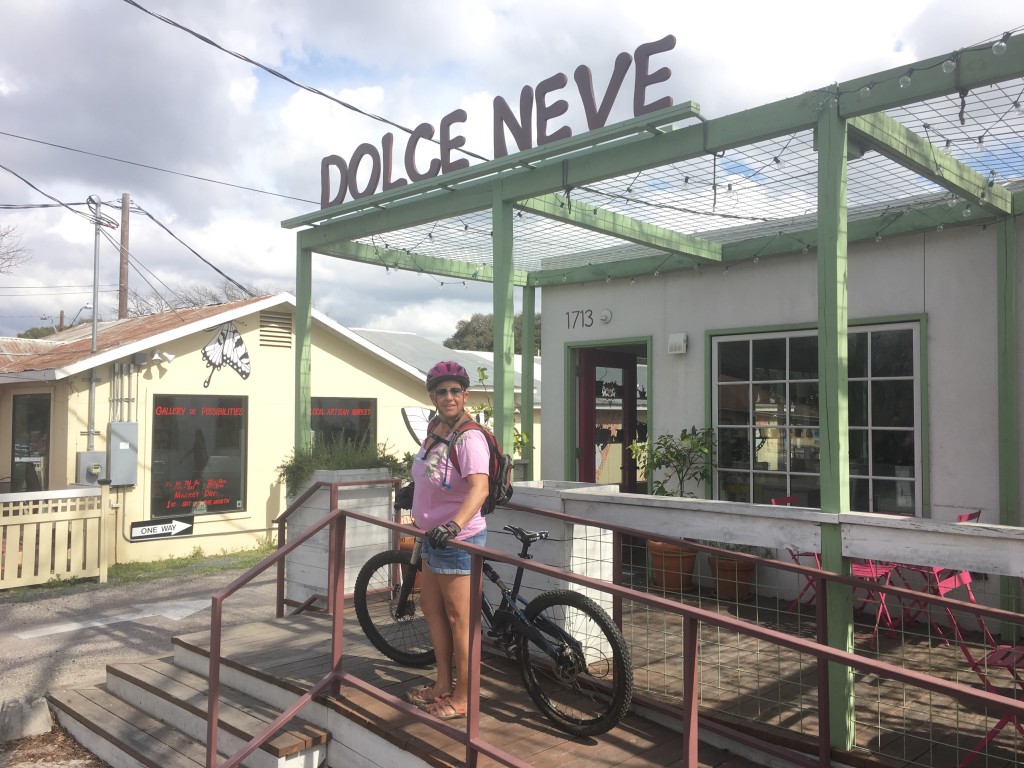 The best swimming pool in the state of Texas #BartonSprings
Oh my god . . . heaven in my mouth . . thank you Mighty Cone
A walk to the awesome Independence Brewing Co with Dutch our Great Labradane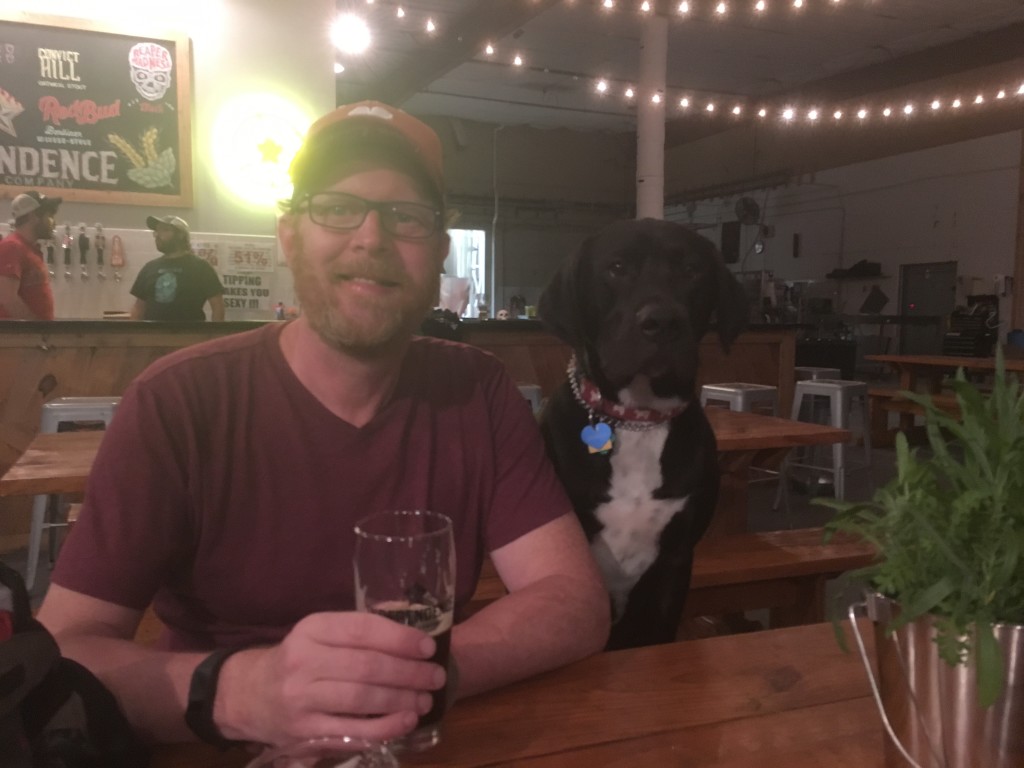 Dutch's first swimming lesson at Zilker park as the sun rises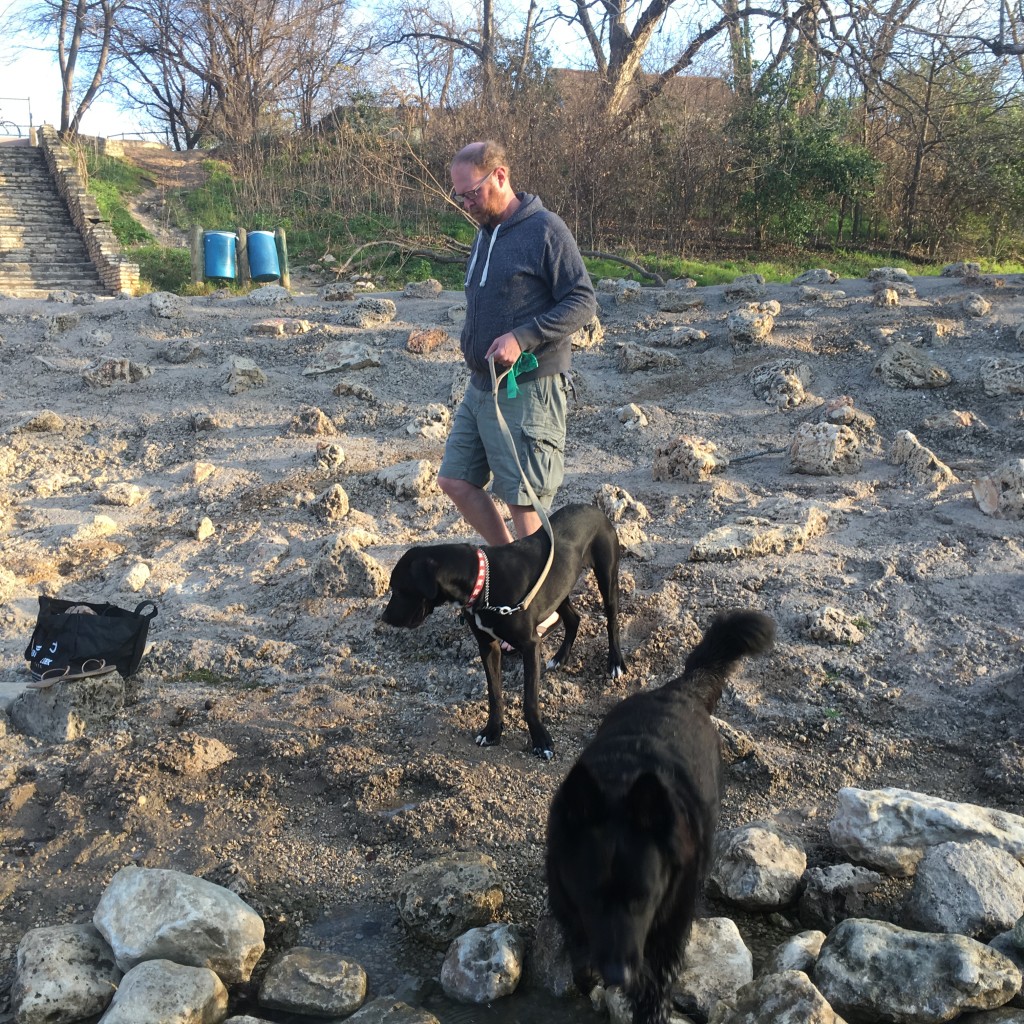 He's contemplating this whole swimming lesson thing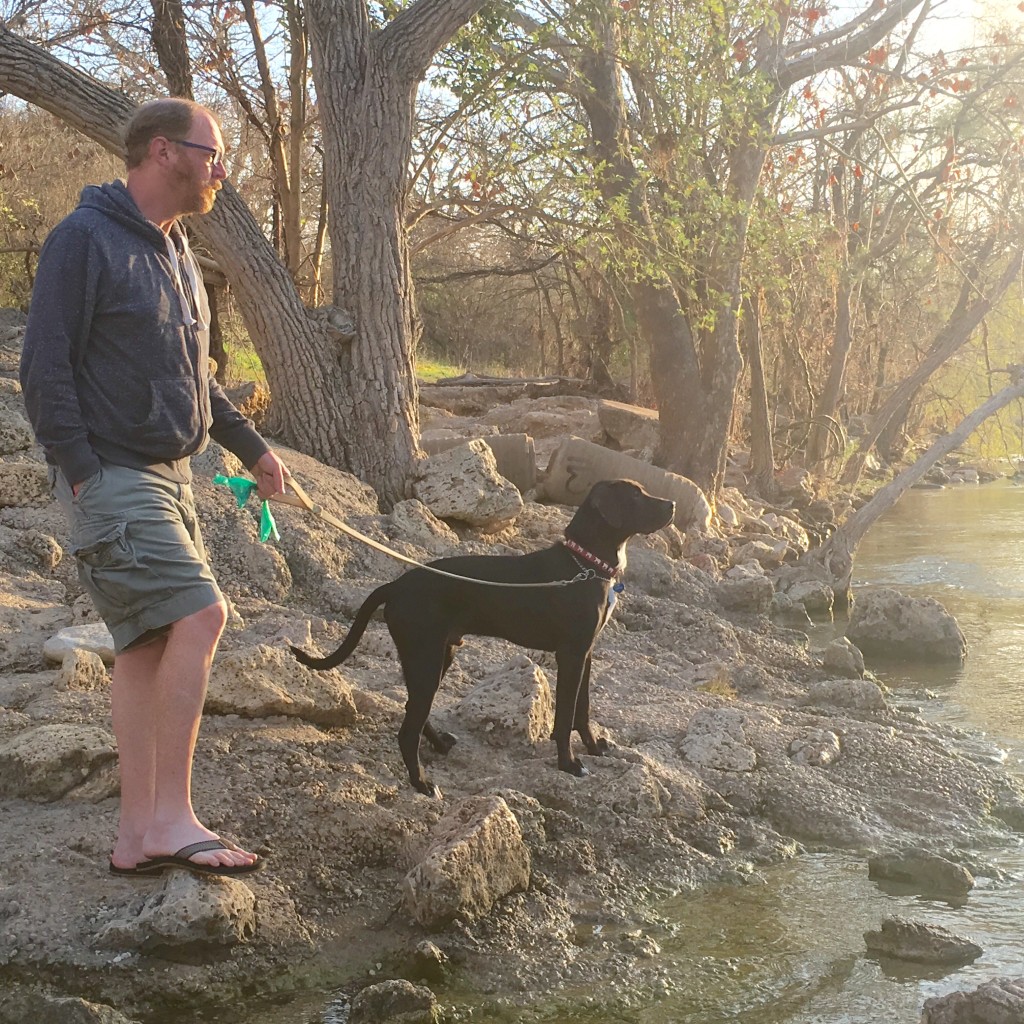 C'mon Dutch!  You can do it!
Well, he's not ready to swim yet.  But he LOVES to eat so I guess we'll just chill at Austin Java for more tacos and lots of coffee.  Dutch approves of this plan =)
Road trips to Austin are always awesome!
Here are more trips you might love!