Disclosure of Material Connection: Some of the links in this post may be "affiliate links." This means if you click on the link and purchase an item, I will receive an affiliate commission. Disclosure in accordance with the Federal Trade Commission's 16 CF.
This article contains some affiliate links, meaning that if you make a purchase through these links, I may earn a small commission (at no extra cost to you!). Thank you for reading!
When it comes to crafts, I'm a hot mess.
But when a McKinney Business owner reached out to me about a Dog Mom Craft night.  All I heard 👂🏻was Dog. Mom.
I run a Dog Mom group here in Dallas, you can find it here.
We adore our fur children aka our babies aka our EVERYTHING.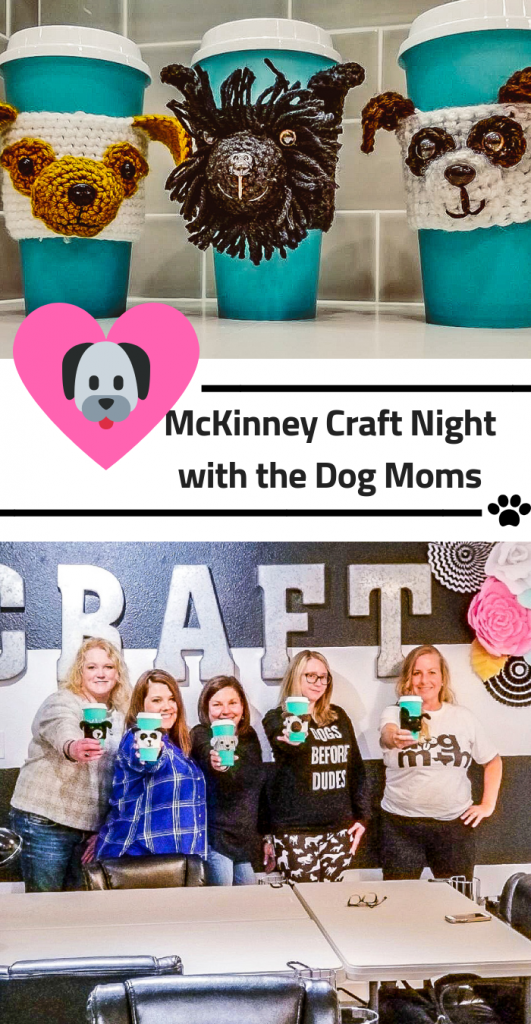 Some dog owners love to be called "dog moms" or "dog dads" and they gladly refer to their pets as their fur kids. Those are the ones that are in the group.

In our Dog Moms group in Dallas, this is exactly the case . . . and really just the beginning.  We LOVE, LOVE, LOVE 💗 our fur babies. We give each other dog advice, discover new places like dog bars around town and even have a dog movie theater in Plano.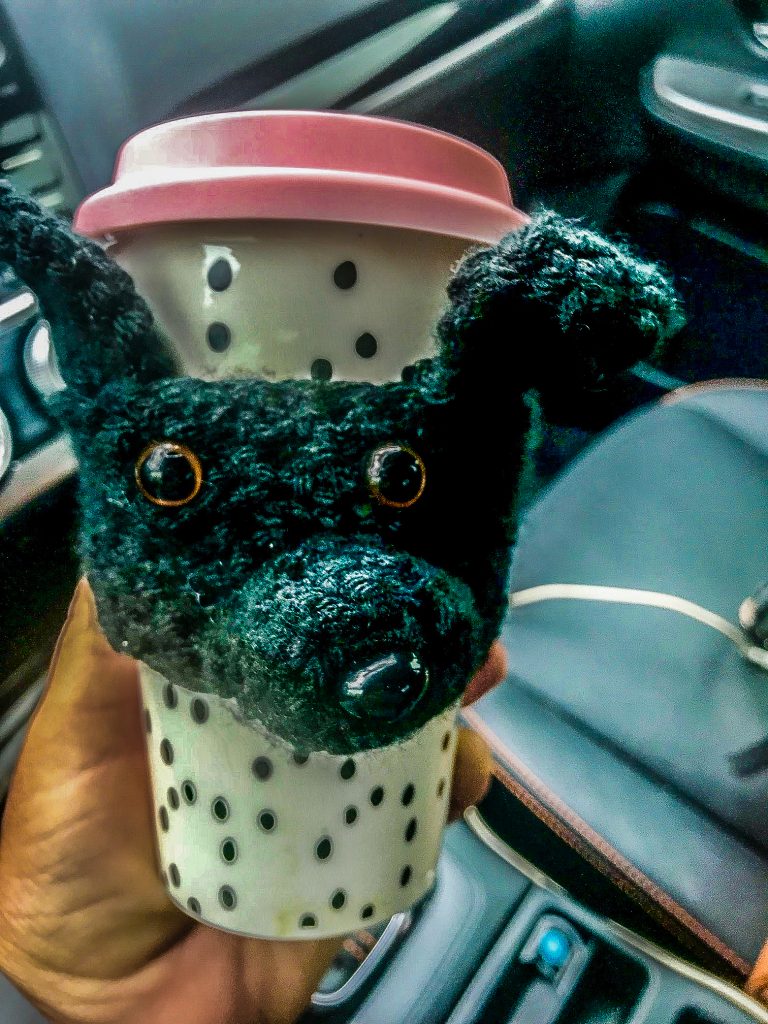 We are over-the-top and its truly the only way to be.  😀
We discuss indoor play ideas, lick mats, doggie car seats and share endless amounts of pictures.
It makes my 💗 sing.
McKinney Craft Night with the Dog Moms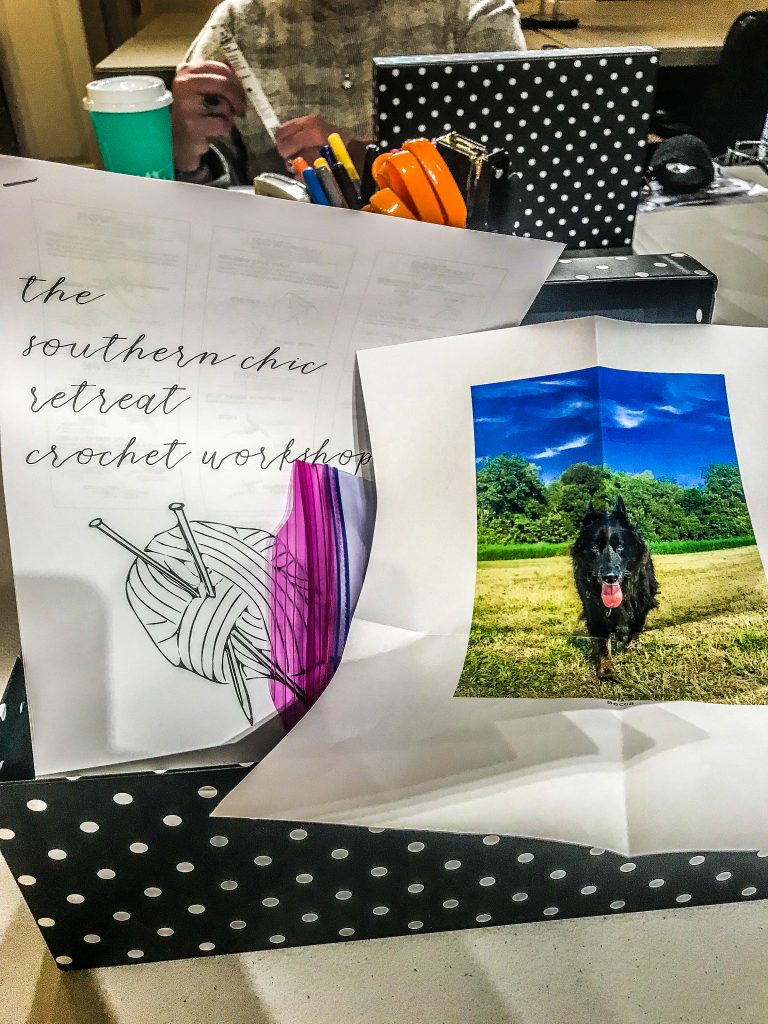 When I suggested a Dog Moms Craft night in Downtown McKinney at The Southern Chic Retreat, the members said hell yessssss!
Our craft night was EVERYTHING!.
It was hosted at a lovely craftcation retreat off of Tennessee Street in McKinney.  We had great food, wine and of course lots of conversation. Hello, women.
Then we were led to the adorable carriage house that contained the most perfect crafting room which is where we made our crocheted coffee mug cozies.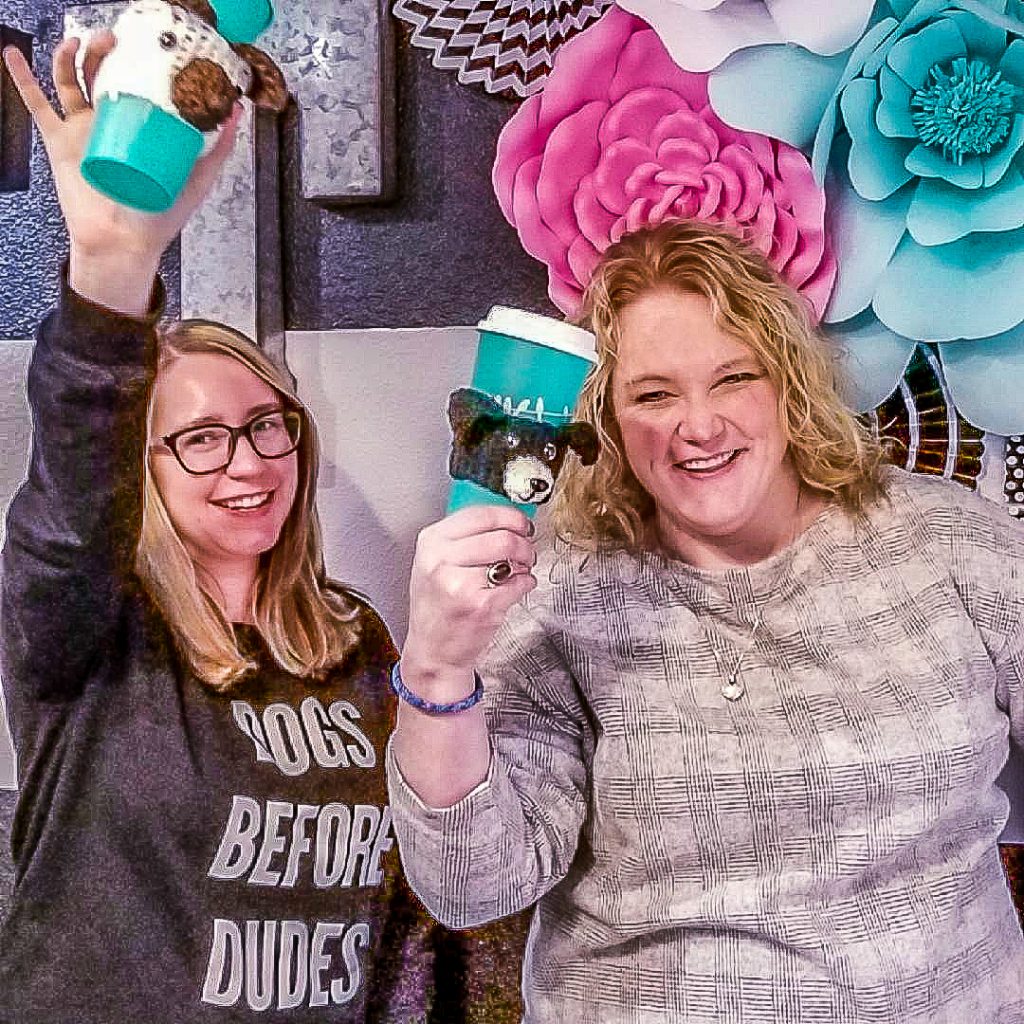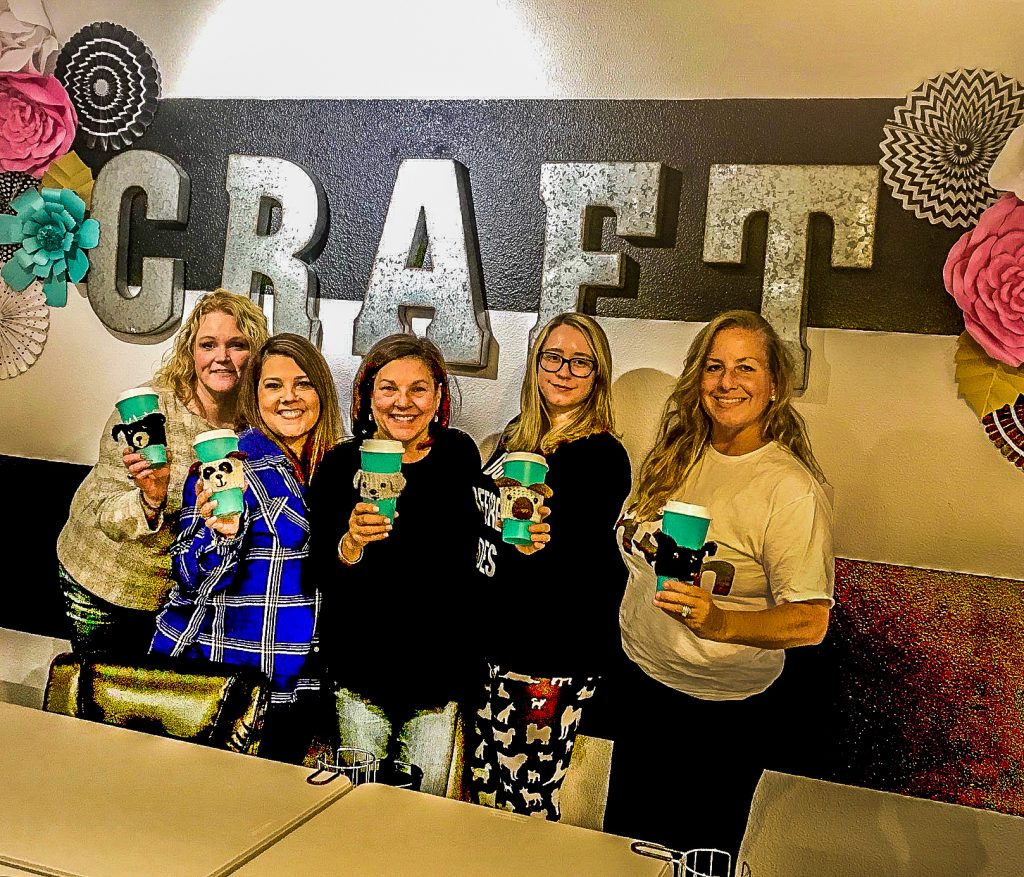 That's right! We learned how to crochet and we all produced the perfect Starbucks accessory. We are such proud dog moms, maybe a little bit crazy but forever in love with our furry bundles of joy waiting at home.
Watch out world!
We are Dog Moms!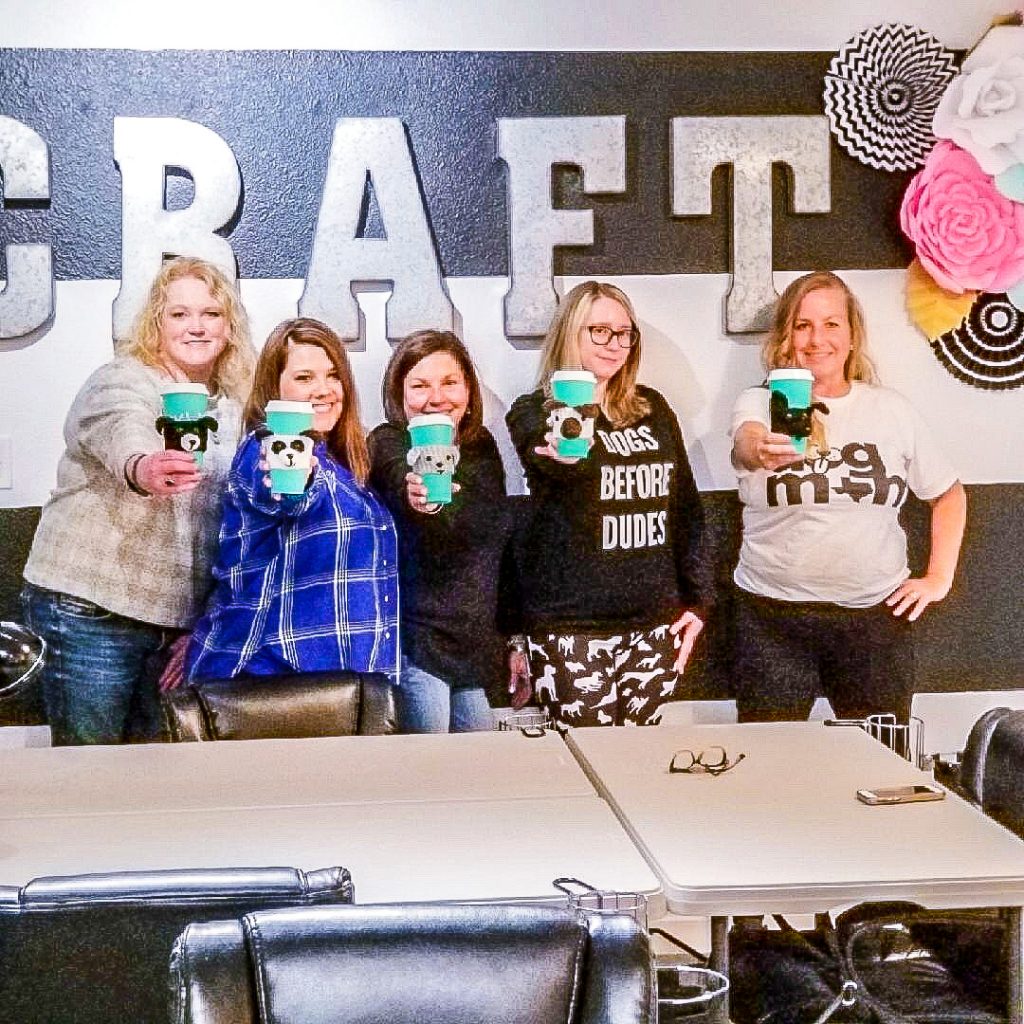 Of course . . .
Dogs Before Dudes all day, everyday.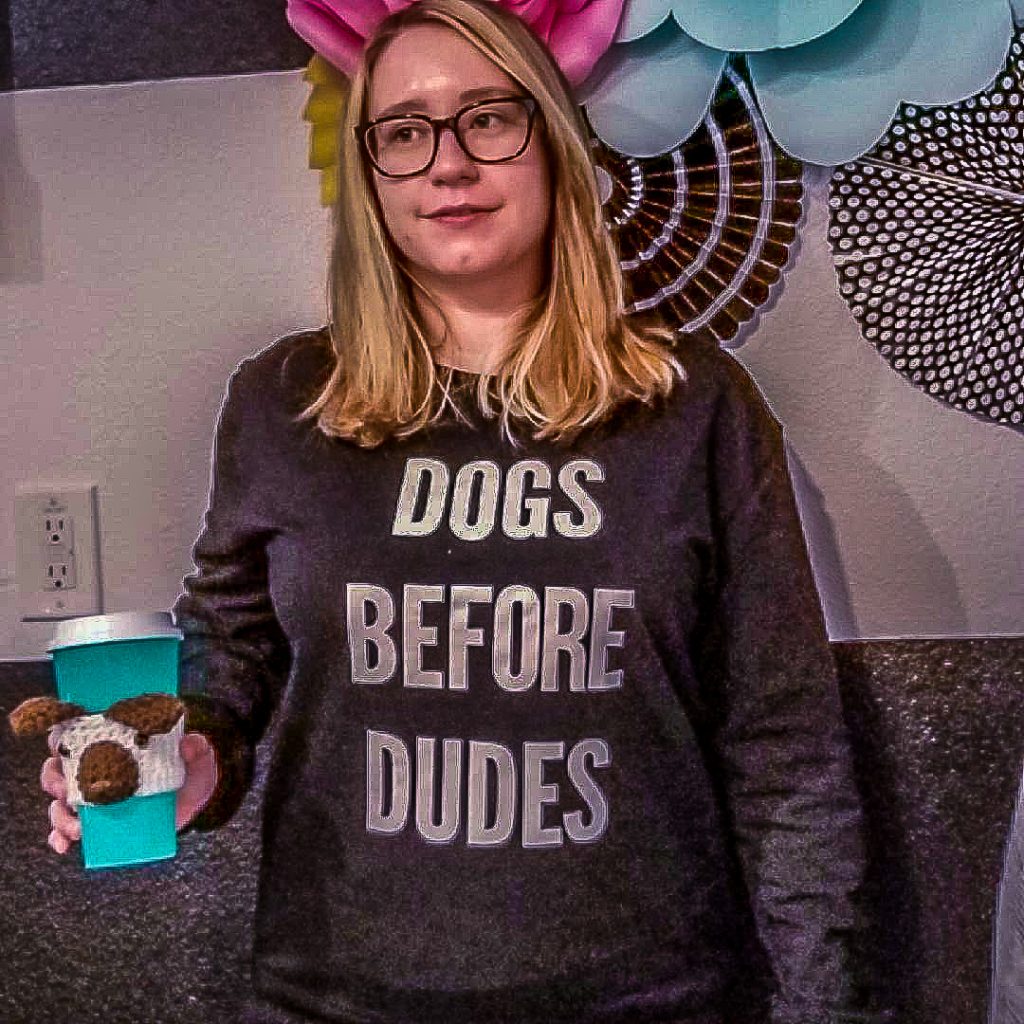 How amazing?
For Miss Bowden's birthday, we had a Mommy Daughter trip to Starbucks for her favorite thing, Pupacinos!
She looks thrilled!!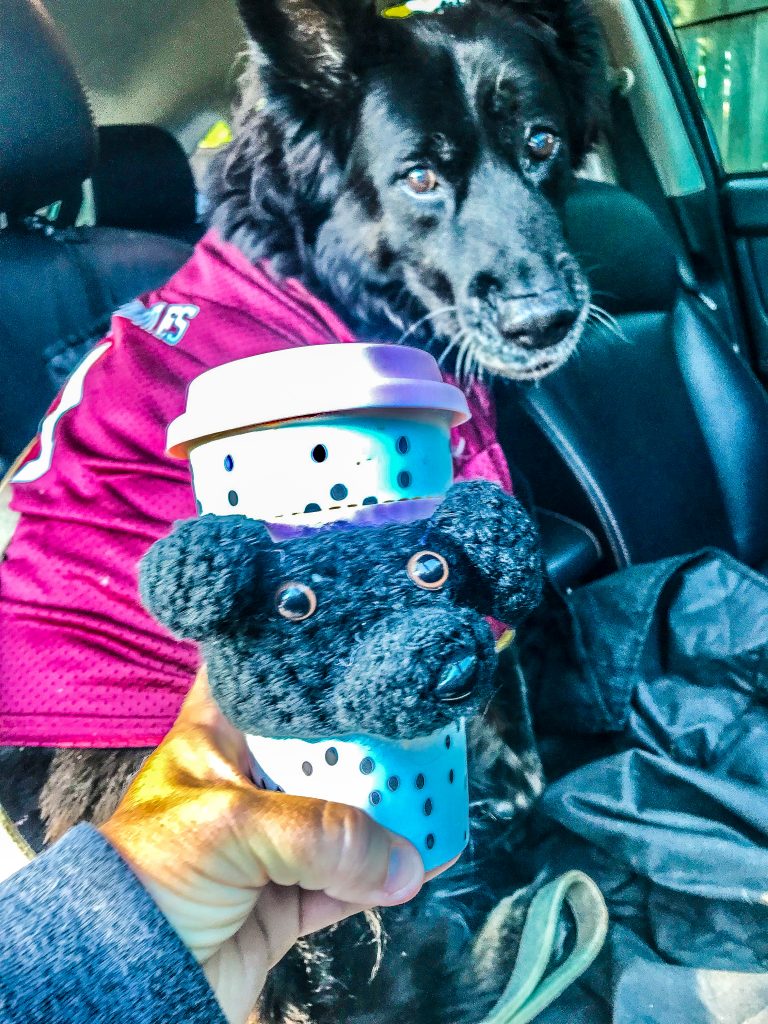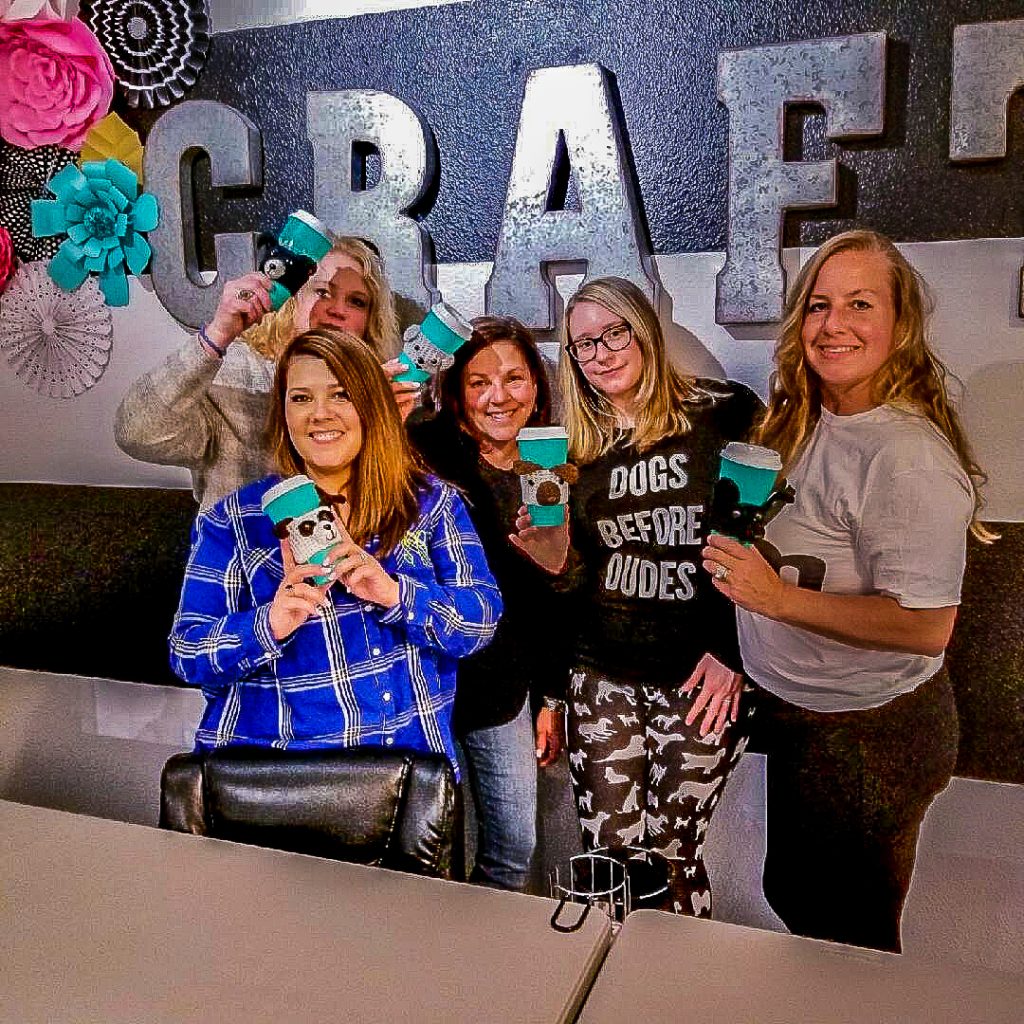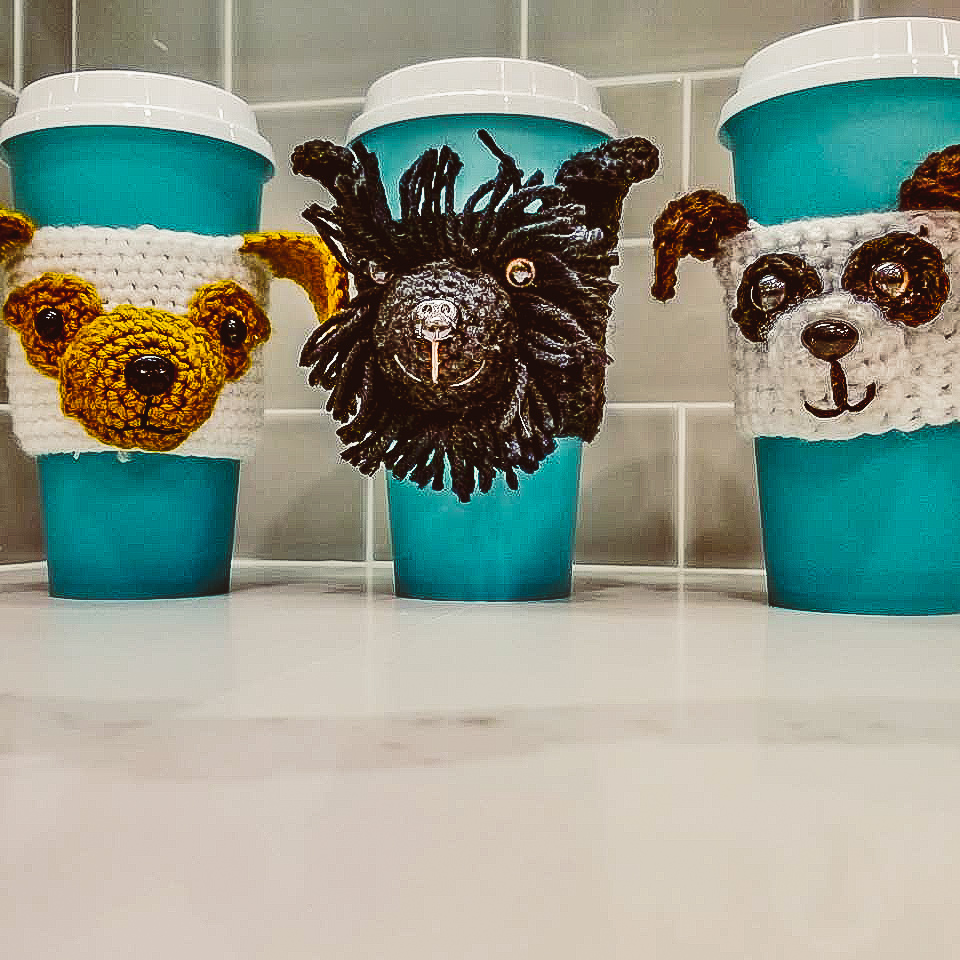 We've got more events and lots of fun chatter online.
We are superwomen, although no cape is needed.
Just a dog.  And you're in!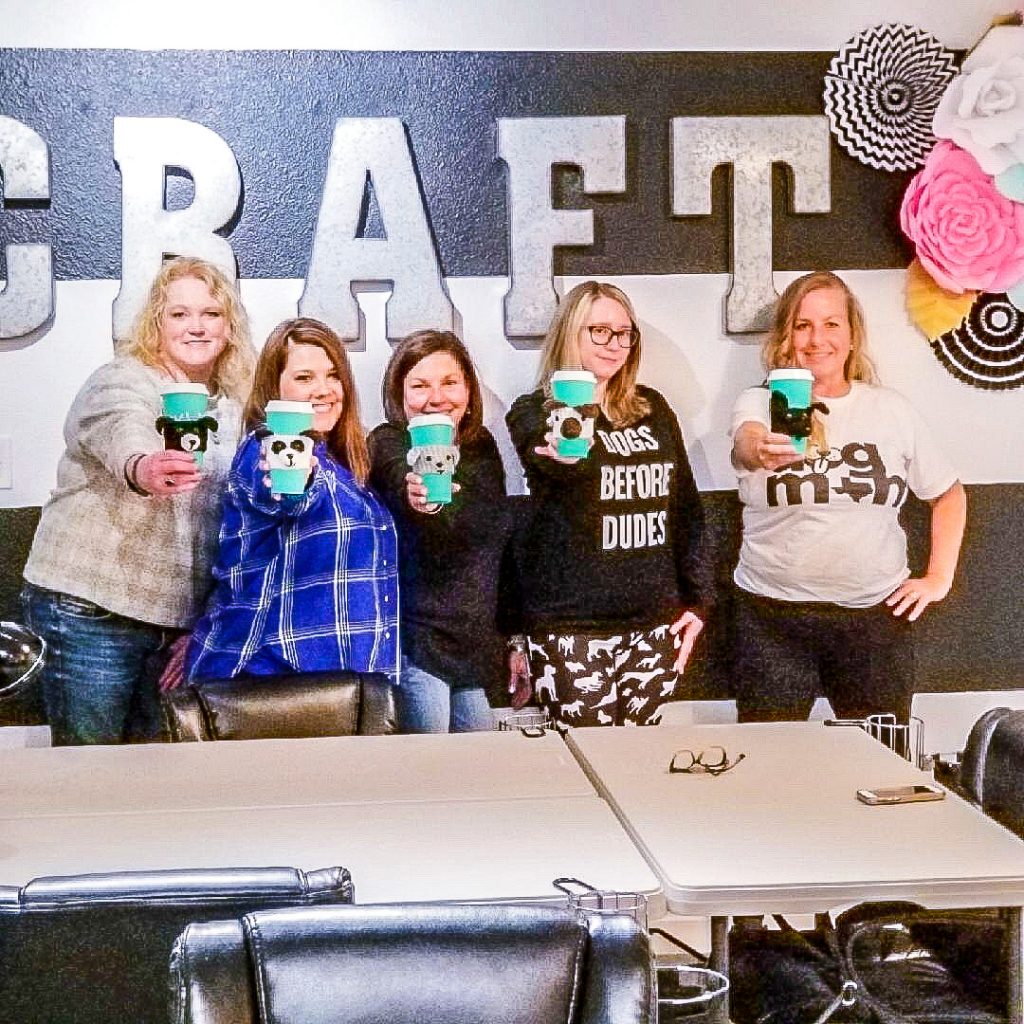 You might also like:
Know a Texas Dog Mom?  They just might like this tee =)