Disclosure of Material Connection: Some of the links in this post may be "affiliate links." This means if you click on the link and purchase an item, I will receive an affiliate commission. Disclosure in accordance with the Federal Trade Commission's 16 CF.
The Dallas Farmer's Market is hands down one of the best markets. I would even go to say it rivals the Ferry Building in San Francisco.
If you have not been yet, make plans for this weekend! On the weekend BOTH buildings are open. Although you will find the enclosed building, The Market with the market shops open 7 days per week.
There are so many things to do at the Dallas Farmers Market.
The Dallas Farmers Market currently consists of two separate buildings- The Shed and The Market.
They are still expanding into more of a destination with condos and even more housing being erected as we speak.  With Ruibal's expansive garden shop next door as well as the yummy Mudhen restaurant, this is a cool area to stroll, taste and savor.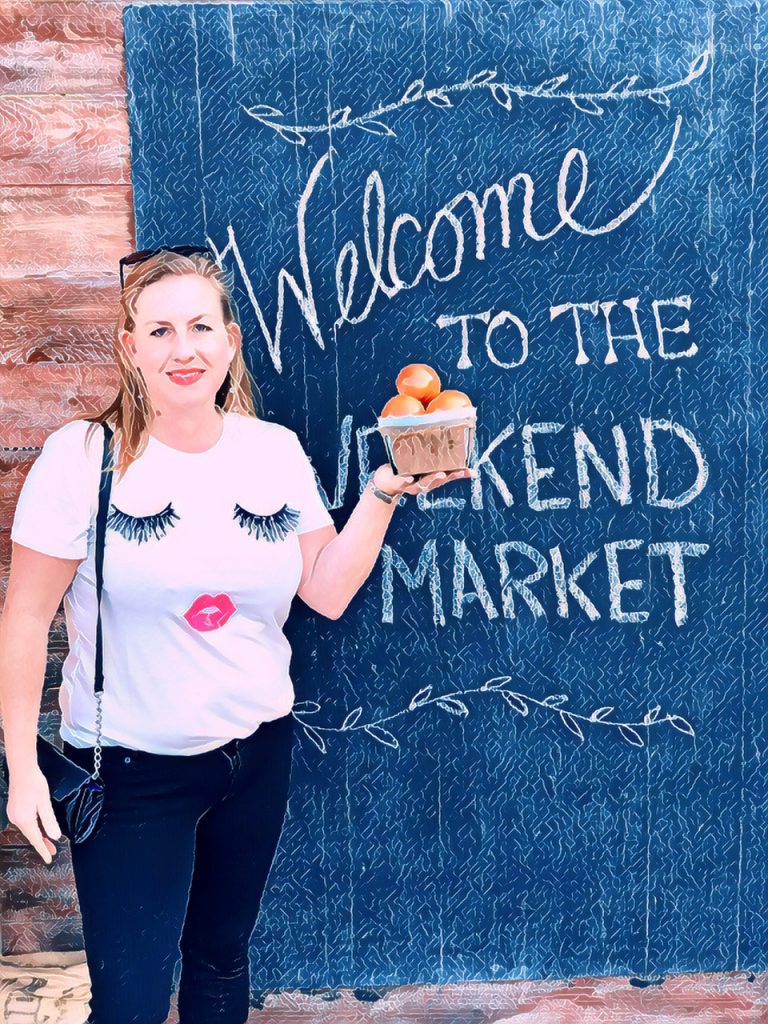 The Market, Dallas' first ever Food Hall in a 26,000 square-foot space (formerly known as Shed 2), is filled with dozens of merchants, food vendors and restaurants. So on any day of the week, this place is open for shopping and eating – they also have water fountains and restrooms inside.
The Market Hours:
Open 7 days a week. Daily 11am-7pm | Friday 11am-8pm
Some vendors are open additional hours, see the directory below for additional information.
The Market – A 26,000 square foot food hall and artisanal vendor market containing four anchor restaurants, a mixture of local specialty foods, artisanal food vendors, and seating areas both inside and out where you can grab a bite to eat or enjoy a cup of coffee while taking in a view of the Dallas skyline or observing the market-goers.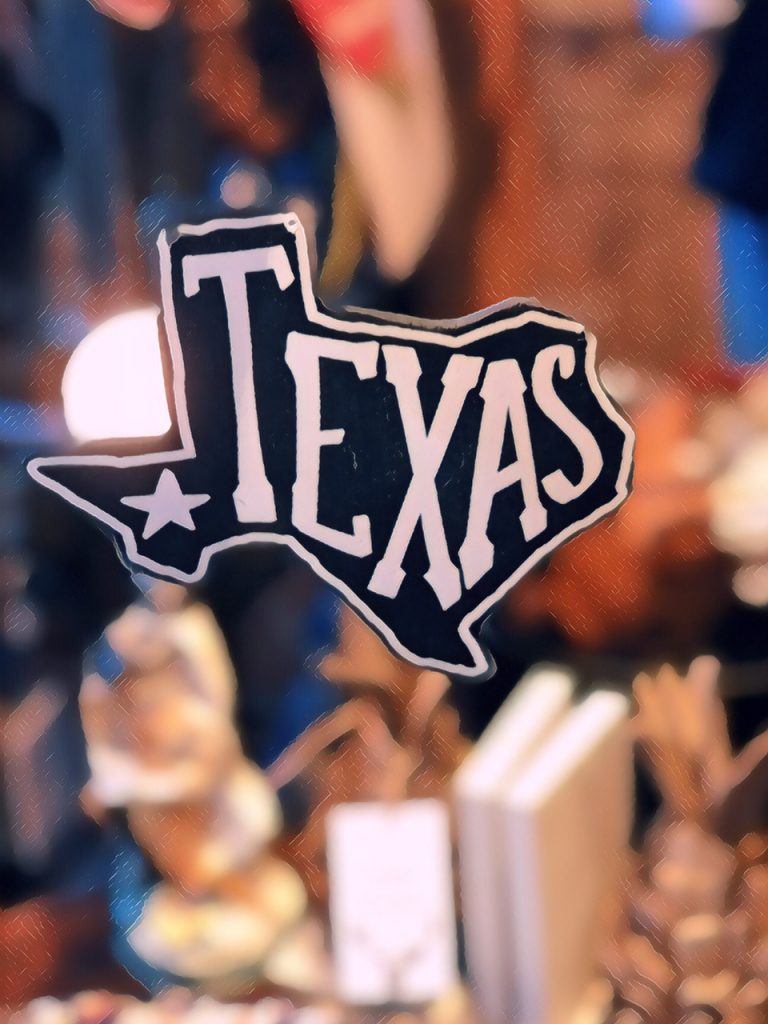 How do you get to the market from Plano (or one of our other fabulous suburbs)?
You can drive on down and find lots of free parking or take the DART train. Y'all know we love the ease of the train and can find the Suburbanites Guide to Dallas Rail here if you are new to it.
We took the red line on DART from the Parker Road station in Plano to have the full experience of journeying into the city.
When we go by foot, we catch a lot of little gems that we would fly by in a car.
Case in point, the Statler hotel. On our Staycation list for this Summer!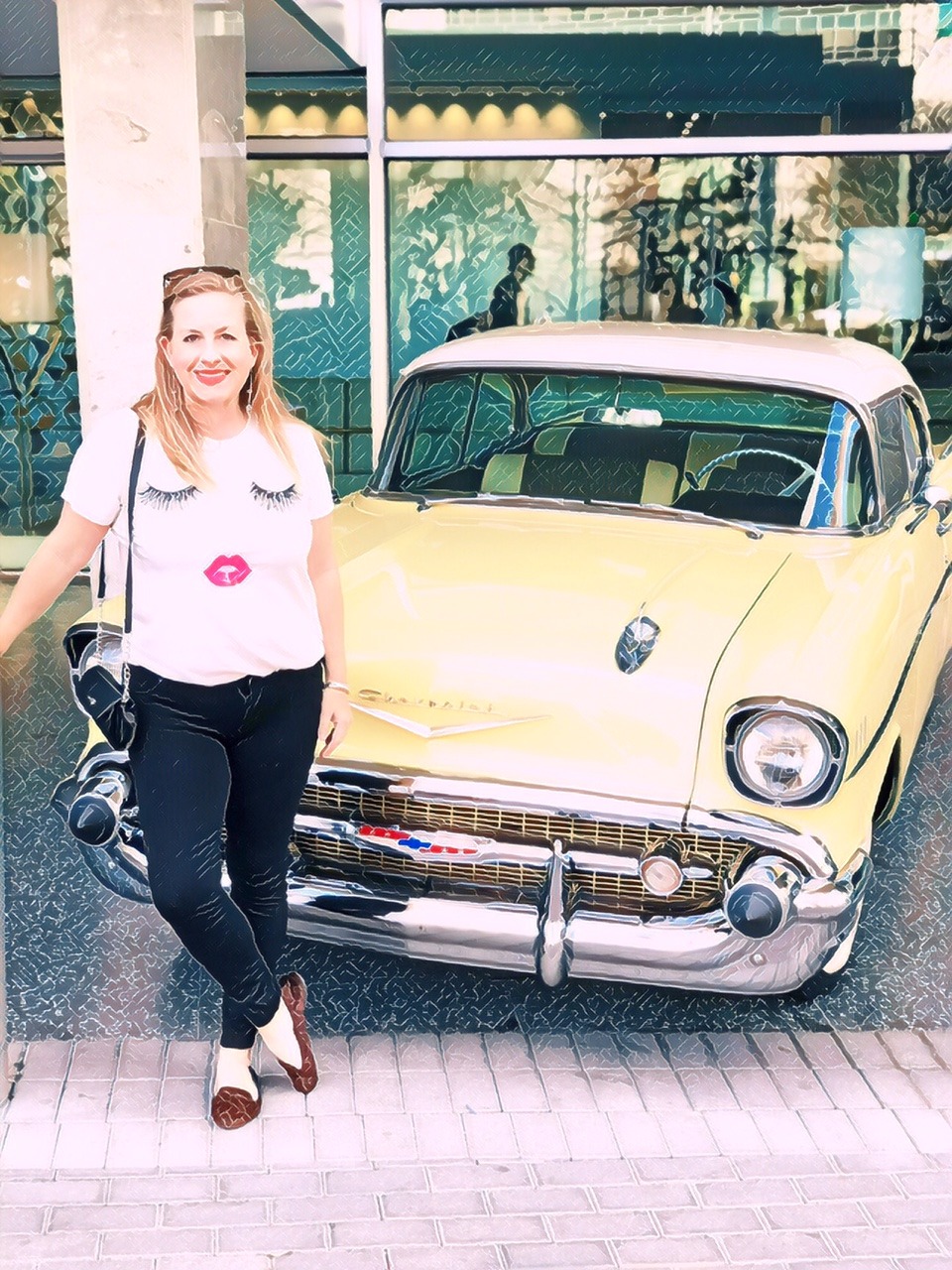 I love the chill park for chilling and relaxing right in front of the hotel.  Its has such a metropolitan feel to it.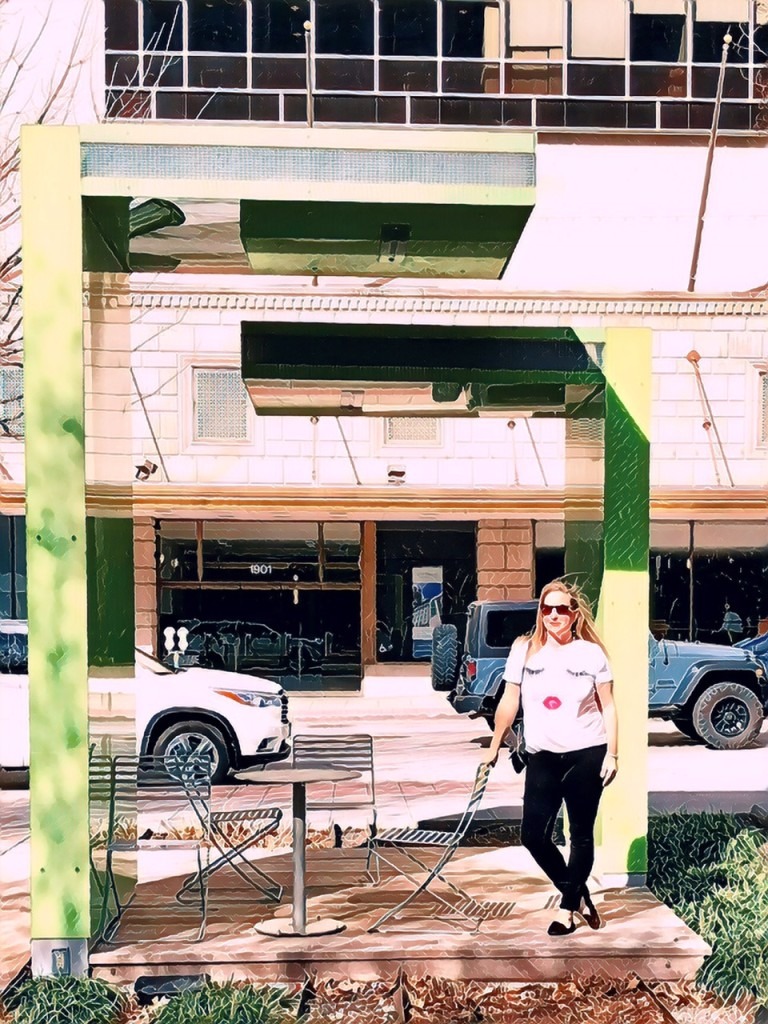 And now onto the market (and also a moment to see how many steps we got in,lol, you know you do the same).
Some of our favorite places are the Dallas Antique Co., Rex's Seafood, the chips at Taqueria La Ventana are to die for, Palmieri Cafe (we always get our coffee her) and of course perusing the Lone Chimney Mercantile.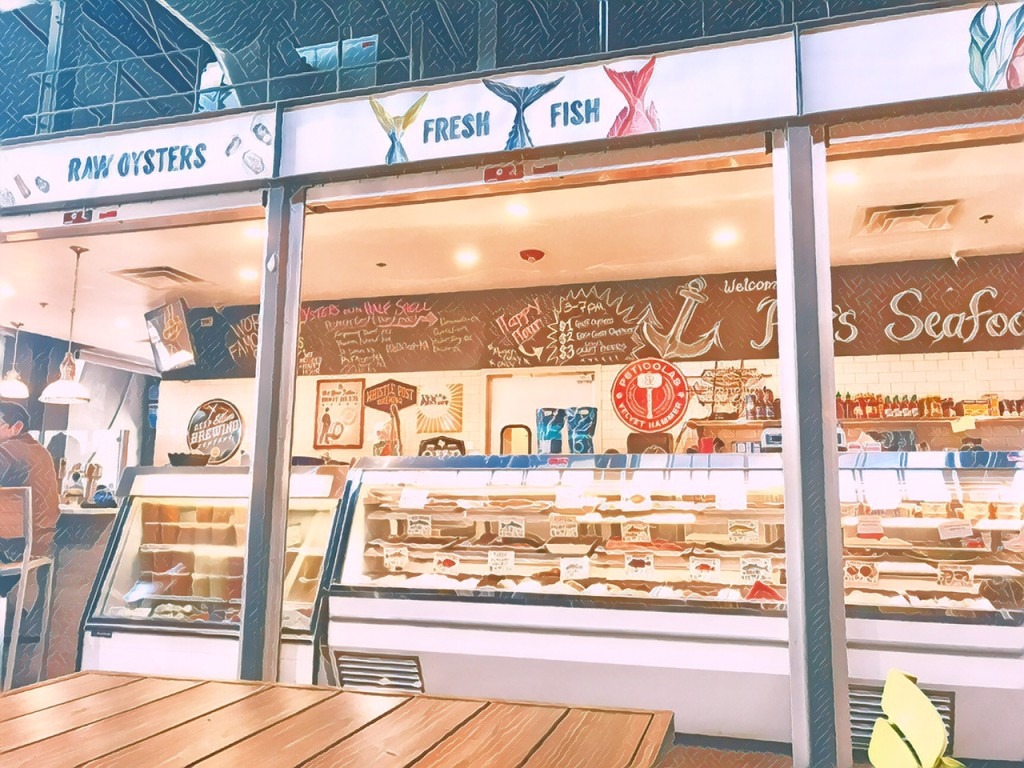 I can only tell you so much about the Market because y'all need to scooch on down and go yourself.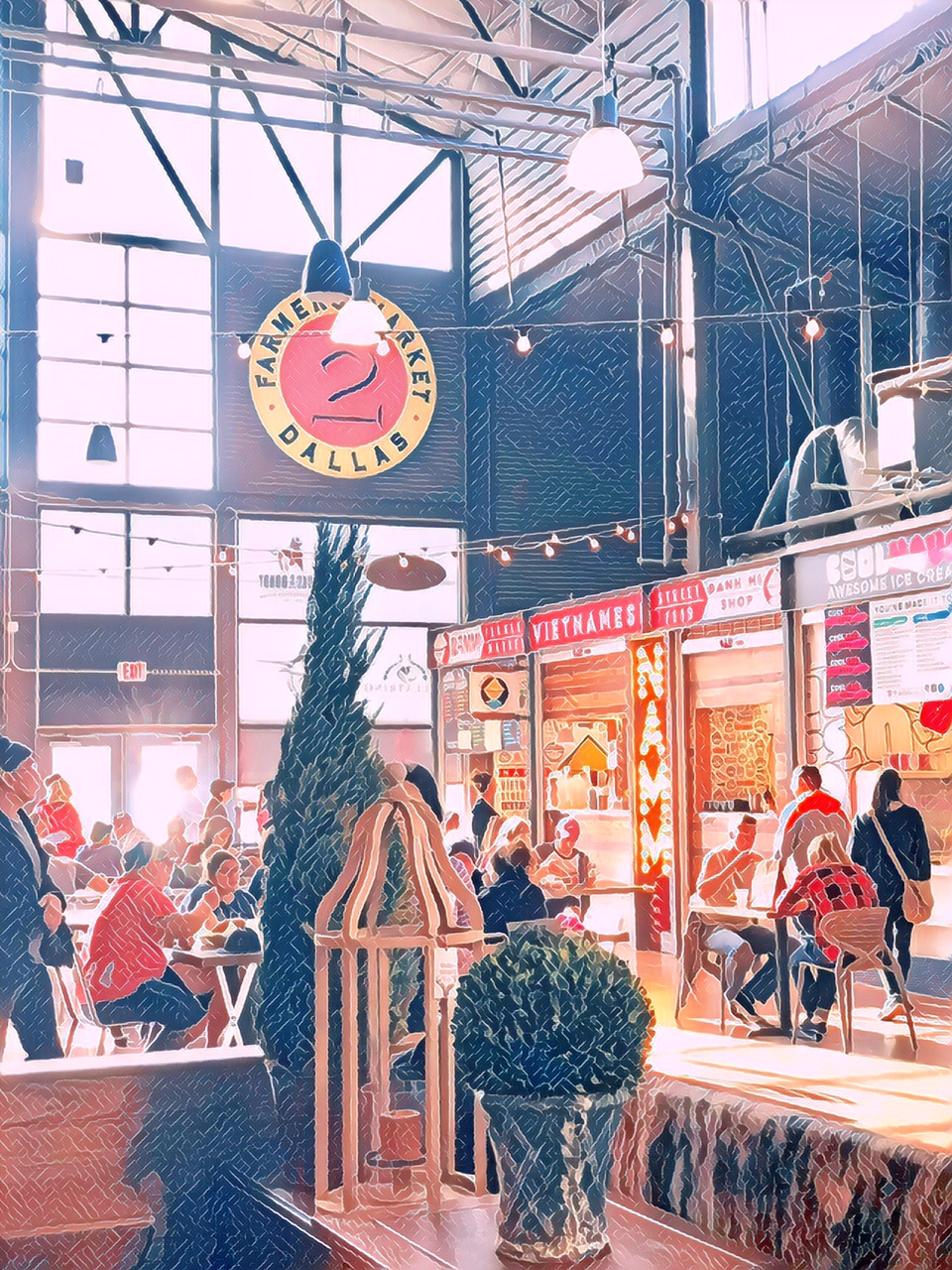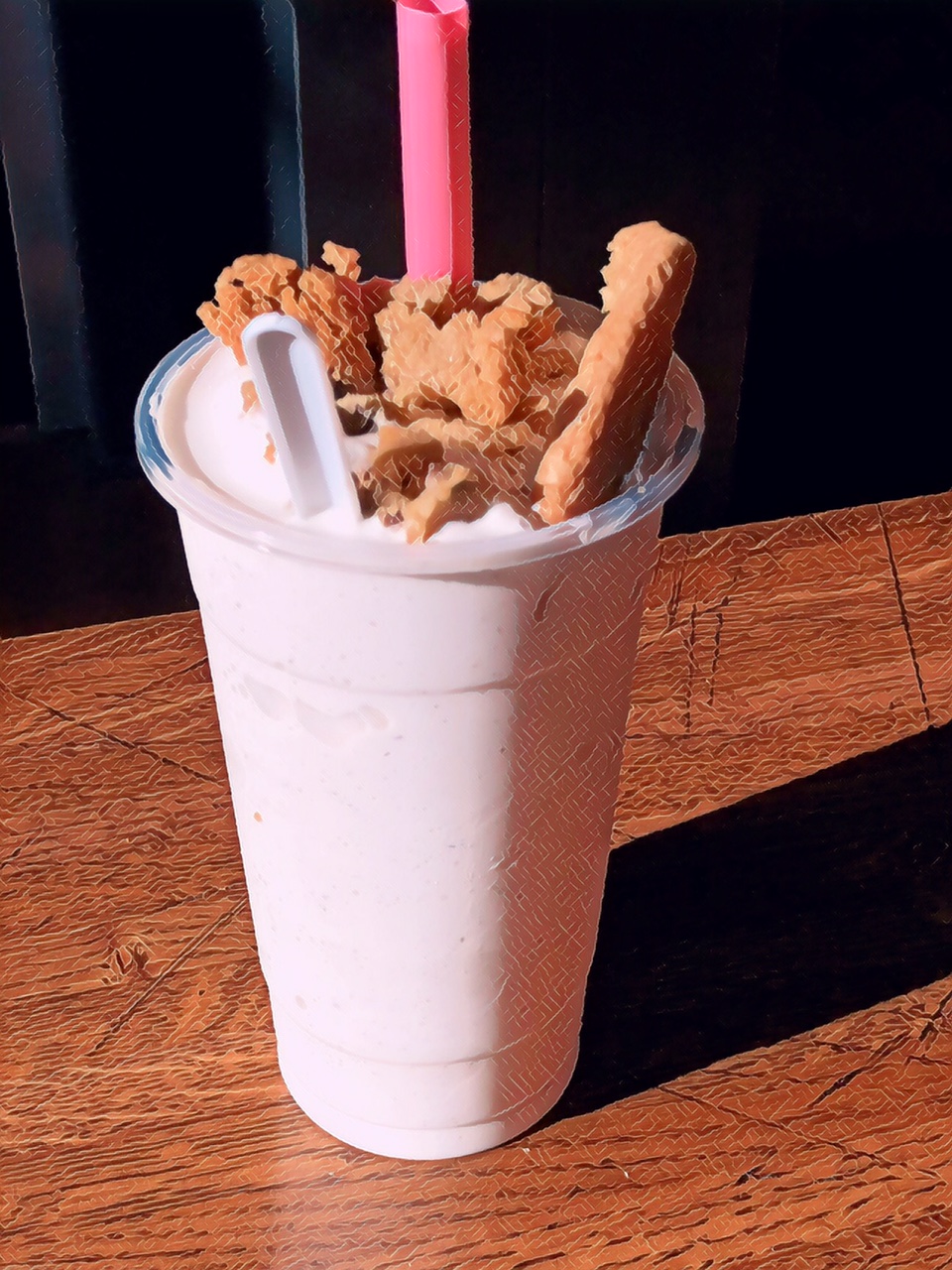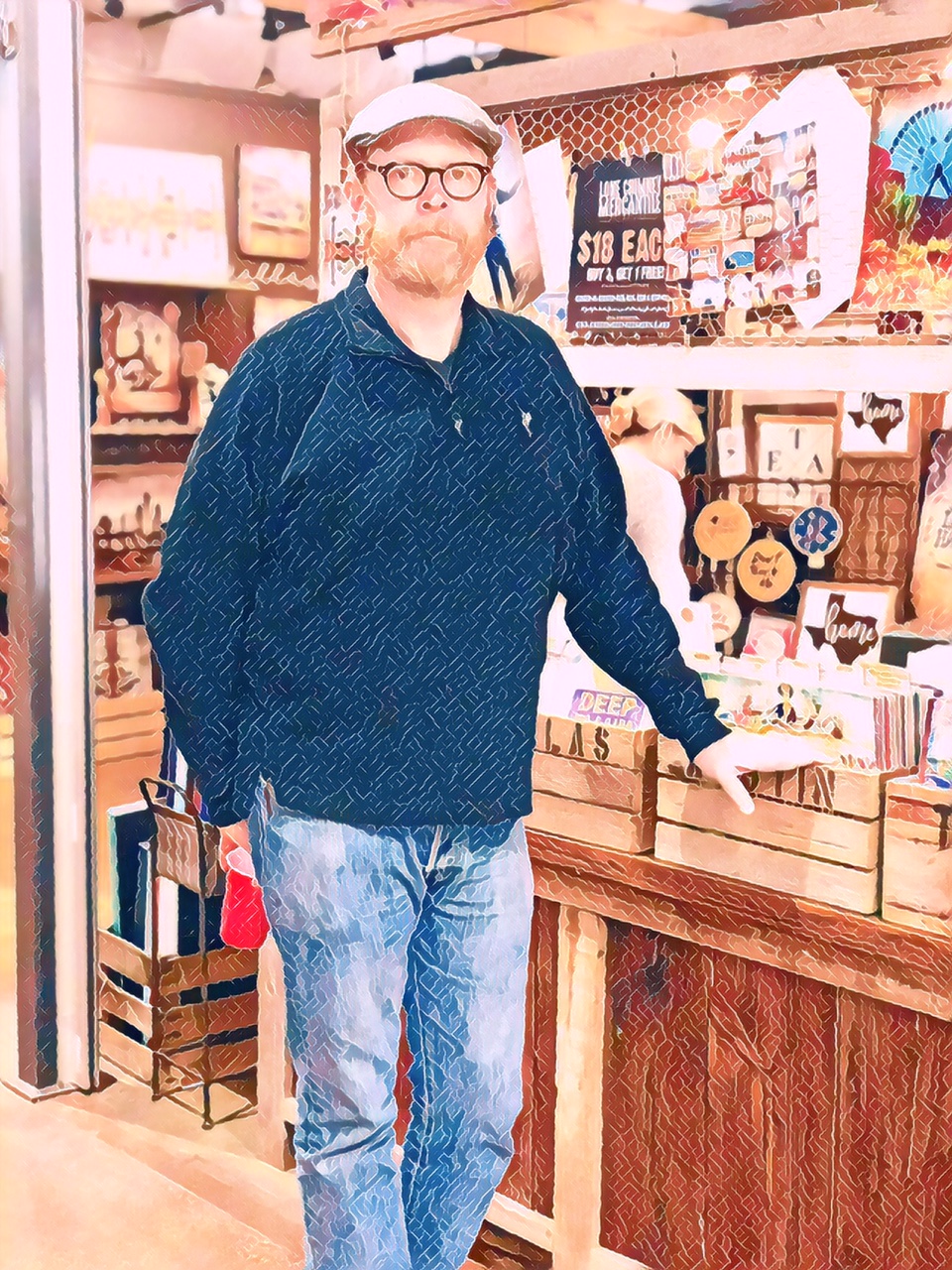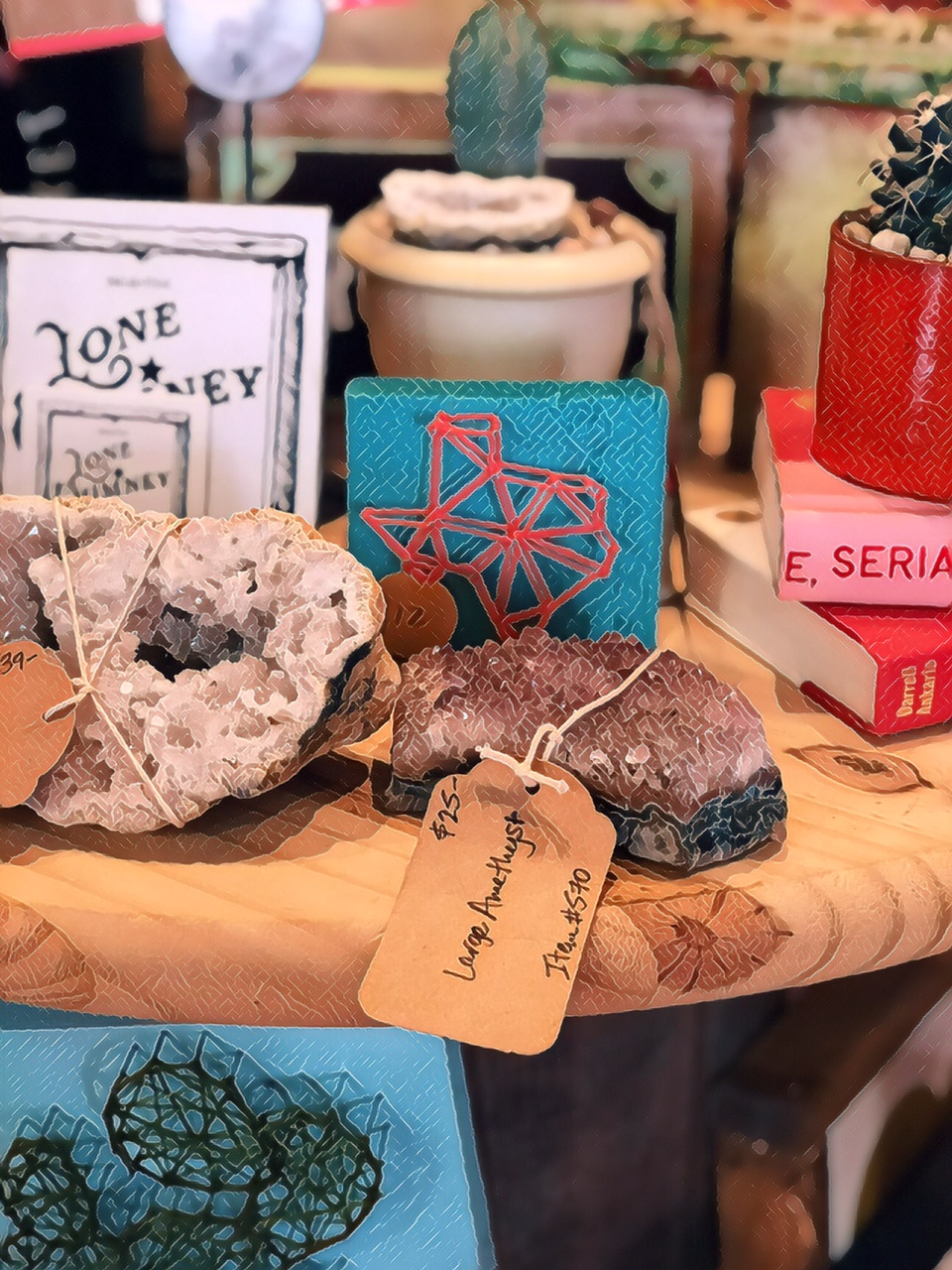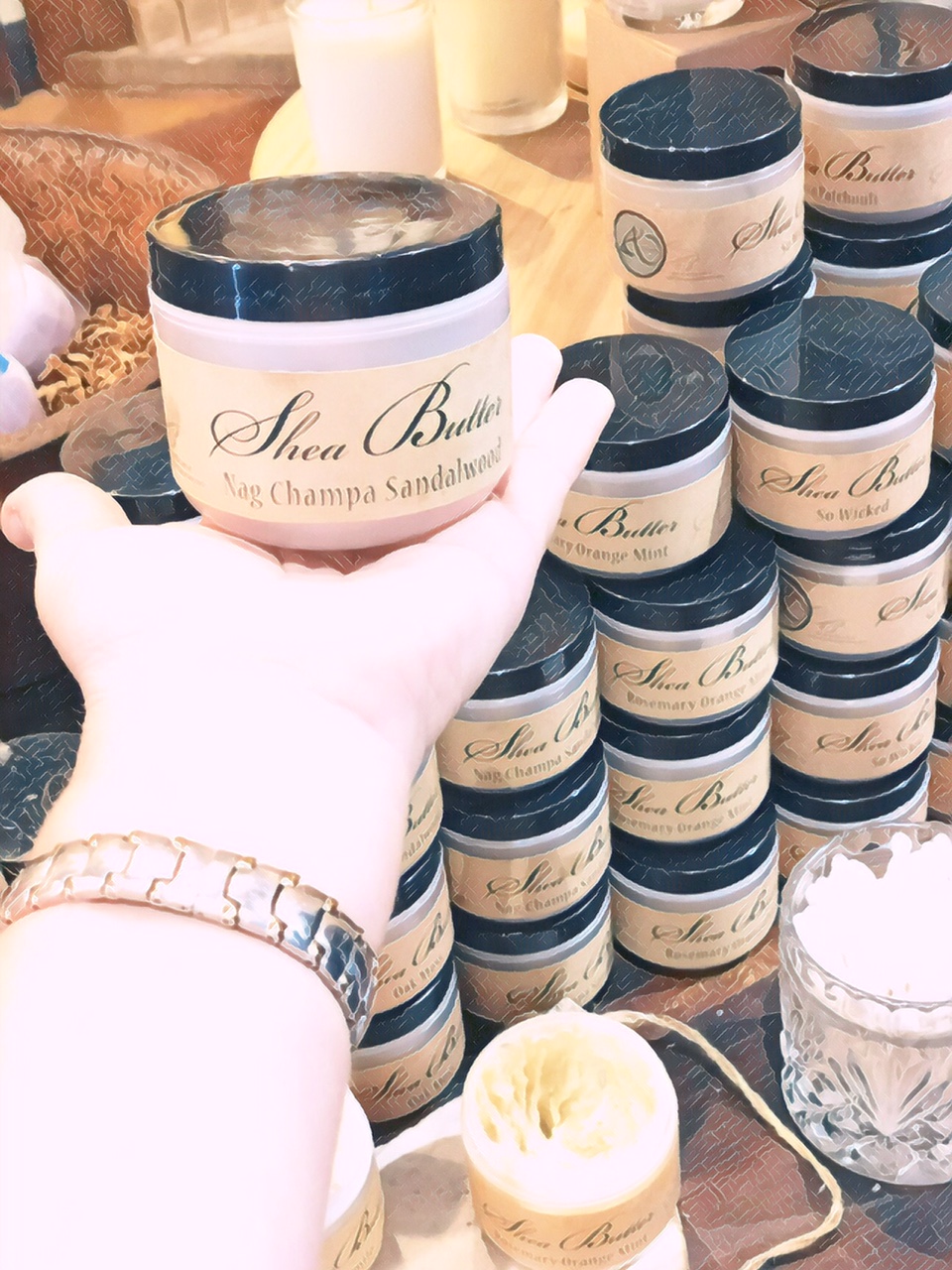 What is the Shed?
The Shed is where you find all of your produce and goods. There are units for rent, and multiple vendors set up, selling everything from homemade soap to plants to natural dog products, eggs, chocolate, meat and lots of produce.  I usually make a couple of rounds to take it all in.
This is where I purchased my Citronella plants for the backyard, its where I pick up tons of produce and always a few bars of chocolate from Mozna.  Its really good.
Bonus: The Shed is dog friendly! Keep in mind, your furry friend cannot go into the market and it must also be leashed.
The Shed is focused on the weekends where vendors will rent out a booth for the 3-day weekend.
Hours: Fridays 10am to 5pm, Saturdays 8am to 5pm, Sundays 10am to 5pm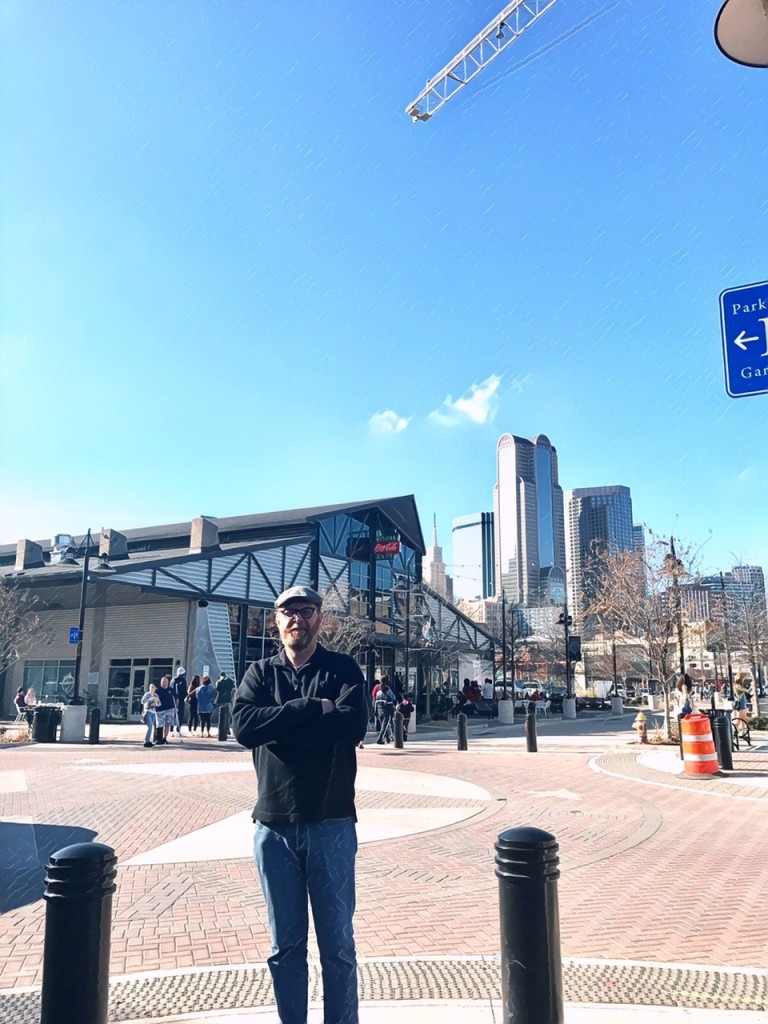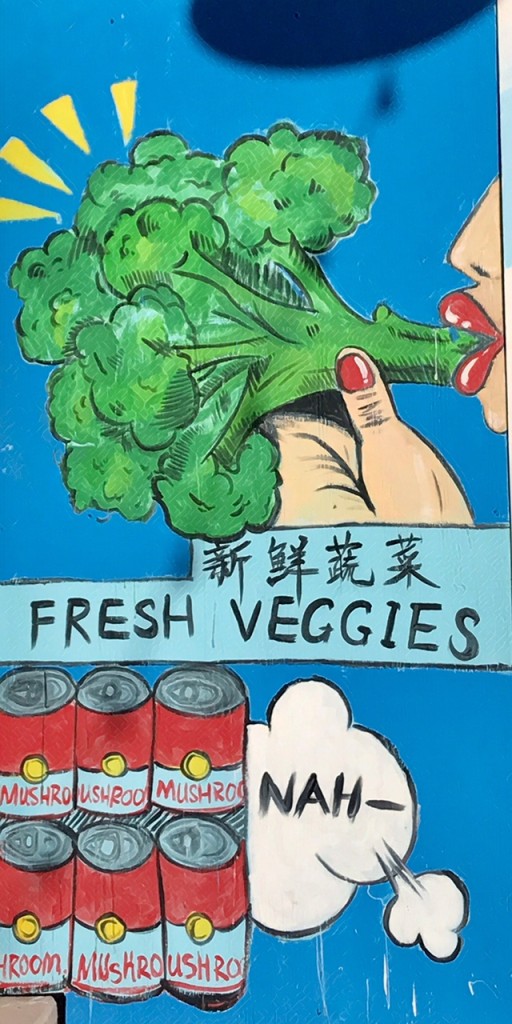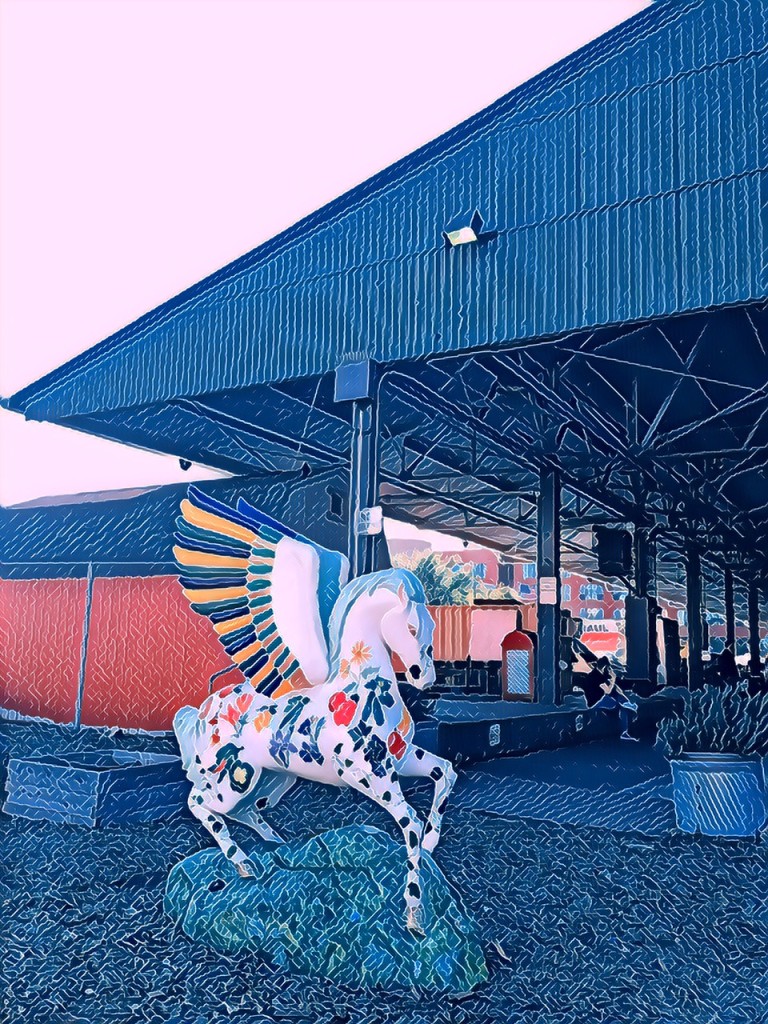 Events at the Dallas Farmers Market
To add even more fun to this area, the Market will put on events like First Fridays at the Market and many others.  You can check their calendar here to see what's coming up. 
We just love this place for a weekend adventure and hope you love it too!

You might also like . . .