Disclosure of Material Connection: Some of the links in this post may be "affiliate links." This means if you click on the link and purchase an item, I will receive an affiliate commission. Disclosure in accordance with the Federal Trade Commission's 16 CF.
This page contains affiliate links which means I may earn a commission if you use them. I only recommend tools and products that I use and trust.
Do you have these items in your house? Here are 13 essentials every Dallasite should own.
Dallas weather calls for a laundry list of personal belongings to tuck into our closets, cars, kitchens, homes and bags as we strive to stay comfy, warm, cool (ya know it changes on a dime) and stylish in this metroplex at all times. If you're moving to Dallas or you've been here awhile, take a lookie inside your home and use this list as a guide for 13 Essentials Every Dallasite Should Own for Fall
13 Essentials Every Dallasite Should Own for Fall
Hooded Rain Jacket

Why? Because these jackets are ideal during transition seasons, you could leave the house when its sunny then head to lunch in the rain, dry in the afternoon and then back to rain during your commute.  You know the drill.  Its Texas and weather is on the move.  With the thunderstorms, I prefer to stay away from the umbrellas and stick to body cover.  Pop on a hooded rain jacket and you'll feel ready to head out in this crazy wet weather.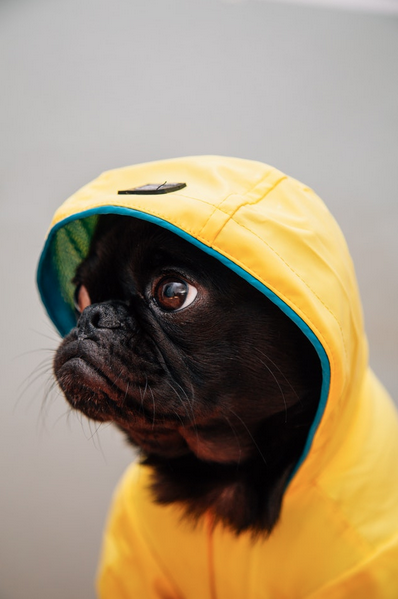 Pair of waterproof shoes

When the rain comes down, there's no staying dry as your popping into that Starbucks in Plano before your commute to the tech corridor in Richardson or hitting up downtown McKinney for a stroll throughout the shops.  Do yourself a favor and purchase a pair of amazing waterproof boots like these (navy or pink y'all)  to keep from ruining those amazing shoes of yours. And don't feel left out guys, these are for you.
These are the essentials for Dallasites in the Fall.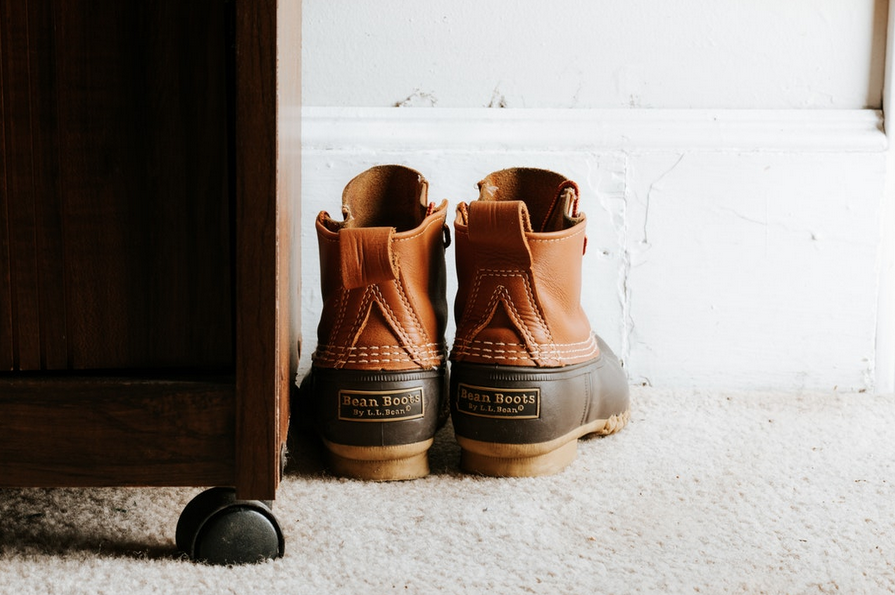 House plant

Plants are nature's first air purifier. They can help remove dangerous compounds from fuels, furnishings, and clothing. During this transition of seasons, why not add a fresh plant or 2 or even more to your home, it looks great and will help you feel better. You can find them at IKEA in Frisco, Home Depot, Lowes, Calloways, Ruibals, the Farmers Market and every independent nursery around Dallas.
Elderberry Syrup
Elderberry is everywhere.  When I say everywhere, I mean, its popping up into my FB newsfeed everyday and I don't see the posts on this magical berry fading away anytime soon. Elderberry is one of the most commonly used medicinal plants in the world. There are many reported benefits of elderberries. Not only are they nutritious, but they may also fight cold and flu symptoms, support heart health and fight inflammation and infections, among other benefits.
You can grab your own bottle here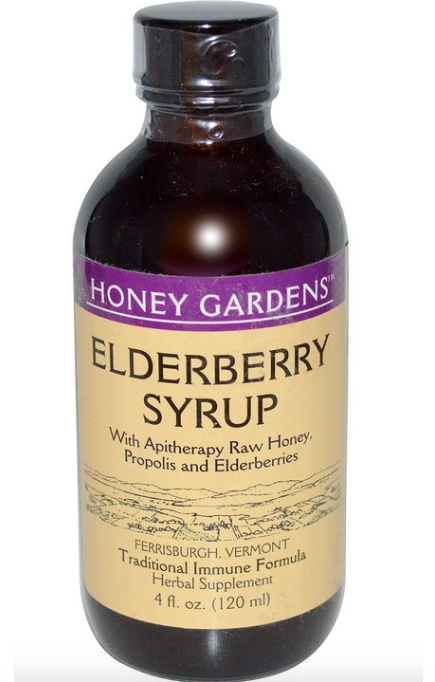 Baseball cap
I don't have to explain this one, do I? Bad hair day, rainy day or just a lazy Saturday.
I opt for my monogrammed cap or my classic NY Yankees hat (its a fashion thing, I still love the Texas Rangers people).
Crock Pot or Dutch Oven

A crockpot means easy dinners.  Easy. Warm. Delicious.  Did I mention simple?
Or you could even get real stylish with a Dutch Oven, and omg, they do not come cheap but they will last forever and look amazing.  You can even get it in pink! What more reason do you need?  Ok, I know, you want actual recipes.  Just go to Pinterest and search Dutch Oven Recipes.  Pinterest will deliver thousands of results to you.  Or, discover amazing recipes in the new Together Cookbook with the foreword by HRH the Duchess of Sussex (aka Meghan Markle)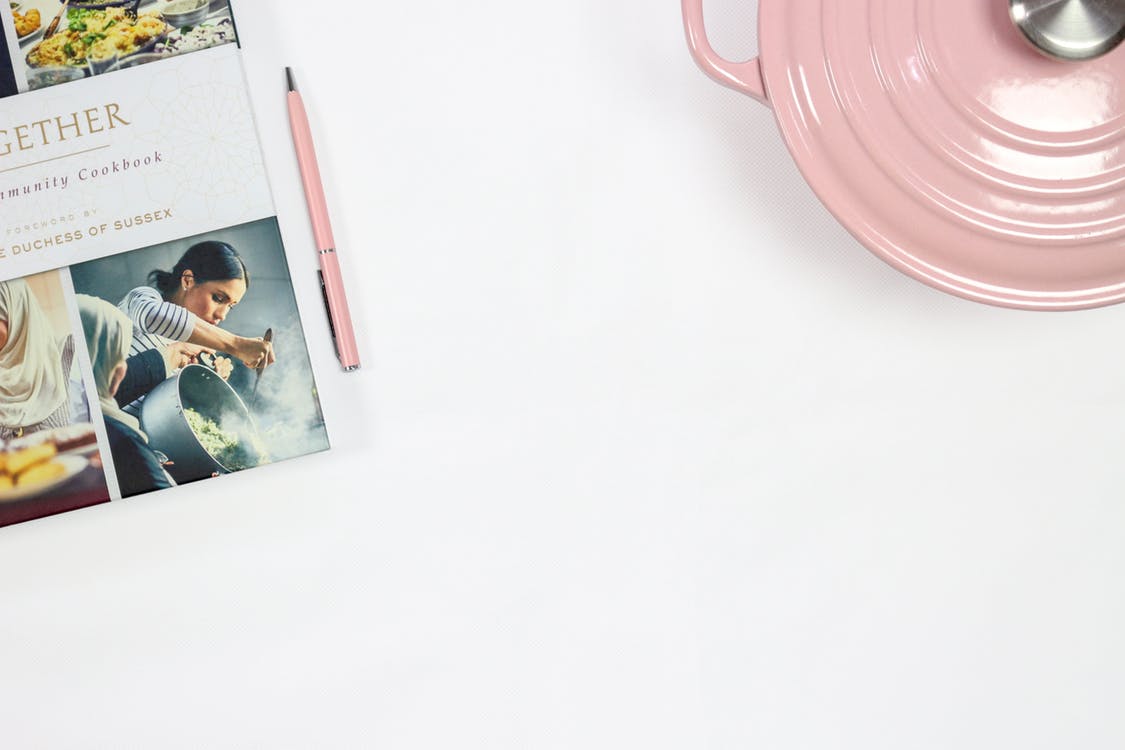 Purse Rain Jacket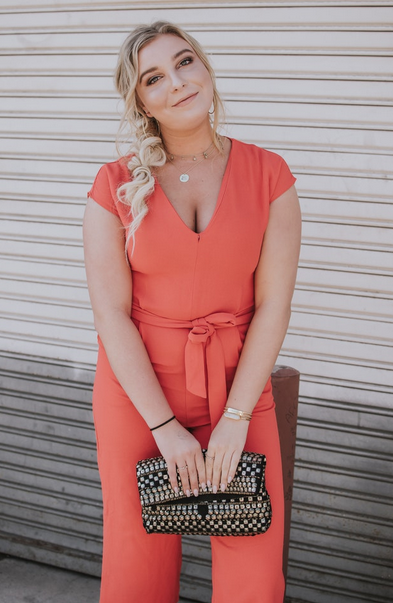 Uggs

Some people love Uggs, some people think they're ugly . . . either way, no one can argue how cozy these shoes are.  Your feet will feel like they are walking on clouds.  Thankfully, Uggs has stepped up their game even more offering outdoor boots, sweaters, leggings and then some, go here to see more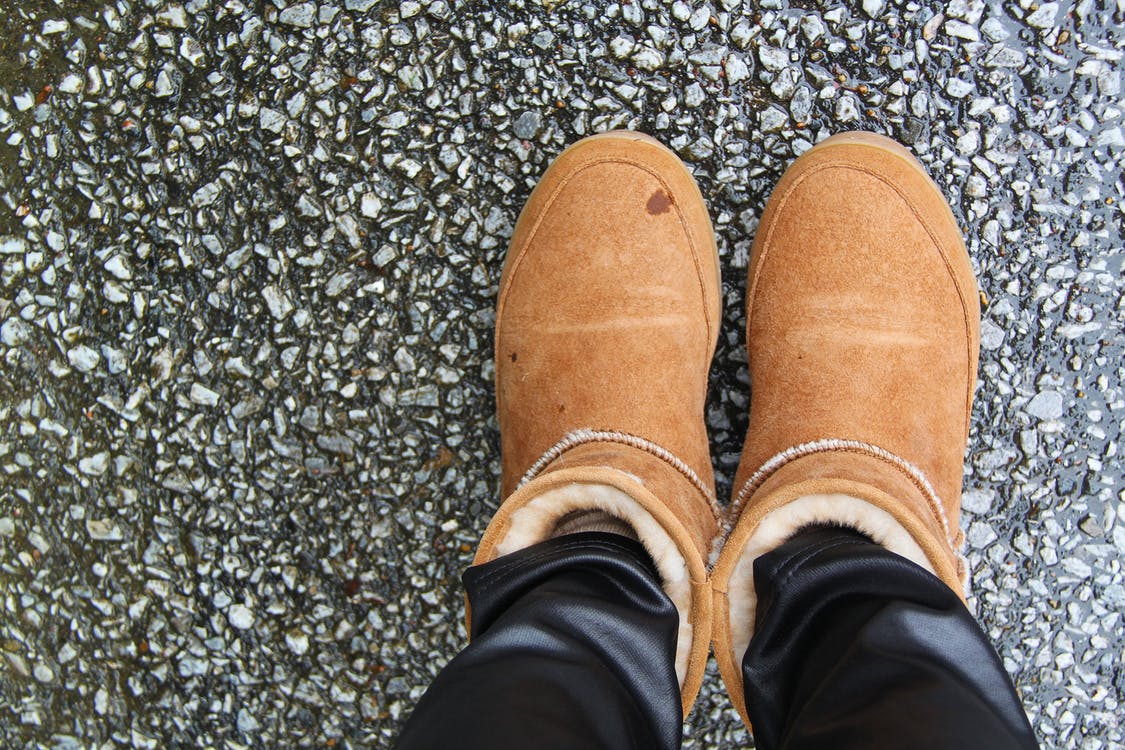 Leggings
Dress it up or dress it down, a cozy cotton tee is a staple in every Dallasite's wardrobe. Leggings should be valued for what they are, in a class of their own- flexible, comfortable and functional year round staple.  Wear them with tees, tanks, sweaters or big comfy oversized sweatshirts (be sure to add Uggs and a Starbucks cup).
Dark jeans
I love how dark jeans just seem to hold up in any weather. Get splashed by a puddle? The rain? My dogs' slobber? Dark skinny jeans keep me functional and looking good in this season.  I'm a total fan.
Essential Oil Diffuser
The healthiest way to add scent to your house (and most affordable) is with a diffuser.  I purchased my first Diffuser from one of the Young Living/Doterra/Home Sales People who were selling oils.  Don't worry, you'll find one quickly if you are looking =)
I added cinnamon oil and orange oil for a super yummy scent that permeated throughout our Plano home.  Since our diffuser broke down, I found for half the price over here and much more stylish.  I can either grab oils at Whole Foods the next time I pop into our fave CityLine location or just ship some from Amazon.
Sneaks

The shoe of the season (that's stylish AND comfy) is the sneaker or even the hi top.  I seriously cannot get enough of my obsession with sneakers and truly feel like I'm channeling my inner Gary Vee. Grab some of the amazing popular Yeezys here or Gary Vaynerchuk's own line of sneaks.  Love these!!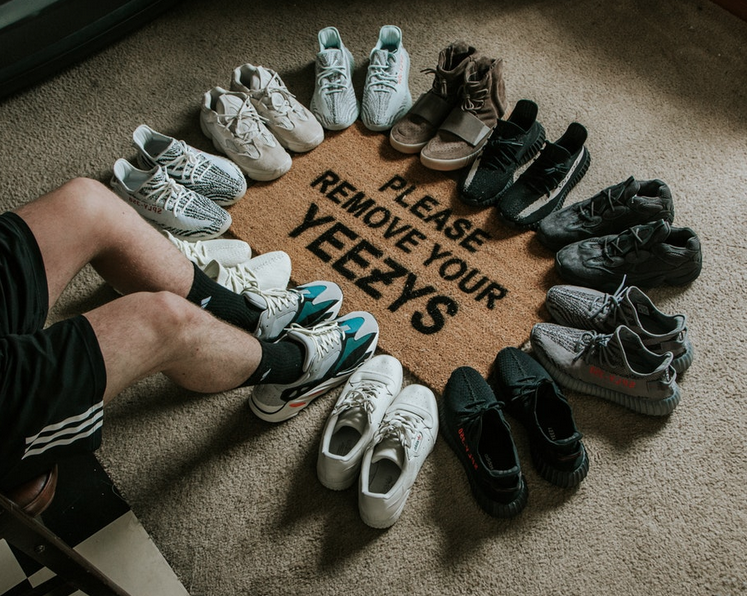 Cozy pajamas

A pair of cozy pajamas are much needed for evening just as much as they are needed for that lazy Saturday.  If McKinney is hosting Home for the Holidays on Friday, Saturday and Sunday . . surely I can attend one day and the other two can be pajama days, right?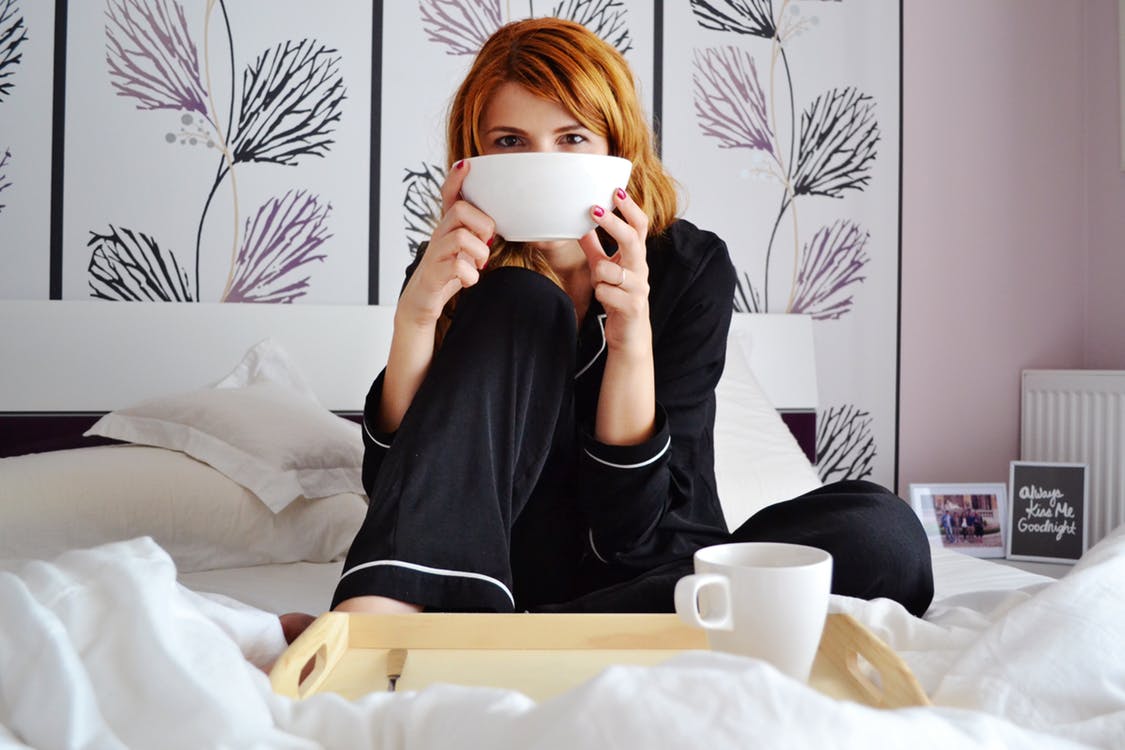 With all of this rain we have been having this Fall and almost the entire year, I'm sure you can relate to needing a good rain jacket or a big golf umbrella =) What else do you need to make it through the Fall here? Or through one of our amazing Pumpkin Patches?

Have you seen these?