Disclosure of Material Connection: Some of the links in this post may be "affiliate links." This means if you click on the link and purchase an item, I will receive an affiliate commission. Disclosure in accordance with the Federal Trade Commission's 16 CF.
This article contains some affiliate links, meaning that if you make a purchase through these links, I may earn a small commission (at no extra cost to you!).
Thank you for reading!
Slices of undisturbed country are so important to us (nods to the Houstonization of Dallas).
Which is why finding this gem nestled in the countryside was such a treasure.  We first discovered this adorable Vineyard on Facebook.
Of course! Thanks FB! 😊
We had to pick up a dear friend from downtown McKinney and then ut was about a 25 minute drive from the Square once we picked her up and headed north.
To be more specific, Barnhill Vineyard is located at 11917 CR 509 Anna, Texas 75409 in the heart of North Texas in the small town of Anna Texas
Barnhill Vineyard Winery in Anna Texas
Brian and I love to explore places off the beaten path and knowing that the weather would be perfect at this sweet country location, we knew we had to go.
We also read the description about the event at BarnHill Vineyard which stated "Barn Dance".
OMG! Barn dance . . . ummmm yes please!
Immediately, I had visions of Hallmark Movies dancing in my head. To all you ladies, I know I'm not alone on this  =)
So we grabbed our friend Monica from The Southern Chic Retreat.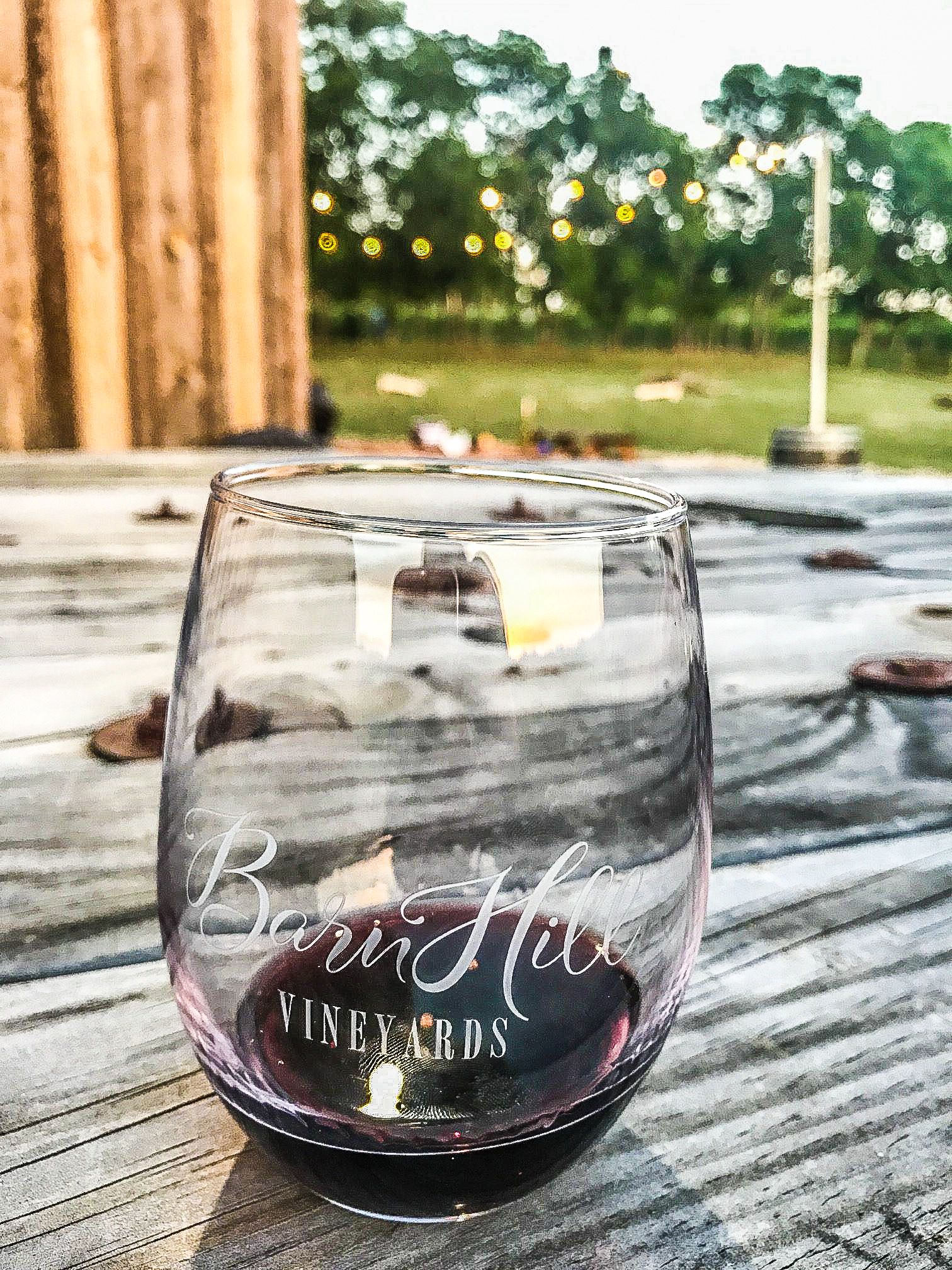 When we arrived, we were blown away by this place.  It was exactly what we had hoped for and then some.  Beautiful landscaping, horses, donkeys, bonfires, barns and hospitable people.
We discovered that this beautiful winery just 45 minutes north of Dallas, started with a vision for a way to utilize the land where the owners could enhance the natural beauty, while creating a family business.
The owners purchased 4o acre site in North Texas and  purchased 2500 grapevines and then they rolled up their sleeves and got to work.  Then worked some more and a bit more . . . .
And then one day . . .
Alas!
They had the most beautiful spot for events, weddings, receptions, concerts and more . . . I mean, just look at this lovely barn.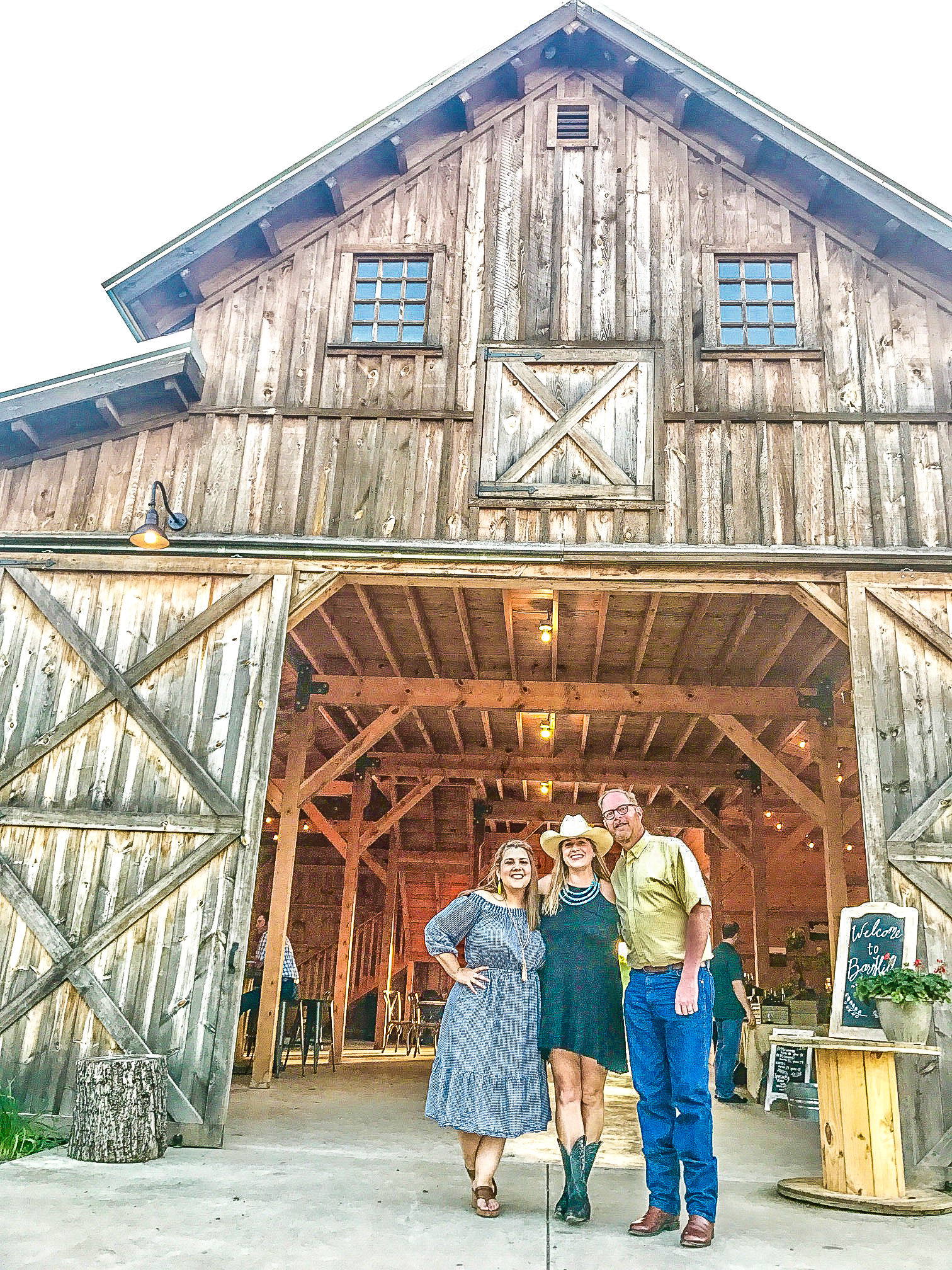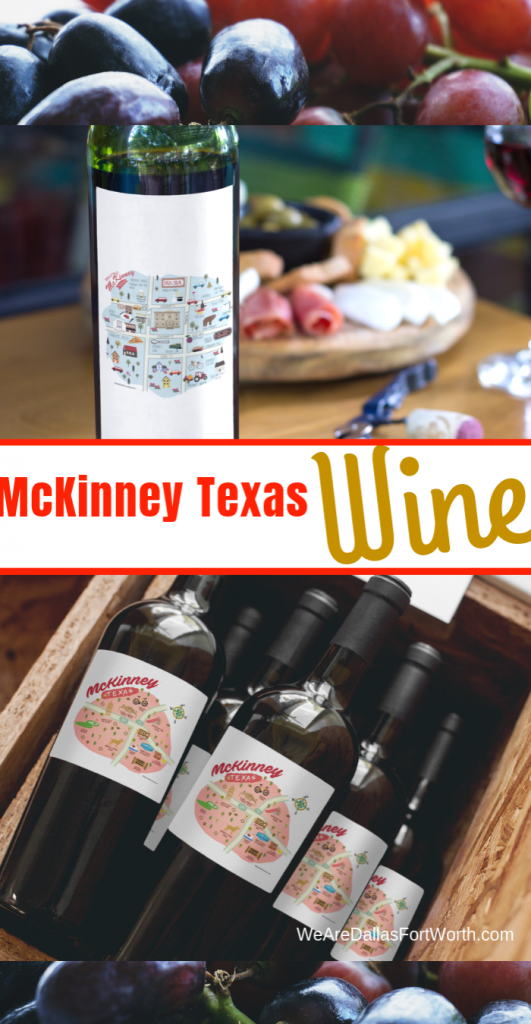 They were not only able to enjoy the fruits of their labor but were able to share it with the rest of Dallas.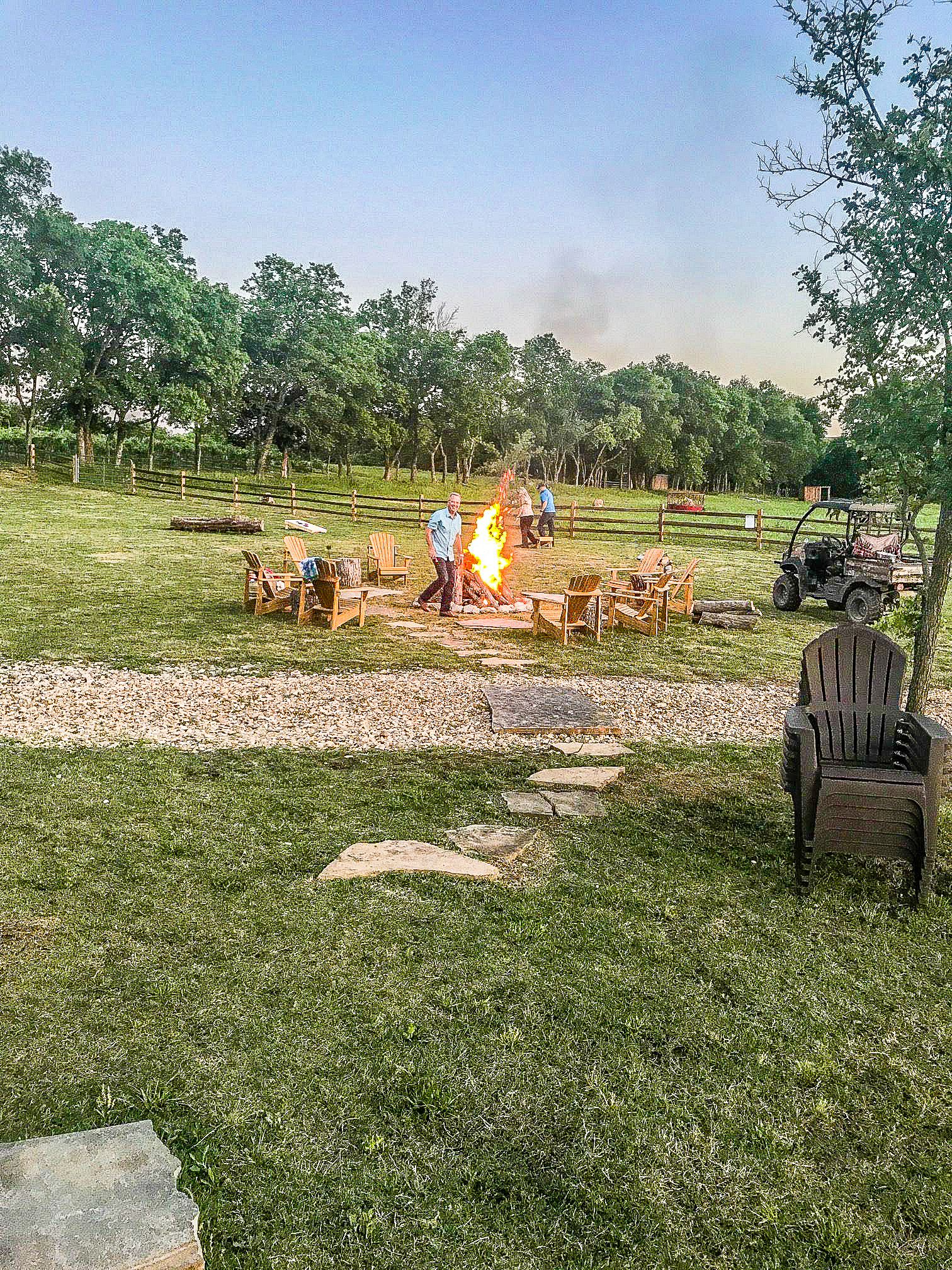 And yes, this gorgeous setting would not be complete without sunsets, big open skies and adorable animals.
Case in point ⬇️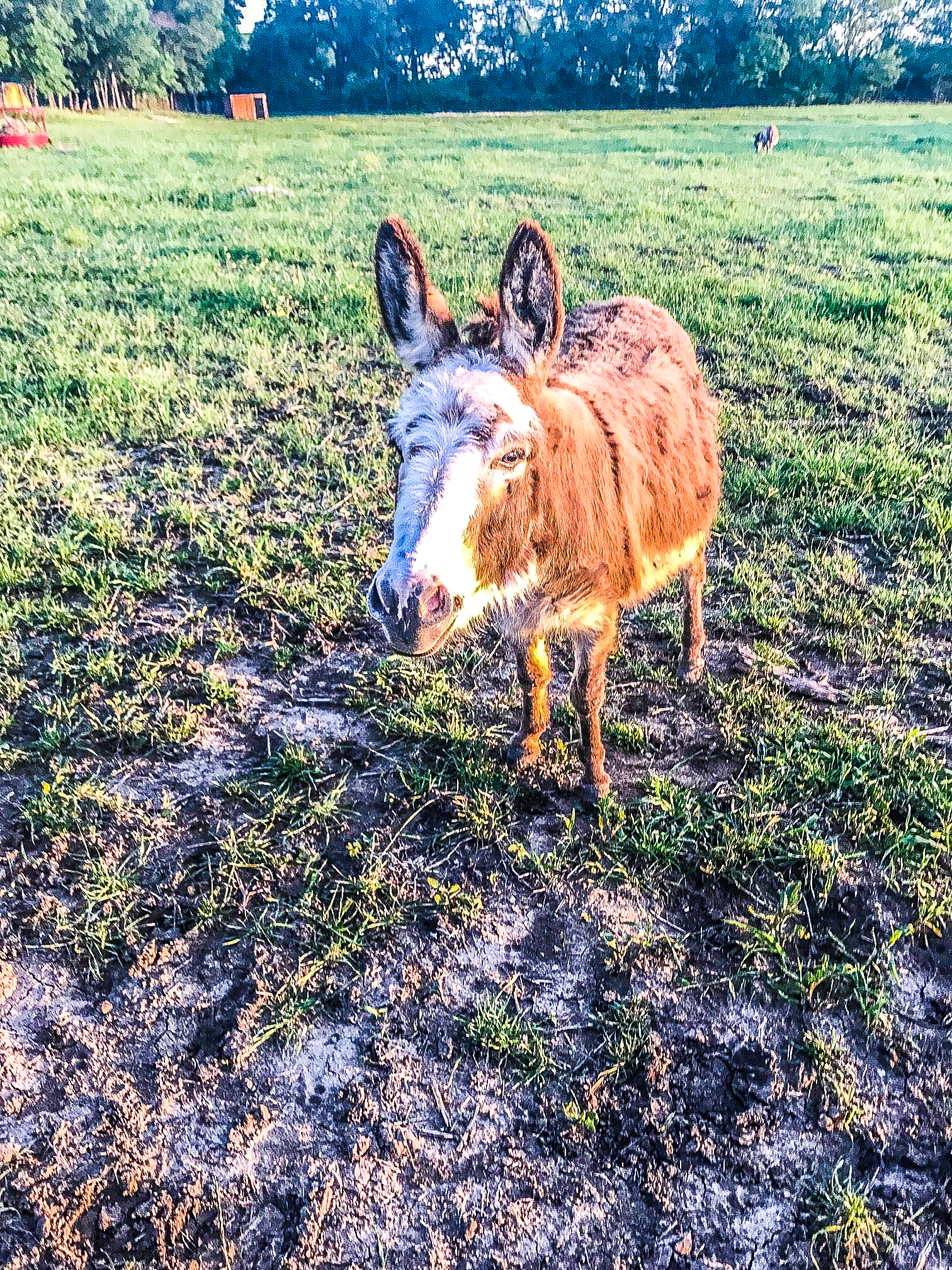 So what about the wine?
At the Barn Dance event, we had a choice to buy a bottle of their wine or purchase a sampler. Without a doubt, we had to go for the sampler so we could try a little bit of everything, amazing!
The night that we went we were able to bring snacks, I would strongly recommend getting this cheese board   putting on your cutest gingham dress and topping it off with your Stetson hat.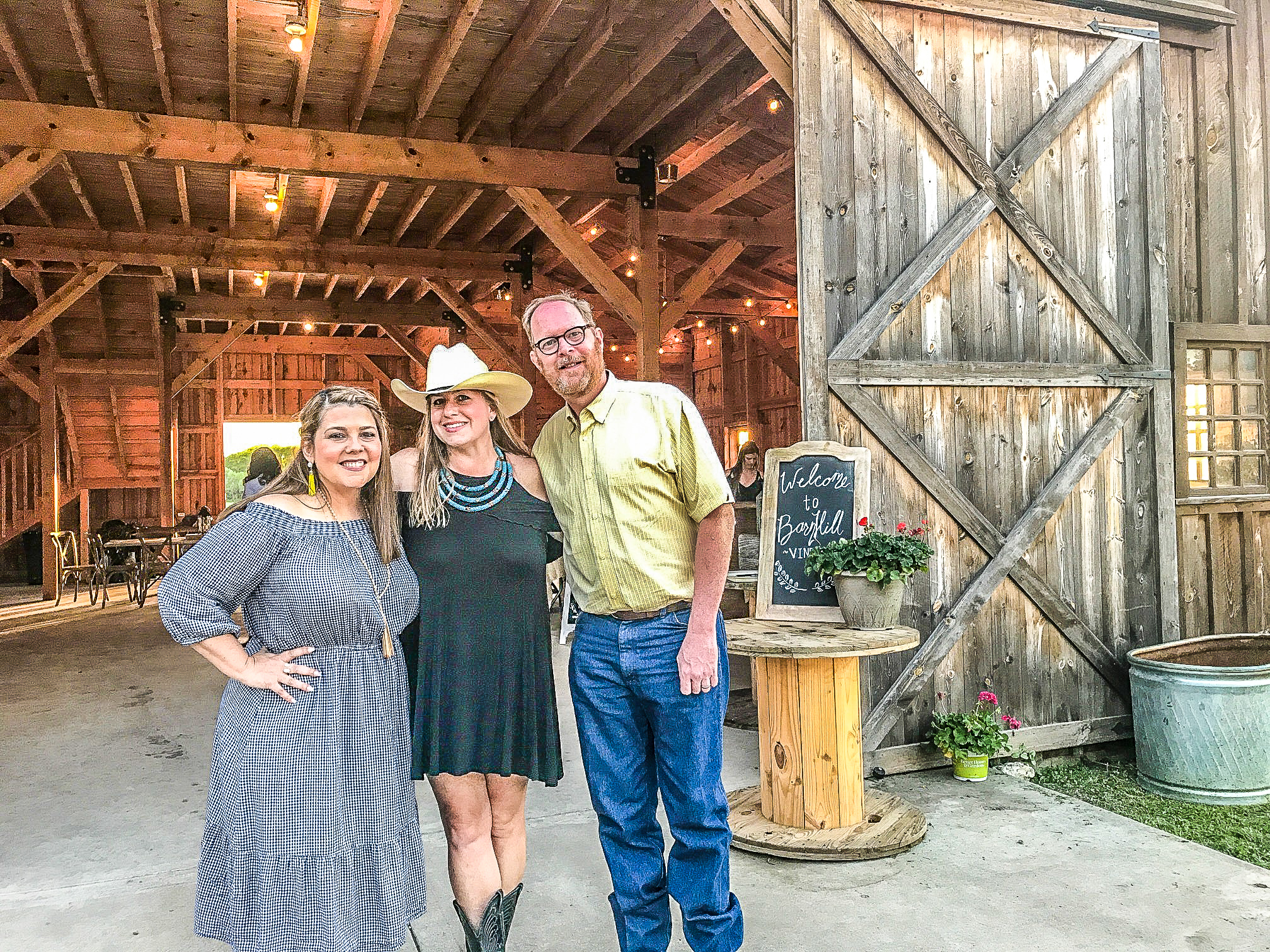 Once you're all set and off on your country drive, be ready to take lots of photos, gaze at the beautiful animals, the beautiful sunset, starry nights and mingle with lots of new friends.

P.S. You might also like this winery
You might also like
One more thing. . .
Know someone who loves Texas?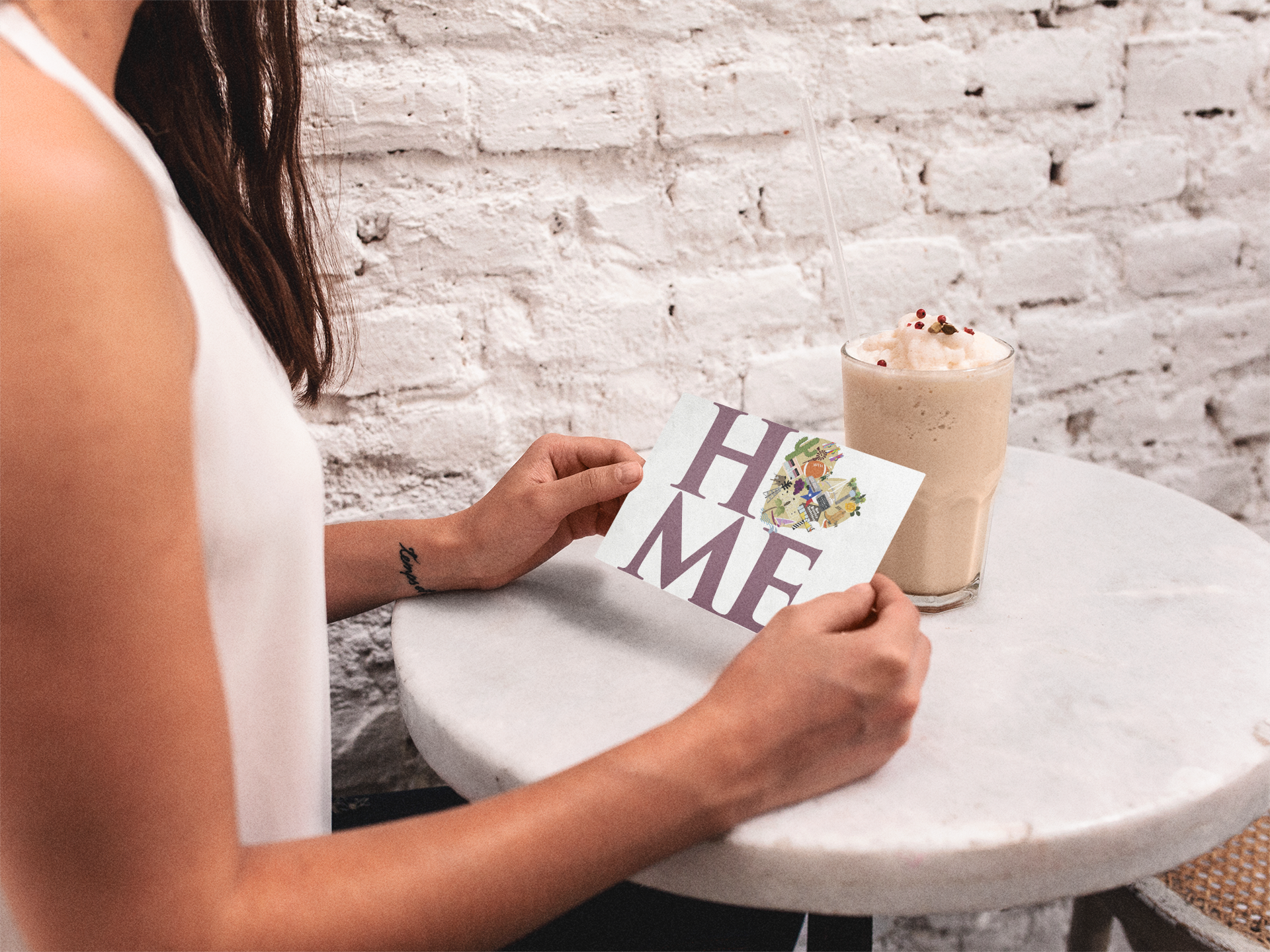 We are a participant in the Amazon Services LLC Associates Program and ShareaSale program, an affiliate advertising program designed to provide a means for us to earn fees by linking to Amazon.com and affiliated sites.