The best way to start a great relationship with your new neighbors is to get to know them. So the best gift might just be the simplest: Bring over a bottle of wine and an invitation to come over for some cocktails and conversation. Even better if you bring them Texas wine.
Everything is better in Texas.
And whether you live in Dallas or the 'burbs, or Austin, Waco, Tyler or just came to visit the great state of Texas,  you're bound to end up at an event, party, store, bar, festival or restaurant in Dallas at some point each and every month.
So maybe you are the neighbor, friend, the mortgage pro, the real estate agent . . or just someone who is trying to get on the good side of a Texas resident (as you should) 😂
 Texas Wine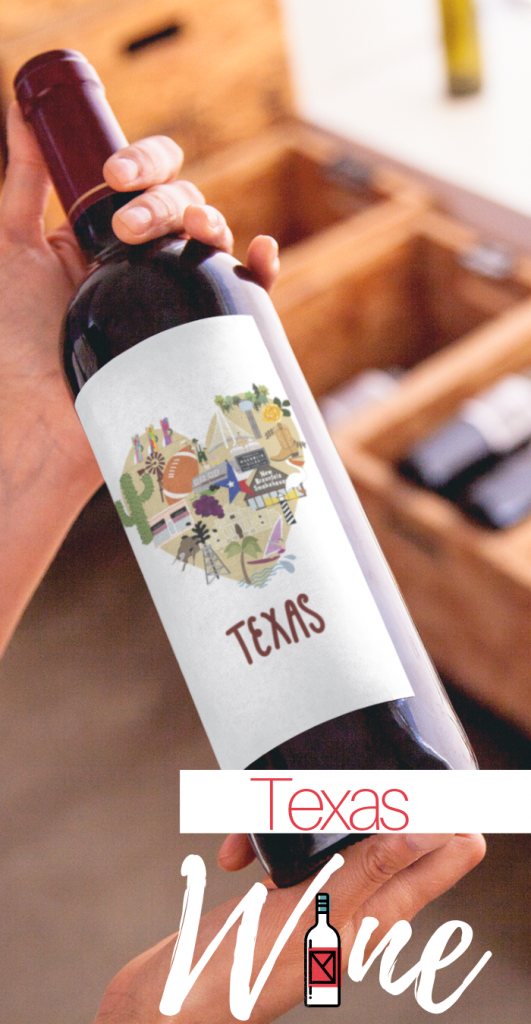 Click on any of the images to find the Texas Wine label that you like ⬇
And here are some other cities: