Disclosure of Material Connection: Some of the links in this post may be "affiliate links." This means if you click on the link and purchase an item, I will receive an affiliate commission. Disclosure in accordance with the Federal Trade Commission's 16 CF.
The best way to start a great relationship with your new neighbors is to get to know them. So the best gift might just be the simplest: Bring over a bottle of wine and an invitation to come over for some cocktails and conversation. Even better if you bring them McKinney Texas wine.
My neighbors to the right of me ❤️ red wine while the neighbors to the left of me ❤️ white wine (specifically Chardonnay)
Y'all know we love McKinney and we love McKinney wine
So maybe you are the neighbor, friend, the mortgage pro, the real estate agent . . or just someone who is trying to get on the good side of a McKinney resident (as you should) 😂
McKinney Texas Wine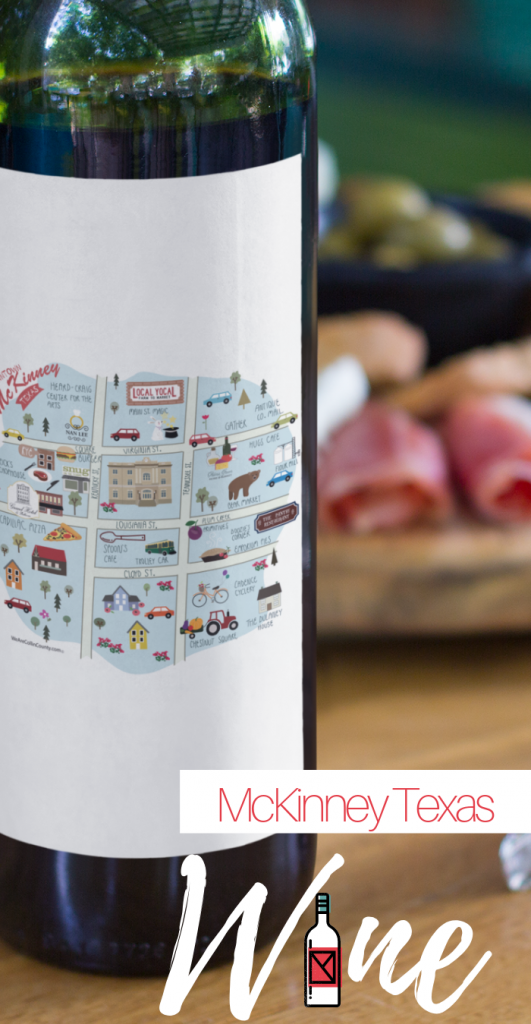 These cute wine labels come in many different cities (including Texas as a whole) but here I'm showcasing the Downtown McKinney and McKinney labels.
Yes, you can slap these labels on some 2 buck chuck and the recipient would be none the wiser!
Don't worry, 2 buck chuck is totally fine.
Here's the entire town of McKinney: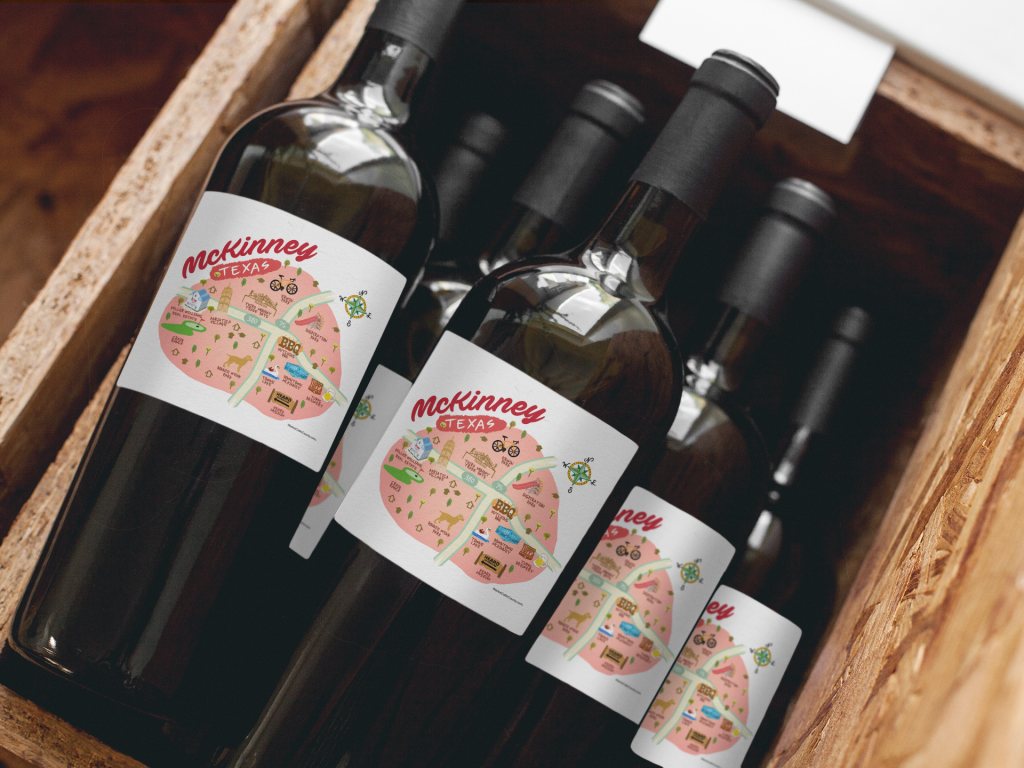 Super cute, right?
If I ran a title company, real estate agency, mortgage company . . . or I was the neighbor that was always in need of something, I would totally keep these on hand.
Have fun.
Label (and drink responsibly).

More articles here: