Nothing makes me happier, than an unexpected treasure on Sunday drives from our home in Plano.
I bet you'd like that too!
Brian and I ♥️ taking out our 1930 Ford Model A, something we do a lot since we are also part of the Dallas Model A club.
From our house in Plano, we headed down Parker Road to the city of Parker, its just a bedroom community and if you blink you will miss it.
Parker Texas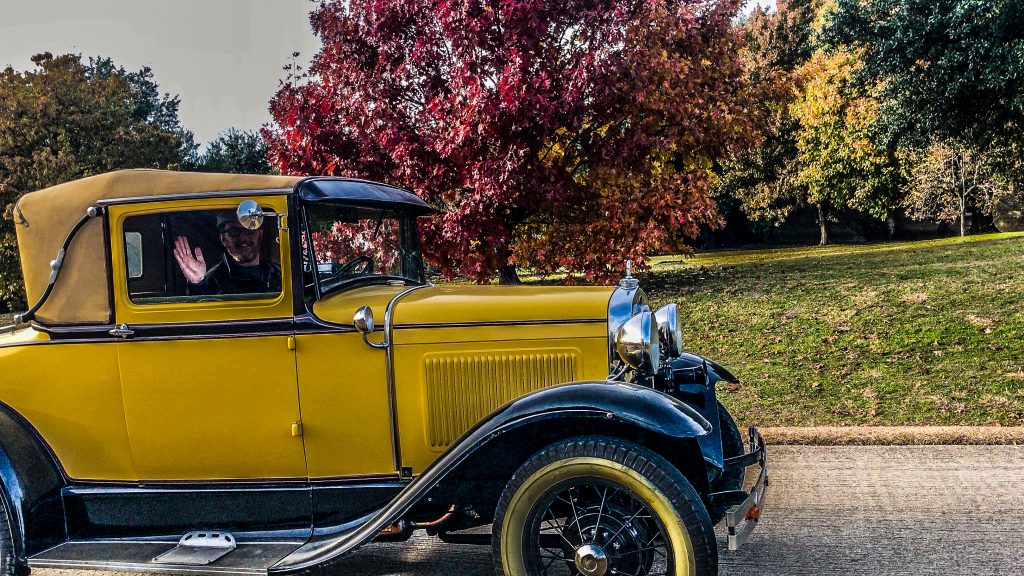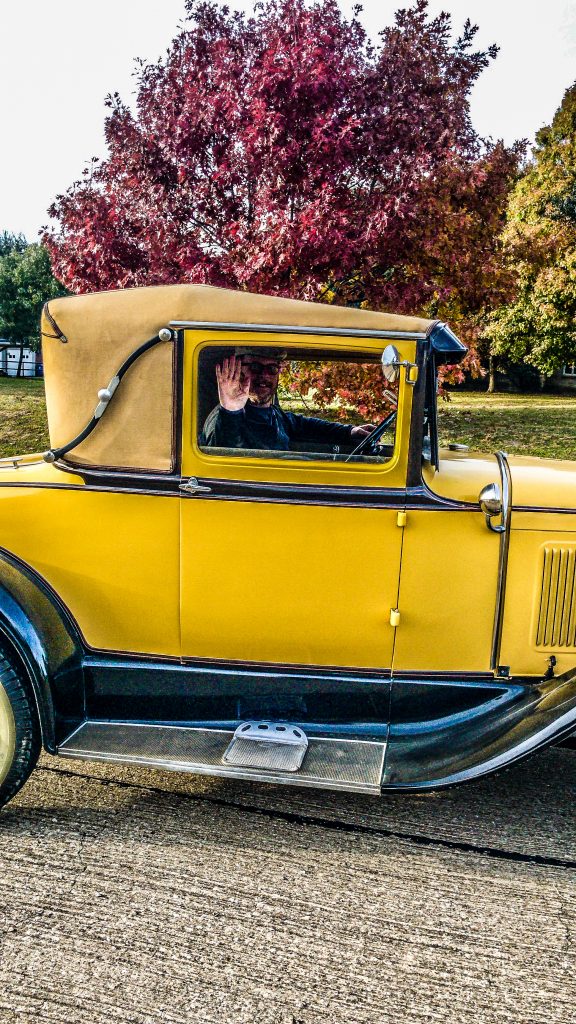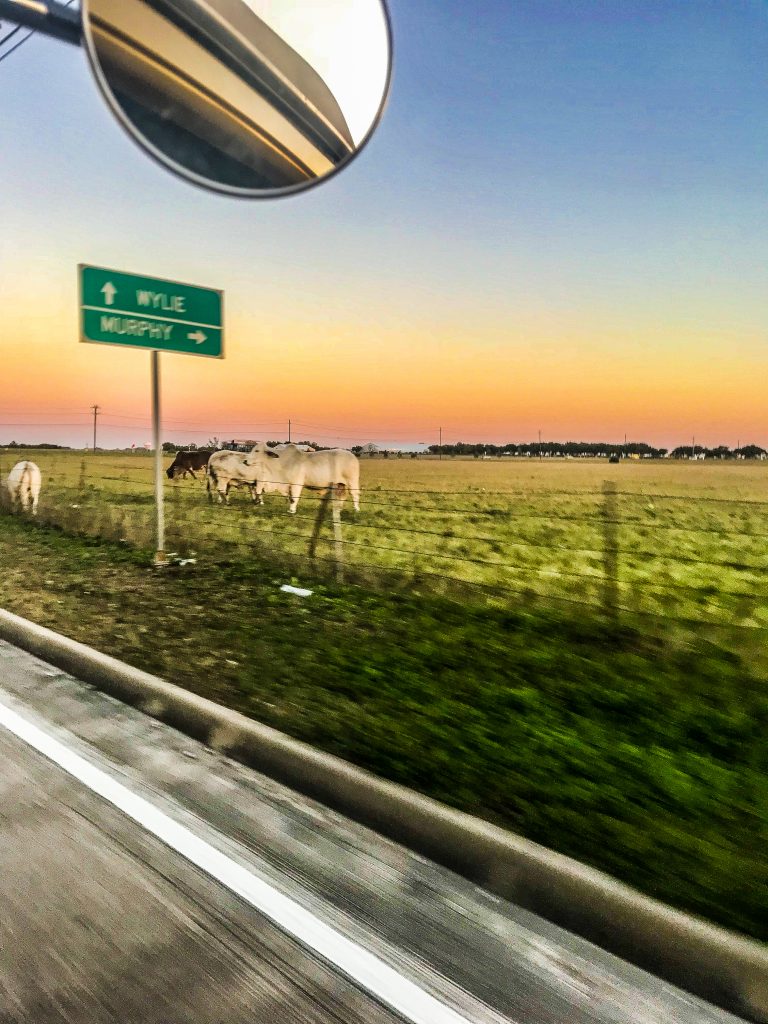 We seem to always be on the lookout for interesting places, especially Dallas is being covered in concrete and track housing as I write this.
So finding the Parker Rose Garden that has the perfect backdrop of an old barn, lots of mature trees and aven in a walking path make this hidden gem the perfect spot for a picnic.
We packed up our wicker picnic basket, filled with a brie cheese I drizzled in brie, honey, almonds and rosemary. Big red grapes, beer (beer is romantic) and chocolate and invited our neighbor who enjoyed sitting in the rumble seat (that's the cute seat in the back).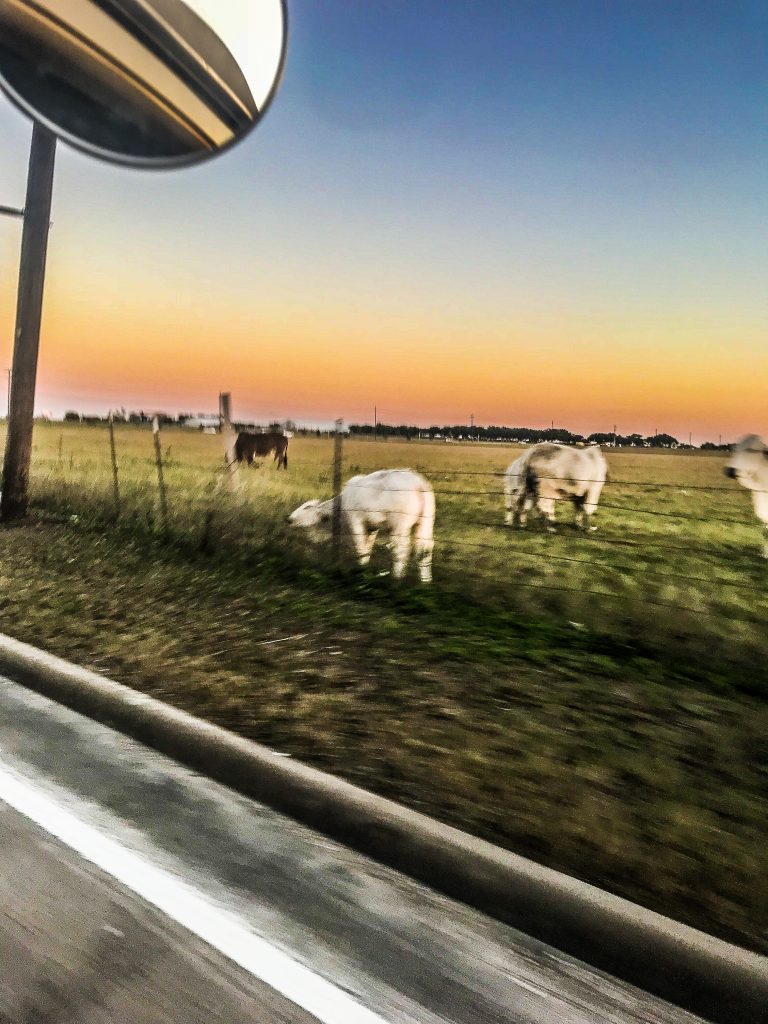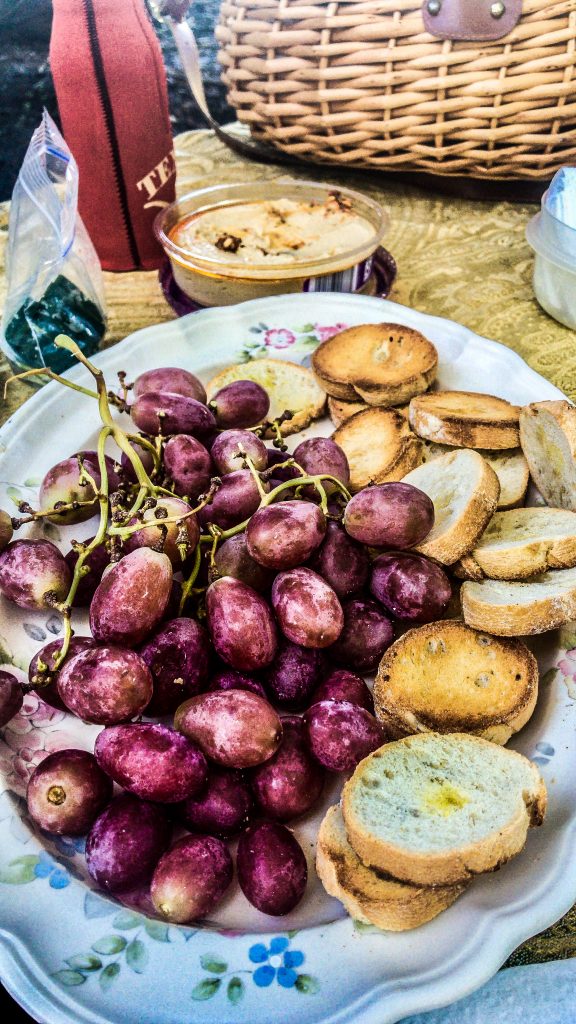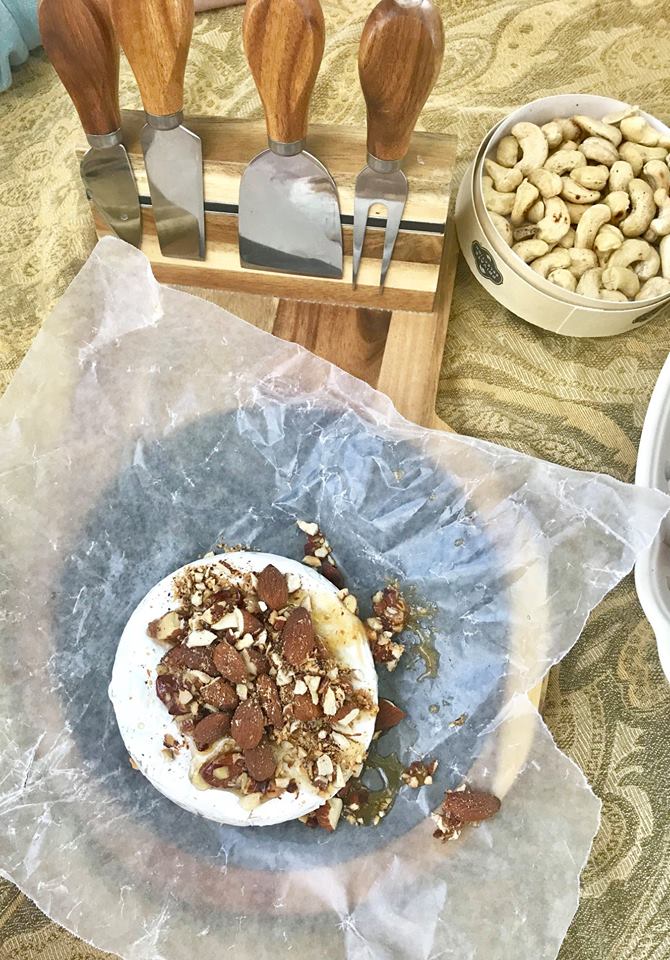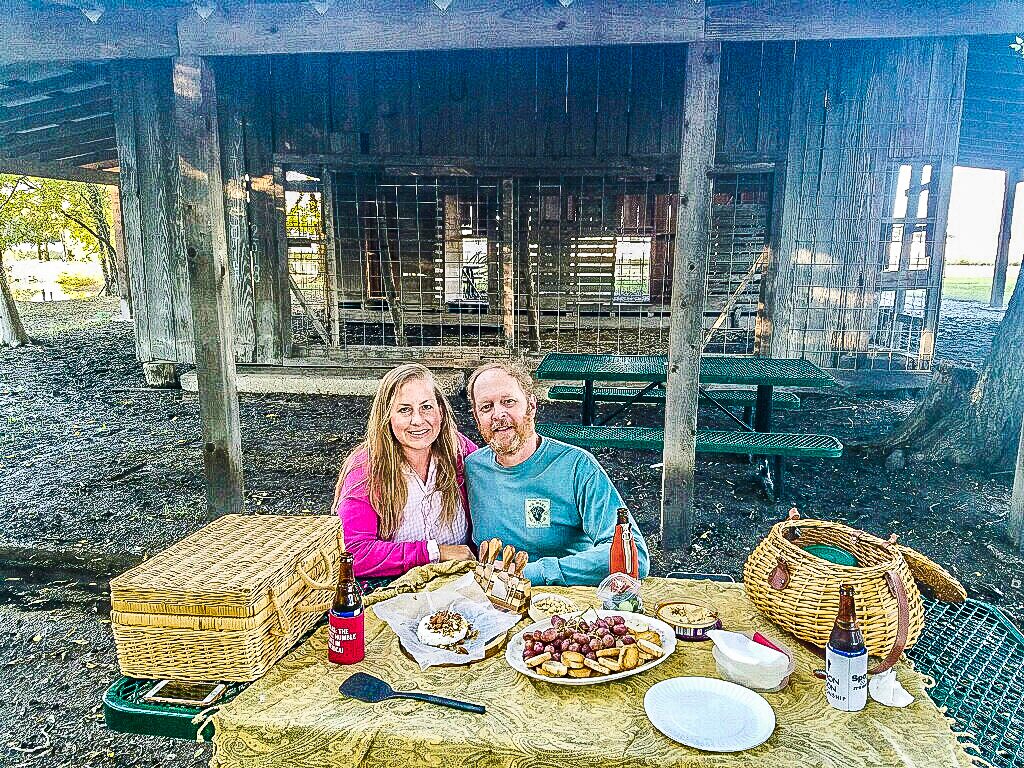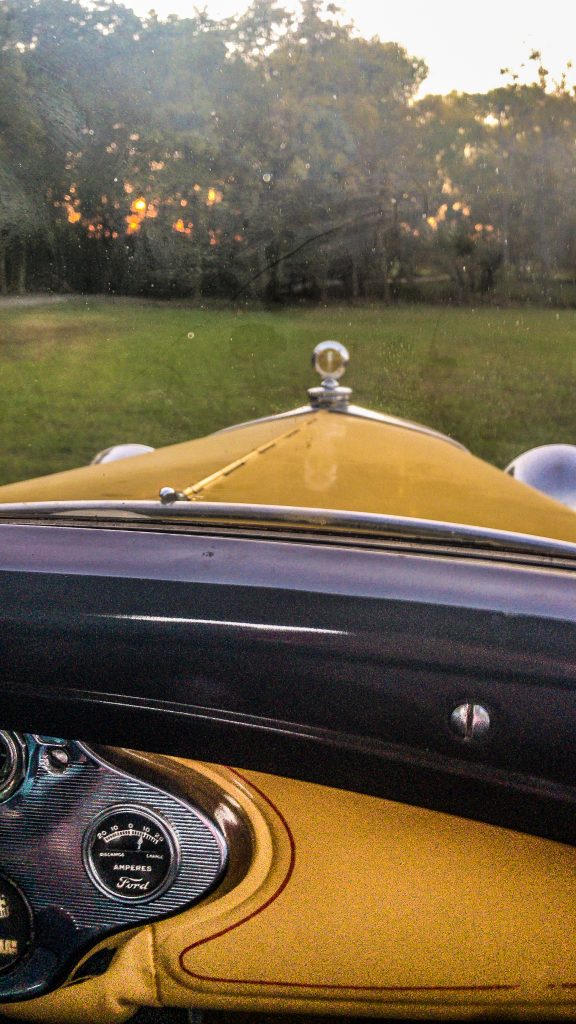 How beautiful is this old barn?
And as people discover this place they are using it as the backdrop in their family photos . . . soooo perfect!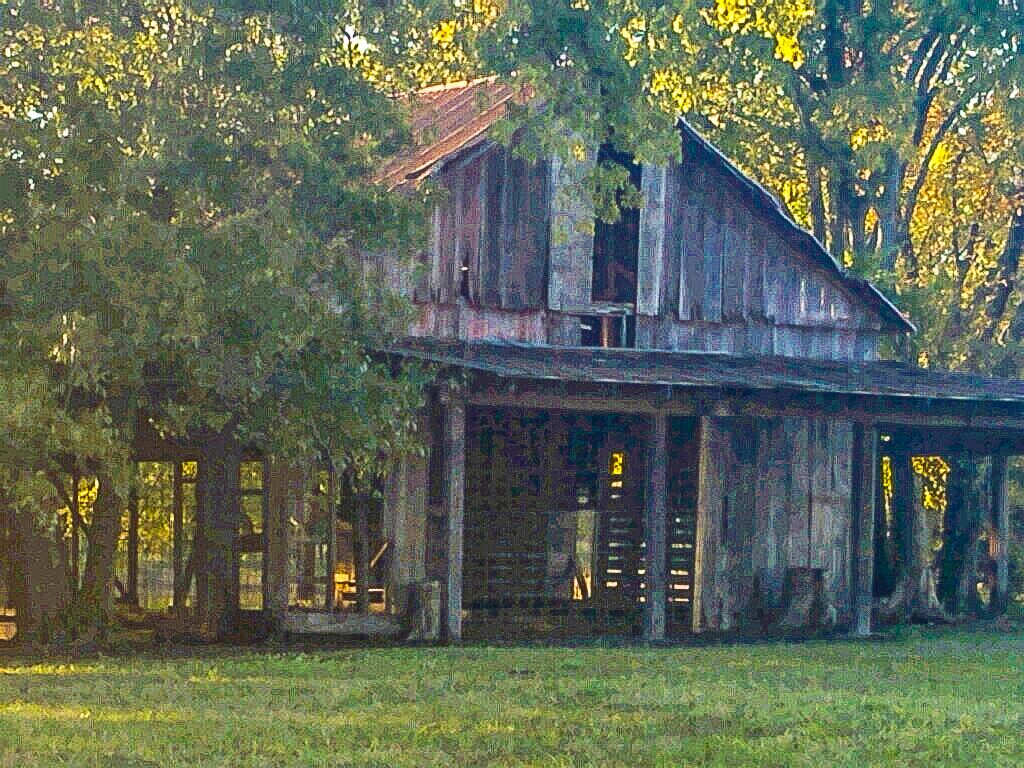 Want to head out there?
Its just across from Southfork Ranch.
Shhhh, don't tell anyone.

You might also like: